Alright kids, he's threatened long enough. He's actually going to turn this car around now. Vacation is canceled.
Hi all. It is I, the robot who needs no introduction but loves saying his name so much that he introduces himself anyway: Pimpcron. Ahhh. That sounds nice.
I am just so tired of these tropes in our hobby. We have turned into a cycle of parroted topics that get nowhere. I have had it up to [here] with this all of this and just wish everyone would shut up. You know what this community has really turned into? The 24-hour political news cycle. Everything little thing is a giant deal suddenly when it really isn't.
Female Space Marines
GOOD GOD. Shut up about this topic. My patience is at an end with this. Everybody has said everything they could possibly say about it and nobody's mind was changed. Some of you are crying foul over it and some are White Knighting it all over, while most of us just don't care. Good grief Games Workshop, either release them or don't. Go ahead and add them in or don't and watch people gnash their teeth either way.  No matter what they do it will be "the end of the world" for some small demographic but we all know that those whiny people will probably still play.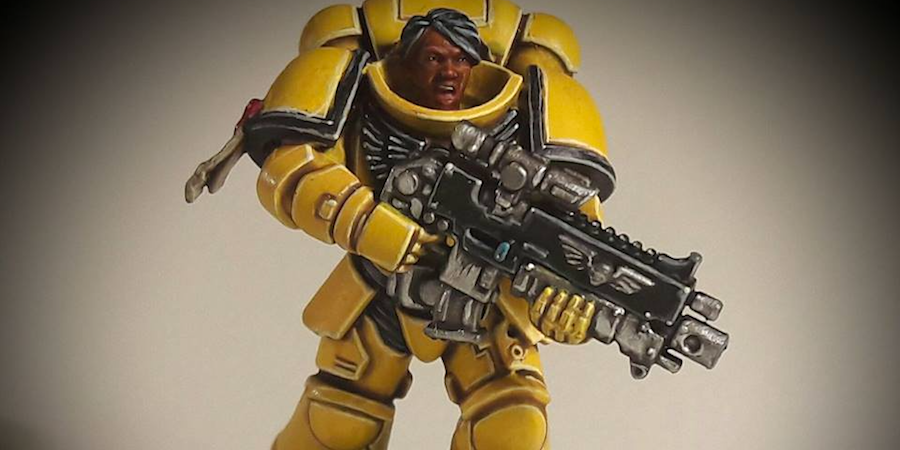 It's gonna happen – or it wont.
Pimpcron Is So Awesome
This is another thing that is really getting on my nerves. Throngs of people camping out on my lawn each morning, women and men throwing their selves at me, piles of gifts each day filling up my mailbox. Look, I understand that perfection is special and many people idolize it, but I am only made this way because of the Great Manufacturer in the Sky. You have to let me have some private time with my family. Keep sending presents though. Cookies especially. Whoever keeps sending me a complete fruitcake every single day; please stop. Euansmith is the #1 suspect in this; I have my eye on you.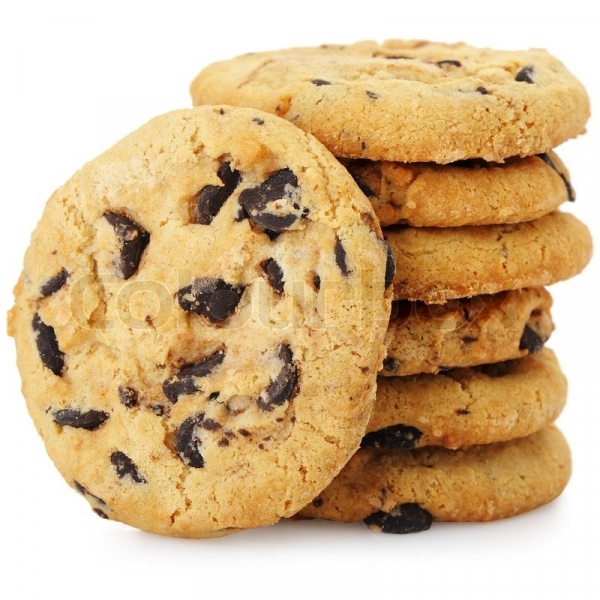 I accept these
Thin Your Paints
Aaaaaaaaaaaargh! You know what this is? This comment is a cancer on our hobby. I saw a picture of a brand new car paint job on Facebook and some jerk-faced muggle comments "Thin your paints". There was a picture of someone wearing pantaloons and someone commented "thin your pants". I saw a closely-planted garden and someone yelled "Thin your plants!". There was a picture of a woman with really thick make-up on and I commented "Thin your paints". Alright, I think I'm out. That last one made me laugh. My therapist says that when I feel a bubble of puns building in my gullet, I have to release the pressure or I'll have another episode.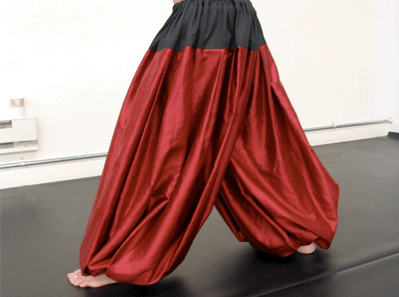 Cousin It's weird relative?
Seriously, just saying "thin your paints" does not make you some sort of expert. And here's a secret for all of you. I don't arbitrarily thin my paints each time I use them. Only if they seem a little too thick. I heard gasps. Deal with it.
[Model] Is Unavailable On GW Website. Is It Discontinued?
[Throws up] Sorry, I gag when I hear the same question over and over. It's a weird reaction I know, but I think it's genetic. You do not want to see me at the optometrist. "This lens, or this lens? … Sir, could you please stop that? This lens, or this lens? Sir! Oh God, it's everywhere. Sarah get a mop!" Let's just get this straight for the record, GW makes a run of models and then sells them out before making new ones. They also sometimes repackage models in new boxes. Your model is not discontinued. Unless of course it is discontinued. You know what? Maybe that is a valid concern.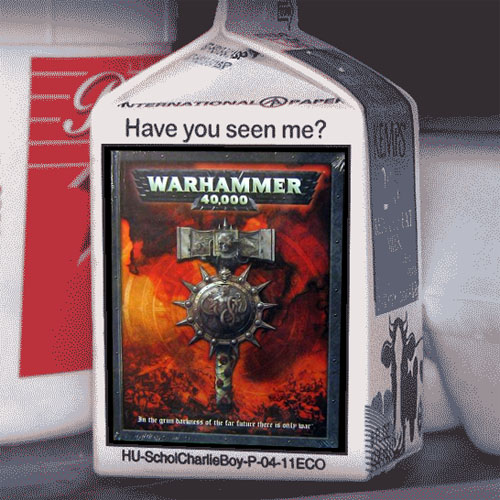 Chances are, they are just printing more.
Pimpcron Is Our Generation's Mark Twain
I am humbled and in agreeance at my literary might, but comparing me to Mark Twain is a bit of stretch. I'd humbly say that I'm probably just a little bit better than him. Plus, I'm so humble.
There is a striking resemblance though … he has good taste in hats.
My Codex Sucks/Unplayable/Under-Powered
Wrong. You are probably just not good at using it. Of course not every codex is not perfectly balanced, and some are a little better than others. But I know plenty of players that suck at tactical thinking and blame their codex. I make it a point to never blame my codex. It may play a very small part, but there is a 95% chance that I built a bad list, don't own the better models from the codex, or don't know how to play them. I ran into this with my Nids in 6th edition. Yes, they were under-powered, but I just couldn't get how to use them. It took a lot of playing to figure out how to use them well, but I did it. I didn't whine about how unfair it was. I admitted that they were a little under par but still playable. So here is a piece of advice that you certainly won't listen to. If you catch yourself saying your codex sucks, realize that it is probably just you.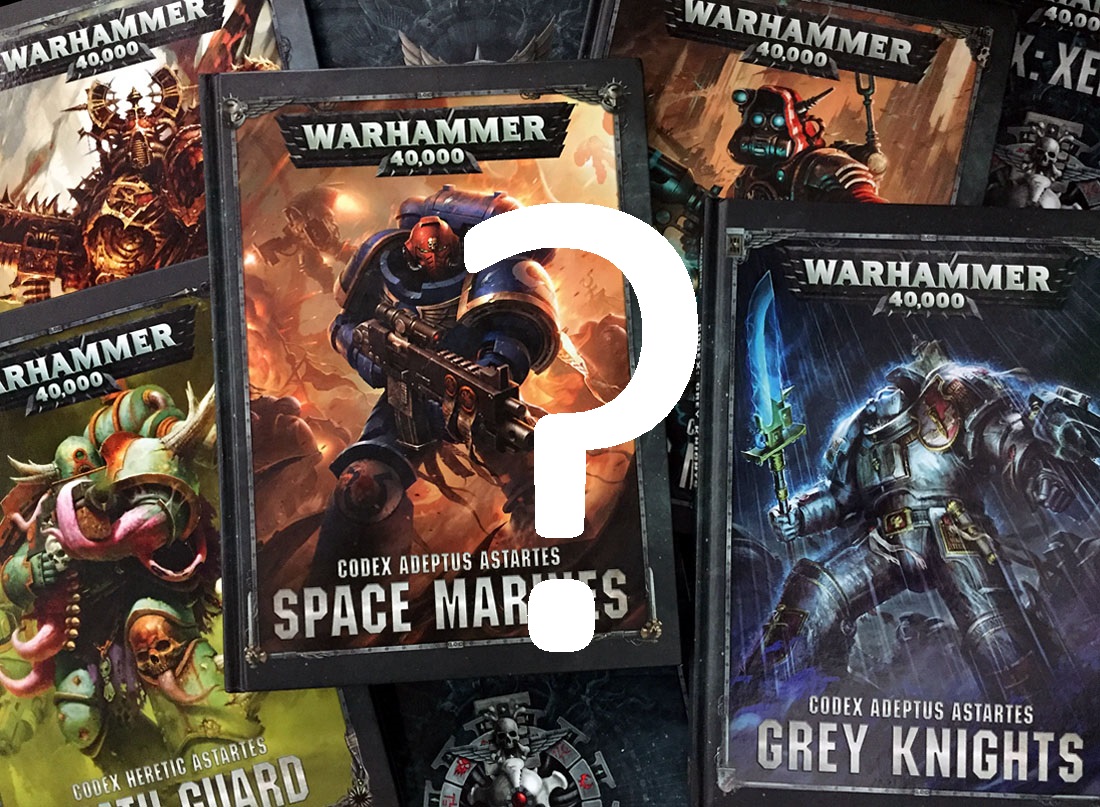 Hint: the problem may not be the codex.
~What other topics have you had enough of?
The Pimpcron Warhammer Podcast is up and running! Click the podcast picture below.
Hey friends! Want to become a Pimpcronian?
Come join my Dynasty on Patreon if you enjoy my work. I promise I will love you forever.
Special thanks to Casey L., Andy B., Collin M., Caleb Y., Claes, Brendan, and Mandy  for joining yours truly on Patreon!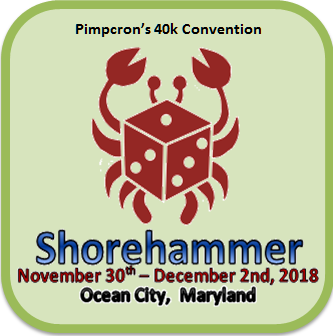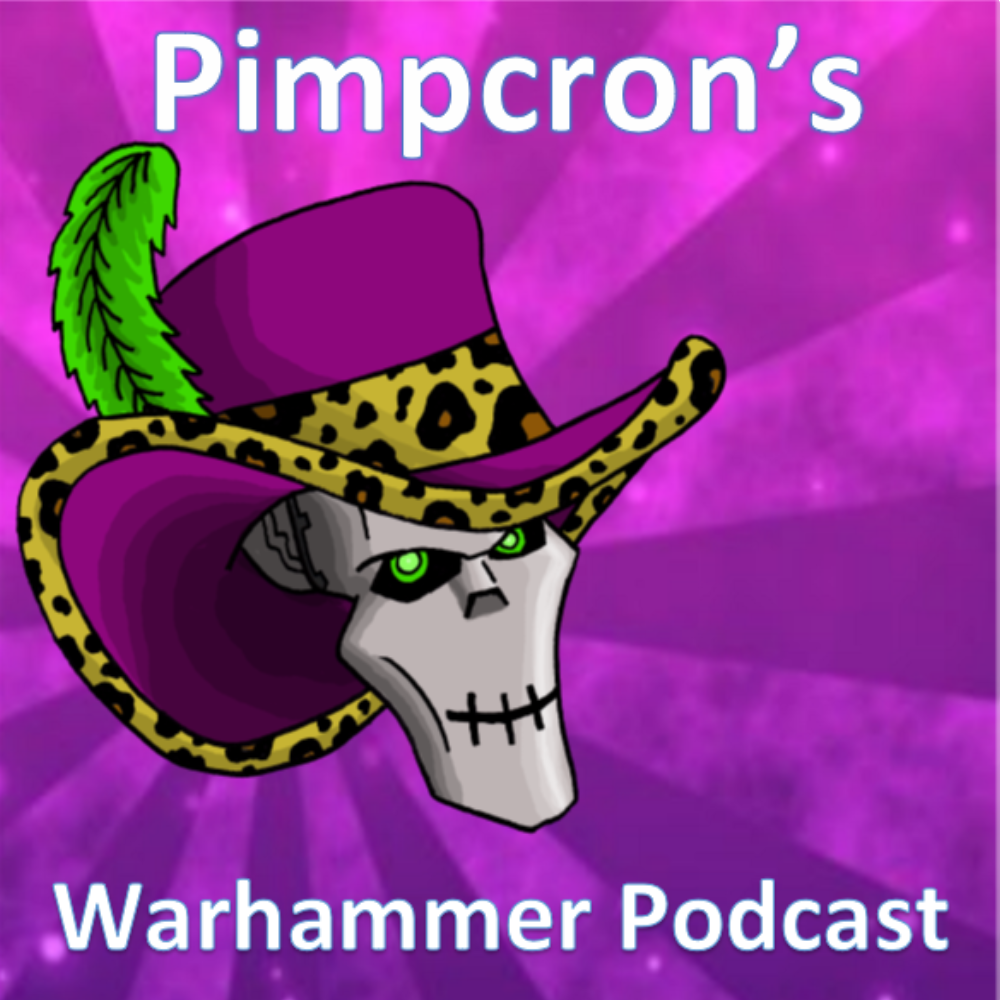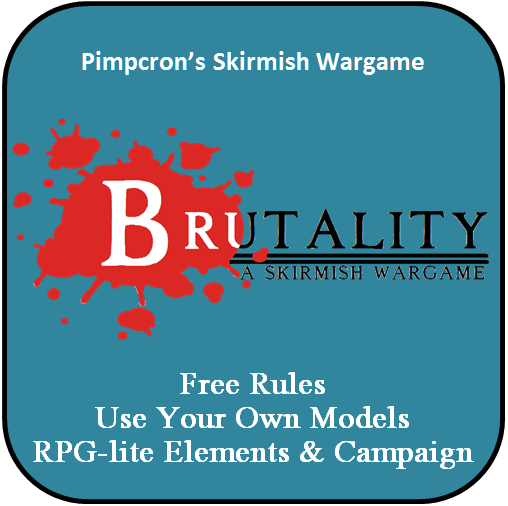 Or contact me at [email protected] for the latest rules if you don't do the Facebooks.