If music wasn't a great amplifier of emotion and feeling, Sound Engineering wouldn't be a thing. In this definitely super serious discussion, we pair today's top board games with their ideal music track.
Pandemic: Legacy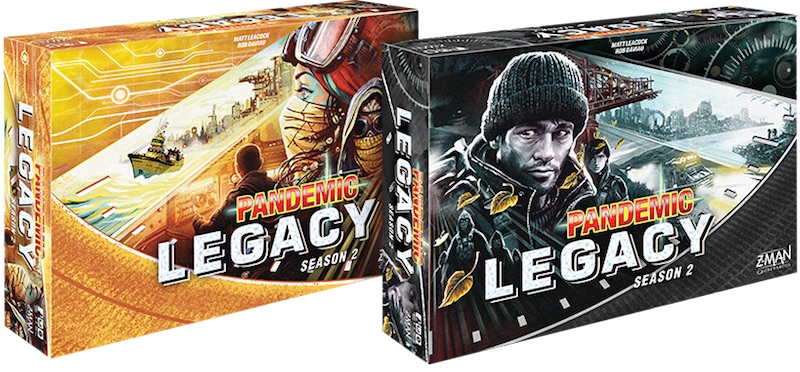 The original Pandemic board game was a cooperative experience which really did the co-op gaming thing well, which up until then, had been hard to find. The players work together to save the world from a handful of virulent diseases which threaten to wipe out humanity.
Ideal Musical Pairing
This song is ideal for the Pandemic series of games for a number of reasons. You might think it's only because of the title of the track, but you'd be dead wrong. And I'm offended you'd think this is all some silly joke. I'm doing a deep analysis of music theory here, not begging for some cheap laugh.
Let's look at the opening line:
Can you feel that?
As you can easily tell, the lyrics are told from the perspective of a citizen within the world of Pandemic. They have been exposed to one of the diseases and are beginning to feel the symptoms. They cry out in agony with repeated cries in anguish with the lyrics following the opening line:
Oh, ah, ah, ah, ah
Oh, ah, ah, ah, ah
oh, oh, oh, oh, oh, oh
We can feel their pain through these words. But it continues later in the song:
It seems you're having some trouble
In dealing with these changes
Living with these changes (oh no)
The world is a scary place
Throughout the scope of the game, entire cities are being quarantined and millions are dying. The world is changing and is, indeed, a scary place. Disturbed really hit the nail on the head here.
Though, I would think they probably shouldn't be "down" with the sickness and rather try to avoid it whenever possible.
Arkham Horror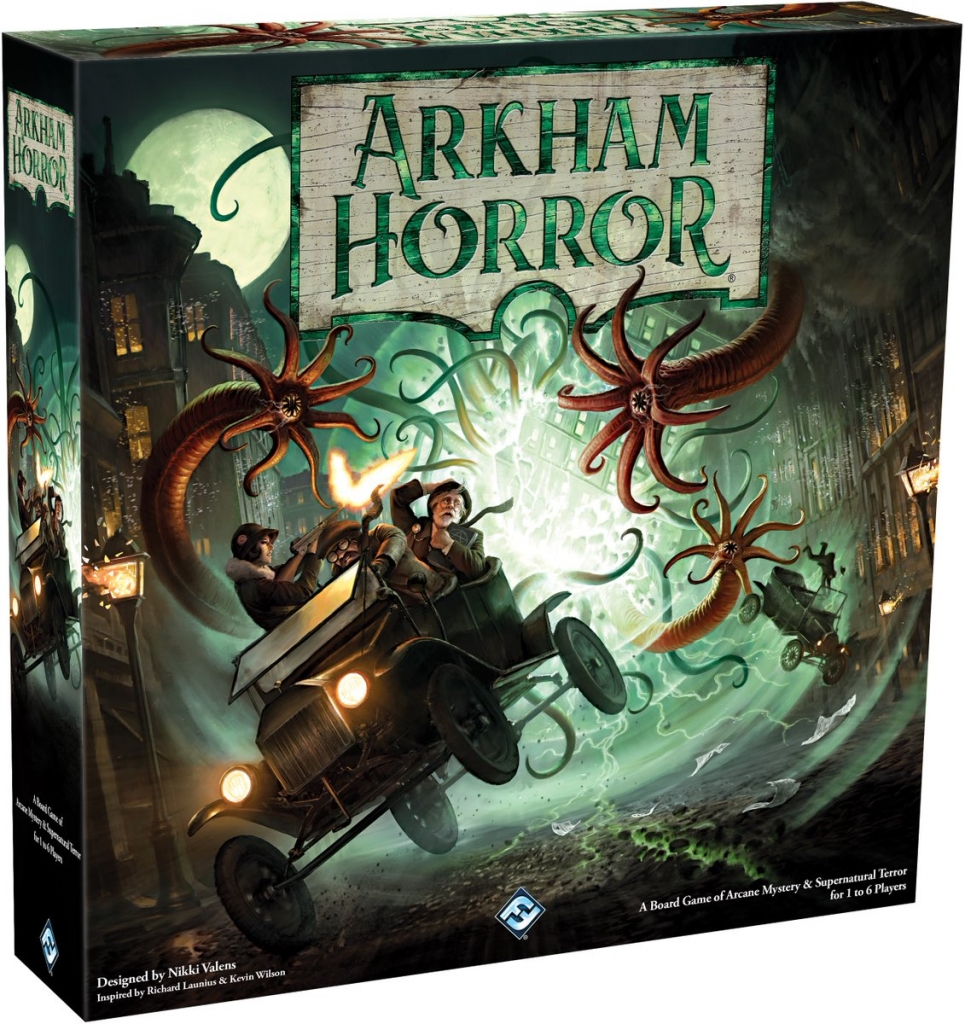 Arkham Horror and it's plenty of spin off games all revolve around the often titular Cthulhu, an ancient elder god from beyond the stars who seeks to reign destruction and madness upon all humanity. In these games, the players often are working against the great old ones and hoping to save the world. They often fail.
Ideal Musical Pairing
No, that's not a mistake. Rainbow Connection is the perfect song for any Cthulhu game and let me blow your mind with how and why.
At first glance, the song seems innocent enough, however after delving into the lyrics you begin to see a sinister message shrine through. Let's take a look at the first verse:
And rainbows have nothing to hide
So we've been told and some chose to believe it
But I know they're wrong wait and see
Kermit knows rainbows are hiding something. Perhaps they are hiding the Colour Out Of Space or perhaps more literally they are hiding a portal?
Who said that every wish
Would be heard and answered
When wished on the morning star
That's awfully bleak for a children's song, isn't it? Kermit knows wishing on stars doesn't work. The only true power is that of The Great Dreamer. Oh, sorry. Did you not know Cthulhu is also called the Great Dreamer? It's true. And Kermit is practically calling out to the cultists of Cthulhu: the dreamers.
The lovers, the dreamers, and me
But if you're still not convinced, let's get into the last verse:
Have you been fast asleep
And have you heard voices,
…….No, Kermit… No, I haven't. That's just you, buddy.
I've heard them calling my name,
Is this the sweet sound that calls the young sailors,
The voice might be one and the same.
I've heard it too many times to ignore it
It's something that I'm supposed to be,
If you don't follow the Cthulhu mythos closely, you won't know that Cthulhu lives out in the middle of the ocean, where he sleeps and dreams and reaches out into people's dreams.  Apparently, Kermit s hearing these voices while he sleeps and he's beginning to lose control and doesn't know how much longer he'll be able to ignore it and it's going to turn him into "something he's supposed to be".
"Something".  Not "Someone". Think about that. There's plenty more to discuss about this song, but I'll leave that for you to discover.
Twilight Struggle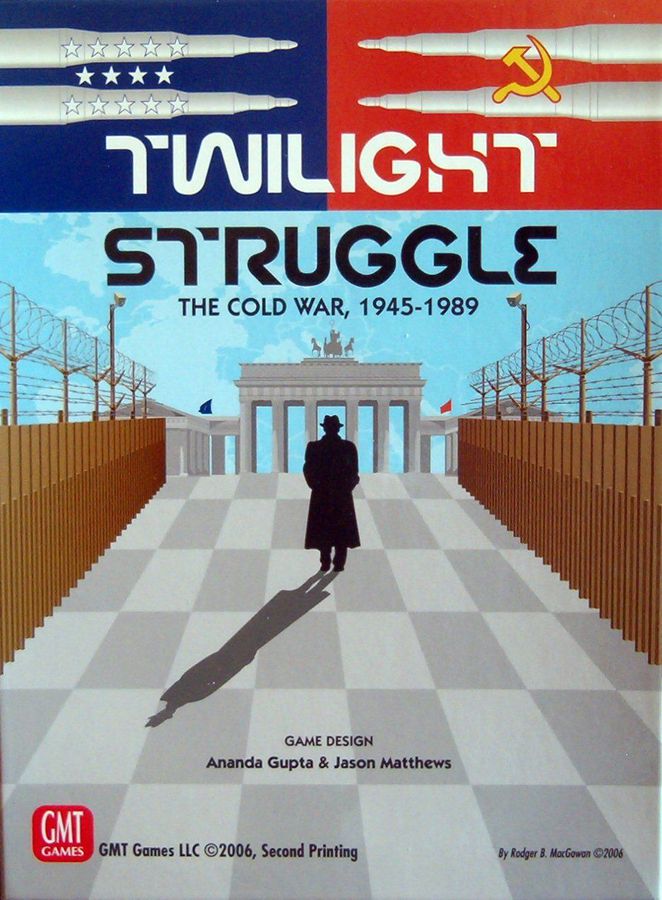 Twilight Struggle is widely regarded as one of the greatest board games ever. It perfectly captures the Cold War era tension between the United States and the Soviet Union. Each turn is a careful balance of power and planning. The game perfectly captures the uncertainty of the time and the general unease felt throughout the world. With each setting day, no one knew if tomorrow would come.
Ideal Musical Pairing
THAT IS UNTIL AMERICA INVADED RUSSIA AND WON THE COLD WAR!
GO AMERICA! U-S-A! U-S-A!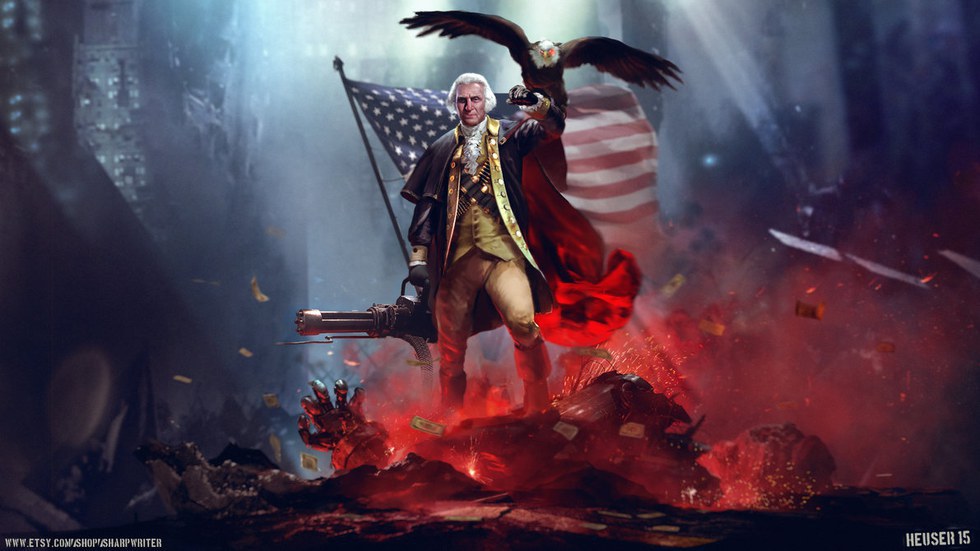 ….. or if the Soviet Union wins then this one, I guess.
Thanks for reading and I apologize to everyone who read the entire article.