There's no questioning the fact that the heroes of the Imperium are heroes of substance. But who's got the best style? We rank our favorite miniatures in the Imperium.
That's right friends. It's time to accept what we all know to be universal truths of our reality. How you look matters a great deal more than what you do, and so with that in mind, we're here today to rank the coolest heroes in the Imperium. We don't rightly care about what their rules are, or if they have any place in a regular list. All we care about is how cool they look.
Gregor Eisenhorn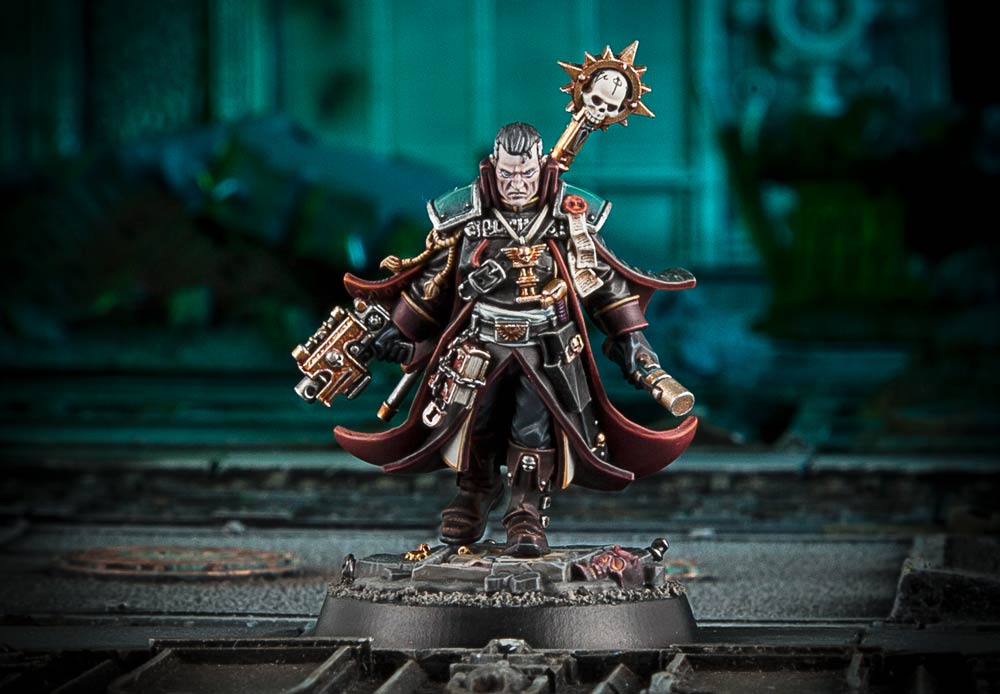 Let's start with an easy one. Sporting a shiny new miniature released for this new edition, Eisenhorn pulls off the long coat better than pretty much anyone else.
Nitsch's Squad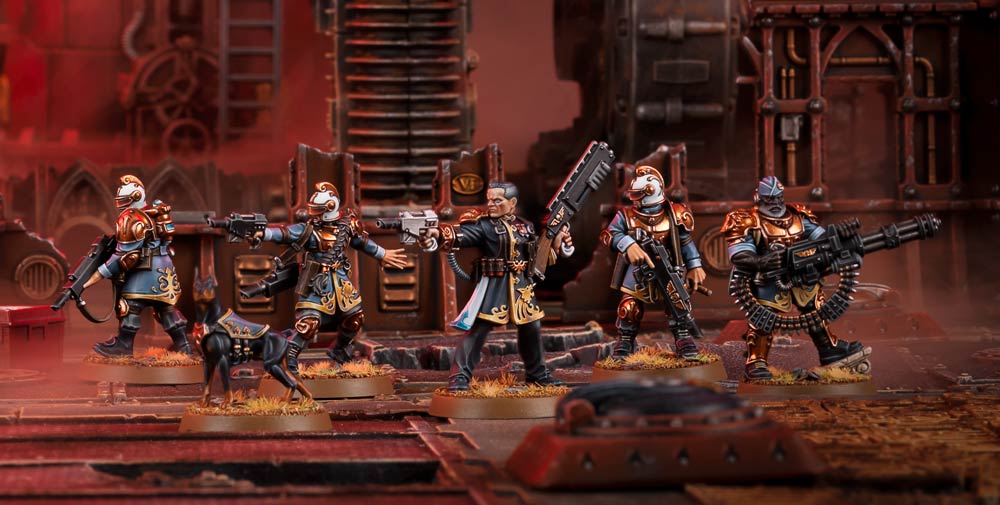 The envy of pretty much every member of the Astra Militarum, Nitsch's boys (and particularly Aximillion) are stylish in their Voidsmen's uniforms and helmets. Dressier than even the Mordians, these soldiers can also fight decently well.
Commisar Yarrick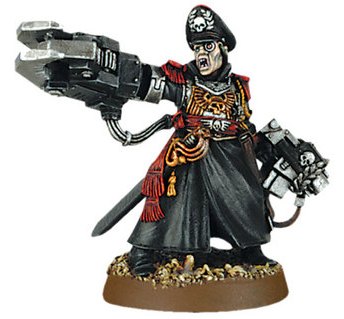 Great coat aside, his power klaw makes him stand out. It not only looks good, but it also helps him tear apart the enemies of the Imperium.
Eversor Assassin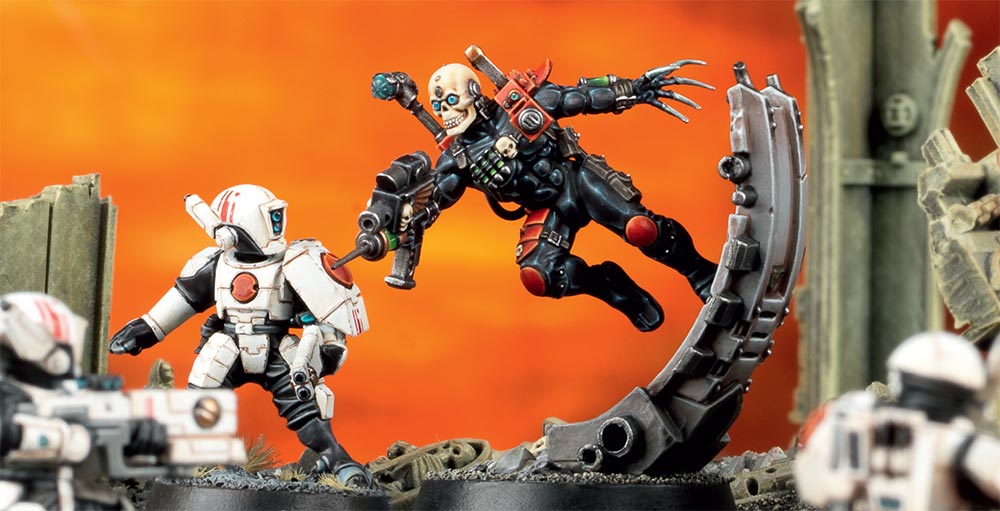 One of the few miniatures to be featured looking cool in the middle of doing their job, the Eversor Assassin really plays up the whole Skull motif of the Imperium, with no less than 3 skulls in one model.
Kastelan Robots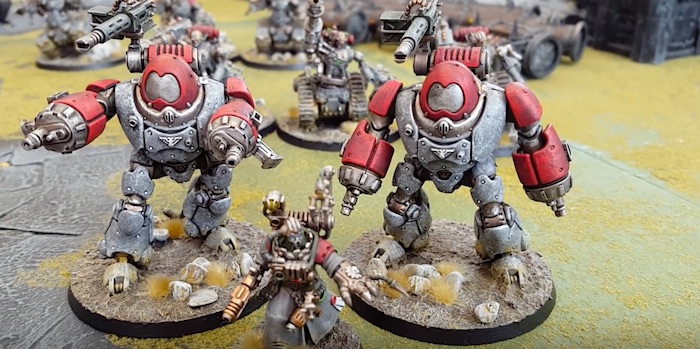 It just doesn't get any cooler than being a giant stompy robot. Sporting retro cool sci-fi aesthetics, these robots are well done enough to make you want to run Ad-Mech, every time.
---
At least those are our votes. Cool, of course, is subjective and it's a Sunday, so let's dig our heels in and get this sorted.
When you hit that comments button, let us know, which models would you rank as the coolest in the Imperium?