This week on TFG Radio we have a bonus episode with former Warhammer TV host, and now the host of The Honest Wargamer, Rob Symes!
Hey all! This bonus episode Adam talks with Rob Symes, from The Honest Wargamer! For those that may remember, he was the face of Warhammer TV in those first few months. Now he has his own show about 40K and Age of Sigmar. We talk about working at Games Workshop, 40K being a year old, and AoS 2.0 . This is an honest look at the games we love, so give a listen!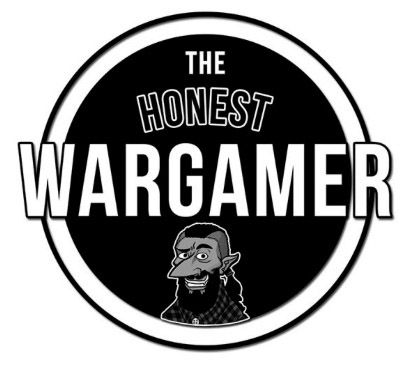 Bonus Episode #7
~I hope you enjoy the show! Be sure to say something in the comments section. Whether it's your opinion of the show itself, or just to suggest something we could talk about in the future, be sure to drop us a line.

If you're a fan of the show, and would like to help us to make the show better, be sure to visit our page and support today:
TFG Radio Patreon