FFG: New Weekly Releases – X-Wing 2.0 & Arkham Horror: TCG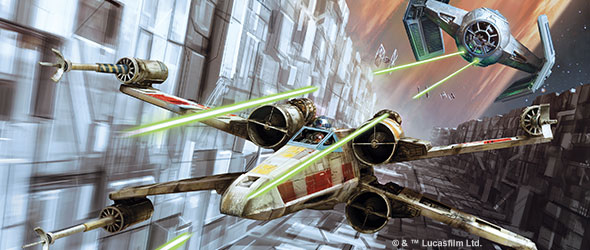 Star Wars: X-Wing Second Edition is out now along with a new Mythos Pack for Arkham Horror: The Card Game. Get ready to fly high through space AND time!
via Fantasy Flight Games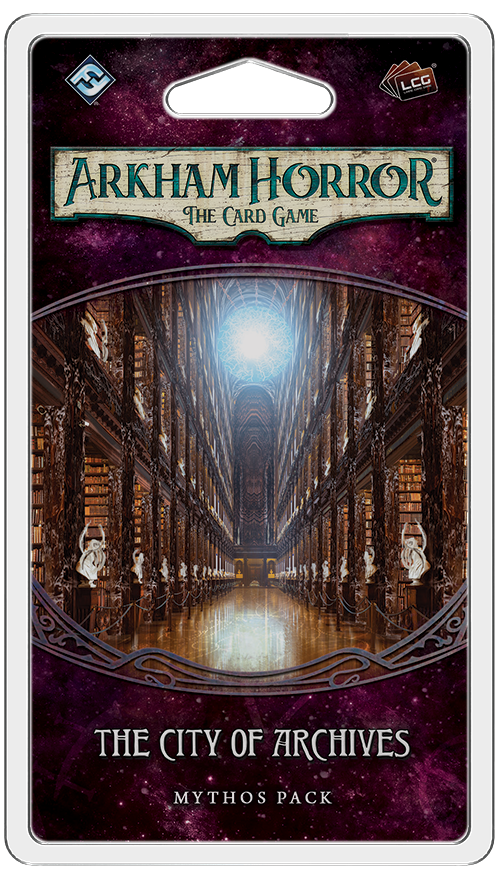 The City of Archives is the fourth Mythos Pack in The Forgotten Age cycle for Arkham Horror: The Card Game.
Following the events of Heart of the Elders, you and your team of investigators have journeyed deep into a series of caverns where a new world lays hidden from the outside world. Strange creatures that cannot be of this world have seemingly lived beneath the shell of the Earth for centuries. They are horrifying to look upon, but are they dangerous? Now within their domain, it may be best to go along with whatever they want, but how much can you trust them, and what might your naïveté cost you?
This Mythos Pack features a new mechanic that makes playing this scenario an out-of-body experience, as well as new player cards to customize your investigators' decks.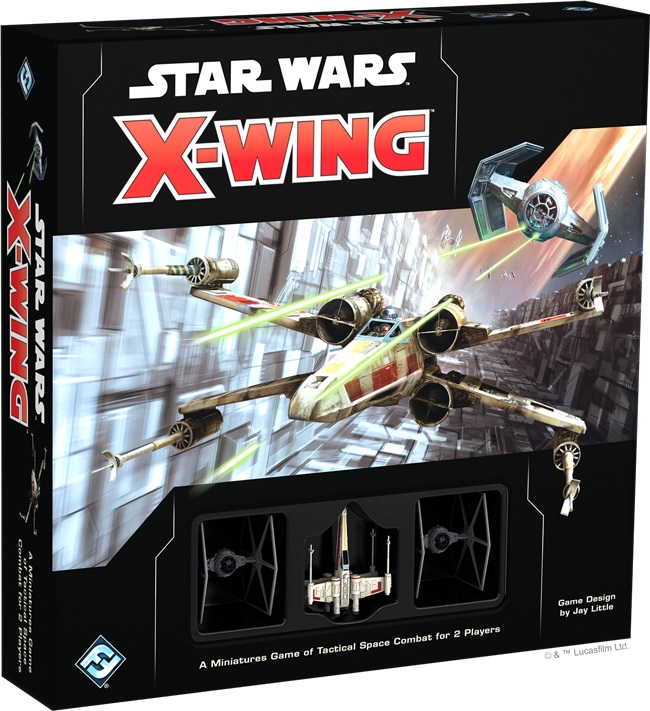 Enter the next era of interstellar combat in the Star Wars galaxy! Out of the X-Wing Second Edition Core Set, you can start to assemble your own squadron of iconic starfighters from across the Star Wars saga and engage in fast-paced, high-stakes space combat with iconic pilots such as Luke Skywalker and Iden Versio. With refined gameplay that focuses on the physical act of flying starships, X-Wing Second Edition lets you create your own Star Wars space battles right on your tabletop. Intuitive mechanics create the tense atmosphere of a firefight while beautifully pre-painted miniatures draw you deeper into the action. Man your ships and enter the fray!
The X-Wing Second Edition Core Set contains two TIE/ln fighter miniatures and one T-65 X-wing miniature, along with all of the maneuver templates, dials, cards, dice, and rules that you need to play the game.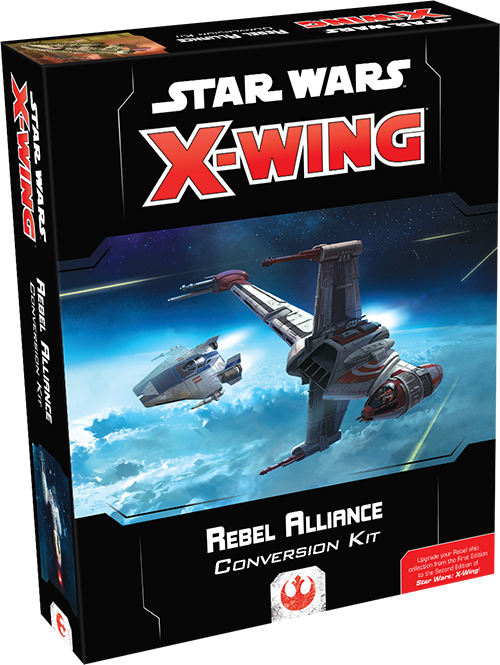 From the blazingly fast A-wing to the iconic Millennium Falcon, the Rebel Alliance fielded a great number of starships during the interstellar battles of the Galactic Civil War. Between the Rebel Alliance Conversion Kit and the extensive catalog of first edition expansions, these ships are available to join your squadron from day one.
Within this conversion kit, veteran players will find all of the components necessary to upgrade their existing Rebel ship collection from the first edition of X-Wing to the second edition. The conversion kit contains a vast array of new ship cards and tokens, including iconic pilots such as Han Solo, alongside more than one-hundred upgrade cards that give you the power to customize your squad to fit your playstyle. Finally, the conversion kit also includes the second edition maneuver dials for each ship, which makes planning your actions easier than ever before.
Subscribe to our newsletter!
Get Tabletop, RPG & Pop Culture news delivered directly to your inbox.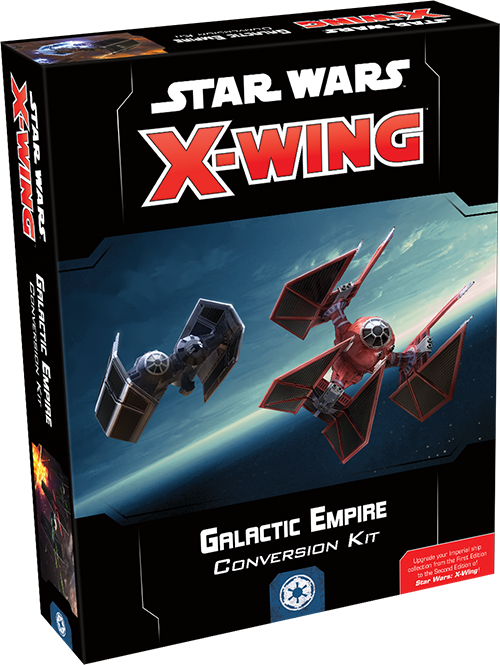 At the height of its power, the Imperial Navy deployed a wide range of ships and exceptional pilots in its effort to bring order to the galaxy and crush the Rebellion. From the legendary Soontir Fel in his TIE interceptor to the feared TIE Defender pilots of Onyx Squadron, each pilot and ship had unique skills and capabilities to offer in service of the Emperor. The Galactic Empire Conversion Kit allows you to tap into the vast reserves of the Empire at the very beginning of X-Wing Second Edition.
This kit contains all the components you need to upgrade your Imperial ship collection from the first edition to the second edition, including ship cards, upgrade cards, ship tokens, and maneuver dials. With the conversion kit, veteran and new players alike will be able to choose from a variety of Imperial pilots for each ship, then outfit those ships by selecting from more than one-hundred upgrade cards. All ships and upgrade cards contained in the Galactic Empire Conversion Kit will be supported by the X-Wing Second Edition squad-builder app at launch, giving you a deep pool of options for customizing each ship and squadron.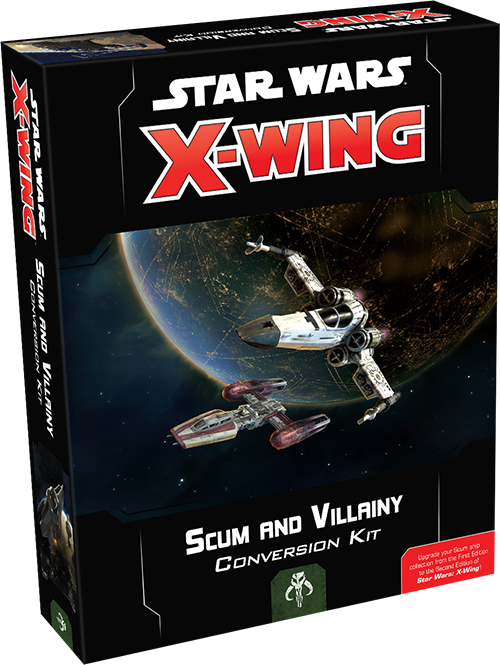 Driven by their desire for profit, bounty hunters will relentlessly pursue their quarry to the farthest reaches of the galaxy. Far from the uniform ranks of the Rebellion or the Empire, these mercenaries often inject their own style and flair into their work. With the Scum and Villainy Conversion Kit, you can take your own ragtag band of bounty hunters into X-Wing Second Edition right away.
The Scum and Villainy Conversion Kit contains everything that you need to take your existing colleciton of first edition Scum and Villainy ships into the game's second edition. Here, you'll find an assortment of second edition punchboard, ship cards, and upgrade cards, letting you bring the galaxy's most dangerous beings to life on your tabletop. In addition to being present in the Scum and Villainy Conversion Kit, all of the Scum and Villainy ships and upgrades found in the conversion kit will be fully implemented in the X-Wing Second Edition squad-builder at launch, giving you the opportunity to experiment with a full complement of new content. Likewise, first-time players can use the conversion kit and first edition expansions to get a feel for the game with as many different ships as possible!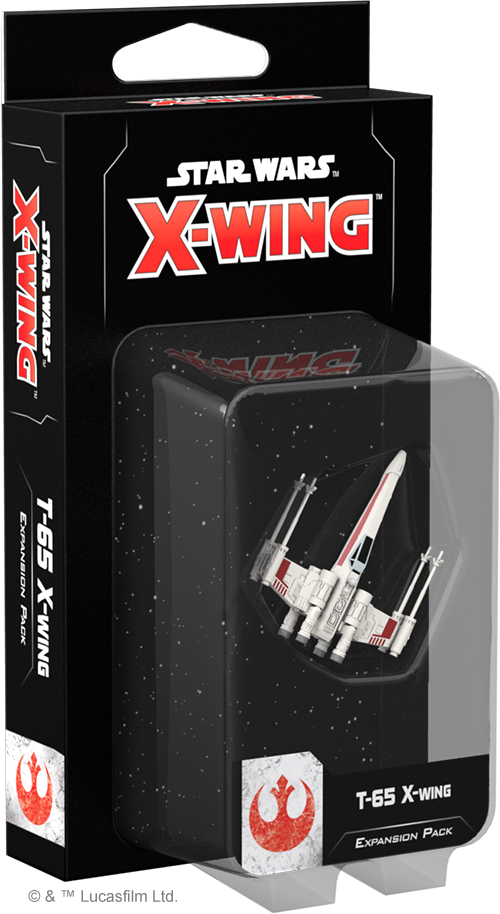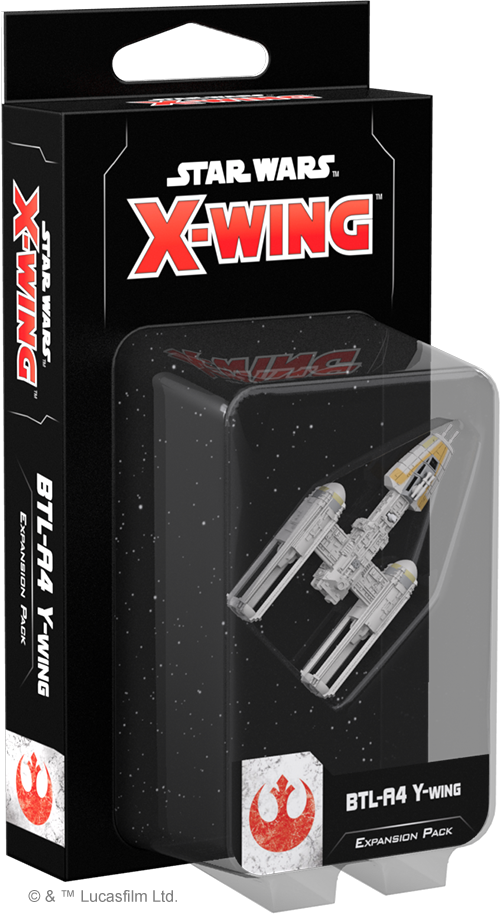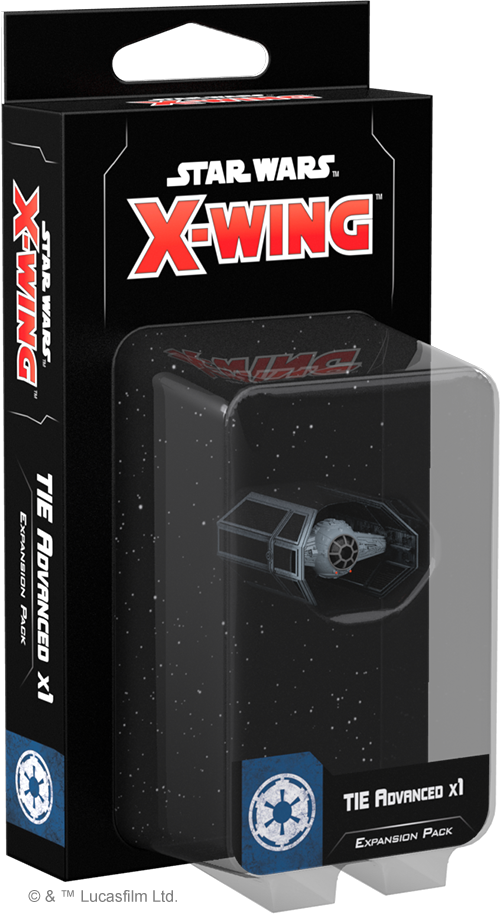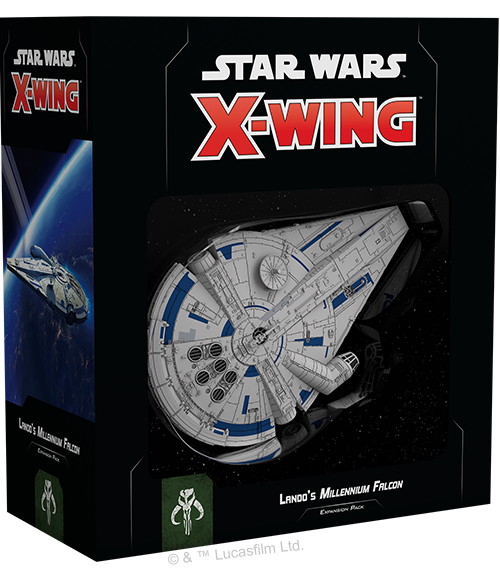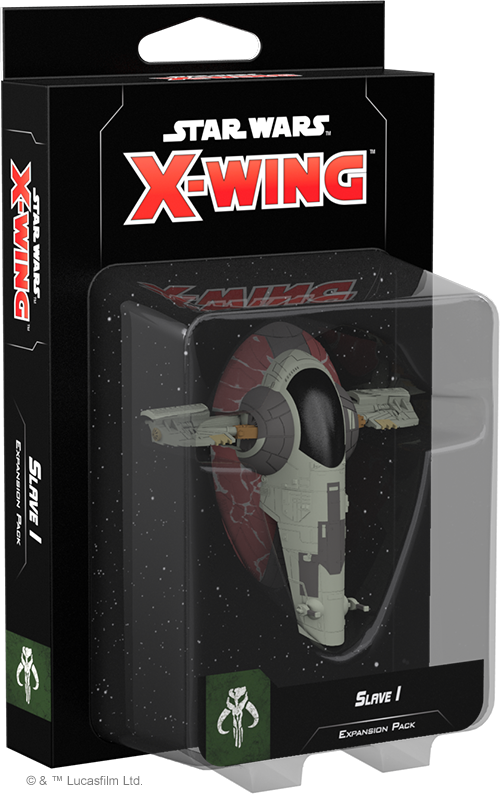 Don't bounce off an asteroid this weekend!