Indie Film, The Surrounding Game, About 'Go' Now Available on Netflix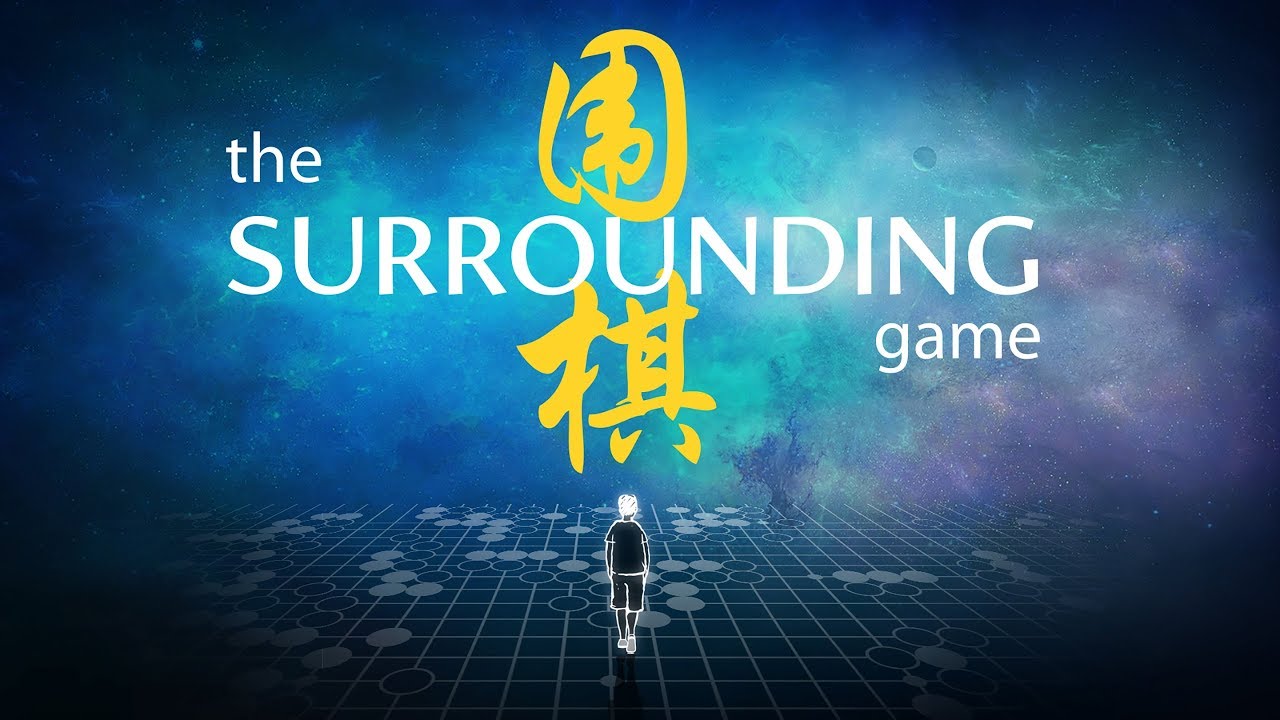 The ancient Chinese game of Go has been around 2,500 years, but still there is very little knowledge about it in the West. So, two members of the Go community gathered up a small team to change all that.

There are not a whole lot of moves about games out there. So, when one pops up on my radar, I take notice.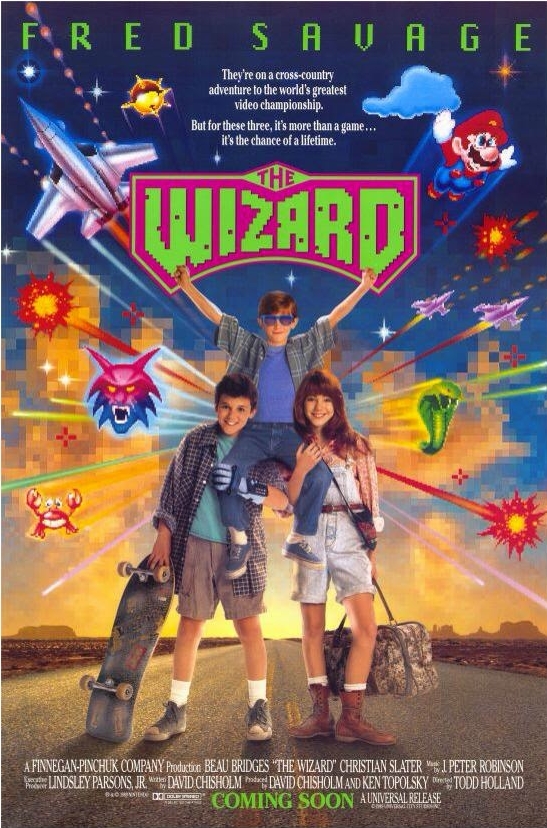 There are now at least two movies about games that I know about.
But before we dive too deep into the film itself, let us not forget this is a news site for gaming, not movies. So, what exactly is Go?
Go Play Go
Go is a competitive two-player territory control game.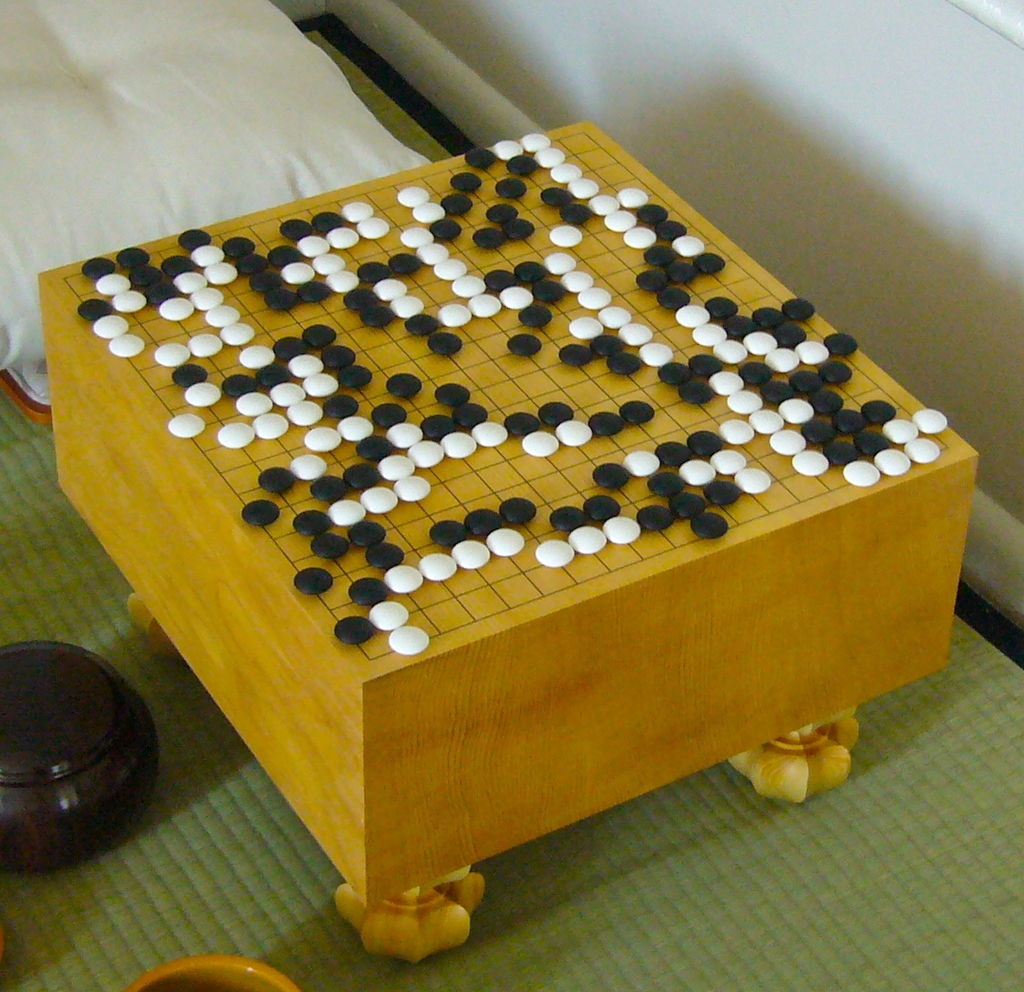 On each player's turn, they place one of their stones. One player is White and the other Black. Both players are attempting to Capture their opponent's pieces by surrounding the other player's pieces with their own. This differs from games like Othello, which only require the pieces to be "sandwiched" to be flipped over. Instead, in Go, the captured pieces are removed. The game continues until both players have no moves to make, then point are tallied from controlled territory and captures stones and bonus points for having gone second.
Despite the simple rules, Go is extremely complex. In high level tournaments, games can last for upwards of 16 hours and are played over two days. Go has been around for over nearly 3,000 years and is still played very widely today, mostly in East Asia. There are more strategies and tactics than I care to research just to be able to tell them to you here right now. So, we're going to skip that and get into talking about the film.
The Surrounding Game
The film debuted at the American Documentary Film Festival in Palm Springs, CA last year and gained a lot of attention at several film festivals, including the 40th Asian American International Film Festival.

The film was directed by Will Lockhart and Cole D. Pruitt who are both also very avid Go players. Lockhart founded the Brown University Go club in 2010 and Pruitt co-founded the American Collegiate Go Association in 2012. So these guys are great candidates toward bringing this documentary to life.
I conducted my own research into the mind of the average American citizen and based on my sample size of 1 person, I can safely say Go is not very well known in the West. I think those who have heard of it probably have a basic idea of what it is and how the game plays, but might not be aware of the huge following the game has in other parts of the world. So, with that said, The Surrounding Game is a great medium by which to bring a wider audience to this ancient game's modern world.
Subscribe to our newsletter!
Get Tabletop, RPG & Pop Culture news delivered directly to your inbox.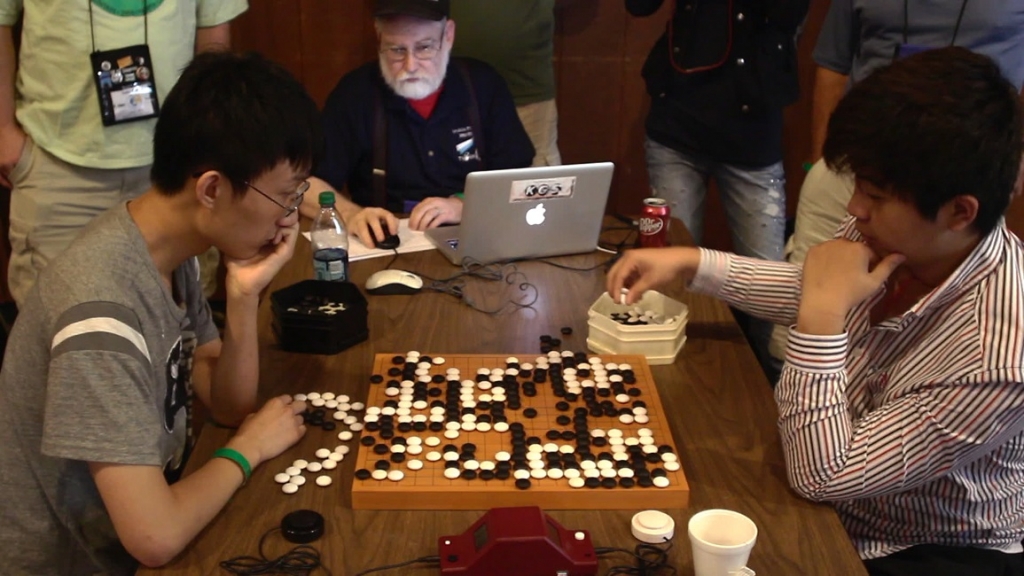 Taken directly from the film's promotional page, the synopsis of the film is thus…
THE SURROUNDING GAME follows the lives of three young Americans vying to become the first-ever Western professional players. Quirky, cerebral, and disillusioned with conventional views of success, they represent a new generation of players, on the doorstep of adulthood. As the competition intensifies and intricate patterns spill out across the board, the line between reality and imagination starts to blur. Their thoughts turn to anxieties about the future, and lead them on a journey through the game's ancient past to ask what it means to live a meaningful life. Through an intimate portrait of these young players and interviews with the greatest Go masters of all time, the film explores the search for meaning that Go represents to its players, for whom the game is a distillation of consciousness itself.
If you're a fan of documentaries and interested in diving into the minds of "greatest Go masters of all time", take the 97 minutes to watch The Surrounding Game. It isn't hard to find online, and now it's even easier with currently being available on Netflix, or even YouTube. But, if you're not into those platforms, you can also check out the film's Website itself where you can digitally rent or purchase the film with over 30+ minutes of extra content and interviews. Or if all that still weren't enough, you can time travel back to ancient history and buy physical copies of the film and other merch too.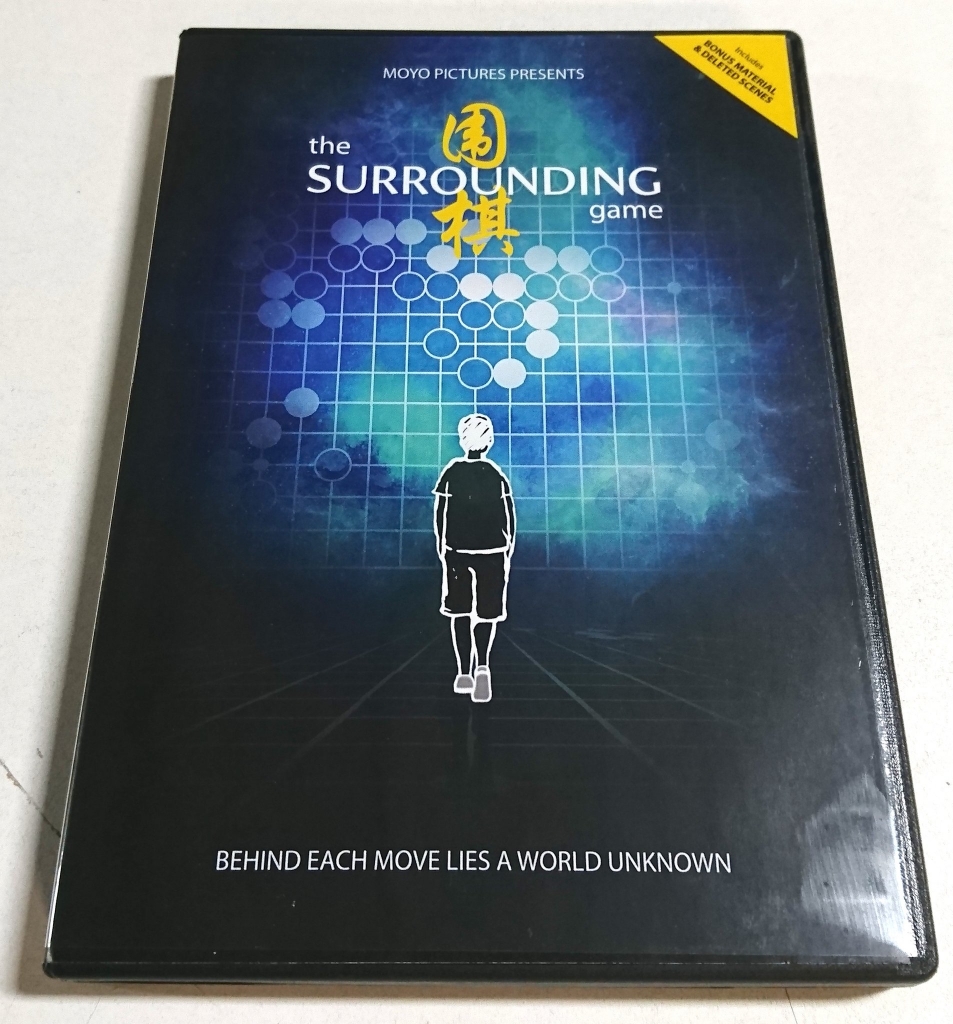 It is believed ancient humans would hold the disc up to their eye and it would allow them to stream the movie from whichever platform they used.
I can always applaud anyone who goes so far out of their way to bring their passion to a wider audience. And it's safe to say Lockhart and Pruitt have done just that. Even if you're not a fan of Go, I recommend checking out The Surrounding Game, if only to witness the enthusiasm and adoration that so many put into this game.
Thanks for reading!