Privateer Press: Painting The Tharn – Iona The Unseen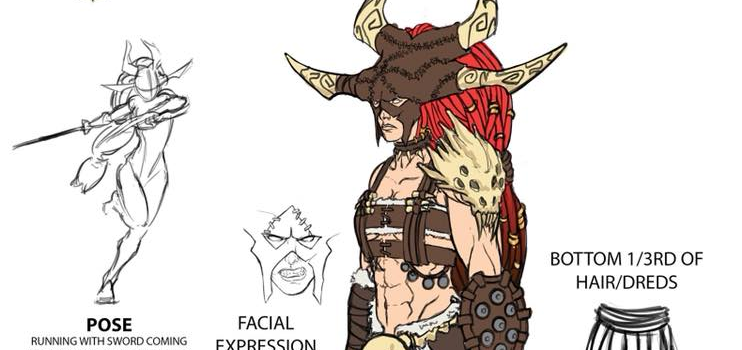 Come take a look at one of the new Tharn models as the Privateer Press studio team takes on Iona of the Tharn.
That's right, fresh off of the CID's testing site, we've got a look for you at the new Iona model. She's representing Tharn and their new re-emergence from their cursed fate. How will these brutal warriors fare as they step out of the shadows they have long hidden in? Well we'll have to wait and see. But in the meantime, Iona looks amazing.
She's come a long way from her concept art, which you can find here.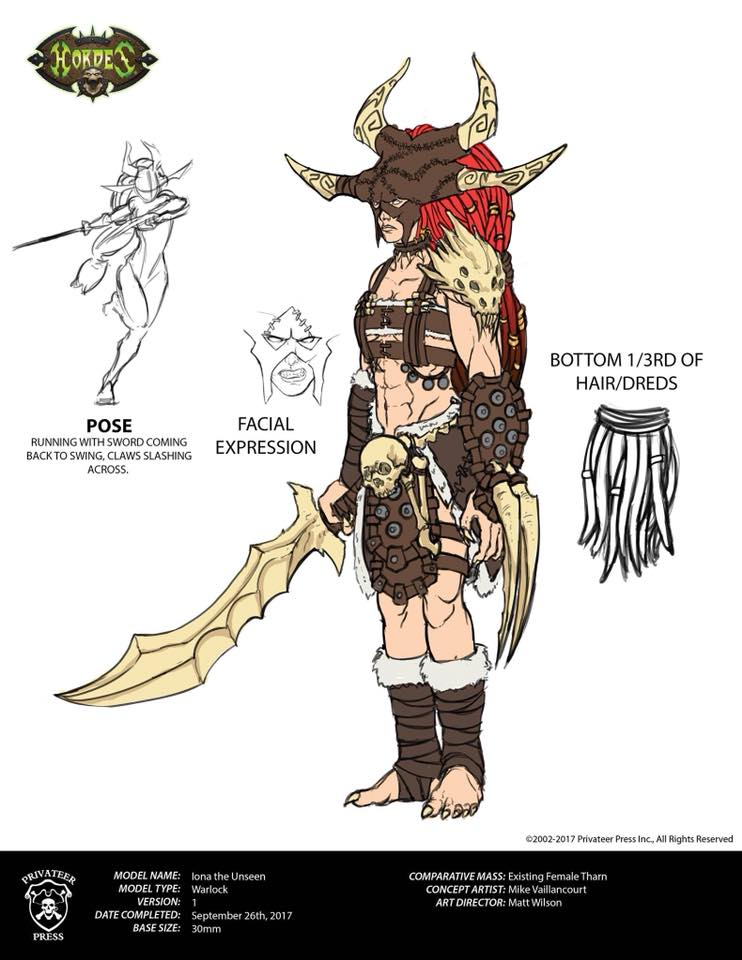 And she's ready to take the fight to the peoples of the Iron Kingdoms, so beware. Tharn is the newest upcoming Theme force out of the CID, and we should be hearing more about it over the next few weeks.
In the meantime…if she's Iona the Unseen…who are we actually seeing?