Building For The Monsterpocalypse – Paint Your Buildings Then Crush Them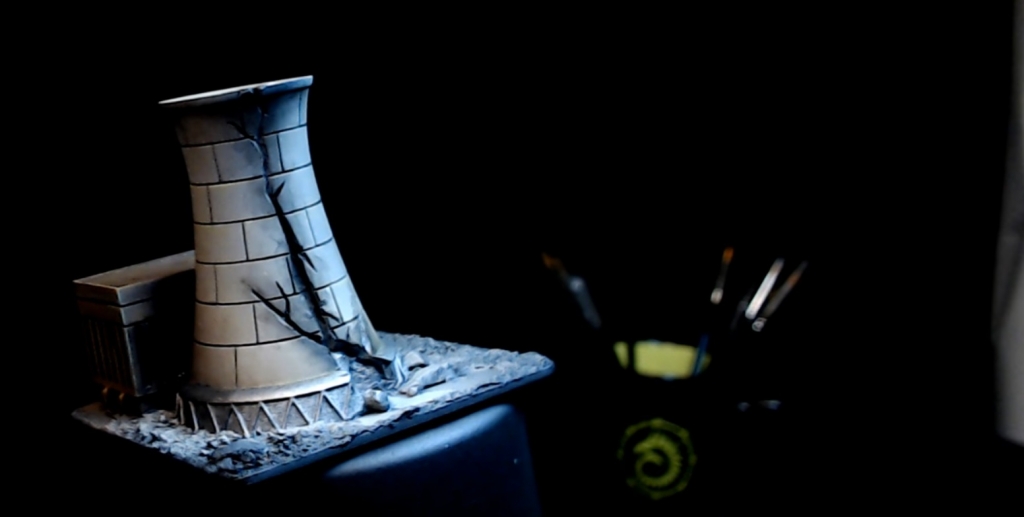 Come take a look at the new resin buildings for Monsterpocalypse and as well get some tips on how to paint them, so that before your Monsters inevitably destroy them with their rampages, you have a city that looks beautiful and ready for Kaiju.
We're back with more painting tips from Privateer Press. This week we've got a two-episode spectacular that's all about painting up the new sculpted buildings coming out for Monsterpocalypse. These are pretty exciting because not only are you getting some in-depth tips on painting buildings and adding detail to help play with the scale and accentuate the feel of the buildings against the backdrops of monsters–making them feel like you're zoomed out from a bigger structure–but you'll find a sneak peek at the buildings.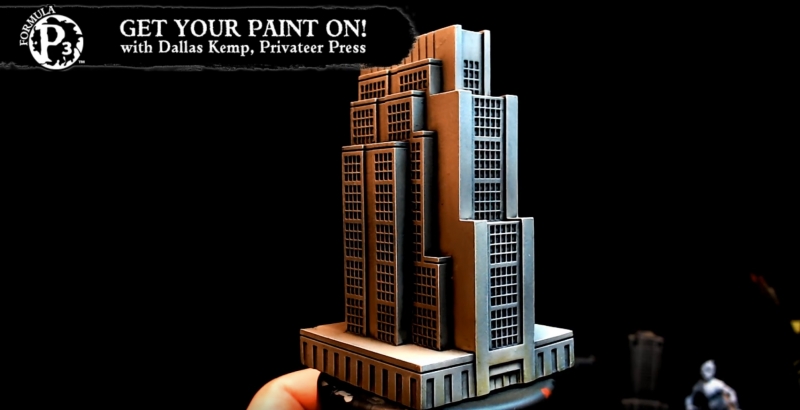 So tune in and let's take a look at these new buildings, the first wave of which will be releasing in November.
Part 1 takes a detailed look at the Power Plant facility, and shows off some neat scale modeling tips that can help your small buildings seem like they're a distant version of something much bigger. Part 2, on the other hand, has a wider variety of minis.
I personally love that you're seeing some battle damage on these–so get ready to destroy all cities as your monsters battle it out in the world of Monsterpocalypse.
Happy painting!