X-Wing: Getting Used to 2nd Edition Rules – Mynock Squadron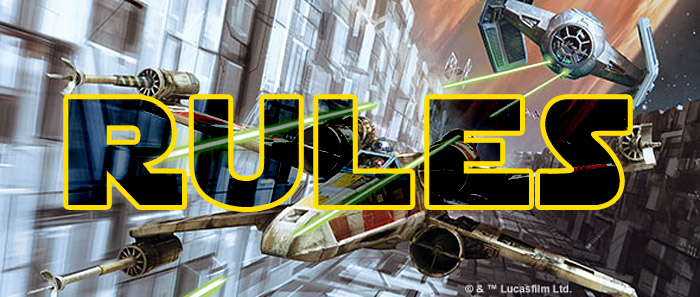 We have Rules Robot Chris "Chico" Brown on this episode, to help us acclimate to the X-Wing 2nd Edition rules set.
The Rules Robot
Happy Second Edition Week everyone! With 2.0 nearly here, we bring on the master of rulings, Chris "Chico" Brown, as a guest. He's known for creating the best Tournament Organizing software available, Cryodex, as well as being a phenomenal judge. Chico walks us through some of the tougher rules that all players, both new and old, will have to deal with in X-Wing's new iteration.
[00:00:00] Intros/Shout-Outs
[00:26:00] Rules Talk
Register for the Mynock Open at MynockSquadron.Com
Fly Better!
Hosts:
Ryan Farmer
Dee Yun

Episode Archives
Mynock Squadron Facebook group
Direman webcomics
Fly Better! And hit us with your comments below.