Today we have one of the Orks' most resilient foes, Commander Farsight, who has become so twisted by his artefact blade he's turned into brick form. Check out Commander LegO'shovah.
Commander Farsight is renowned throughout the Tau Empire, such as it is, for his hard-won battle against the Orks. And, depending on who you ask, showing the cracks in The Greater Good by splitting from Ethereal control and taking some of the best Battlesuit Commanders with him.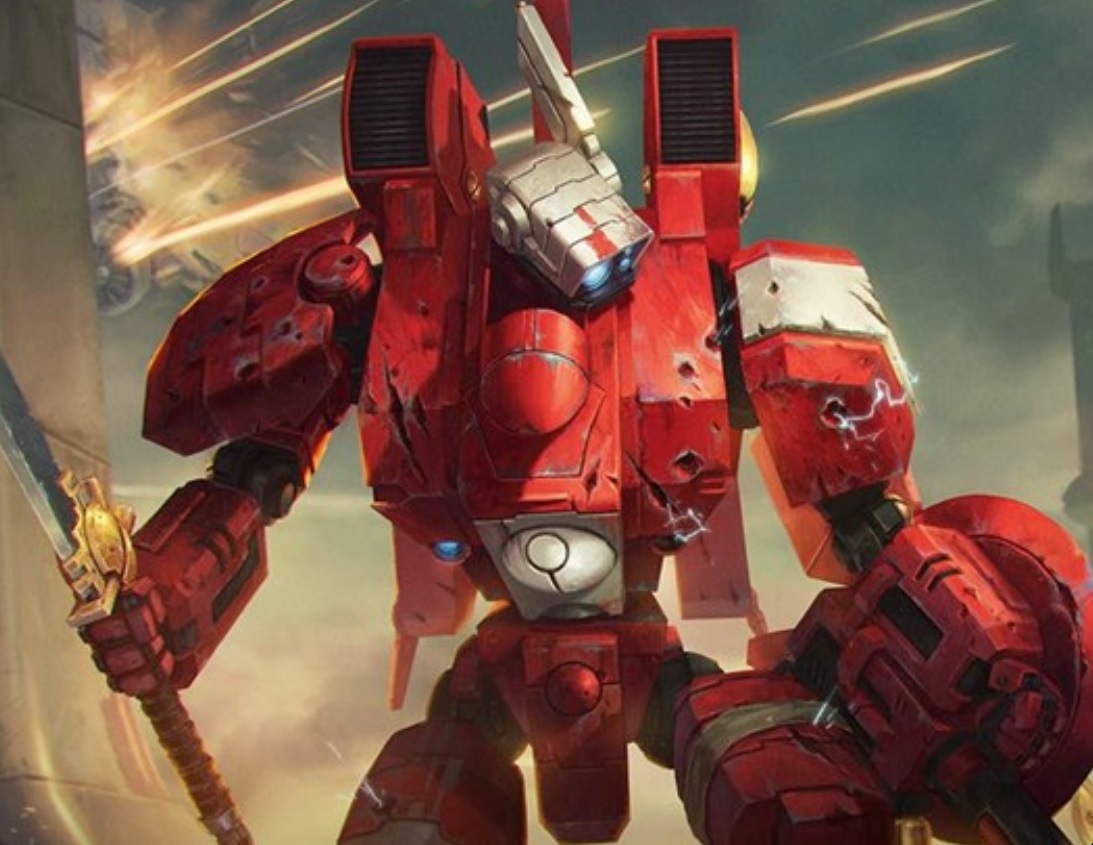 Whatever your opinion might be, one thing is true, he's lived well beyond the life of a normal Tau, and as the old saying goes, "Either you die a hero, or live long enough to see yourself become a Lego."
Well the old saying is proving to be true. Though I have to say, the transformation agrees with him. There's something about Tau construction that lends itself well to Lego. It's in the construction of the head especially.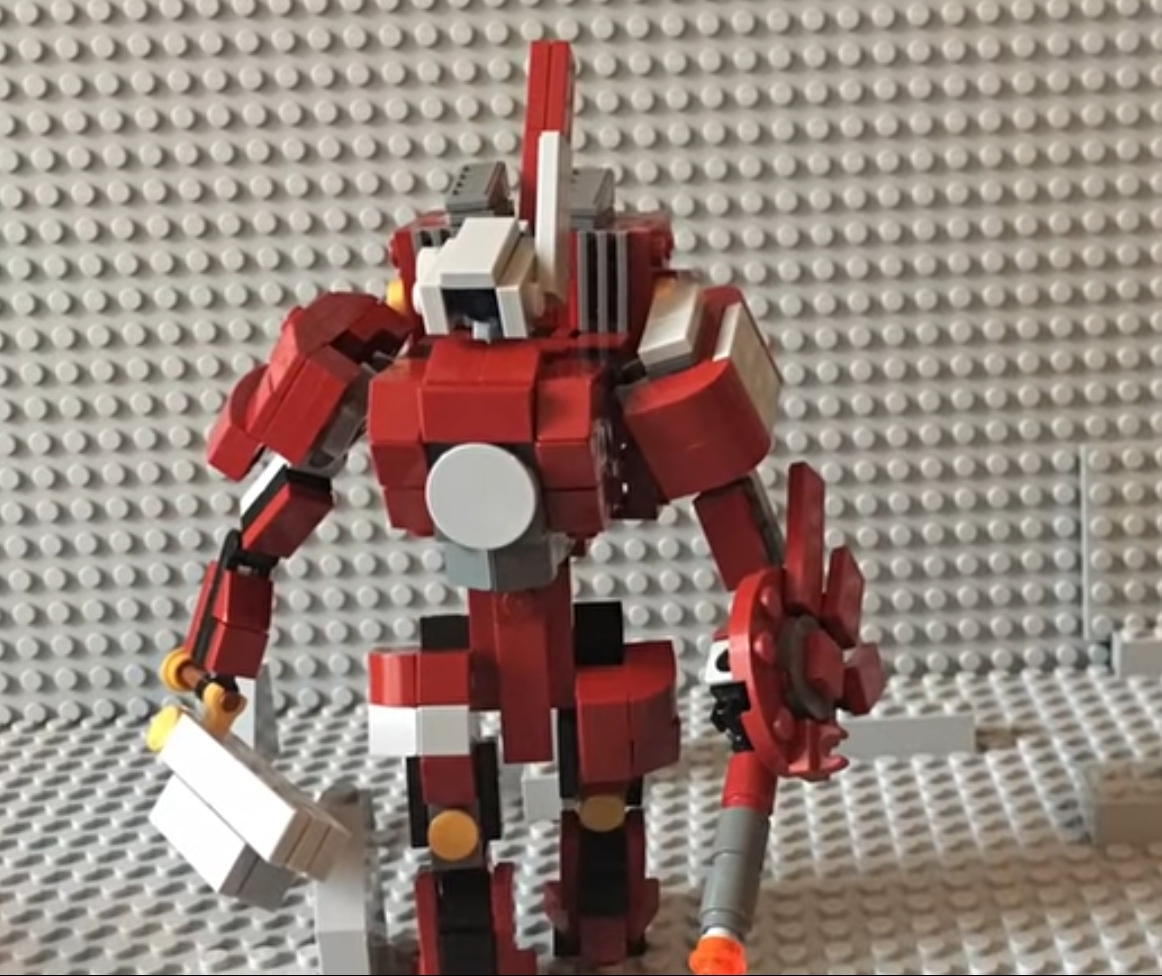 The Farsight Enclave makes for a pretty good lego construction. That shield generator looks especially great, and I'm amazed at all the other little details included in the model. And there's a glimpse of a little something else lurking in legos…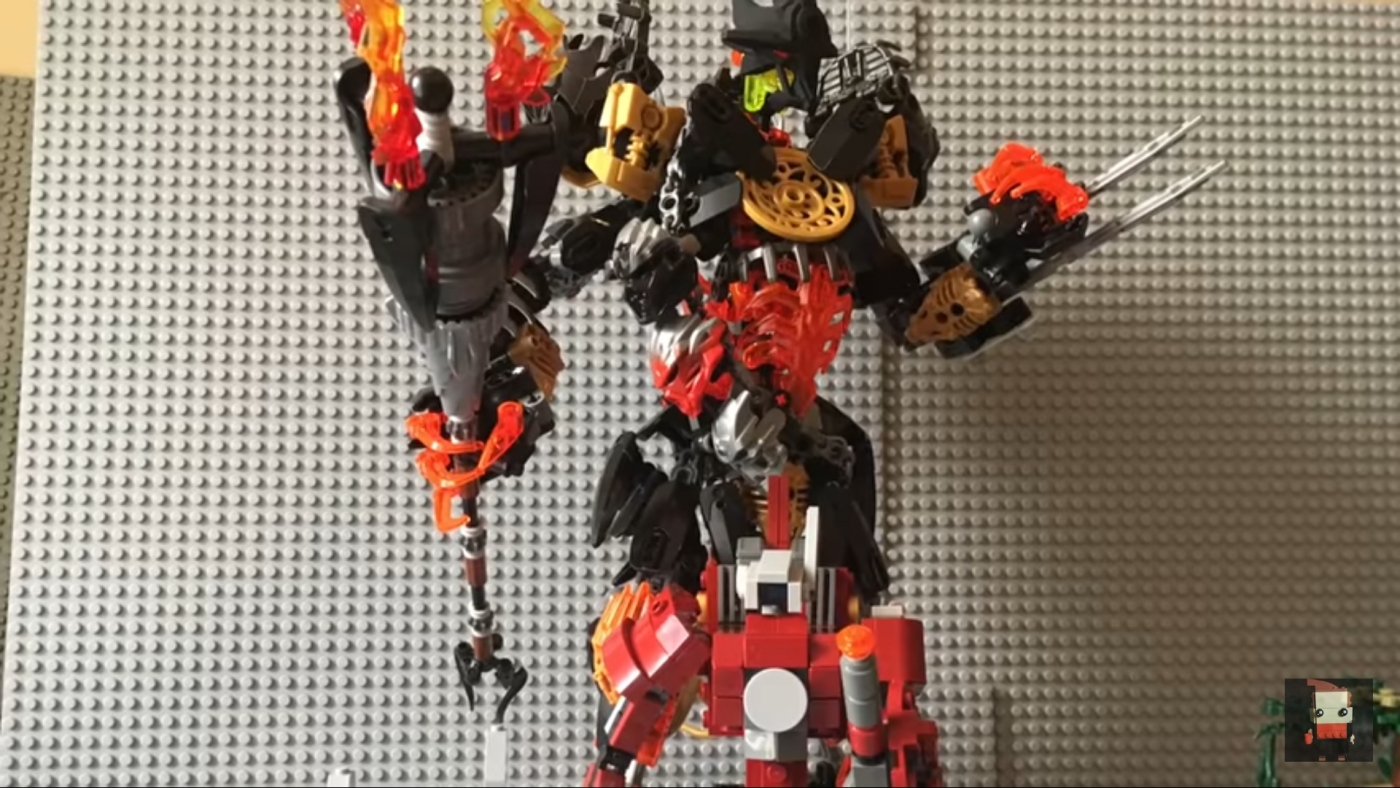 But I'm sure it's nothing to worry about.  At any rate, that's all for now, we'll leave the Enclaves behind and return to a world of other, different plastics.
Got another 40K Creation you want us to see? Let us know in the comments!