Thank the ruinous powers–after two decades, the Despoiler is getting a new model. Maybe. If the rumors prove true. Let's take a look at the latest whisperings of Chaos as they drift, serpent-like, into the hearts of Loyal Imperial Citizens.
Abaddon the Despoiler, first introduced in Codex: Chaos – 2nd Edition, which according to the Lexicanum there means he debuted in the Halcyon days of '96, when the media hadn't figured out how to do that cool slow-mo-zoom-in-speed-up fight sequence, but HAD figured out who Keyser Söze really was. That puts everyone's favorite Chaos Bad Boy at the ripe age of 22. The Despoiler is not only old enough to drink, he's starting to have his own opinions about craft brews and won't shut up about them.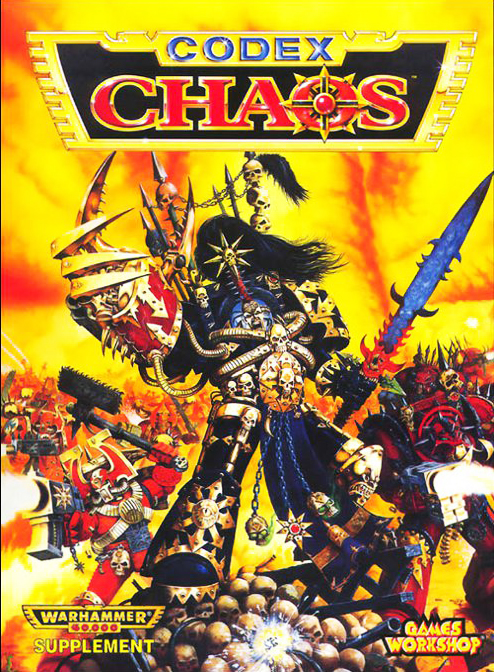 But if the rumors wafting up from message boards and shadowy sources prove to be true, Abaddon the Despoiler may at long last be seeing a new model–and sometime soon(ish) no less. The latest rumors put him as appearing sometime next month, on the 3rd or possibly 10th of November. With Abaddon having such a big role to play in the larger story–it does seem like this rumor might have some weight to it. But let's take a look at what's bubbling underneath this latest rumor.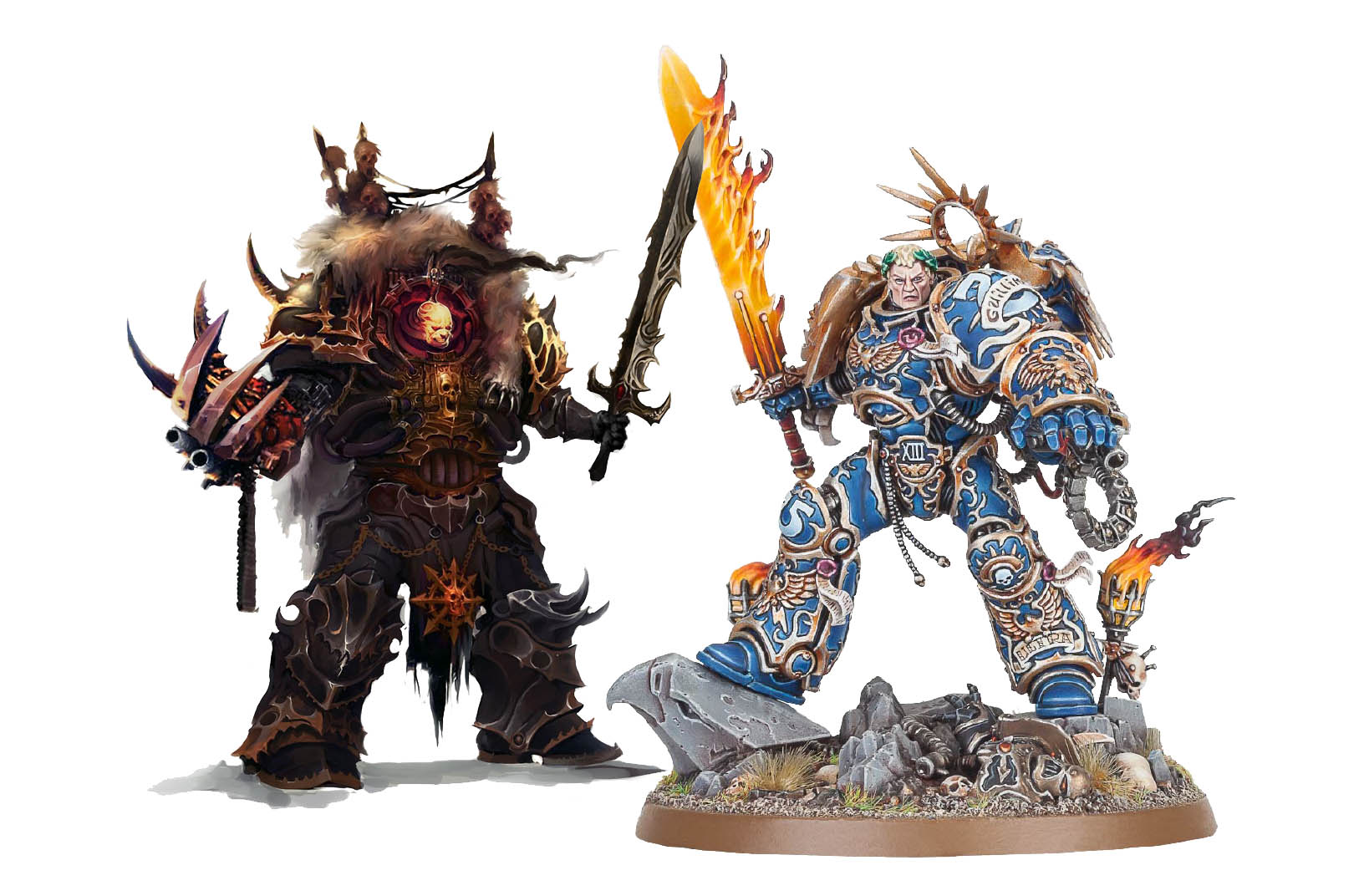 Back in May, we started hearing rumors that once GW released their final full army Codex, they'd make the switch back to Narrative style campaigns that moved the story forward. We saw these with books like Gathering Storm and Mont'Ka in the recent past.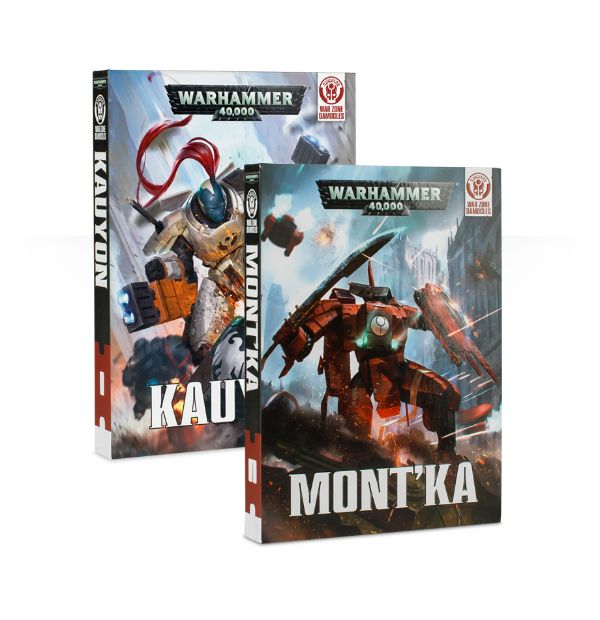 The rumors say the initial wave of narrative campaigns would center around Abaddon and the aftermath of Fall of Cadia. With a possible inclusion of the Black Legion (who once had their own supllemental Codex). Chaos is definitely on the rise, especially with Slaanesh getting as much love in the rumor department as well. So it does seem that the next big step forward might involve our boy here.
And back in September, YouTubers at French Wargaming Studio talked about a possible boxed set featuring Abaddon and some Obliterators.
[…] a box set with a new Abaddon and new Obliterators was planned for release in December.

(For those who speak french https://youtu.be/Hzv…Bs_I?t=2h14m59s  )

Translation:

"Four or Five month ago, an american guy "dreamt" of new obliterators. We had the same "dream". It would be for the end of the year, or beginning of next year, we'll have a recast of Abaddon and Obliterators. I saw Santa, he was talking to Abaddon: Abaddon was in a box set with some obliterators, fighting other people looking like humans […]. (answering a question) No, it's not the Battle Sisters ! I don't know, maybe I spoke too quickly.  No, they will be imperial humans in 3+ power armor. "

For the record, FWS "dreamt"  of a Gorka-Morka-like game before it was announced by GW.

No more tears Failbaddon please
They do have a decent track record. Now we cut back to the present day, where LordValrak over on Bolter and Chainsword brings us the latest word on Abaddon's doings.

Again, we don't have much more than this to go on. But the signs do seem to be pointing towards an onrushing Abaddon. And with Blackstone Fortress rumored to bring in a host of new models, something seems to be in the air for the sculptors at GW.
What do you think? Could these rumors prove to be true? Abba-don is in desperate need of a new model, something to make players shout Mama Mia! He could be a dancing queen!