Stratagems are currently in the sights of 40Ks designers–here are all of the ones that are affected by the latest round of FAQs. Come see how your favorite Stratagems have changed.
Well maybe not your favorite Stratagem. If, like me, you really love using Honor the Chapter because you just can't get enough Tactical Marine slapfights, then your Stratagem is still fine–if a little ineffective. But the fact remains, Stratagems are a contentious part of the new edition. Using them can make all the difference–they're the engine tat But let's take a look at the Stratagems that have changed, whether in operation or cost, in the 18 different FAQs updated in this go round.
Astra Militarum
Both Jury Rigging and Take Cover! see some changes in the Astra Militarum's update. Jury Rigging can now only be used once per turn, which is interesting that that disclaimer needed to be added, since normally you can only use it at the start of your turn. Not sure how players were using it more than once, but there you are. And Take Cover! only works on Infantry now.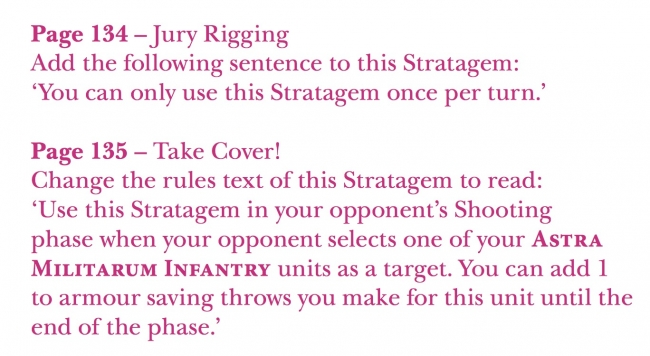 Blood Angels
Upon Wings of Fire has had its points cost adjusted. Now it costs 2CP, and means that you won't be able to drop in quite as freely when you're charging in with your Smash Captain. Still, for only 2CP, the ability to basically punchfist something away from a Deep Strike still seems pretty worth it.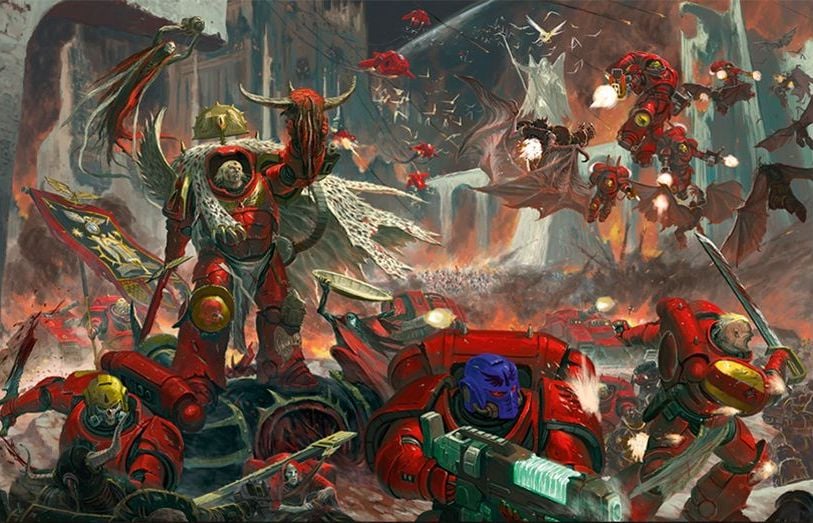 Chaos Daemons
Warp Surge gets a pretty big nerf. The maximum boost to Invulnerable saves has been lowered from 3+ to 4+, meaning that a unit of Daemons can't, for a time, become almost as resilient as a unit of Adeptus Custodes. Which is a sizable nerf, all things considered, making me wonder how it's been used to get such a nerf.
Dark Angels
Hunt the Fallen gets a little clarification as to when it takes place. It now expressly happens at the start of the first battle round, before the first turn begins. Subtle shift here, but still worth knowing.
Deathwatch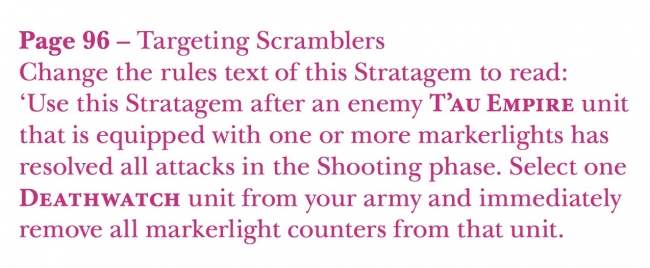 The Deathwatch get their anti-T'au tactic tweaked. If you target a squad of Deathwatch with Pathfinders, say, any units that are firing guns other than Markerlights can still gain the benefit of Markerlight hits done by the same unit, before you remove the counters.
Drukhari
Agents of Vect gets a big change here. It's now more expensive than ever, coming in at a whopping 4 CP. Which is honestly still probably worth it depending on what you're trying to stop. You also now have to have Kabal of the Black Heart units on the battlefield in order to use it, and you can't use it to effect Stratagems that get used during deployment, so no countering Deep Strike stratagems, or Relic assigning ones. So while it's true that Vects agents are everywhere they're not actually in your opponents' army box.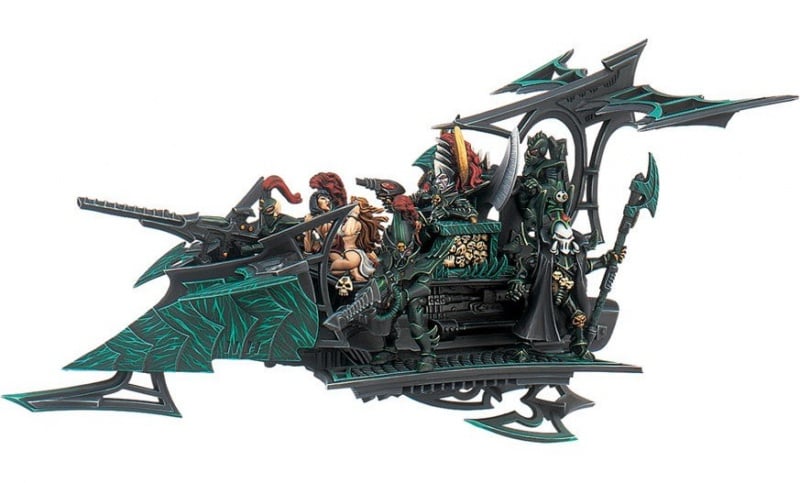 Okay actually they are.
Imperial Knights
The hidden programming buried within the Throne Mechanicum must be in need of an update, as many Knights Stratagems have been hit with an increase to their CP cost. So now you'll have to pay 3 CP to activate:
Oathbreaker Guidance System
Order of Companions
Our Darkest Hour
You also need the Matrix of Leadership to Light Our Darkest Hour
So you'll need to see just how many more CP batteries you can slot into your Knight army–but the upside is, you're still running Knights.
Space Wolves
Meanwhile Space Wolves have seen some slightly larger changes to their Stratagems, owing to the fact that their first batch of errata was released alongside the Big FAQ.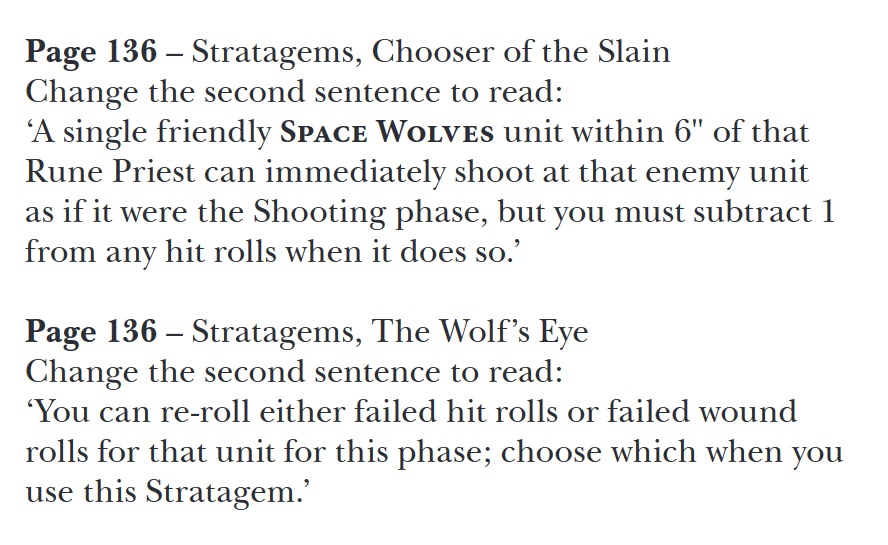 Tyranids
And last but not least, Tyranids get an update to Pathogenic Slime, which now expressly happens at the start of your Shooting phase.
---
Phew, that's a lot of changes throughout the various codices. It seems to speak to a lot of the timing of various abilities. When you activate stratagems and when you actually target something is swimming into focus as an important step of the game. It's reminiscent of some Magic the Gathering rules interactions–for the most part the game runs smooth, but every now and then you need to figure out exactly when you can and can't activate an ability.
Figuring out the Stratagem Stack is next–but what do you think of the changes made so far? Are these changes enough to sort out Stratagems? Do you think GW needs to go further?
How would you address Stratagems? Let us know in the comments!