Finance: GW Warns of "Uncertainties Ahead" Out of the Blue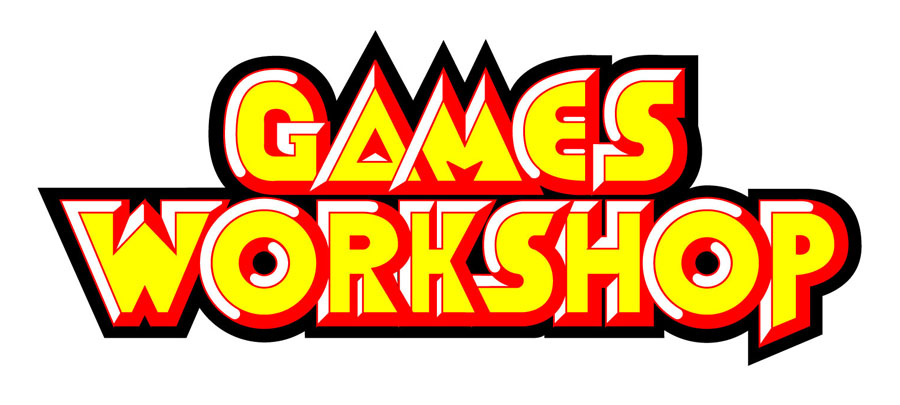 Games Workshop has been flying very, very high for the past year – but an unexpected and cryptic warning has the markets scratching their heads.
It's no surprise that GW has been the darling of the financial world of late.  Just take a look at their stock performance over the last year: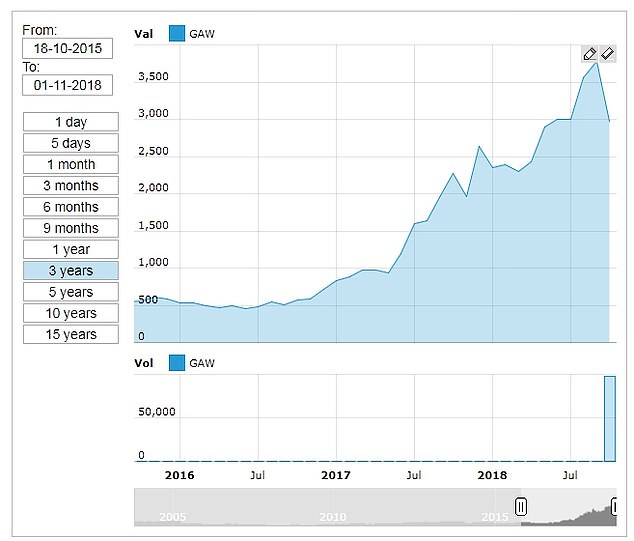 The stock has skyrocketed and  its most recent results, half-year profits surged to £38.8million on sales of of £108.9million – up 54 percent. Everyone in the industry has been seeing the results of the "New GW" with ever more impressive products hitting the market at a breakneck pace.  So when GW just today put up this statement on their Investor Relations page – it came as a bolt from the blue, knocking GW's share price down 10%.

UK Investment website This Is Money followed up on the statement with analysts who had this to say:
"Retail analyst Nick Bubb pointed out that, having updated the markets just last month, it is unclear why the firm has issued another trading update today, 'bar the fact that its share have been under a bit of pressure'.
…Russ Mould, investment director at AJ Bell, said: 'Sadly the retailer's latest trading update is a reminder that no company is invincible.
'The market rarely likes brevity and it hates uncertainty, hence why the retailer's shares have taken a hit on the news. It is better to spell out the issues rather than keep investors guessing.'
He added: 'Some questions may also be asked as to the timing of former chairman Tom Kirby's £20.3million disposal of Games Workshop stock last month. Did he know something was up? One would suspect not, given that he retired more than a year ago and shouldn't be privy to information regarding the day-to-day running of the business.'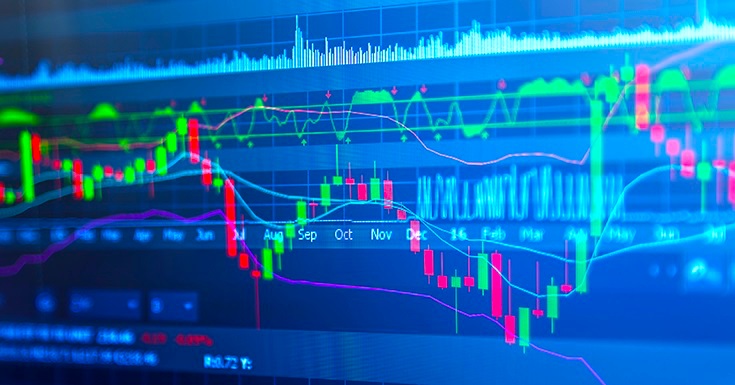 Previous financial statements from GW from as recently as September 19th showed nothing unusual.
~ We'll have to wait and see exactly what these "uncertainties" are and how they affect GW's bottom line.
Subscribe to our newsletter!
Get Tabletop, RPG & Pop Culture news delivered directly to your inbox.