Star Wars Armada: Galactic Republic Ships We Want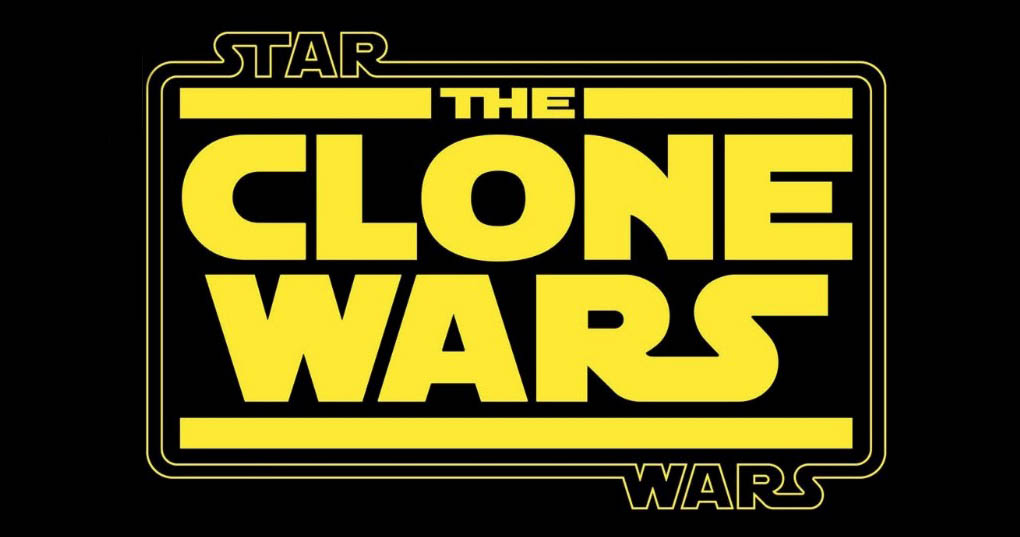 With FFGs Star Wars games heading to the Clone Wars Era, we wanted to take a look at the Galactic Republic ships we expect to see.
Though we obviously don't have any firm dates, it does seem like Clone Wars ships are coming to Armada sooner rather than later. (In fact a large Clone Wars roll out could be partly why we've gotten so few Armada releases recently). What that in mind, I've been asking myself what we can expect from for the Galactic Republic faction. Here are a few ships I think we need.
ARC-170 Star Fighter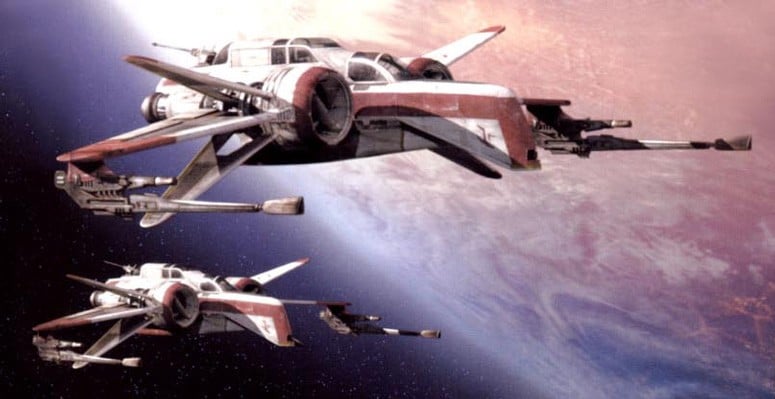 Speaking of fighters, the ARC-170 is sure to make a showing in Armada. Given that ARC-170 models already exist in X-Wing it should be pretty easy to bring this heavy fighter over to Armada. While not the most common of the Republics Star Fighters, the ARC, was the heaviest, acting as heavy fighter/bomber ship and able to deal out a lot of damage. I'd expect a lot of hull out of these guys.
Acclamator-class assault ship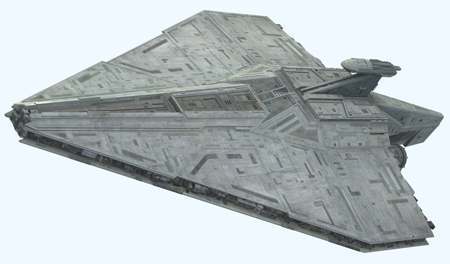 The Acclamator is the other iconic Republic Ships from the movies. An early version of the Star Destroyer wedge shape ship, the Acclamator was the back bone of the Republic fleet before the Venator replaced it. While it could serve as a ship of the line, its main role was in landing and transporting troops, it can carry up to 16,000 clones into battle and can land on planetary surfaces. Even so the ship is armed with a decent number of Turbolasers, and 80 fighters. It should be significantly weaker than even a VSD, maybe something like a Arquintans, but with high carrier capacity.
The V-Wing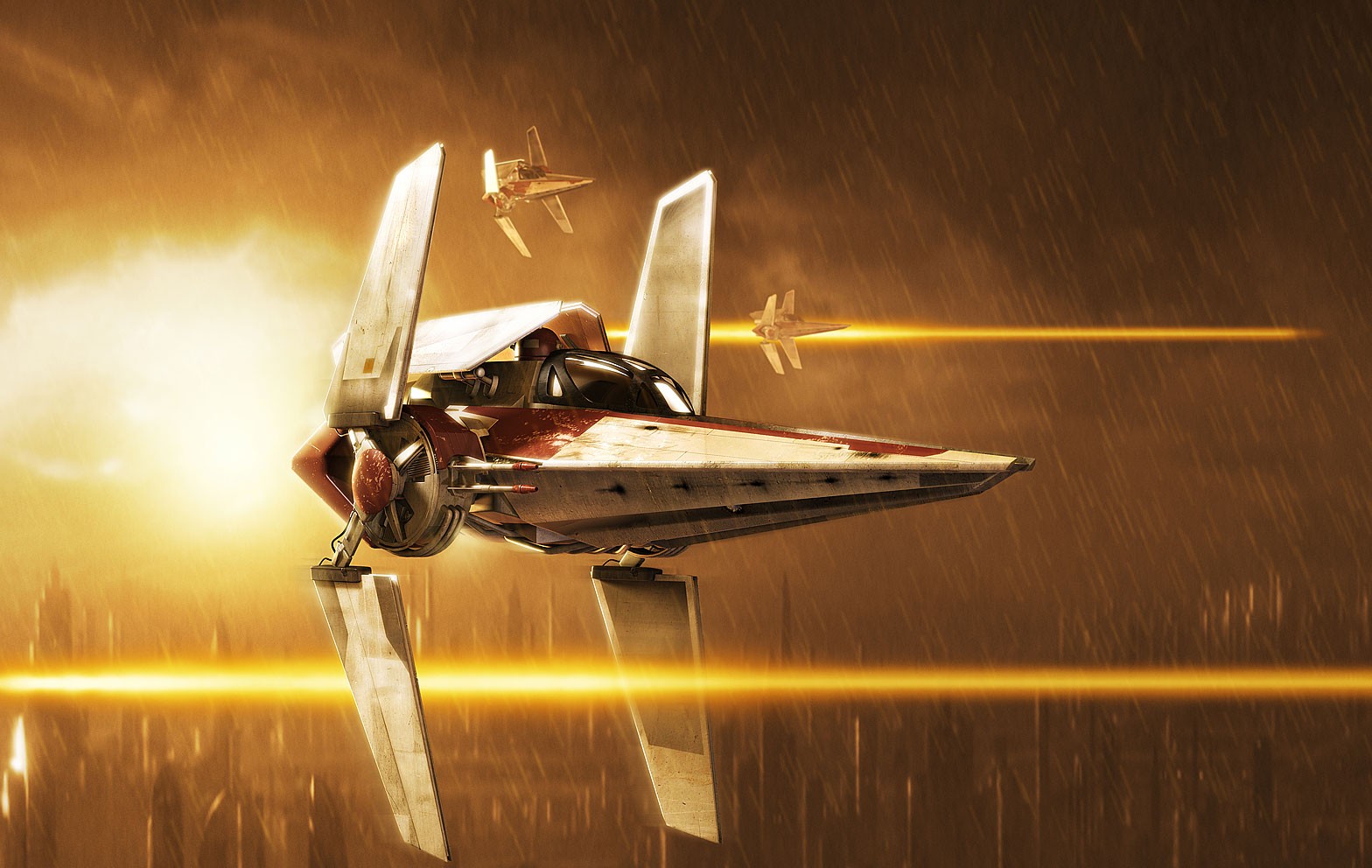 The V-Wing was one of the main combat star fighters used by the Republic towards the end of the Clone Wars. This light fighter packed a major punch, with both shields and hyperdrive, as well a concussion missile launcher. It was fast though and maneuverable. An extremely deadly fighter, it severed as inspiration for both the TIE fighter and the A-Wing, an excellent way of showing how Imperial and Rebel ideals both grew out of the Old Republic. I think the V-Wing looks really great, its long been a favorite of mine, and would make a great fighter to compliment the more bomery ARC-170.
Secutor-class Star Destroyer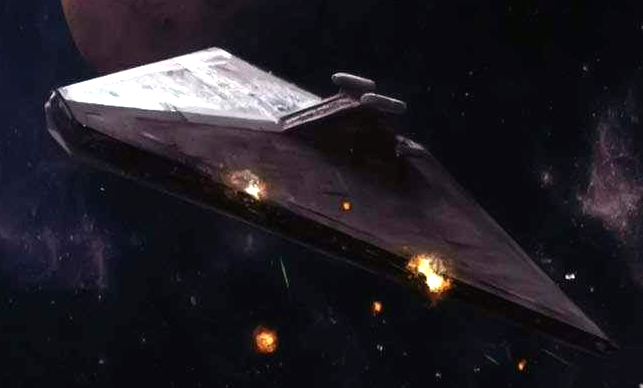 OK, this one is little weird. The Secutor is a large heavy, and rare, Star Destroyer class ship that was said to come in to use towards the end of the war. These heavy ships were 2.2 KM long, about twice that of an ISD and carried a ton of firepower and squadrons. It was a powerful enough ship class that it saw use in the Imperial Navy well past the Emperor's death. So why give this kind of random ship to the Republic? Well, I think it would help make the faction stand out. Give them the largest non-SSD ship in the game, suddenly makes them an interesting beast. The whole faction could then be based around heavy ships and fighter. Moreover the Secutor's look fits the faction.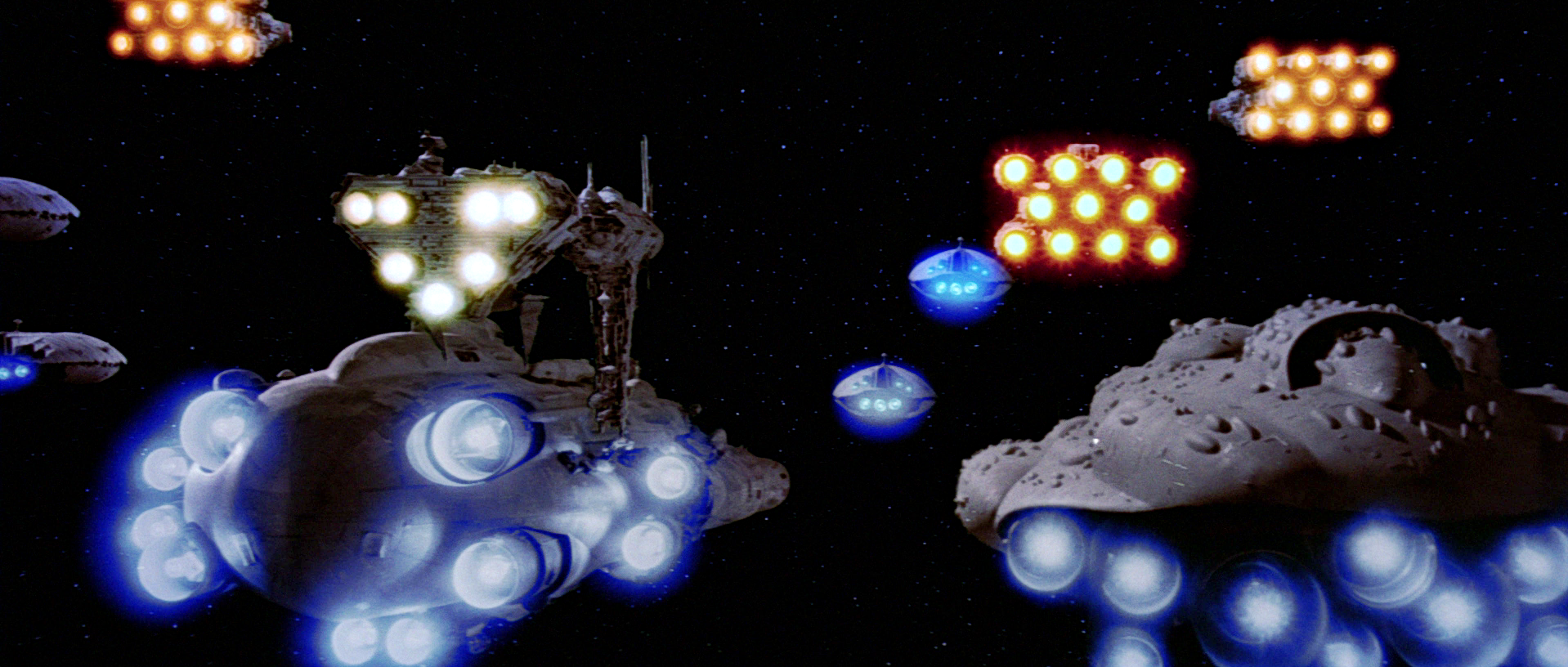 Subscribe to our newsletter!
Get Tabletop, RPG & Pop Culture news delivered directly to your inbox.
Let us know what Republic ships you want to see, down in the comments! 
Latest News From BoLS: