Games Workshop is dropping some teasers and previews for Chapter Approved 2018. Grey Knight Players – get ready for a points drop! Plus "Cities of Death" returns in a new and improved form for Campaign play!
Chapter Approved 2018 is coming soon and with it brings a ton of points tweaks and changes. Plus, we'll be getting a new Adeptus Sororitas army list along with some more rules to create your own characters. Let's take a look!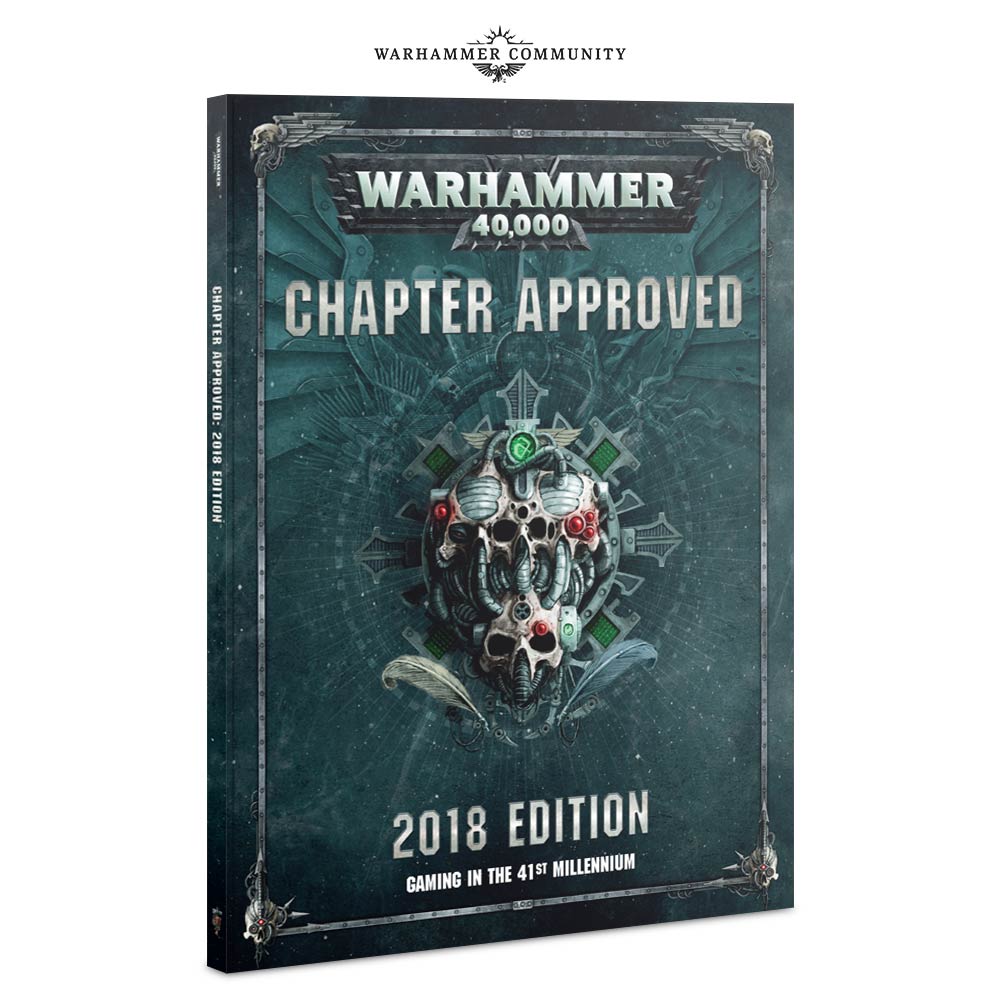 Custom Characters And Units
Now this one is mostly for Narrative and Open players but it should be a really great way to add some extra…character to your characters!
"Chapter Approved 2018 features a new character creation system for open play where you can build your very own legendary heroes. If you're feeling creative, this year's edition is going to be great for you.

One of the takeaways from the narrative play section was Battle Honours – a system that lets your units level up and develop new skills throughout campaigns."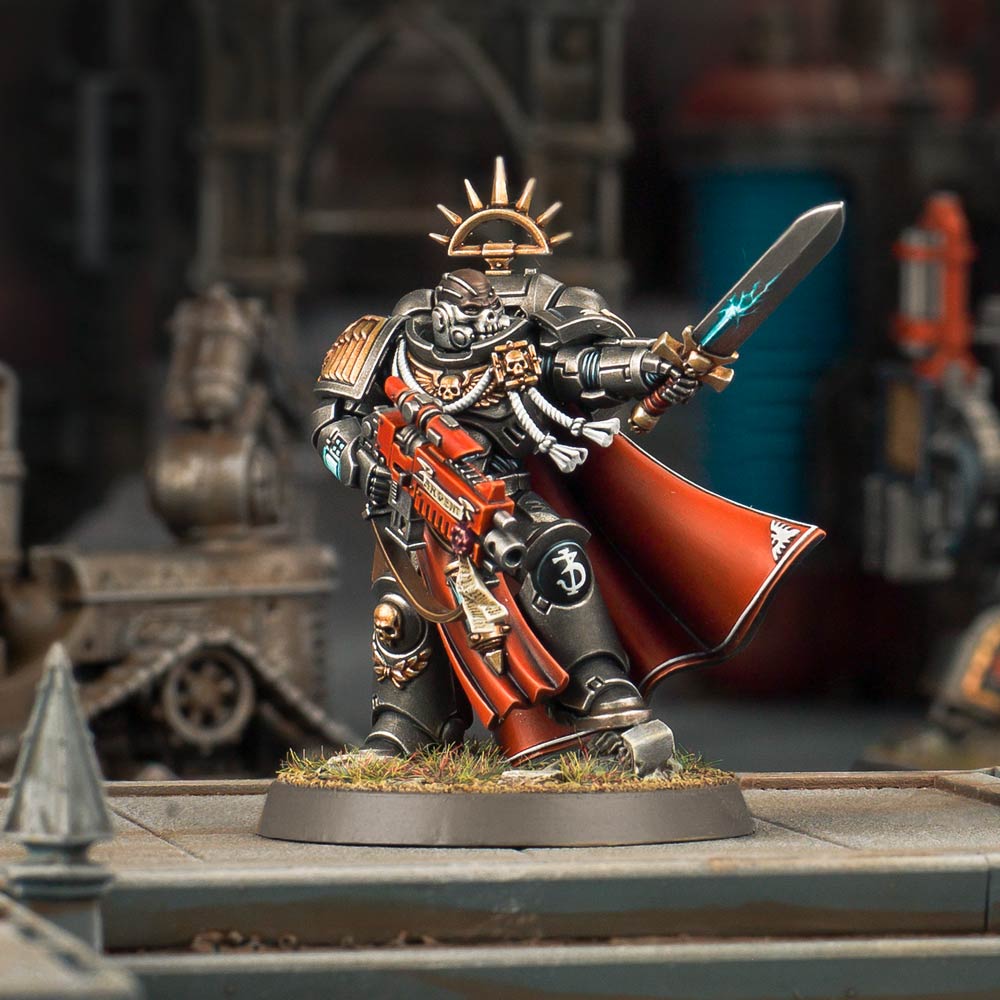 Not only will you get to customize your Heroes even further, you'll also be able to take your units and give them Battle Honours – which sounds a lot like the veteran system from previous editions. Now, these might not make it to the Matched Play side of the house but that just shows you that there is plenty of stuff in Chapter Approved 2018 for ALL types of 40k fans!
Grey Knights, Start Your Engines (of War)
All that crying and complaining feedback that Grey Knight players sent GW since their Codex was released has appeared to pay off because they heard you loud and clear as did the rest of us and we're glad you suffered after the pain of 5th edition you inflicted on the rest of us. Matched play fans get ready for a new leaner and meaner Grey Knight wave as they received some "sweeping points reductions across a swathe of units." (Although if they got cheaper wouldn't there just be MORE of them so they wouldn't be lean at all? But meaner for sure!)
To be fair, the GK Codex was pretty toned down in a lot of ways. The nerf to Psychic Powers also really impacted their ability to do stuff – who cares if all your units can psychically jump across the tabletop when you can only use that power on one unit a turn? And, as much as I hate to admit, they probably do need some help…so yeah, I think a points decrease is probably a step in the right direction for them. Do they need their army wide str 5 shooting back? Or what about their psychic prowess returned to them? I'll let you argue about that among yourselves.
Adeptus Sororitas Beta Codex Inbound
Wrapped-up inside the Chapter Approved 2018 is also the entire Sister of Battle (aka Adeptus Sororitas) Beta Codex. GW has already said they want players to work this one over and send in all that lovely feedback because they want this codex to be done right! We'll have more previews of them on the way but for now check out this wall-o-text stratagem: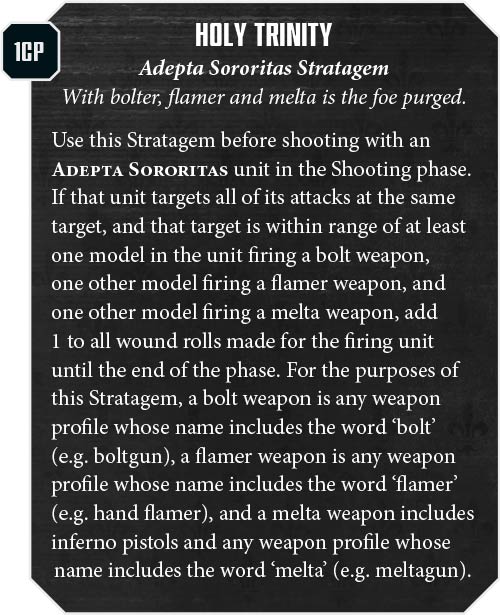 Basically, if you unload bolter, flamer, and melta from one unit on the same target, then you get to add 1 to the wound rolls for ALL those attacks. That's…really good! There isn't a target on the tabletop they wouldn't be able to put some wounds on. All that for a measly 1 CP to boot! I'd say that folks should get their sisters ready but those models are a little hard to come by currently…that should be changing soon though, right?
City Fight Becomes Urban Conquest
And finally, we have a new supplement for all you crazy campaign game fans out there. What better way to link all your games than with a Map of your entire hive city? Well check out Urban Conquest:
"This new campaign system is designed to make modular, map-based campaigns fun to play and simple to run, allowing you to build your very own urban battlemaps then fight for supremacy in interlinked battles with your friends. You won't just be battling to defeat your opponents but also to capture strategic resources and manage your overall strategy."
If your gaming group is looking for a way to add something extra to all your games (ie make them count for something MORE than just bragging rights) why not check out Urban Conquest? "Every building is a battlefield. Every street a Killzone."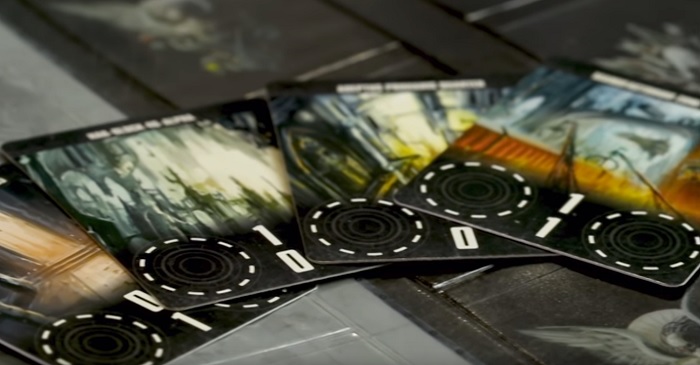 It looks like it uses some type of card system to create the map for the city – different locations to fight over. It will have it's own set of additional rules and also looks like it's got some new terrain in the box too: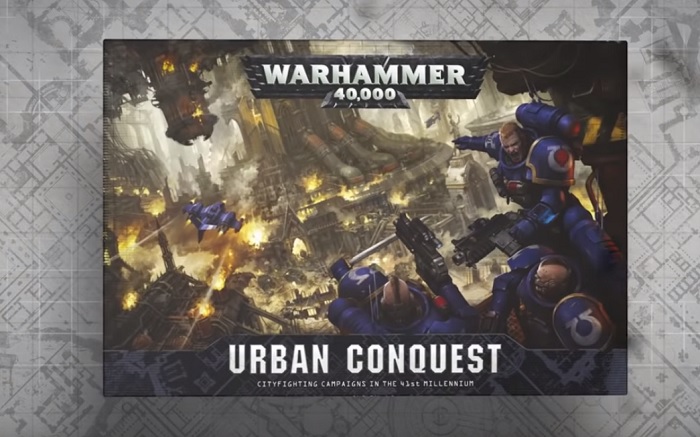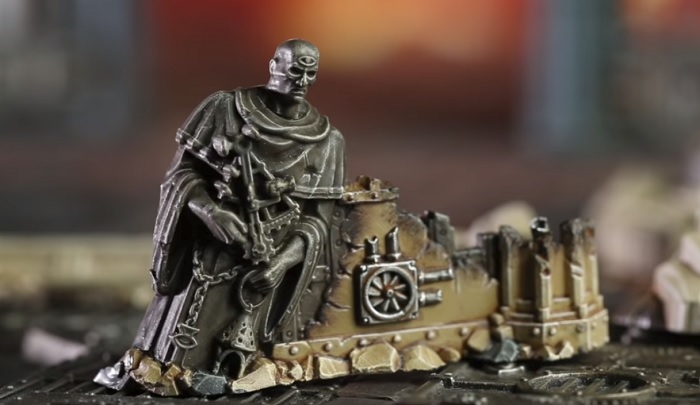 Whew – that is a LOT of stuff coming soon from Games Workshop. Are you ready for December yet?