Saddle up friends, there are two more pairs of stories coming to the Warhammer Adventures series. Genestealers, Skaven, and T'au, oh my!
Warhammer Adventures is a series of adventure stories aimed at younger readers with an eye towards telling the stories of how heroism can be found in the most unlikely places in the grim darkness of the 41st Millennium or the Mortal Realms. Even in the hands of a bunch of meddling kids and their Jokaero too.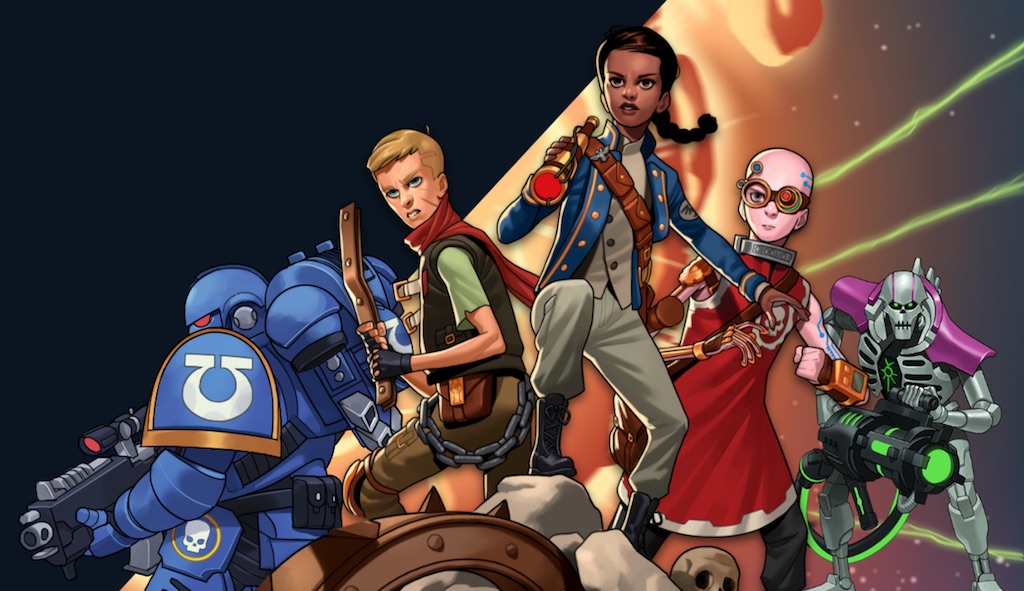 In the latest announcement, there are two new sets of stories for each grouping revealed. Fans of 40K can follow Zelia Lor and her friends as they escape from a harrowing Necron attack, while those who are ardent about the Age of Sigmar will follow the youthful Elio on a quest to save a mentor from Skaven and worse. Let's take a look.
via Warhammer Community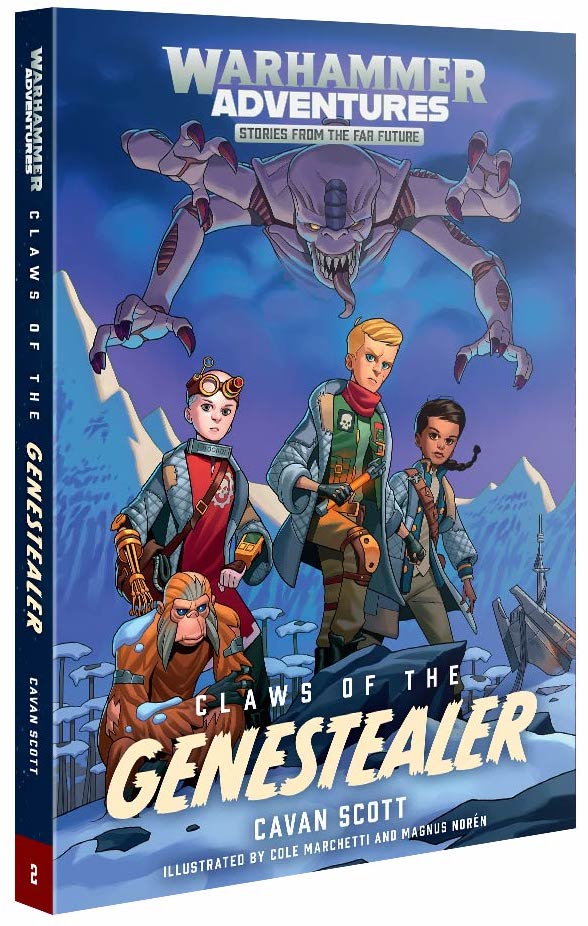 Have you ever wondered what would happen if a group of children were to encounter a Genestealer? Well you can have that question answered, canonically, in the second book in the 40K story series, as the children encounter the Claws of the Genestealer.
Having crash-landed on a remote ice planet, Zelia Lor and her friends Talen, Mekki and the super-intelligent alien-ape Fleapit must do whatever they can to survive. A distress beacon offers some hope of rescue, but what else lurks in the ice and snow, watching them with hungry eyes…?

What can you expect from Claws of the Genestealer? Let's see… Scary monsters. Narrow escapes. A spooky spaceship. Daring rescues. A member of the team out-of-action. Ancient evil. Danger from below.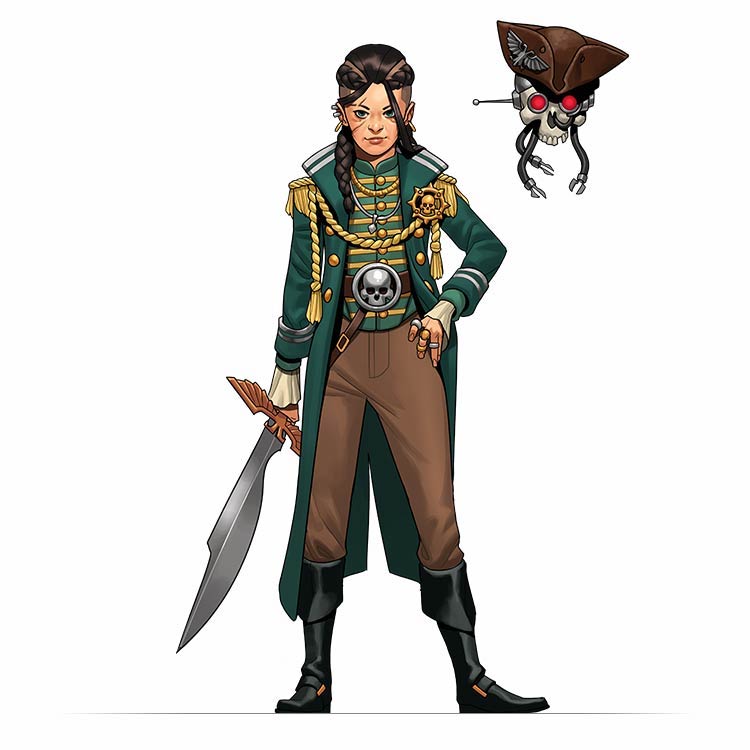 But the action doesn't stop there. After their encounter with the Genestealer goes the way you'd expect it to, our heroes encounter a "dubious Rogue Trader" in Secrets of the Tau.
Journeying to the bustling spaceport of Hinterland after being saved from certain death by a dubious Rogue Trader, Zelia, Talen and Mekki continue their quest to reach the Emperor's Seat. But much here is not what it seems. Alone in a strange place and surrounded by aliens, who can they really trust and what are the secrets of the Tau?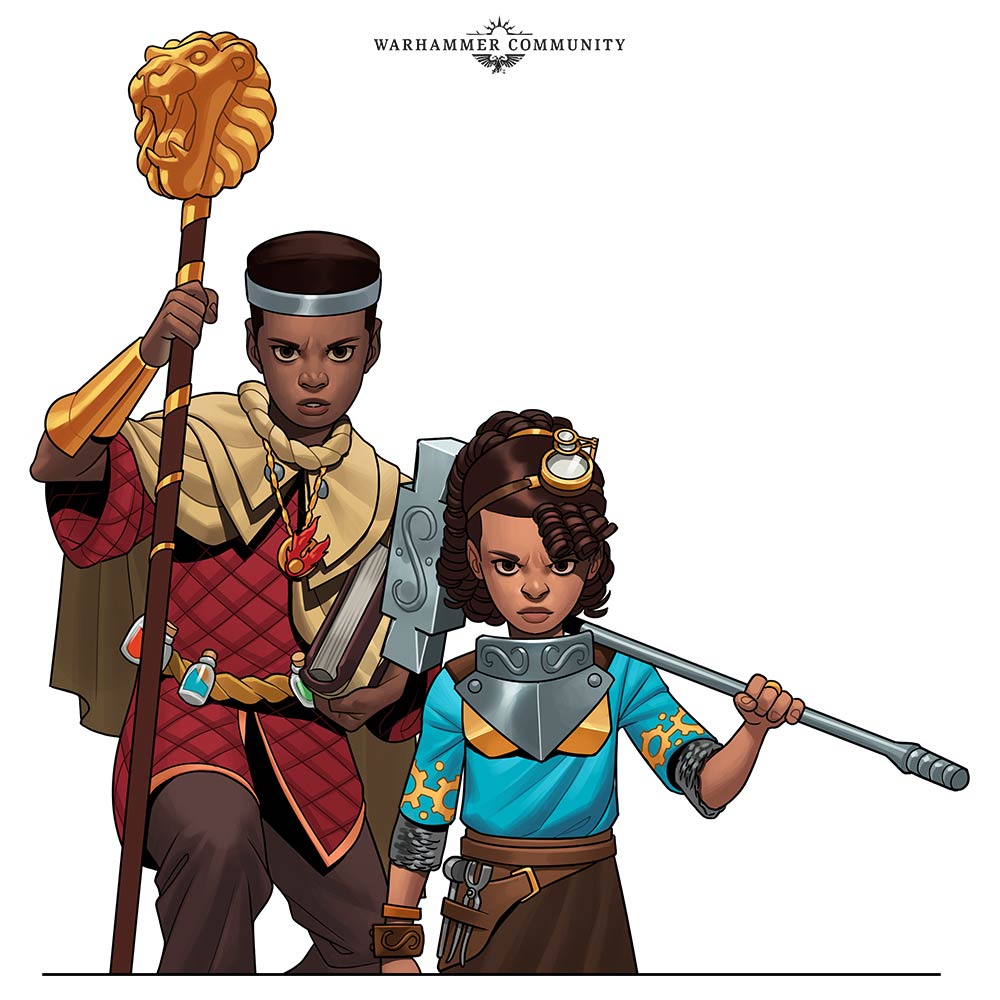 Looking for more Fantasy and don't want to argue the point that 40K is fantasy just with laser guns? Never fear. There are also two more Age of Sigmar stories on the way. The first of which sounds like it's going to be a classic fantasy style adventure, with our young heroes trying to figure out what's happened to their erstwhile master, who may have been taken to the Lair of the Skaven.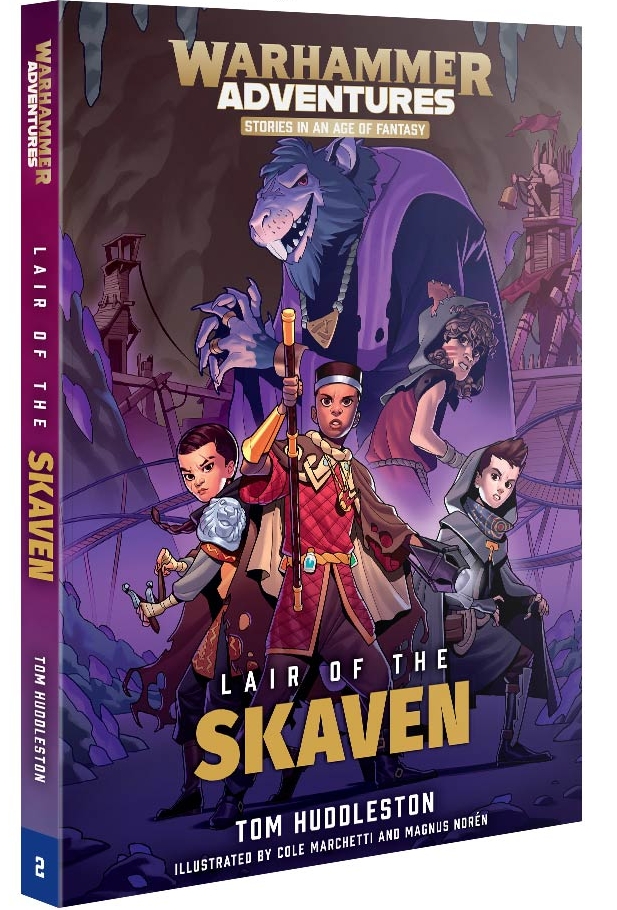 When their master, Vertigan, is kidnapped, Elio and his friends are determined to try to rescue him. Using a powerful artefact, they forge a magical doorway into a forbidding underground world teeming with Skaven ratmen! Hopelessly outnumbered, Elio, Kiri, Alish, Thanis and Kaspar must use all of their cunning if they are to find Vertigan and escape alive…
And the adventure continues in the third book in the series, which sees one of their number cursed! The others must band together to save their friend, even if it means venturing into The Forest of the Ancients.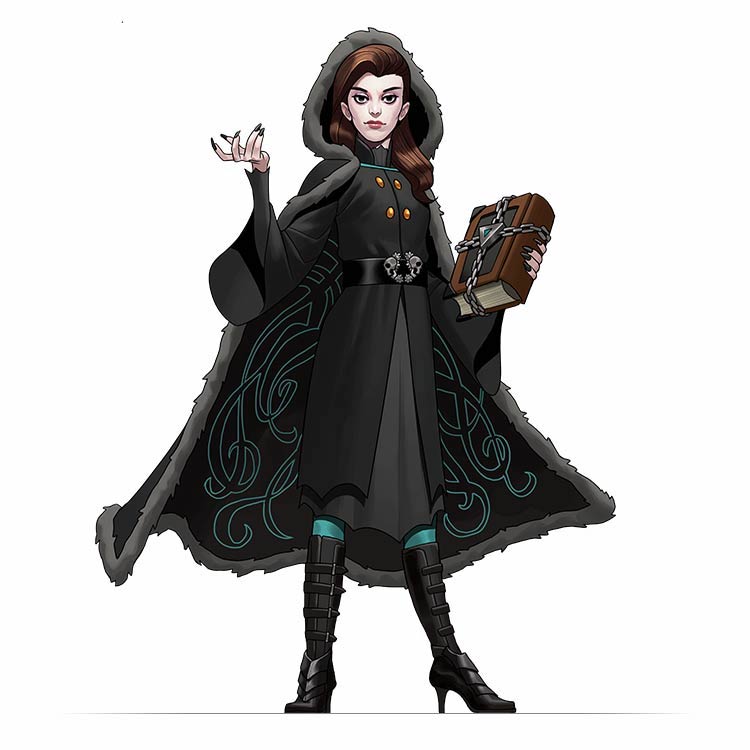 As Elio lies stricken under a powerful curse, the only way his friends Thanis, Alish, Kiri and Kaspar can cure him is to venture into the Forest of the Ancients. Rumour tells of a race of healers who dwell there, the mysterious tree-folk known as the Sylvaneth, but are they allies or enemies…?
---
Both series will see their new stories debut in Spring and Summer of 2019. And again, the first book in each series, Attack of the Necron for 40K, and City of Lifestone for Age of Sigmar, will be available in February 2019.
New stories for a new generation, what's not to love?