Genestealer Cults are getting a new Codex plus some more models to bring to the tabletop! Get ready folks – Ascension Day draws near!
I've been wondering where the heck the Genestealer Cults are and it looks like GW has that answer! Get ready for the next wave of Genestealer Cults to wash over the Vigilus and prepare for the arrival of the Four-Armed Emperor.
"The Genestealer Cults are coming – and it looks like they've been busy scrounging, scavenging and repurposing the works of the Imperium for their own nefarious purposes…"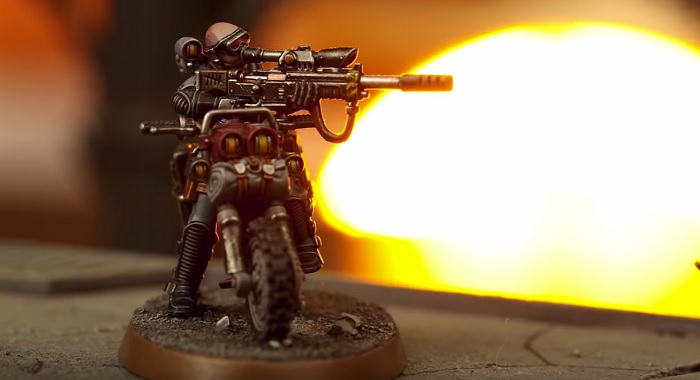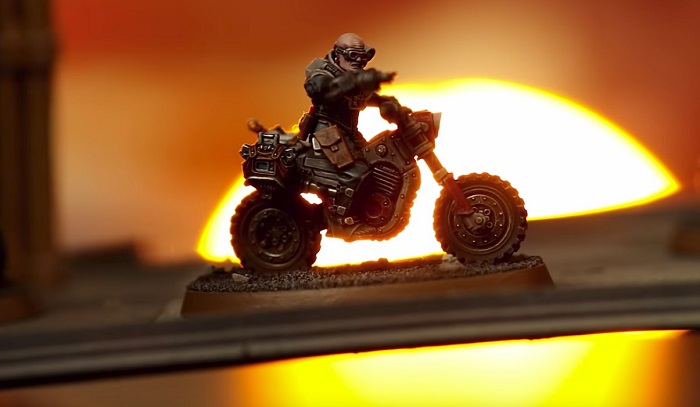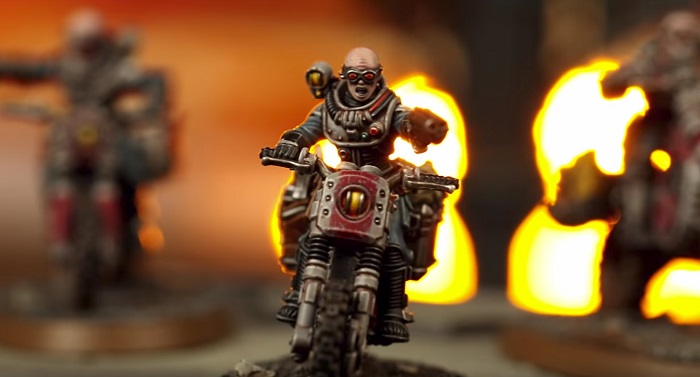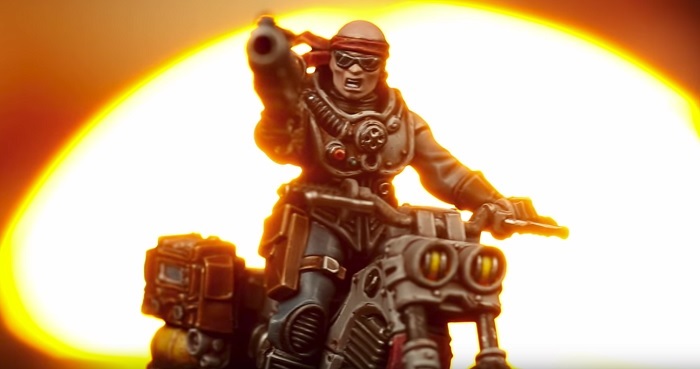 I'm definitely digging this biker gang vibe from these new models! Hey – someone has to be able to keep up with those Speed Freeks! GSC Biker Gangs vs Ork Buggies?! Sounds like fun in the sun/sand to me.
Oh and in case you didn't see it – GW has this to say about Codex Genestealer Cults:
"And don't worry–- we haven't forgotten about your codex. You're next."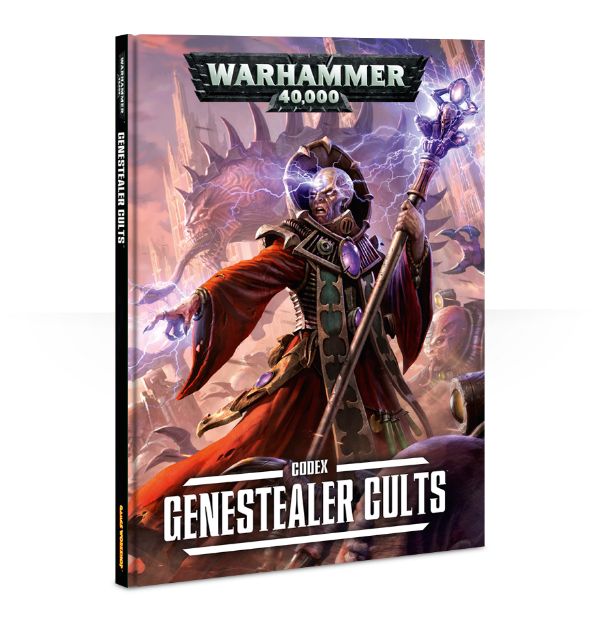 It will probably look like this – only newer!
The Day of Ascension draws near – The Genestealer Cults will rise and herald the coming of the Four Armed Emperor!!! Wait…does that mean Tyranids are coming to Vigilus? Oh boy…