The new Rumor Engine from Games Workshop has some pretty crazy details – you're going to want to take a look at what GW is 'planning' with this one!
We've seen GW do some interesting things with monitors and screens before but I think this latest Rumor Engine takes the cake! Check this out:
"Someone seems to be planning something – what could it possibly mean?"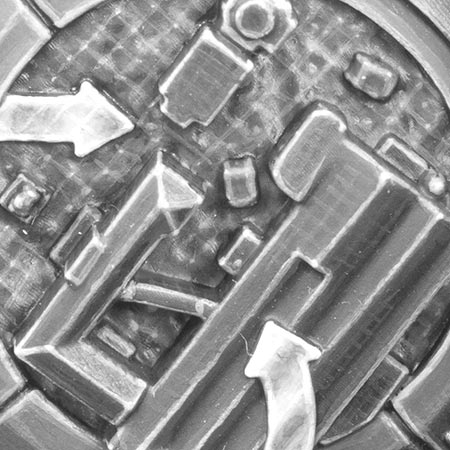 You can tell this is a screen of some type because of the painted grid-lines which are a fantastic touch. Either someone is plotting their Black Friday sales approach or they have a fancy attack plan on a monitor! I'm guessing it's the latter…
So the question is who does this belong to? I'm leaning toward something Imperial just because we've seen auspexes and other screens on Imperial vehicles before. However, we've never seen them look "3D" before!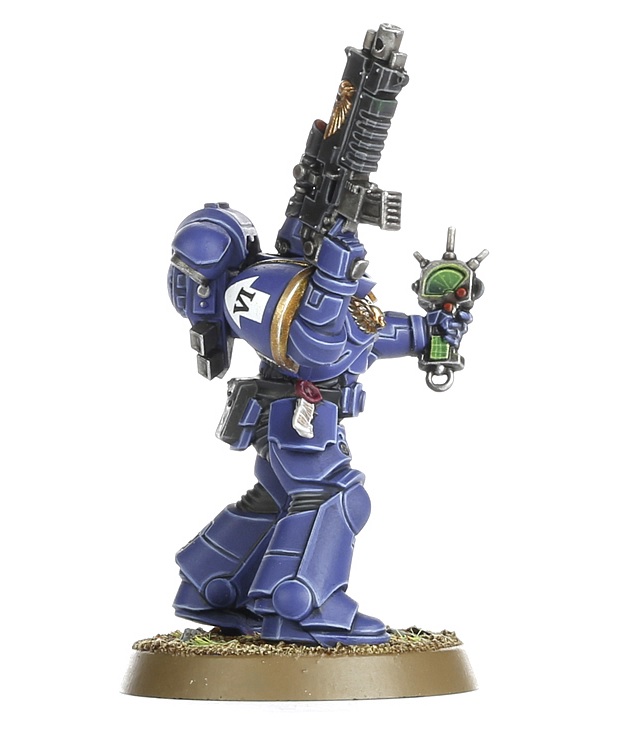 The Primaris do have those fancy wrist-mounted versions too – perhaps this is another Primaris Upgrade: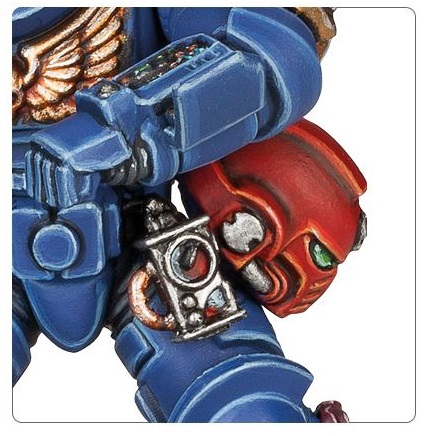 Alternatively, what if this isn't Imperial at all? The T'au have been known to rock a few screens for example: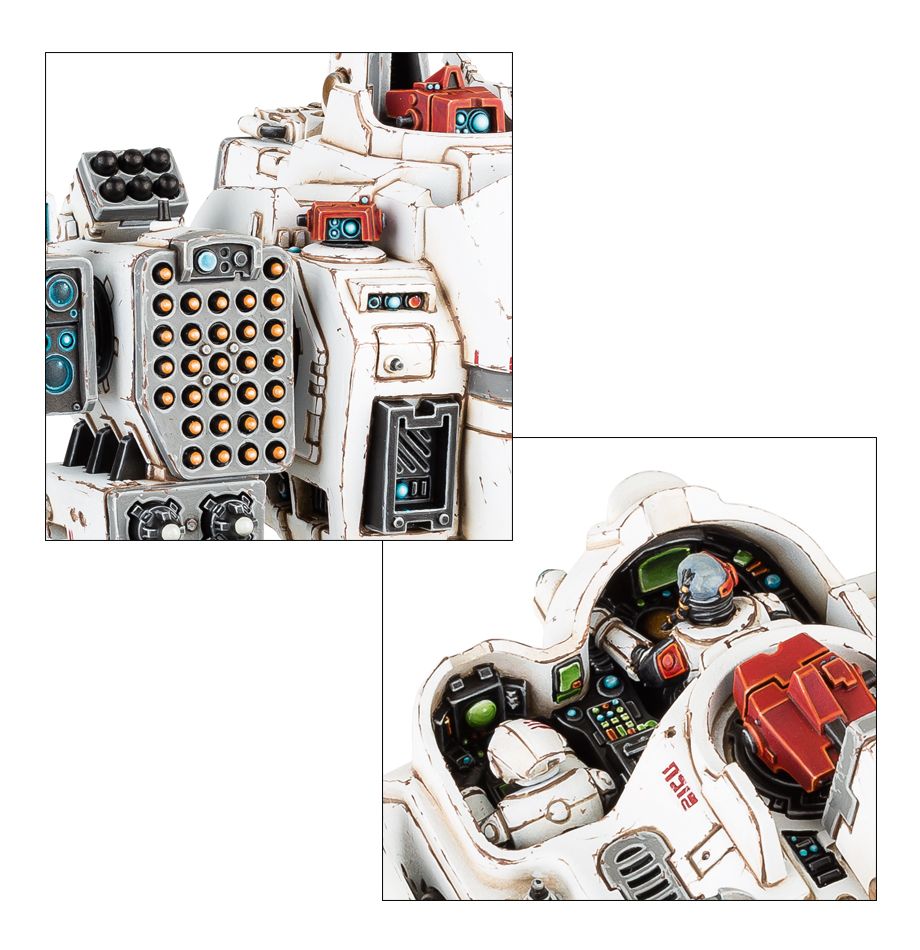 And let's not forget the Eldar have used them, too: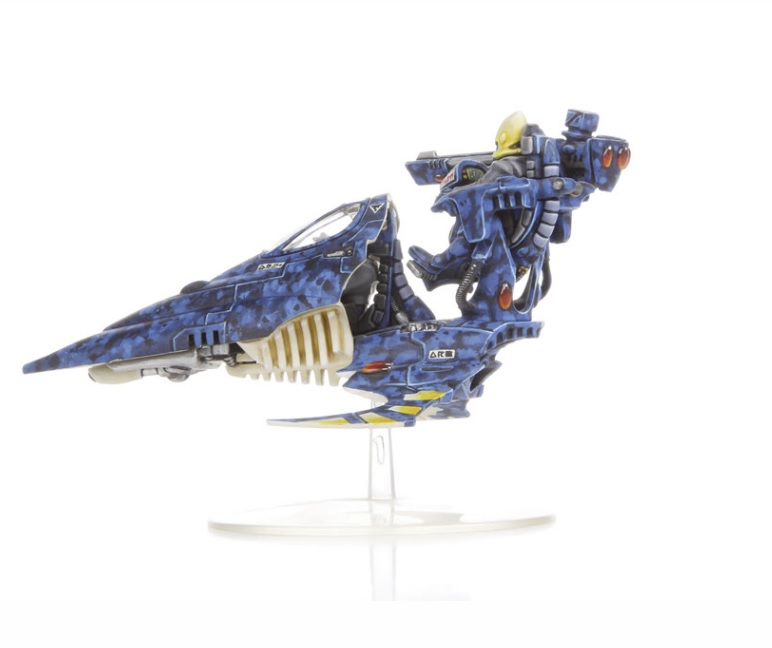 At the same time, the style is very, very different from all of these. For starters, it's a round screen. And it's definitely a top-down look. Again, maybe this is from a command vehicle planning an attack (hence the arrows) – or what if it's an aerial unit look down on the battlefield? Oh the possibilities…
So what do you think? New Xenos unit? New Imperial unit? Adeptus Mechanicus or Imperial Knight? What ever it is, I'm pretty sure we can rule out Tyranids…