Black Friday! Before you spend all your money, have a look at new miniatures from Infinity, Raging Heroes, Fanatsy Flight Games, Tabletop World, Victrix, Artel W Miniatures and more!

Before we start with the news, here is a list of Black Friday sales for you!
Corvus Belli released a new wave of Infinity miniatures: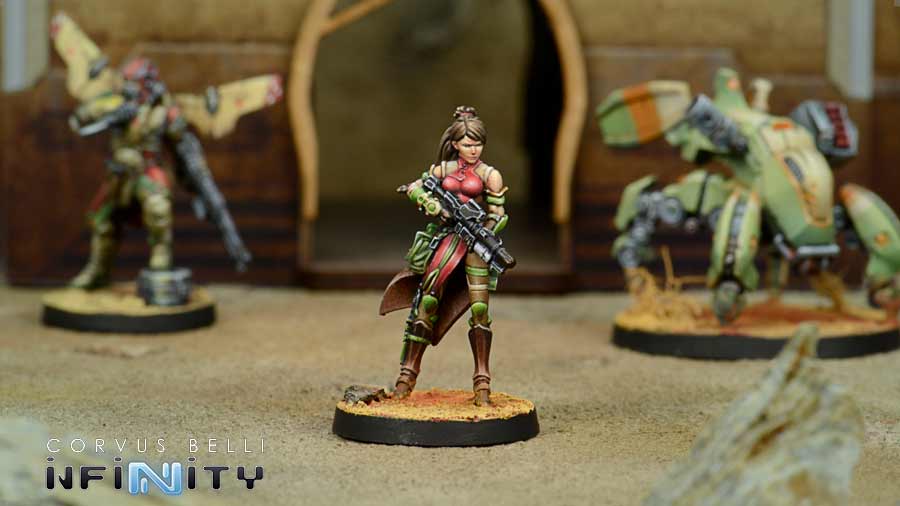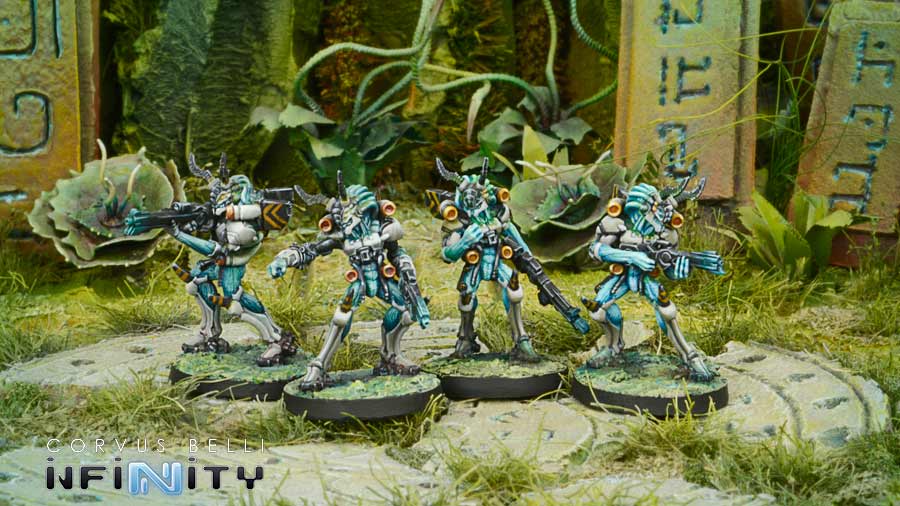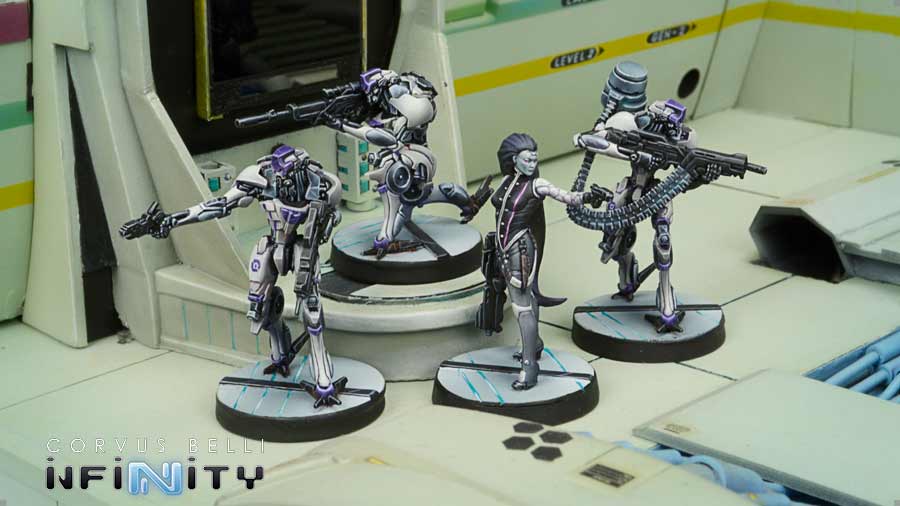 Corvus Belli News
The Death Dancers are now available from Raging Heroes: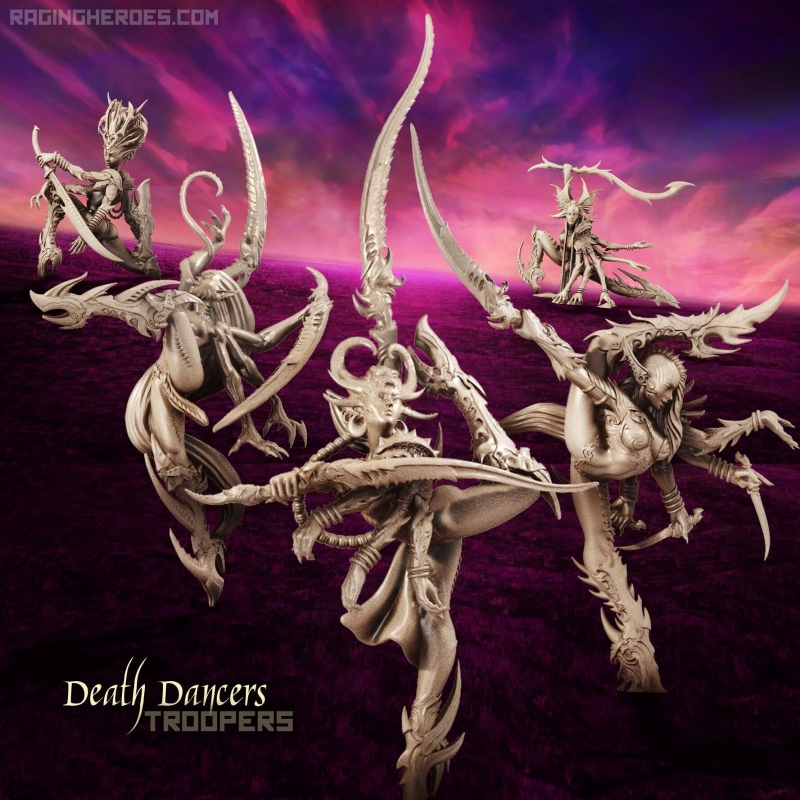 –> More Raging Heroes News
Artel W Miniatures released the Iron Boss: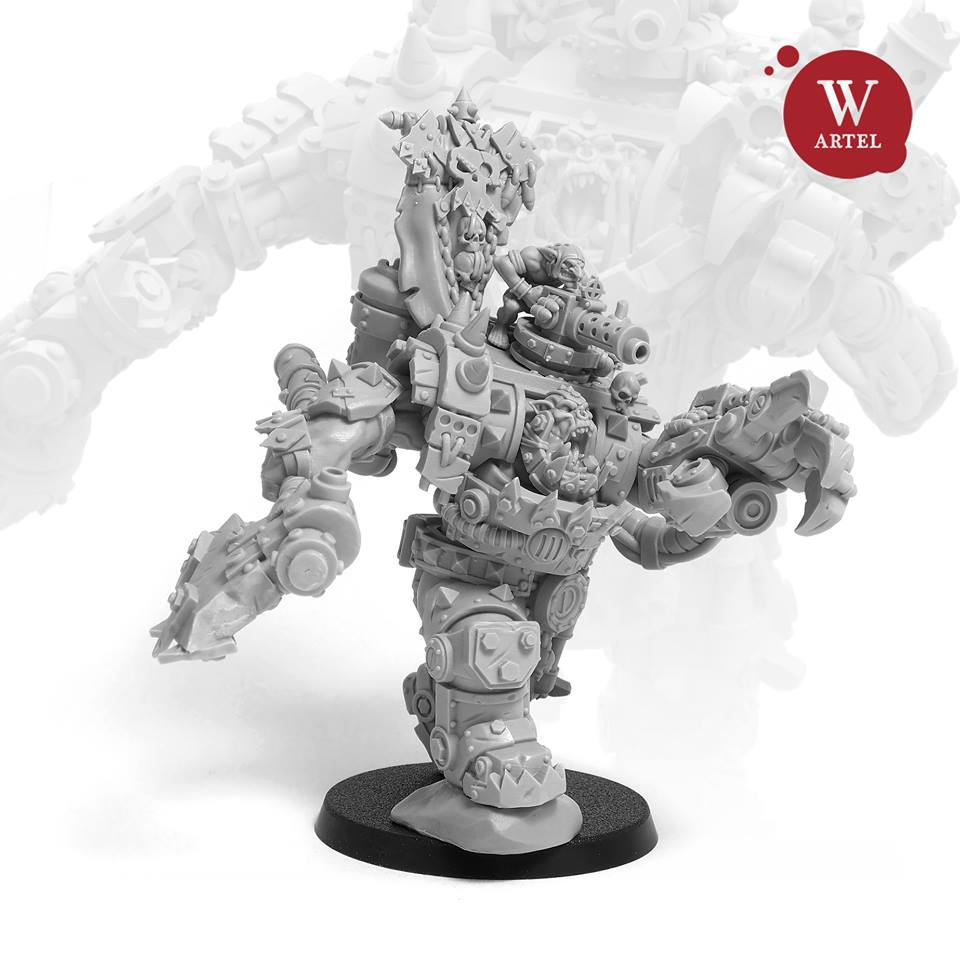 –> More Artel W Miniatures News
The Merchant's House is now available from Tabletop World: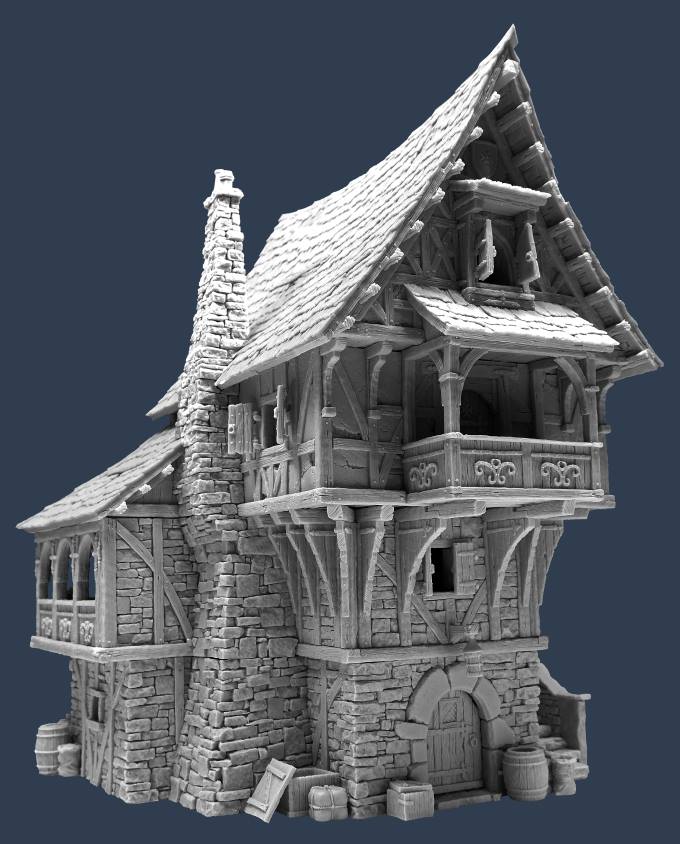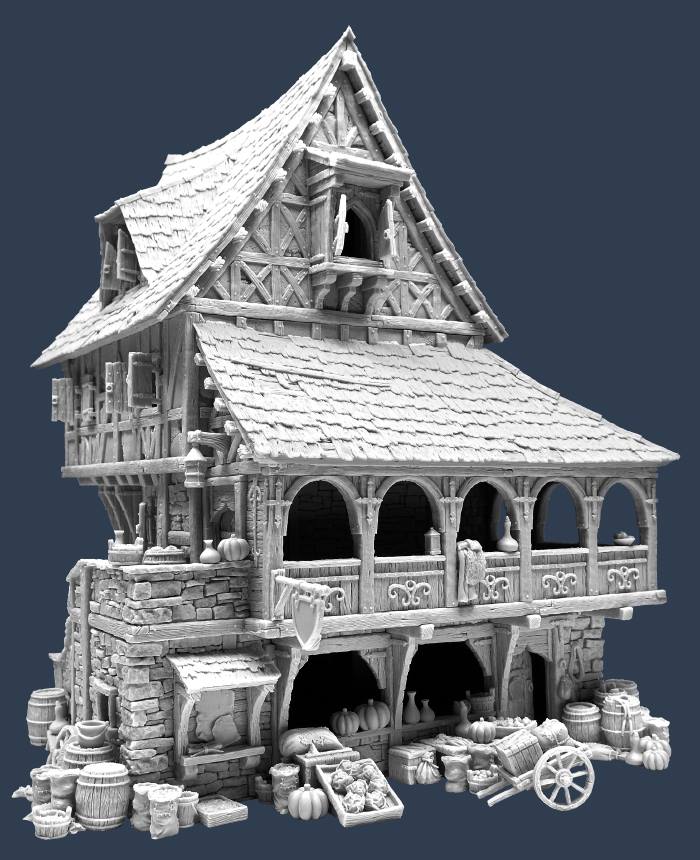 –> More Tabletop World News
Kromlech released their WW2 Polish army miniatures: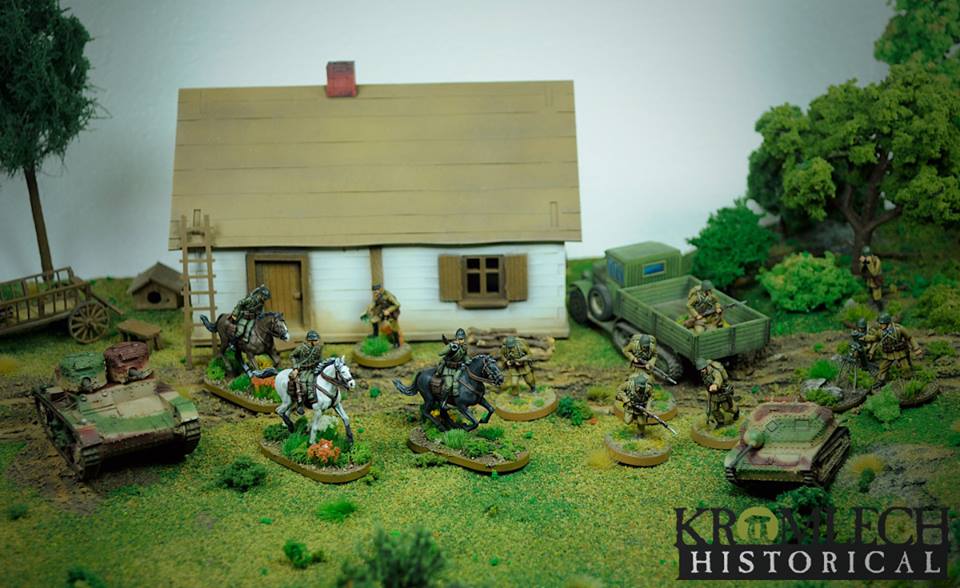 –> More Kromlech News
There are also new previews from Victrix: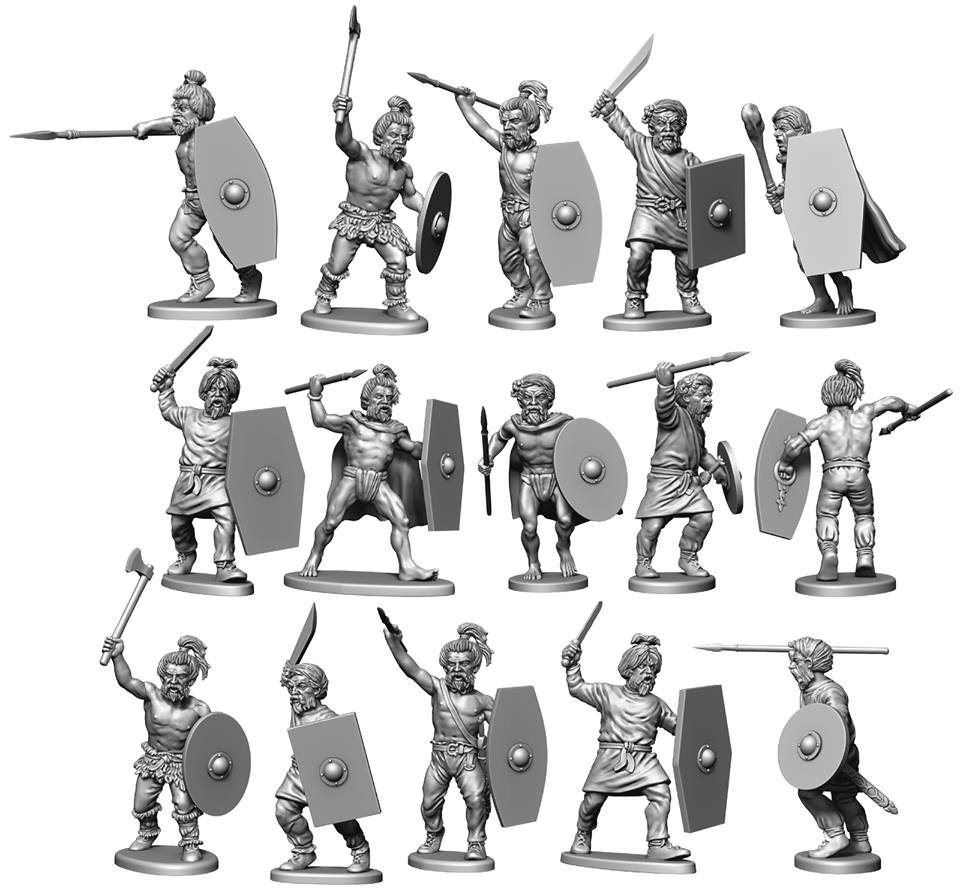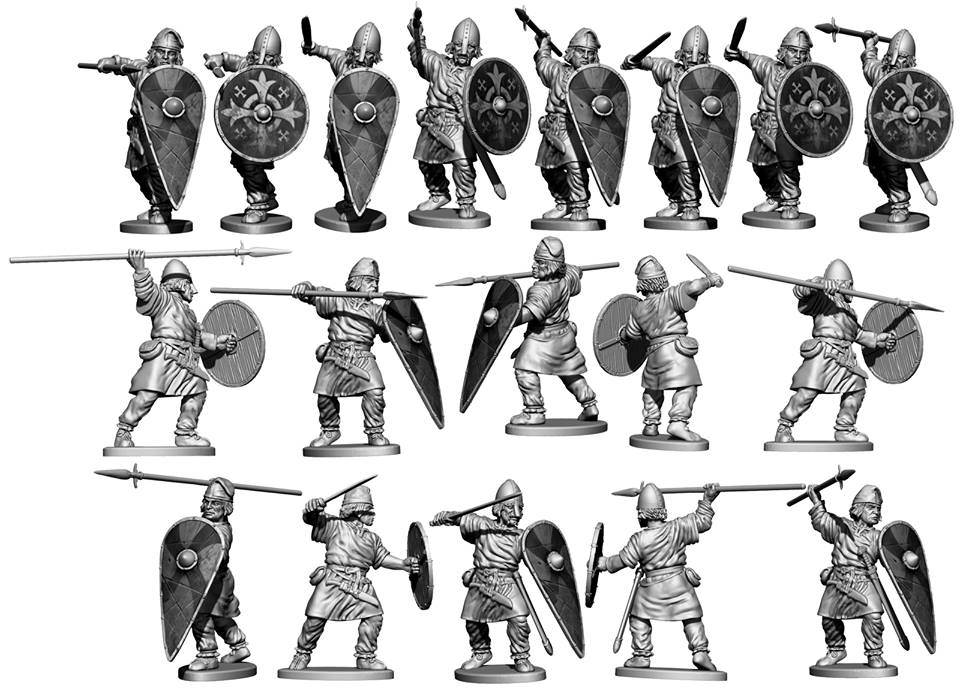 –> More Victrix News
Fantasy Flight Games announced new Star Wars Legion sets: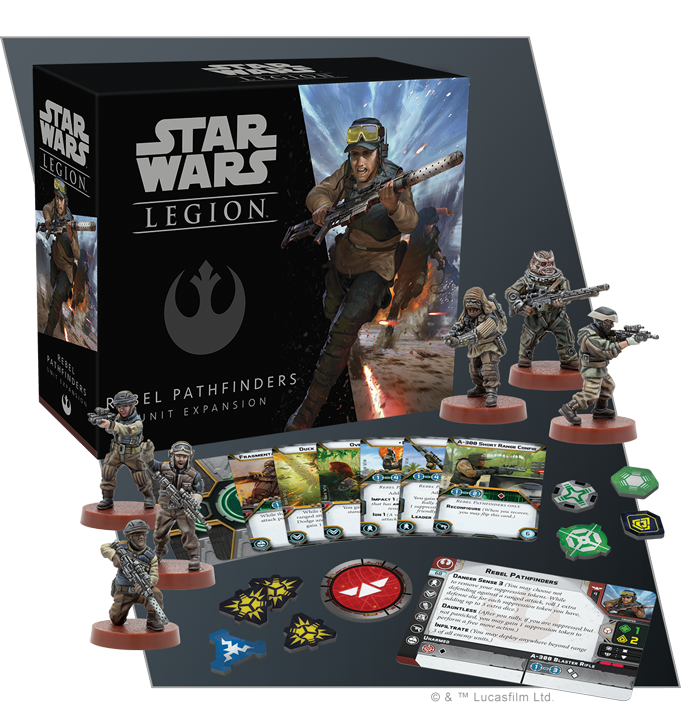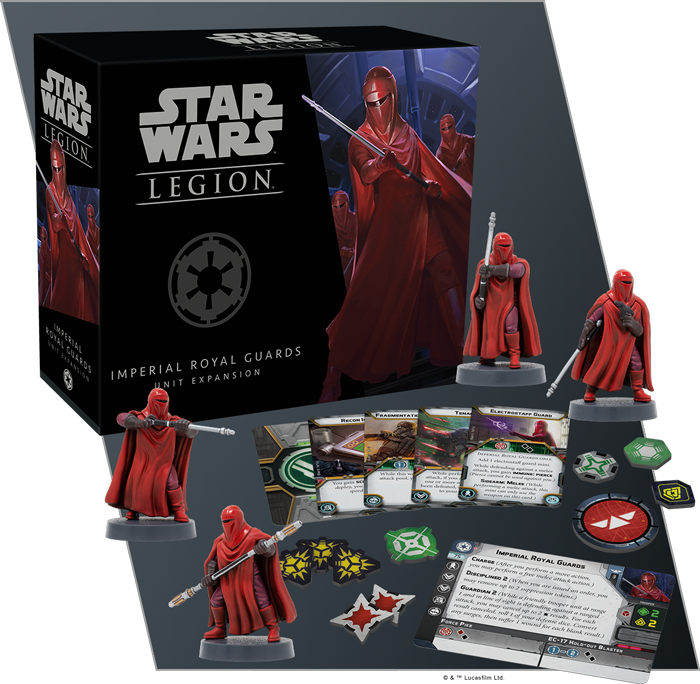 –> More Fantasy Flight Games News
A new Harry Potter preview has been published by Knight Models: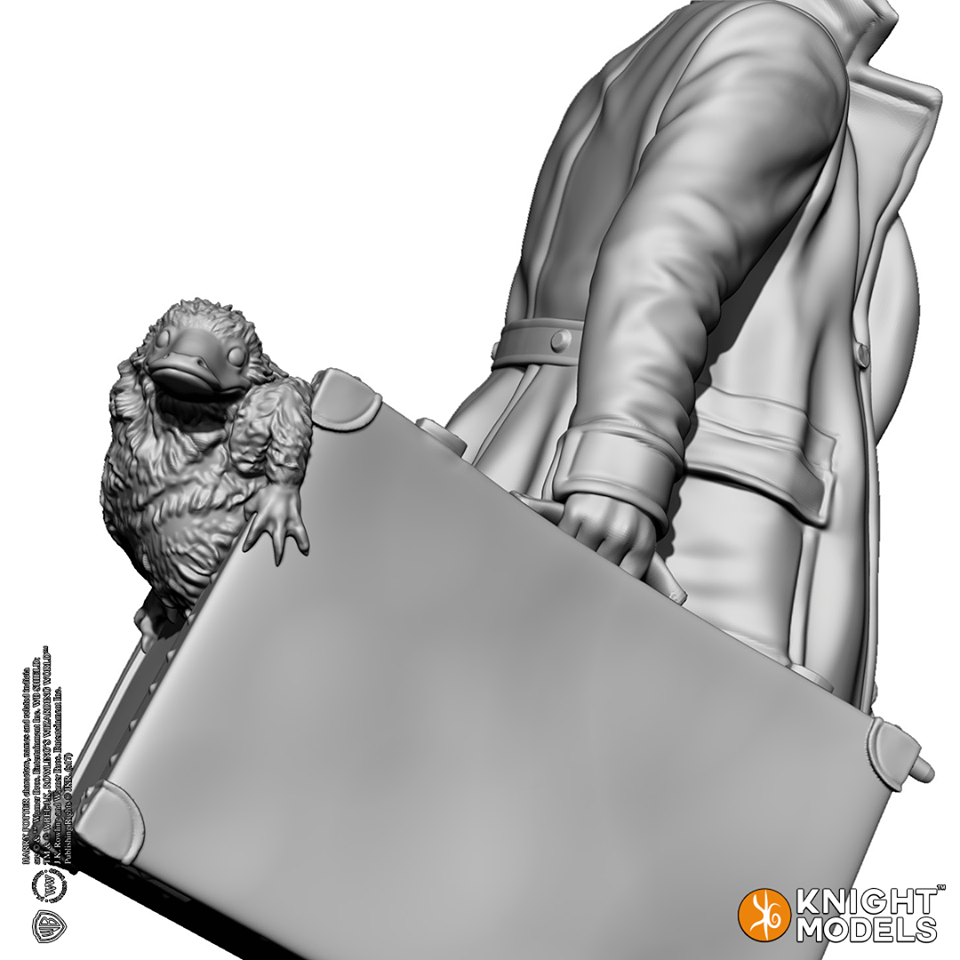 –> More Knight Models News
Perry Miniatures offers new American War of Independence sets: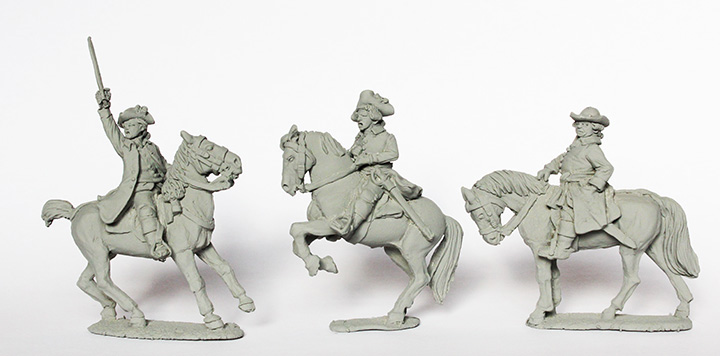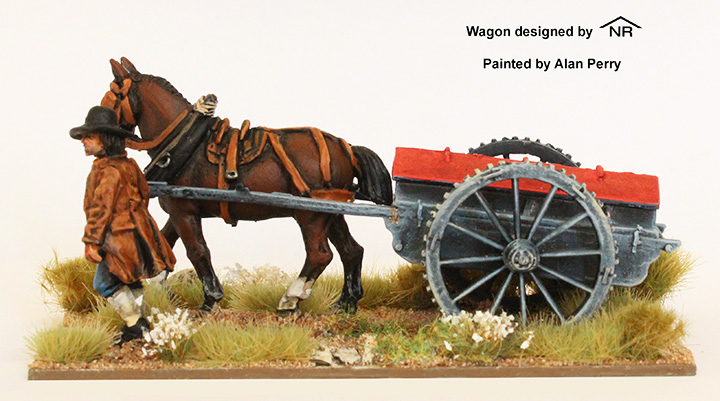 –> More Perry Miniatures News
A well-armed Santa is coming from Anvil Industry: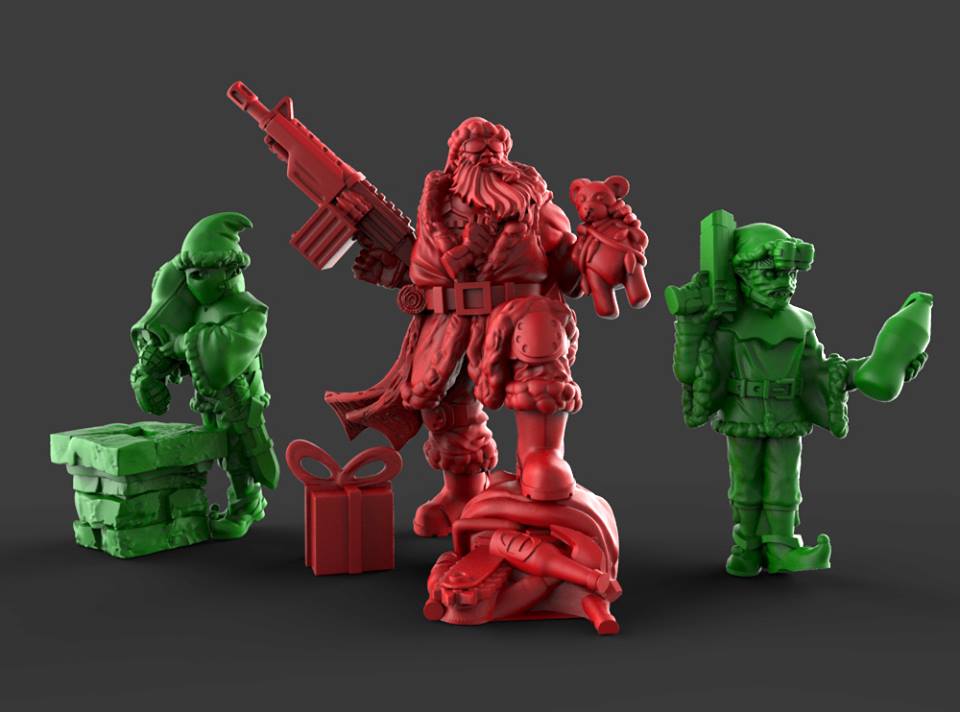 –> More Anvil Industry News
GCT Studios a new Bushido master: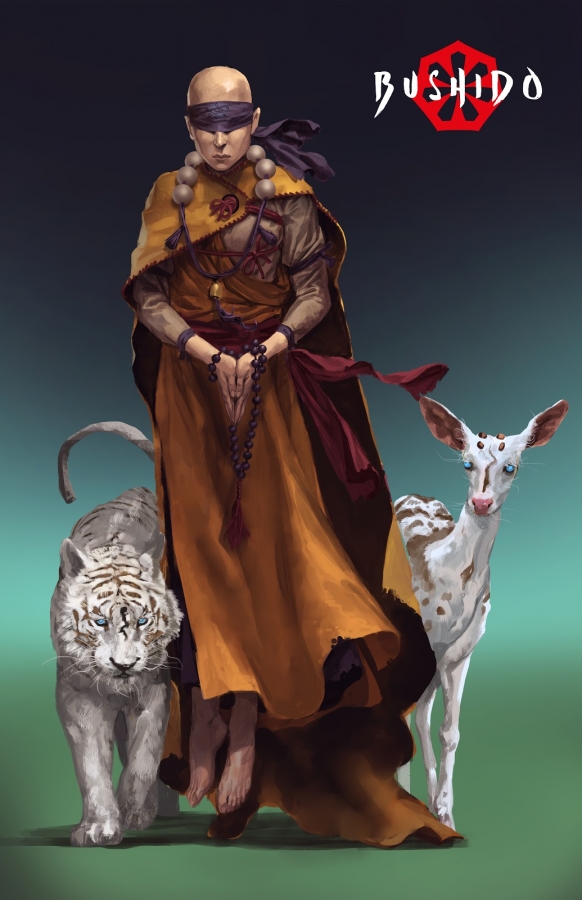 –> More GCT Studios News
A new Requiem preview has been published by Mad Robot Miniatures: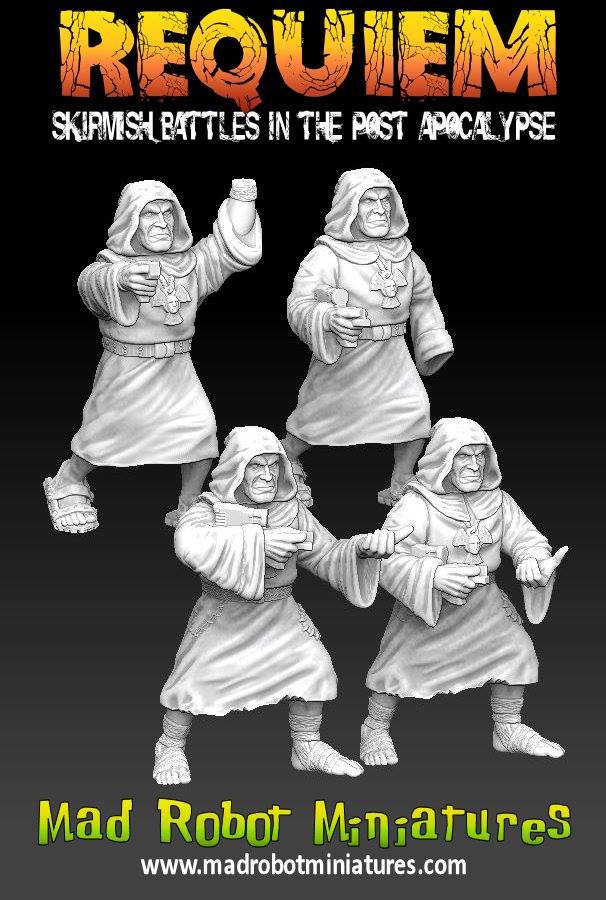 –> More Mad Robot Miniatures New
MOM Miniatures presents a new preview: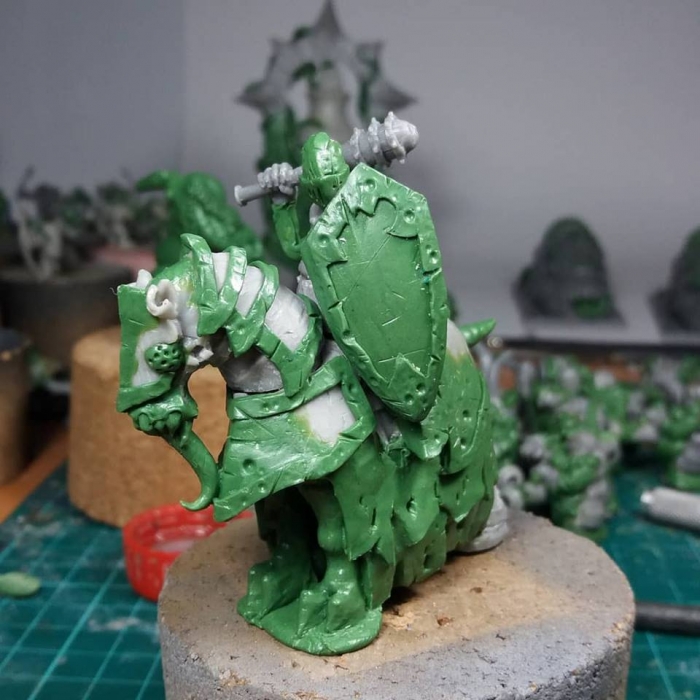 –> More MOM Miniatures News
New train sets are available from Sarissa Precision: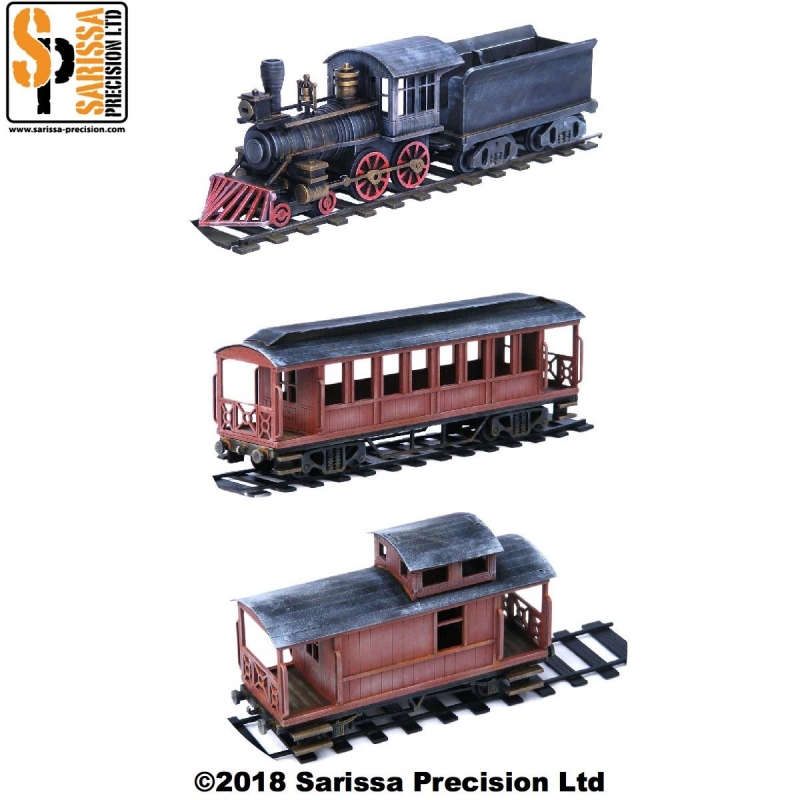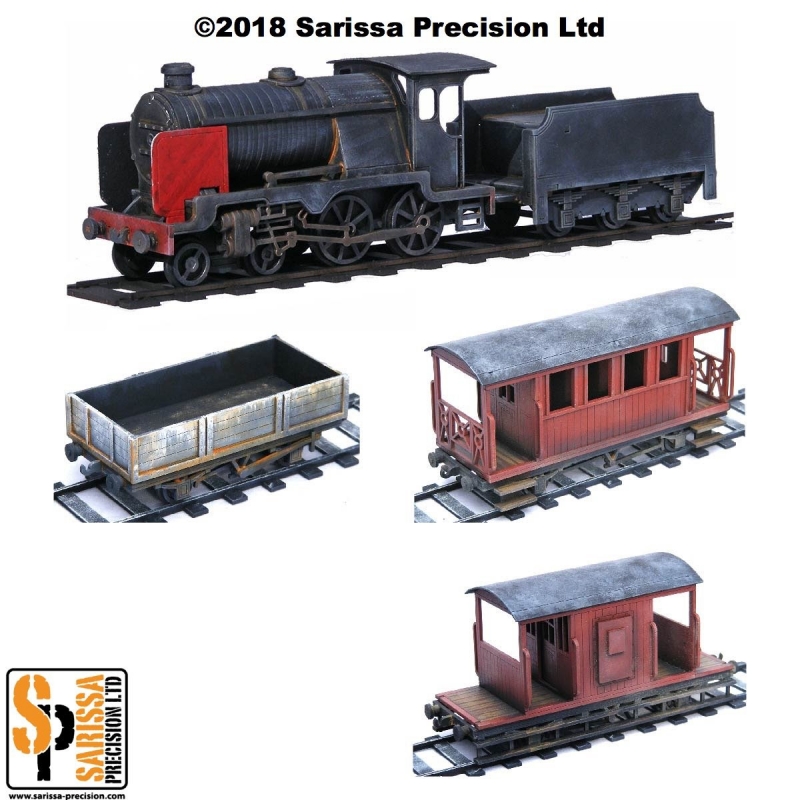 –> More Sarissa Precision News
And Rubicon Models  published new previews: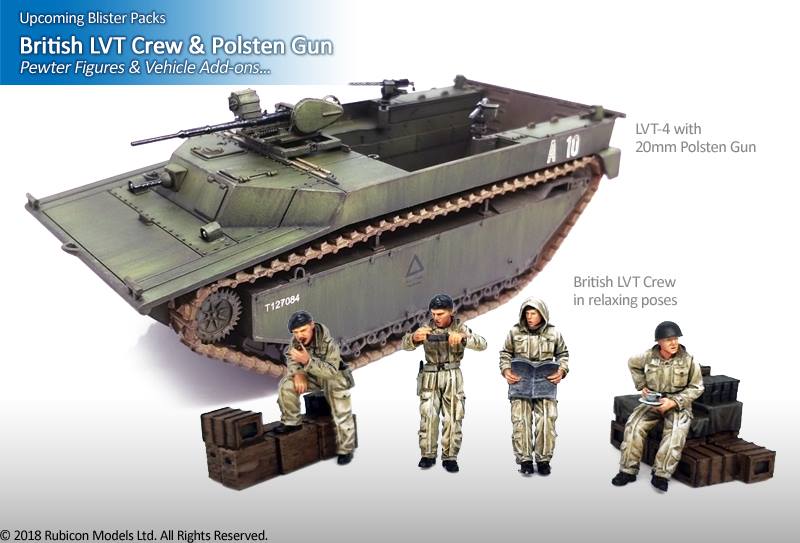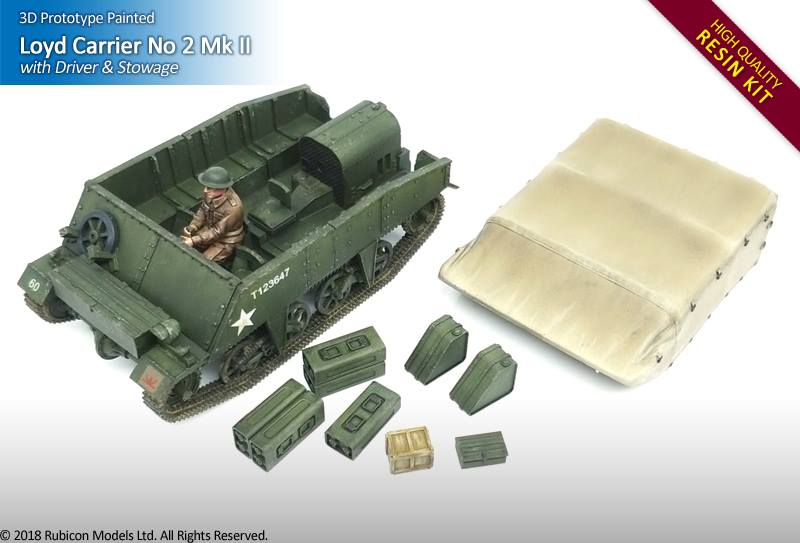 –> More Rubicon Models News
And this week's new Kickstarter campaigns:
Lovecraft Design and Manufacture – Riders Of The Storm: Elves, Dwarfs Miniatures and Dragons
Infamy Miniatures – Collectibles: The Getaway
The Plastic Soldier Company – Battle Raven: The Shieldwall Board Game
Worthington Publishing – Antietam 1862
Gustavo Saavedra – 3d Printable Models for Tabletop Gamming
Oakbound Studio – The Goblignomic Wars
Portable Warfare – The Sergeant 2.0 Miniatures Storage Bag
Barbaric Splendor – Kickstarter Two: Ophidian Menace
Reclusive Phoenix – The Avatar of Cthulhu
WOW Buildings – Space Battles with WOW Factor 3D print STL files
Green Art of Colors – Samael, The Raven Demon
Robert Martin – Christmas Dice
The Sovereign – Forest & Hammer Gaming Table
Daniel Pryor – RPG Maps, Art Packs and Presets for GM'S and Artist Mappers
Westfalia Publishing – The Feral Lands
Crowd Forge Studio – Metro Morph: ready-to-play modular card wargaming terrain
Treadhead Rad – MAV3RICK – Modular 3D Printable Tank Kit in 28mm Scale
Toy Vault – ZFigs Interlocking Dungeon Tiles
Printable Scenery – Dwarves, Elves and Demons
Ouroboros Miniatures – Wasteland Raiders: Fast Johnny
Fabio – Bestiarium
Raffaele Stumpo Art – Death Bringers: Fantasy Football team
The Vlogsmith – Hand Forged Dice!
Warploque Miniatures – The Croc Blockers: Lizard Fantasy Football Miniatures
Mythic Games – Reichbusters: Projekt Vril
Dragon Claw Miniatures – "Oh Rats" The Rattas Republic
and
Antenociti's Workshop – stl files for 3D Printing
~And if you want to stay up to date visit The Tabletop Fix for daily updates!