Level 7: Omega Protocol has some amazing minis, and with this tutorial, you can be sure yours will be the fairest of them all.
We've got another paint along video for you today folks. This time it's a look at two more of the miniatures from the newly Kickstarted Omega Protocol from Privateer Press. There's the Alternate Team Leader and one of the enemies you'll be up against when you descend into Level 7.
I have to say, these minis look fantastic. They really capture the feel of the game, but they also manage to look real friendly. Which might sound weird, but look…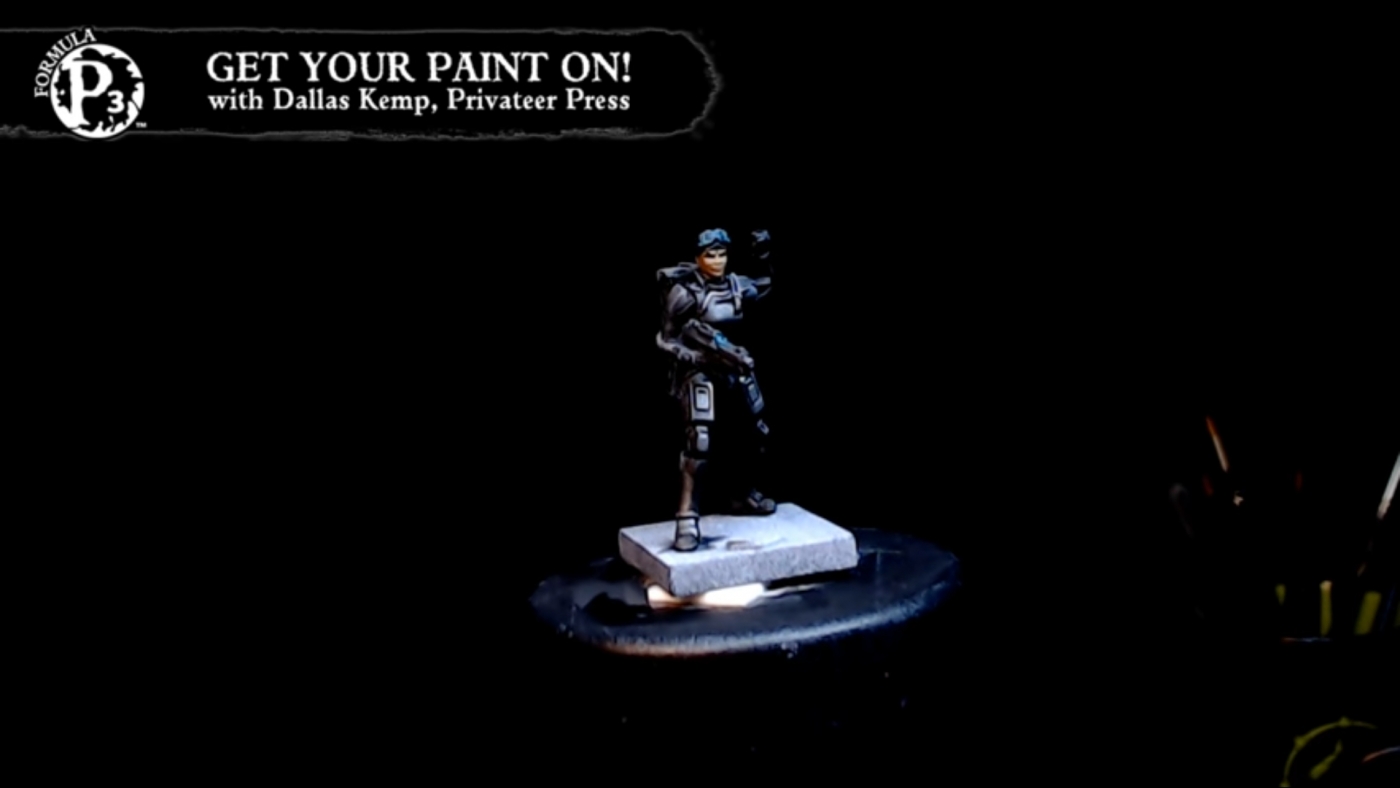 There's just something welcoming about this mini. Even the bad guys have this feel to them.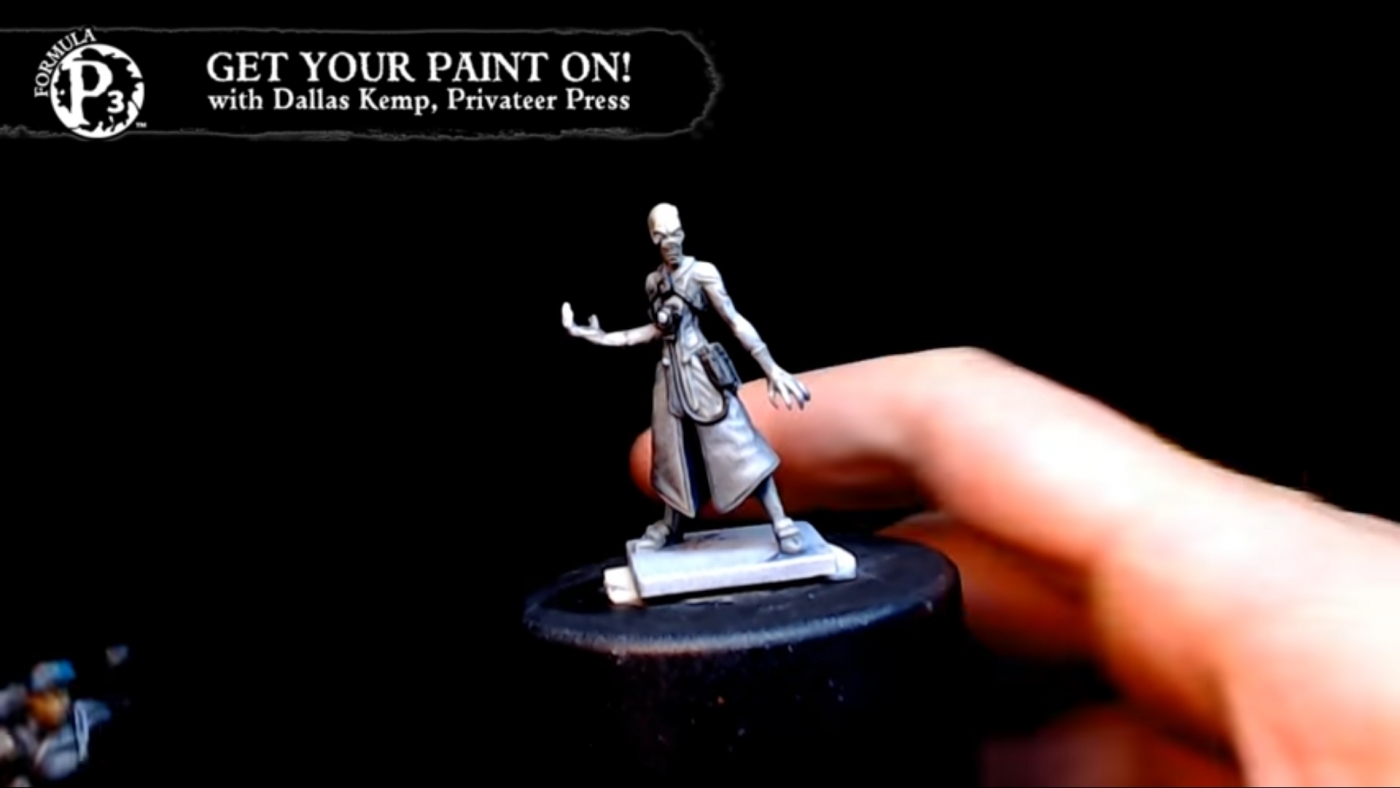 Which works really well– this is a cooperative game, and the minis bring that feeling home. So paint them up, grab your friends, and take down some aliens. All in a day's work.
Happy Painting!