Privateer Press offers some amazing painting tutorials, but today they're showing off something a little different. Sculpt yourself an industrial metal base with these handy tips.
Put the Iron in the Iron Kingdoms with these industrial/factory themed bases. Come sit down with the Privateer Studio team and make sure you get your bases looking like they're ready for the Crucible Guard or Cygnar to come rolling through.
I didn't realize sculpting your own bases could be so easy. But they lay it out plain and simple–just a little cutting and a little gluing, with some unexpected hole punching, and voila.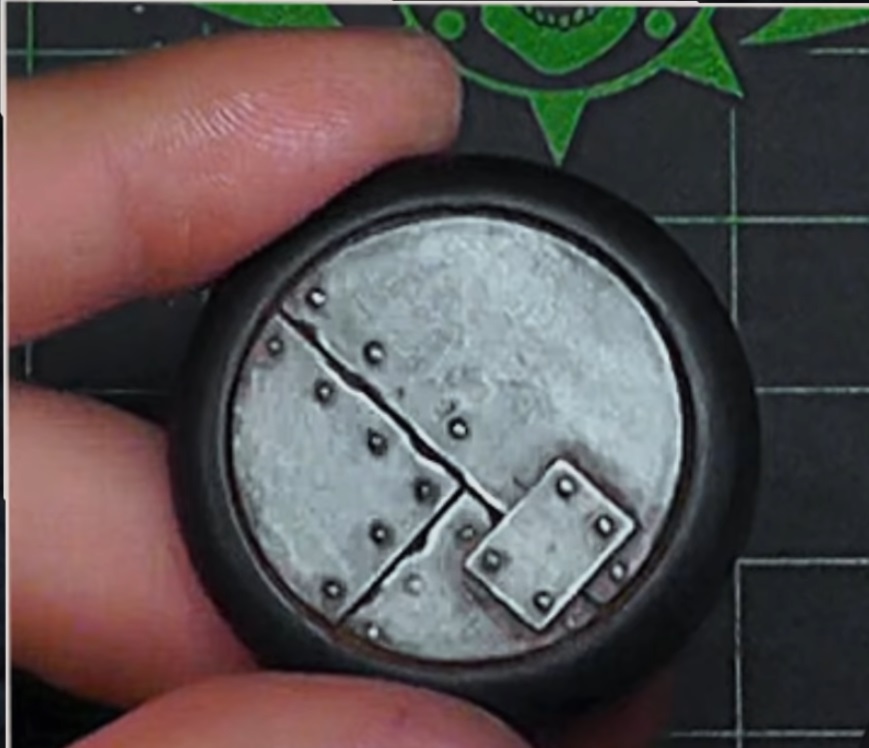 Your base is ready to get painted up in whatever metallic colors complement your army scheme.
Enjoy, and happy sculpting!