That's right folks, stepping straight out of a Kurosawa film, Test of Honor, the samurai miniatures game, is getting a new expansion that adds seven new ronin to the game. You'll find a whole lot of familiar faces in this pack, so come take a look.
Straight out of legends, these Seven Samurai, well Ronin, as they none of them have masters, but these seven warriors form a pwoerful fighting team. Whether the experienced leader, who has seen too many losing battles and fallen friends, or the upstart bumpkin who insists he's a samurai and has a scroll to prove it (nevermind that he'd be 13), these miniatures are a wonderful homage to one of the greatest Samurai Films of all time.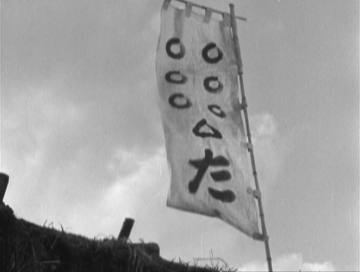 The resemblence of these miniatures is uncanny–though the names have been slightly altered–Kambai Shimada instead of Kambei Shimada, these miniatures are a fantastic addition to anyone's collection. Whether you're a Test of Honor die-hard player, or a cinephile, it's hard not to appreciate these miniatures. Any reason to take home Toshiro Mifune is a good one. These are on Pre-Order now, and are expected to be available come early December. So get your pre-orders in now, before a cowardly peasant and his friend come and hire these ronin away with the promise of rice.
via Warlord Games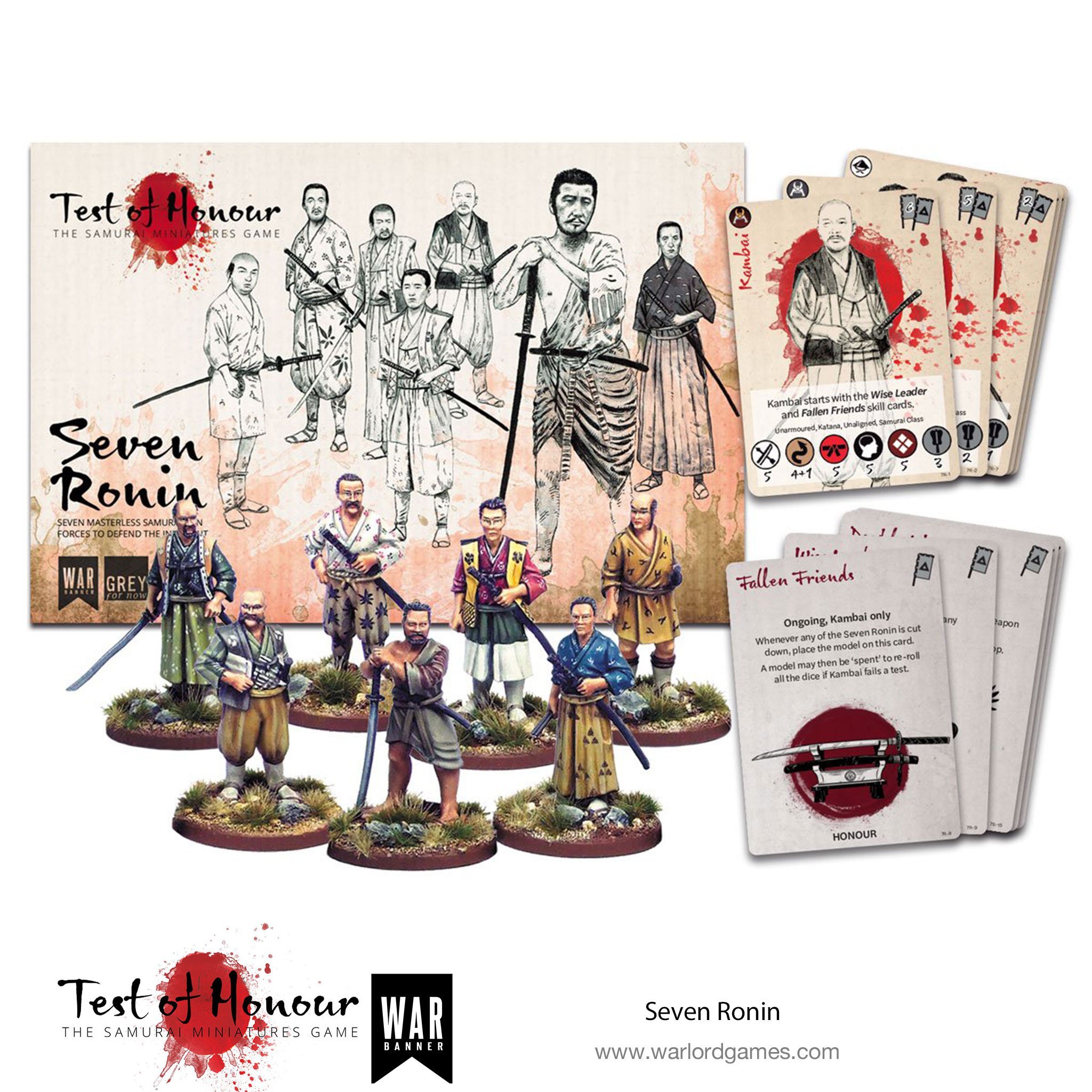 The characters represented in this box are designed to be used together in games of Test of Honour, and if commanded well they form a powerful force. However, they are armed only with swords, and so can be vulnerable to bow fire and muskets.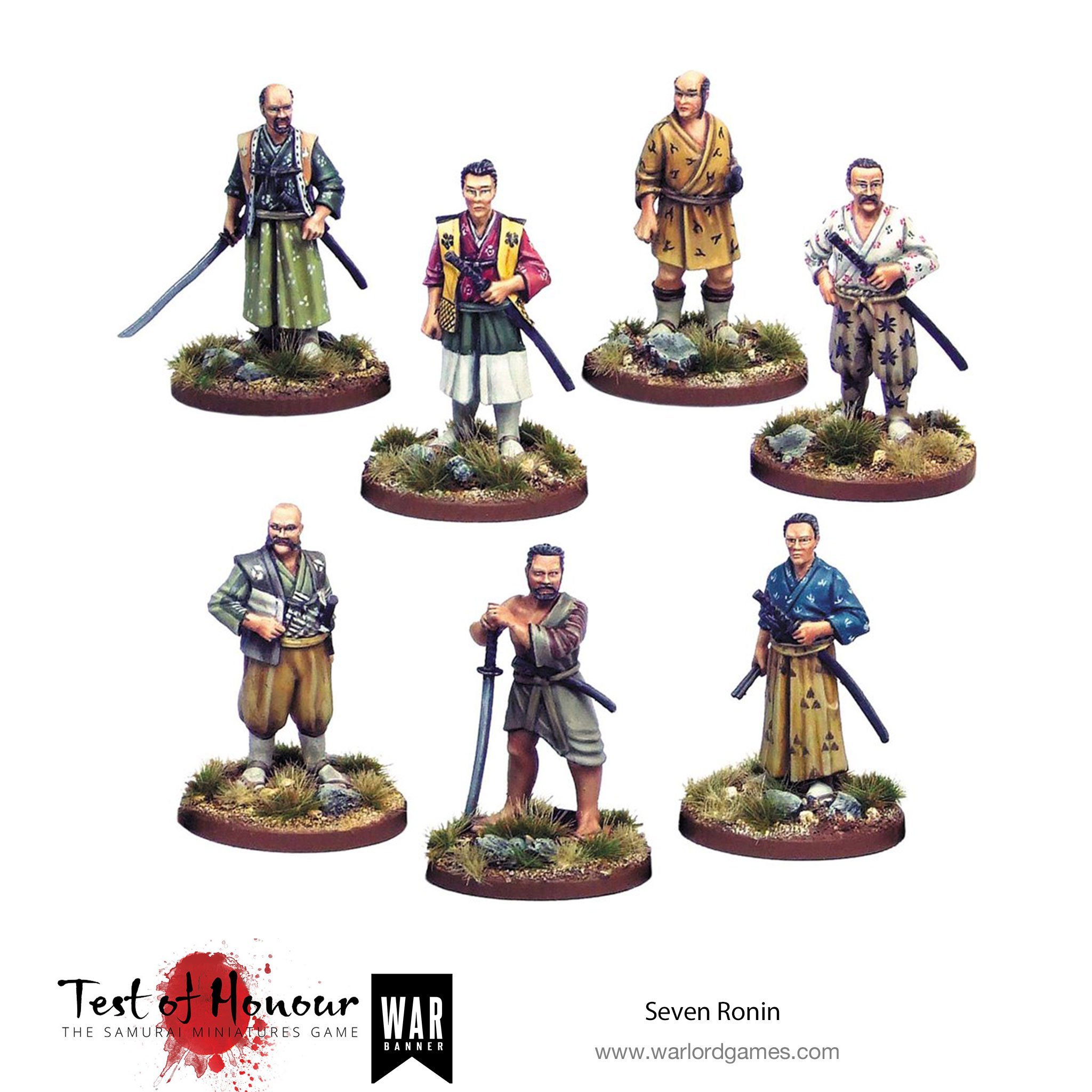 For a particularly characterful battle, we recommend you use only the Skill cards in this box to form your Fate deck.

Box contains: 18 gaming cards for Test of Honour and 7 metal character miniatures plus bases.
We won't talk about the power-armor variant sure to come soon enough.