The points from Chapter Approved are out and about and we're taking a look at some of the big points changes ahead!
If you've been looking online on Imgur or Facebook then you've probably seen the points drops already. We knew big changes were coming and we'll have more on these in the coming days when the book actually comes out. But for now here's a look at some of the big points changes for some of the more influential units in the game.
There are images going around all over Imgur and Facebook
Custodes
Shield Captain 100
Venerable Contemptor Dreadnought 90
Venerable Land Raider 217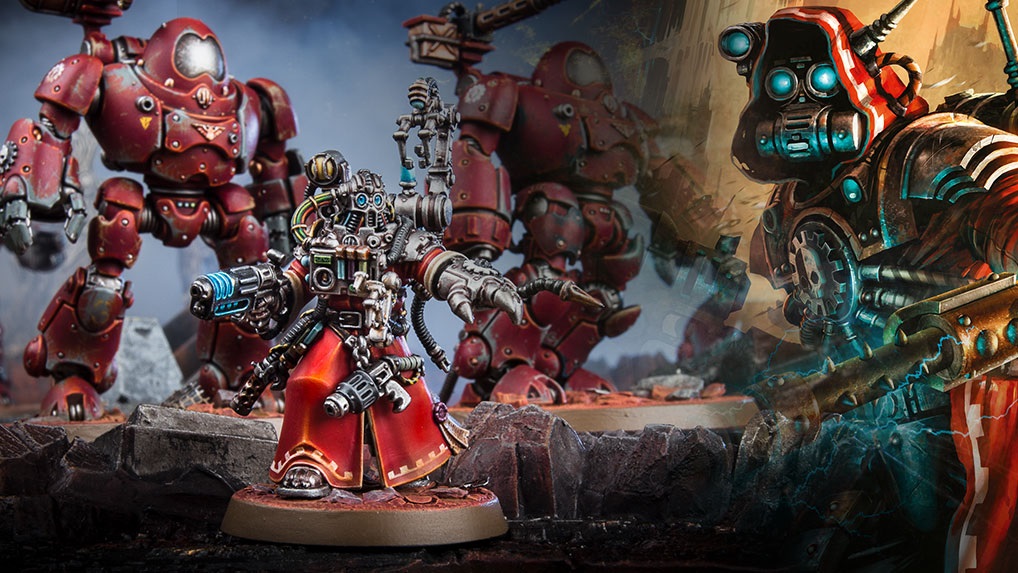 Mechanicus
Kataphron Destroyers 15
Onager dunecrawler 70
Tech Priest Dominus 80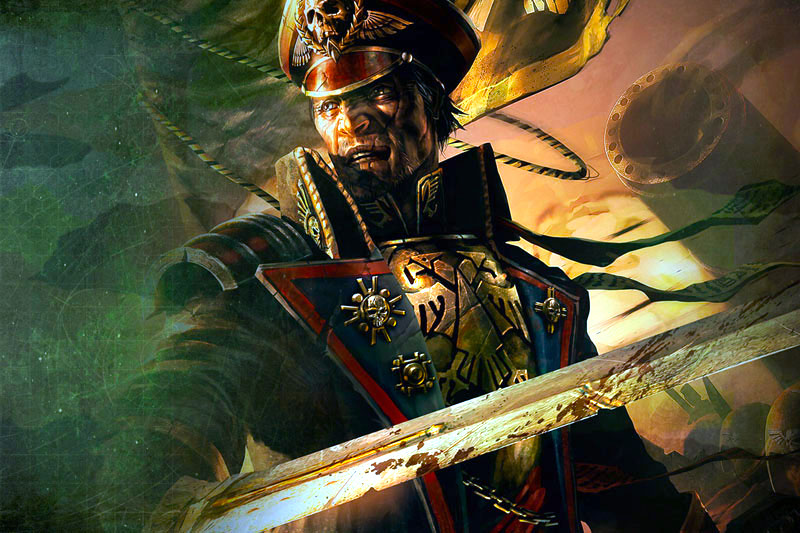 Astra Militarum
Chimera 60
Ogryns 24
Shadowsword 410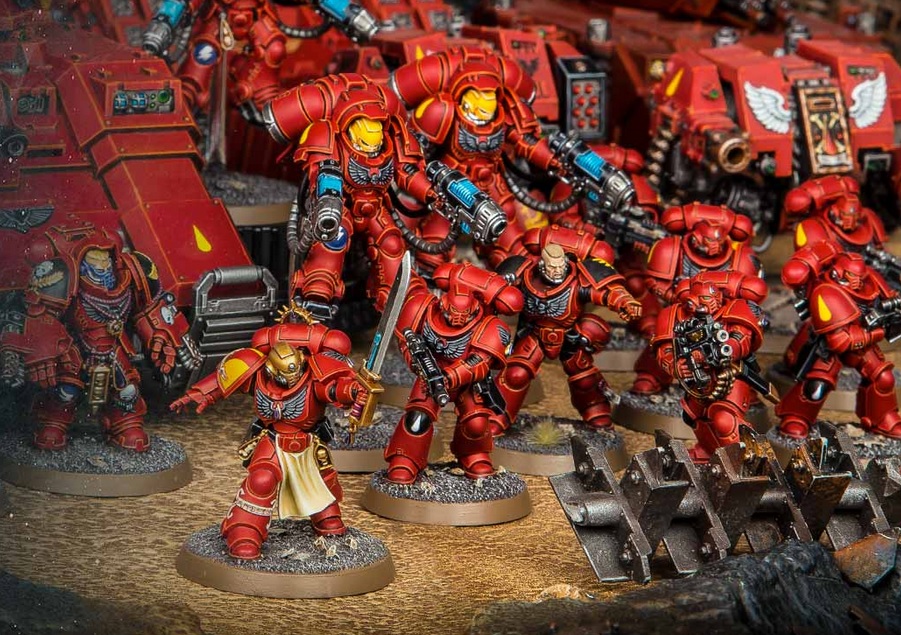 Blood Angels
Land Raider 200
Land Speeders 50
Intercessors 17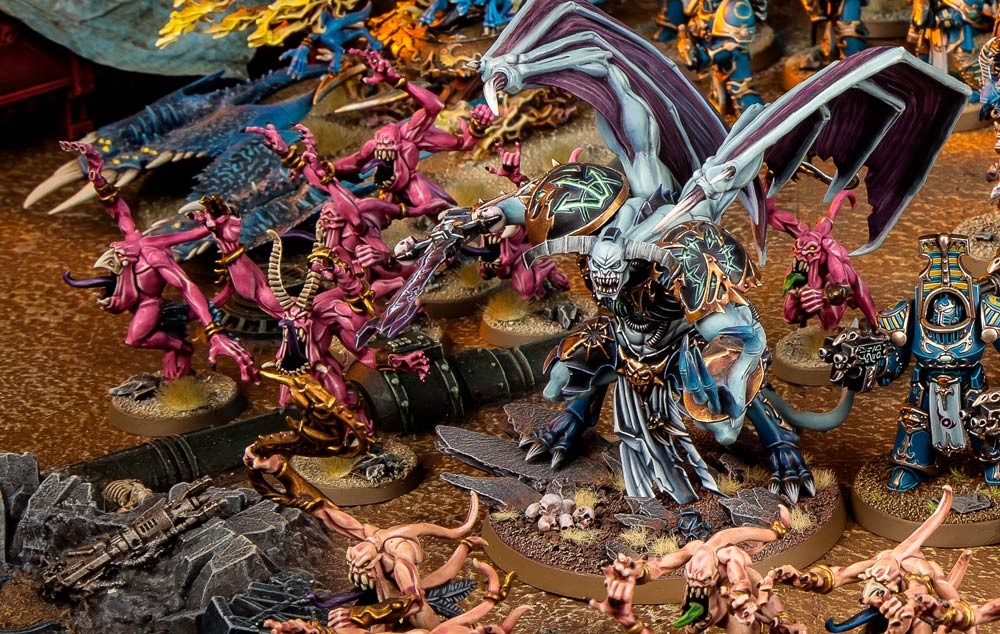 Chaos Daemons
Bloodthrister of Insensate Rage 260
GUO Bilesword/Bileblade 275
Soulgrinders 180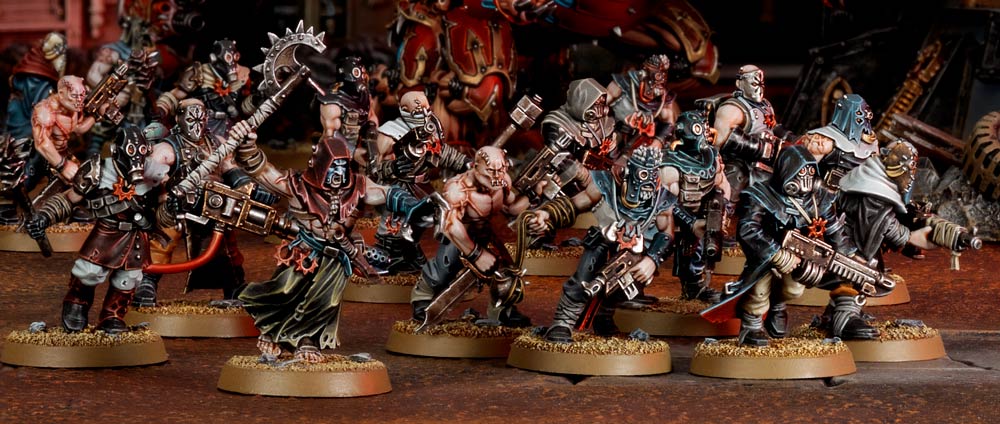 Chaos Space Marines
Chaos Cultists 5
Defiler 120
Mutilators 35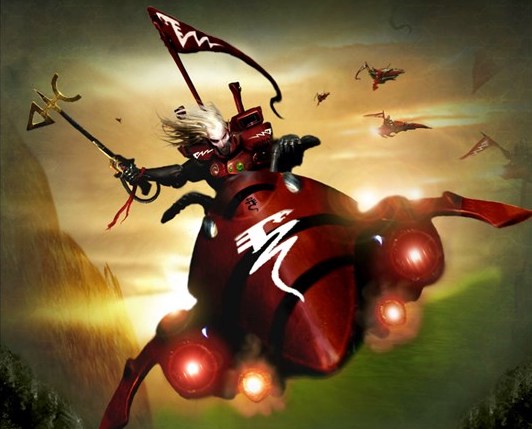 Craftworlders
Dark Reapers 12
Shining Spears 24
Wraithknight 315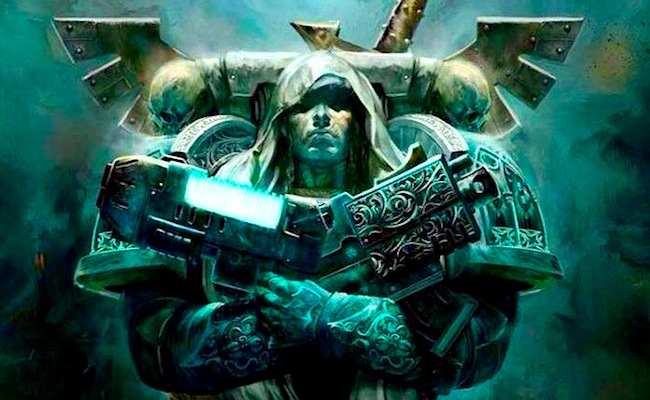 Dark Angels
Deathwing Knights 35
Ravenwing Black Knights 38
Ravenwing Bike Squad 21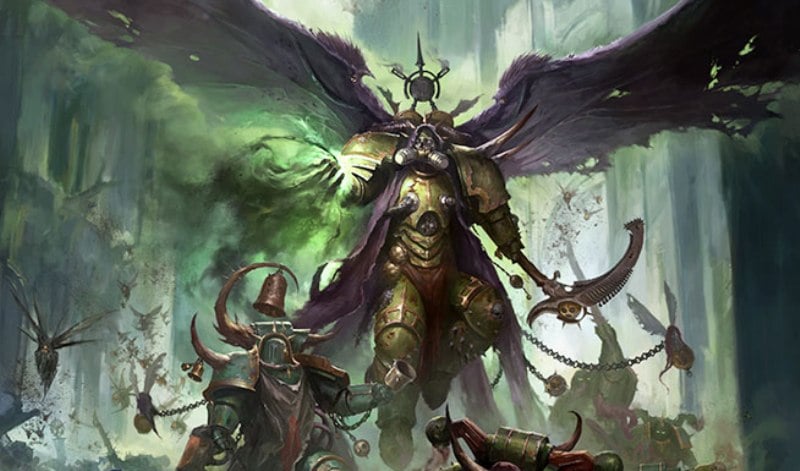 Death Guard
Plague Marines 16
Deathshroud Terminators 35
Biologus Putrifier 60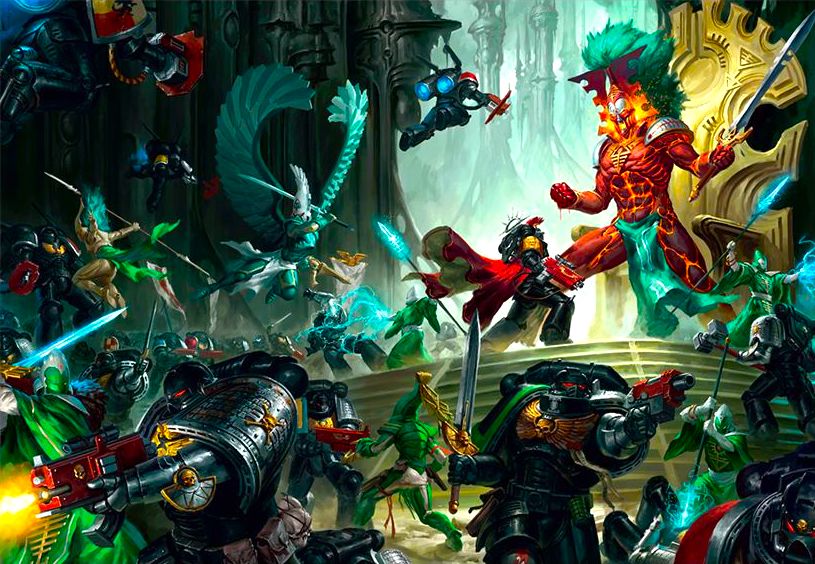 Deathwatch
Corvus Blackstar 135
Primaris Watch Captain 78
Repulsor 185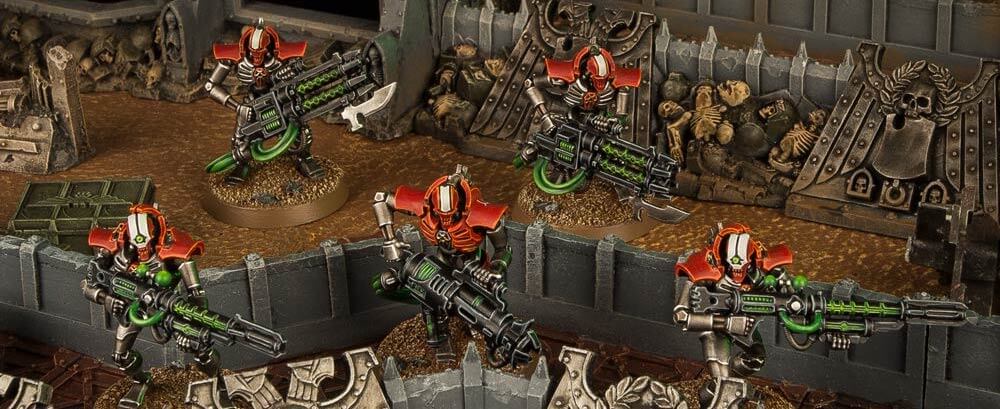 Necrons
Annihilation Barge 100
Monolith 320
Necron Warriors 11
Space Marines
Agressor Squad 21
Attack Bike Squad 25
Captain in Gravis Armor 90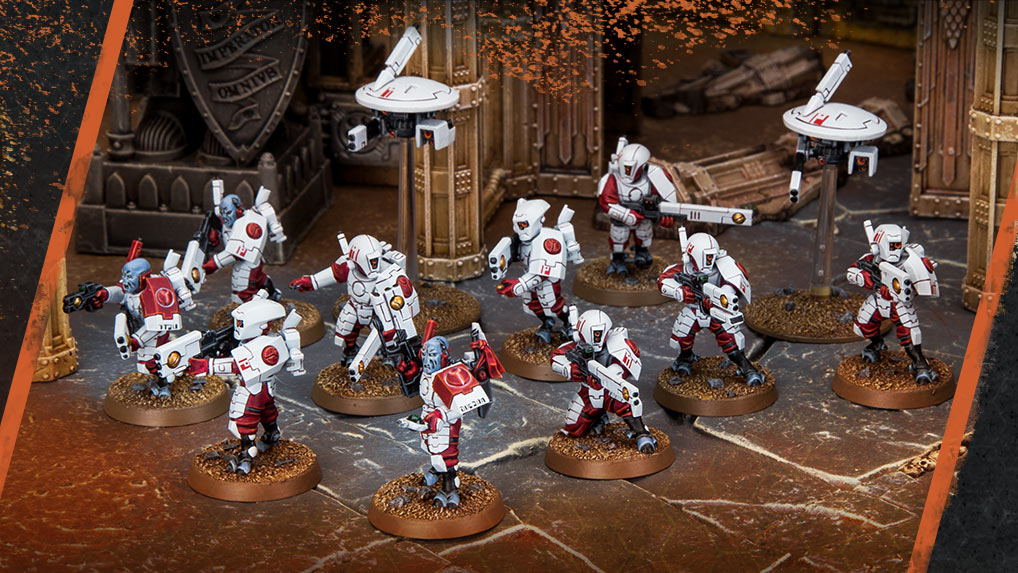 Tau Empire
Devilfish 70
Ghostkeel 70
Skyray Gunship 80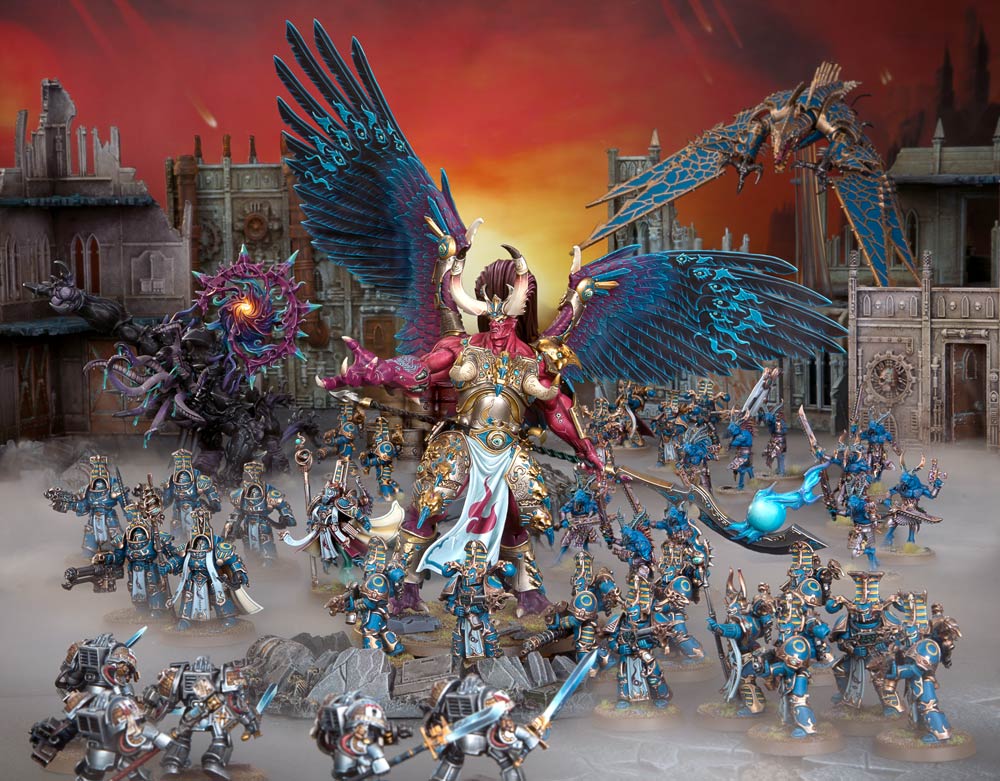 Thousand Sons
Mutaleth Vortex Beast 125
Rubric Marines 16
Scarab Occult Terminators 30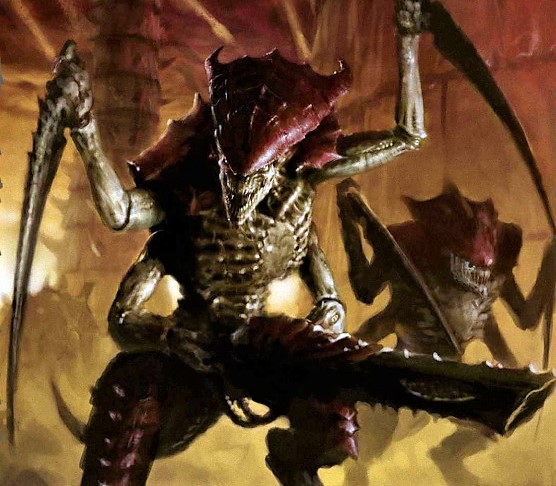 Tyranids
Pyrovores 25
Swarmlord 250
Neurothrope 90
That's all for now – We'll be checking back in once the rest of the dust settles!
~Have at it folks!