Come take a look at what exactly it is that the bigger, beefier Marneus Calgar and Abaddon's personal Hype Man, Haarken Worldclaimer, can do for you on the battlefield.
Vigilus Defiant is coming next weekend, and with it come two powerful new leaders. At the helm of the Ultramarines is none other than newly Primarisized Marneus Calgar, whose transformation definitely doesn't signify the end of the line for "normal" marines, totally; and in the Chaos Corner: Haarken Worldclaimer–he is Abaddon's herald, who wields the power of a cursed spear to lay low the foes of the Imperium, but is he more like a Starscream or a Soundwave to Abaddon "13th time's the Charm" the Despoiler's Megatron?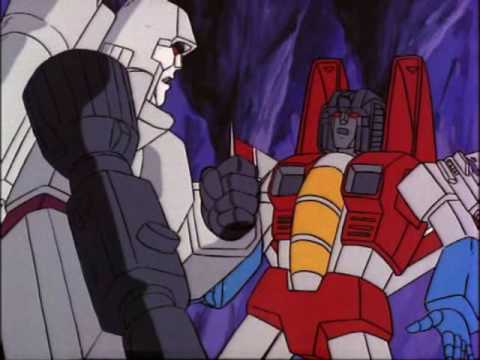 Typical Chaos planning session
Let's find out by taking a look at what Marneus and Haarken bring to the table.
via Warhammer Community
Ultramarines are the literal poster boys for 40K, so let's start with PriMarneus Calgar, the man, the myth, and the legend. He has an updated datasheet to reflect his transformation into a Primaris Marine.

Which is quite a step up from where he used to be. Now that he's out of the Armour of Antilochus, PriMarneus is 2 powerlevels cheaper, comes with an extra point of toughness, an extra attack, an extra inch of movement, and an extra wound. And on top of that!–he wears a custom suit of Gravis armor that not only gives him a 4+ invulnerable save, but it also halves any damage he suffers.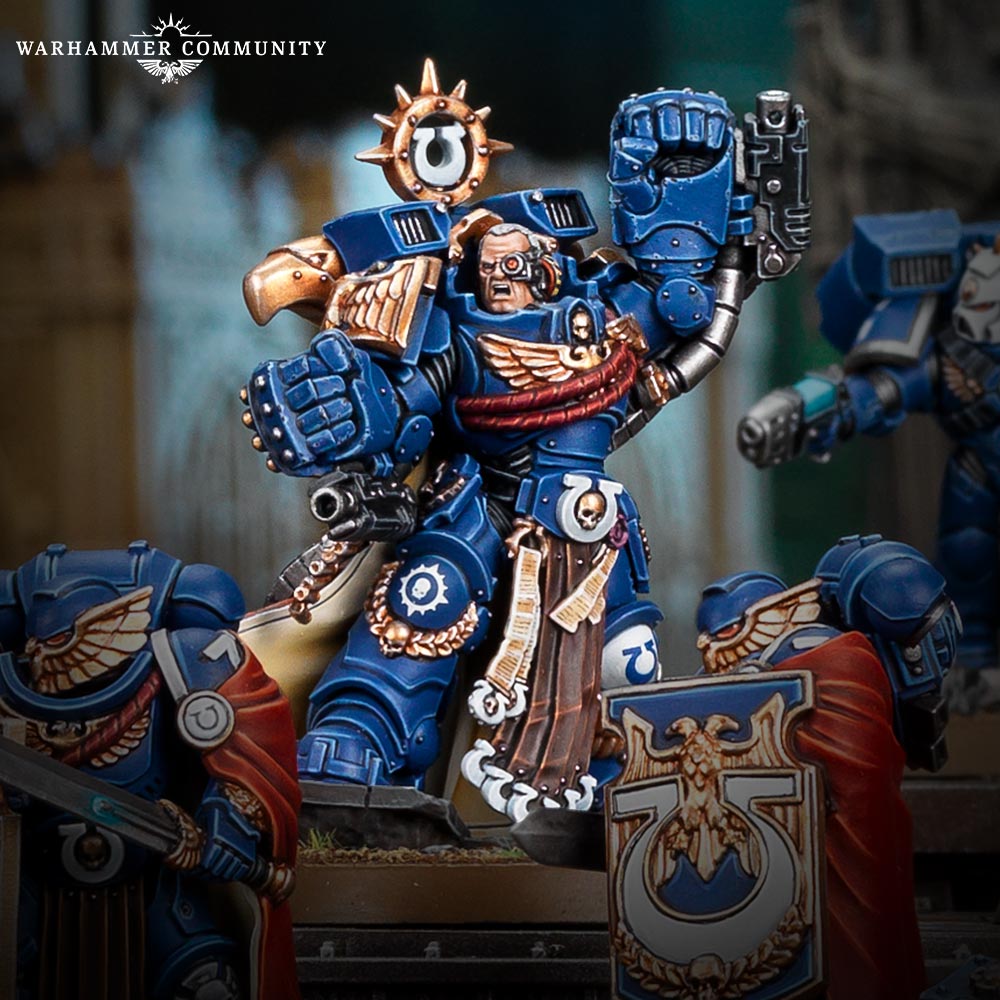 So just a straight upgrade for our boy in blue. In all other ways, he remains the same. The Gauntlets haven't changed now that he's a Primaris–which makes sense, they wouldn't suddenly shoot even bigger bolt rounds.

And he still has the same abilities mini-Marneus had, with the Master Tactician granting you 2 extra CP if he's your warlord, and Adept of the Codex working to give you a refund on CPs you spend. 

Which, combined with the Chapter Master ability makes Marneus a boon to any Intercessors who have become, say, Indomitus Veterans. And why would that matter? Because a squad of Intercessors stands a decent chance of putting the hurt on Marneus' Chaos counterpart–Haarken Worldclaimer.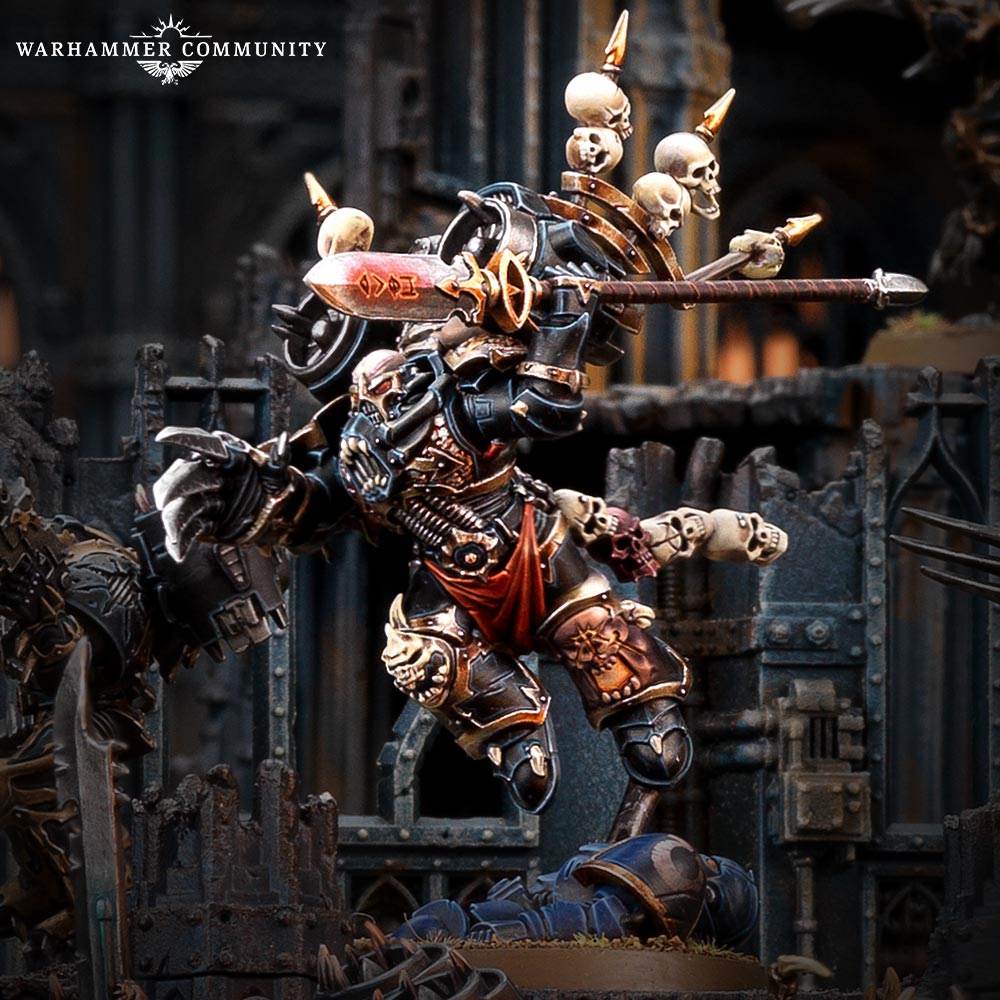 Not to say that Haarken is a pushover by any stretch of the imagination, just that with a 3+ save (though I wouldn't be surprised if he had a 4+ invulnerable save), he is more of a strike leader than a beefy bulwark like Marneus. Even with a 4+ save, nobody wants to take 10 shots that hit on 3s, rerolling 1s and possibly dealing Mortal Wounds–especially since the Worldclaimer only has five wounds.

But that doesn't matter, because by the time you manage to line up your shots, the Worldclaimer has already gotten to your base and is killing your mans. Which is bad for you, because every time Haarken kills a special man, he gets killier.

And the Helspear can help him kill someone even before he gets into combat…
And like all Chaos aligned heretics, Haarken is much better when backed up by more of his heretical allies. He buffs nearby Raptors, making his retinue a deadly close-combat wrecking ball.

Who would win in a fight? Well, I mean they don't call Marneus the Lord of Macragge for nothing–but if Haarken can get the drop on him (and has built up a hefty suite of extra attacks from eating Lieutenants and Captains) then it's anyone's game.
That's all for now, but stay tuned for more news from the Vigilus front.
My money's leaning more Soundwave than Starscream–Haarken seems loyal. But what do you think?