The meta has changed. Let's go over the book's biggest winners and the lamentable also rans.
Chapter Approved 2018 has been out long enough for plenty of games to be played, and judgements made. Here's the conventional wisdom of the games new most and least improved armies: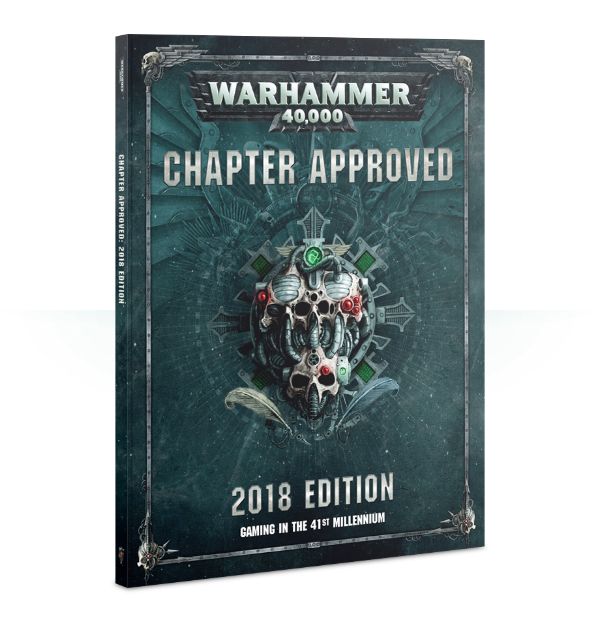 Most Improved of 40K – Winter 2018
These factions all saw marked improvements from CA2018.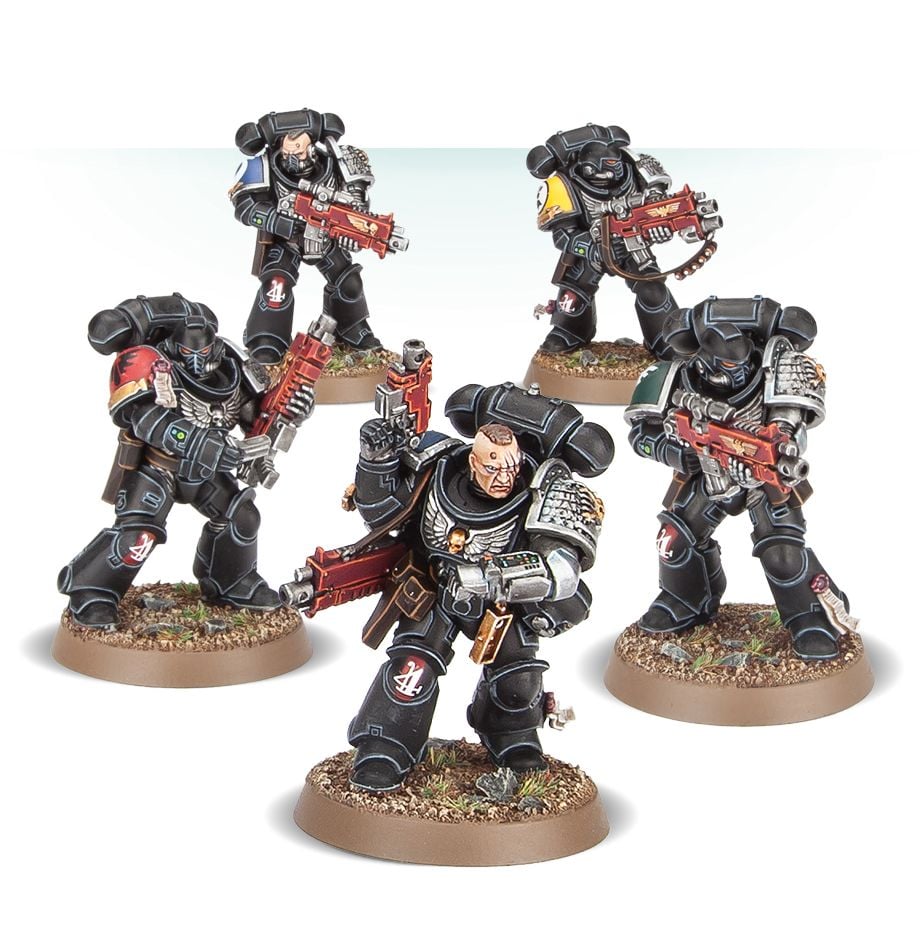 Deathwatch – Access to 2 point storm shields for Veteran squads coupled with special issue ammunition is huge. No longer for example can a squad of Necron Destroyers just look at a Veteran squad and melt it away now. Also Terminators got a huge point break and are great at soaking up wounds taken from small arms fire power.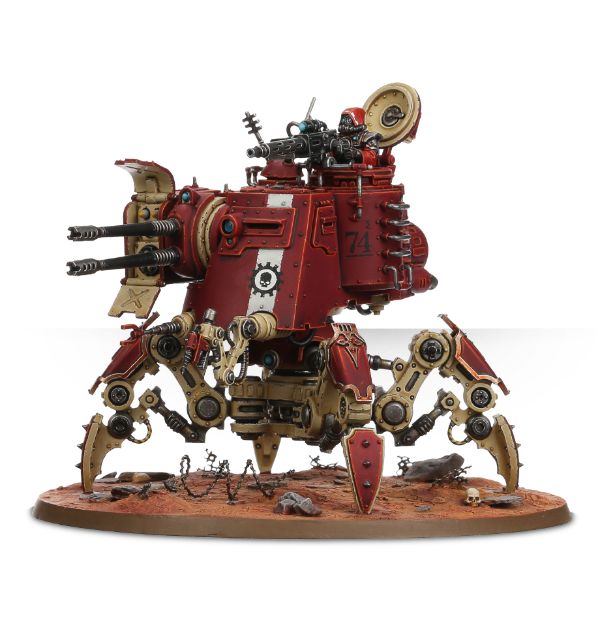 Adeptus Mechanicus – This faction looks to have gotten the most points break. Onager saw a huge points drop as did  all their characters including Cawl. It will be interesting to see if they become truly competitive again.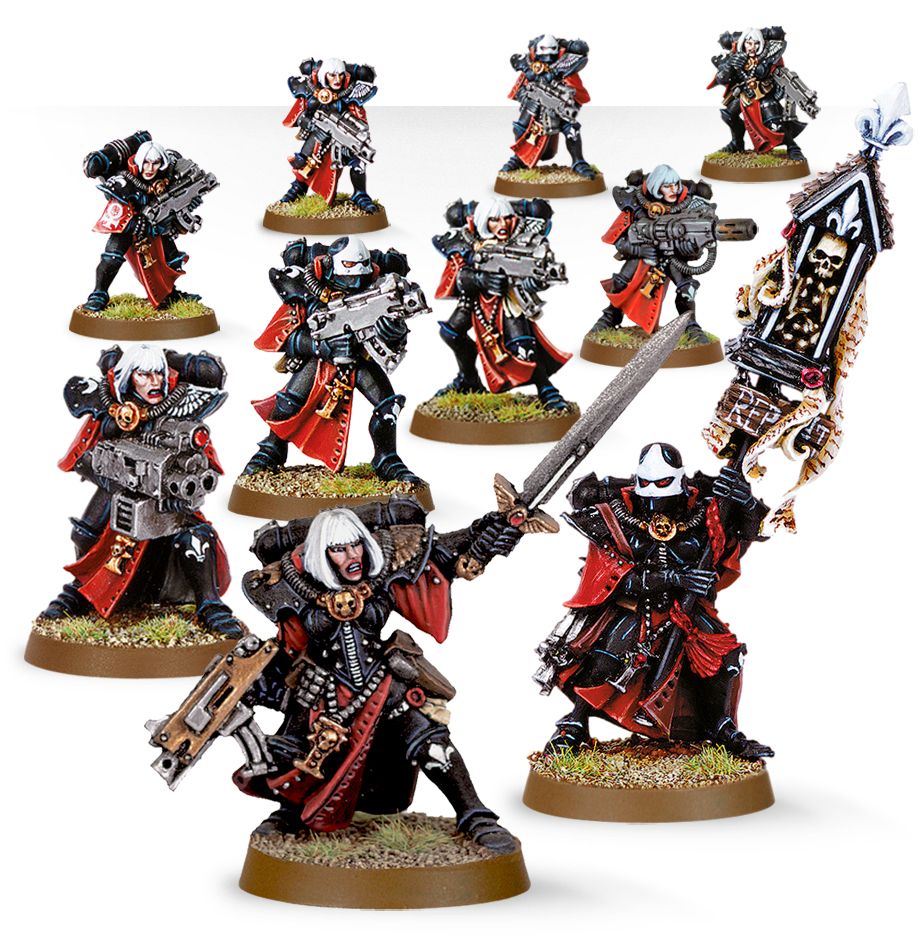 Sisters of Battle – Sisters now have access to a full suite of Warlord traits, some great Stratagems, as well as the beta Acts of Faith system. They also have a whole slew of solid relics. Sisters were probably the best army out of the Index and now they are looking to be even more powerful. Sure some are really upset that the Saint can't double move any more but let's be real she was never meant to be a Solitaire. The army as is can't hang as a mono-list, but certain key units like Dominion squads in Repressors with melta, and Celestine and Seraphim will make their way into Imperial Soup lists.
Least Improved of 40K – Winter 2018
Not enough by half.  These factions started below par and stayed that way.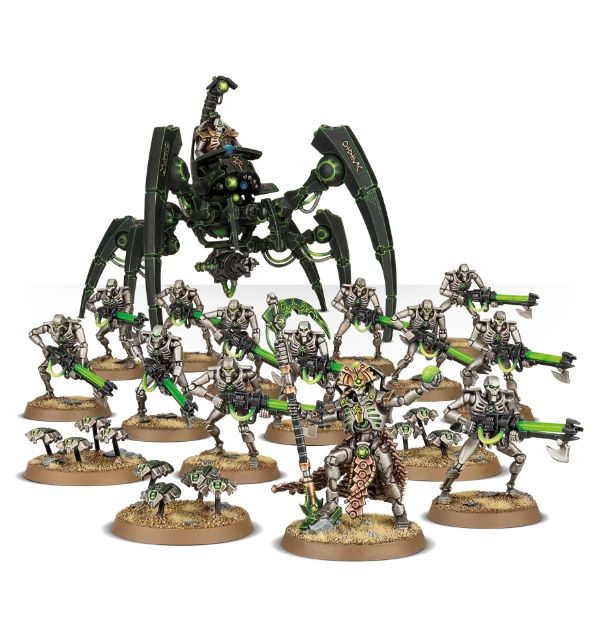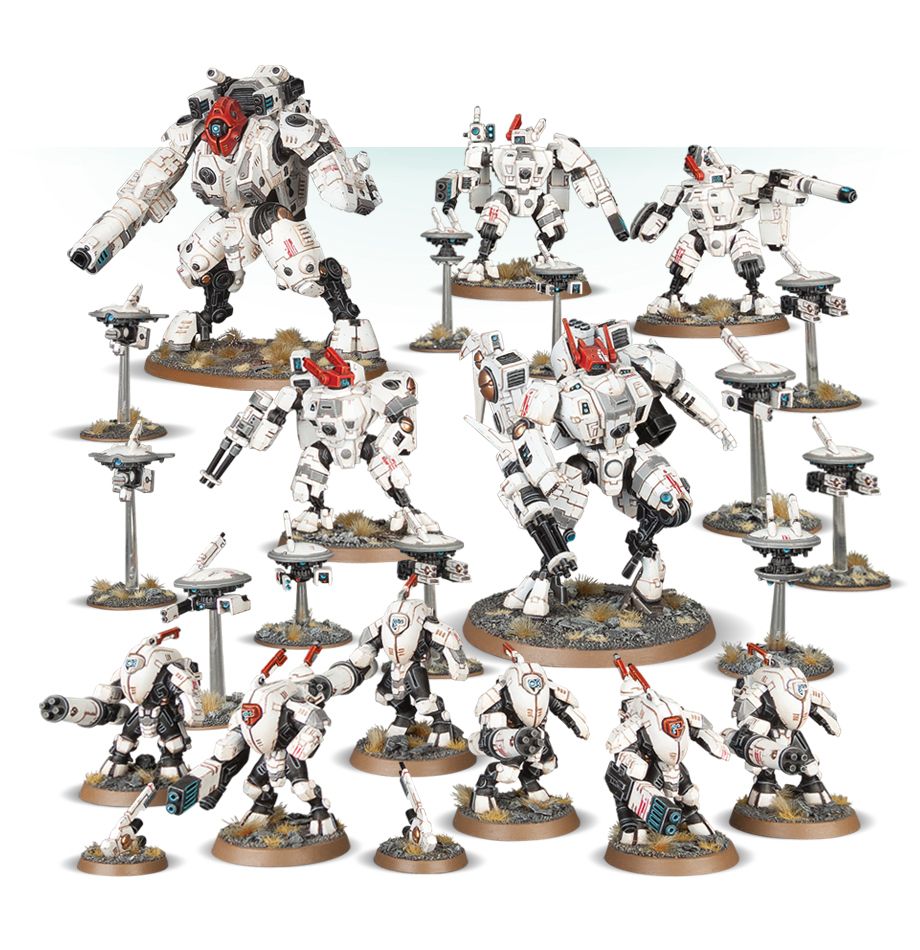 Necrons and Tau – Sure both factions got some nice point breaks but seriously they are both the weak sauce this edition and rightly so. Both armies are hard pressed to even function as a gate keeper much less ever win a major event like LVO or NOVA this edition. Yes  they can win, but both codexes have a "correct" way to play and build your army and leave no margin for error.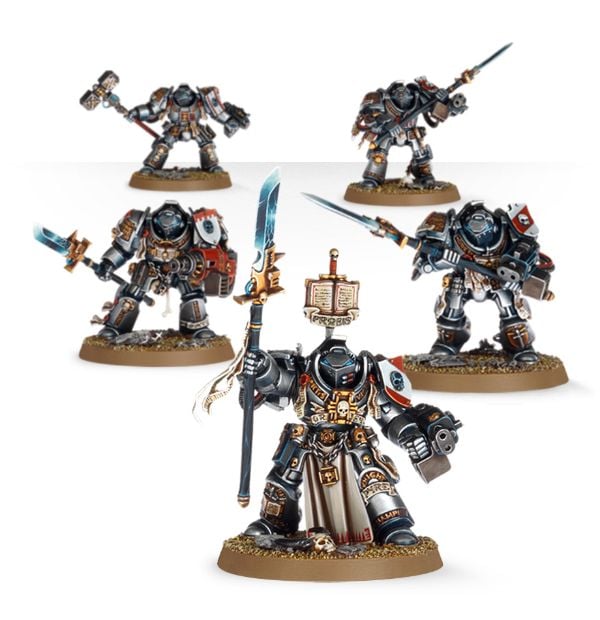 Grey Knights – GW said they were going to be smoking now but left the boys from titan in the dust. Without any rules changes like multiple smites, and  minimal point improvements, these guys will be staying on the shelf.
~Let us know who you think got the best deal or fell through the cracks.