The streets of Cairo are filling with panic as citizens are falling asleep and are not waking up – can you get to the bottom of this mystery before it's too late or will you fall to the curse as well?
Guardians of the Abyss is finally here and it's providing a challenge unlike any other for Arkham Horror: The Card Game Fans. This new scenario pack is the full set of an adventure that spans two real world events. Now, we're getting to see the culmination of those two events and can see how we fair against the oncoming darkness!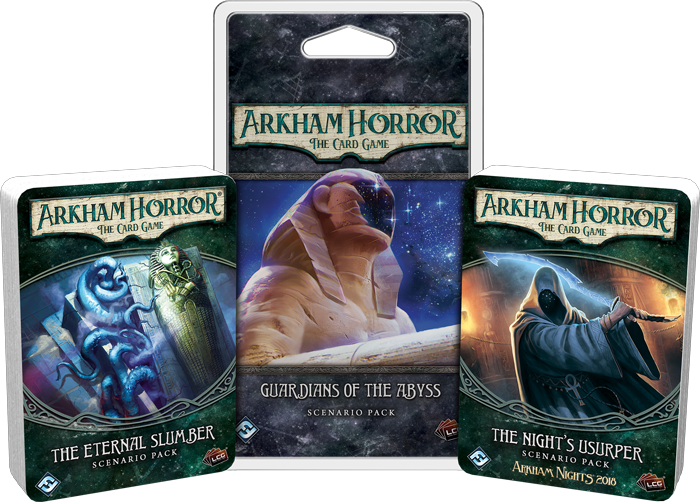 Guardians is the first Scenario Pack that is two linked adventures. These can be played as part of an existing Campaign or can be played individually, or as two "one-off" linked games. The first part of the adventure starts with "The Eternal Slumber" Scenario. This was first played at GenCon 2018 and folks, the results were telling. This scenario ain't easy! In fact, FFG recorded the results and I think this pie-chart speaks for itself: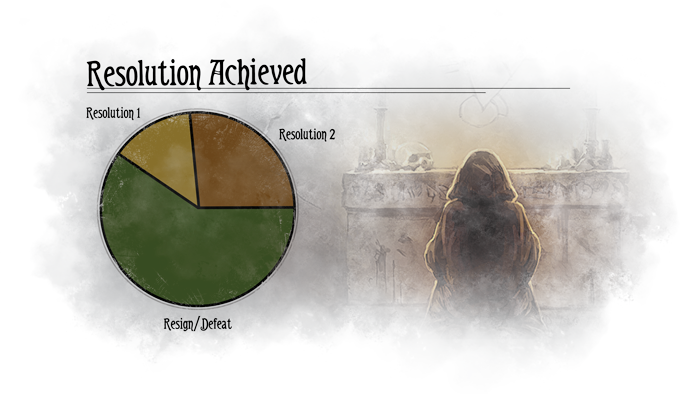 The majority of the players at GenCon had to Resign (aka flee for their lives) or were defeated by the enemy. Now, I didn't get to play this at GenCon (and I tried – but the event was booked solid) but it was featured at the 2018 Invocation Events that were held at FLGS. I was able to attend on of those and I even played with some very experienced other players with some pretty tweaked out decks and we still lost – not by much mind you, but we also had to Resign with our lives.
That same group and myself got together again and took another shot at it and managed to finish the scenario – it was easier the second time around especially after we made some adjustments.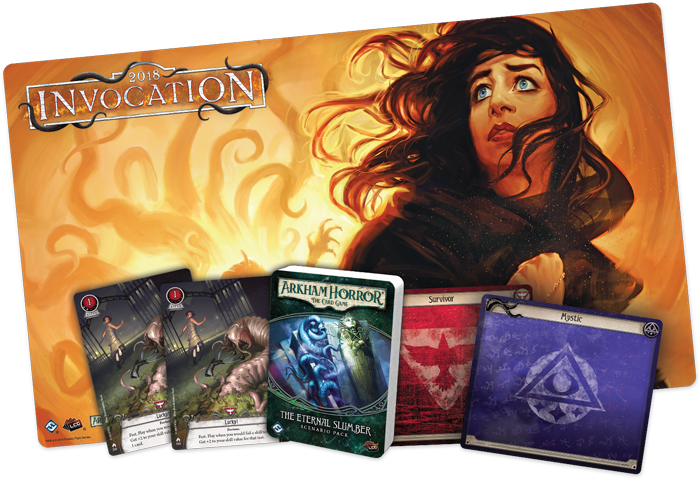 As for the second part of the Scenario pack, "The Night's Usurper" I haven't gotten a chance to play that yet. It was orginial played at the Arkham Nights 2018 event hosted by FFG in their Play Center. Unfortunately I wasn't able to attend but it was a two day event that was a celebration of all things Arkham Horror – maybe next year I'll get to go!
Anyhow, the cool part about playing at that particular event was the the game designers put together the final chapter of the scenario pack based on the results from GenCon – that helped to determine what the players would face and what allies (if any) they would acquire. It's a pretty neat way to roll out this event and the fans got to help determine how it all went down. Great stuff!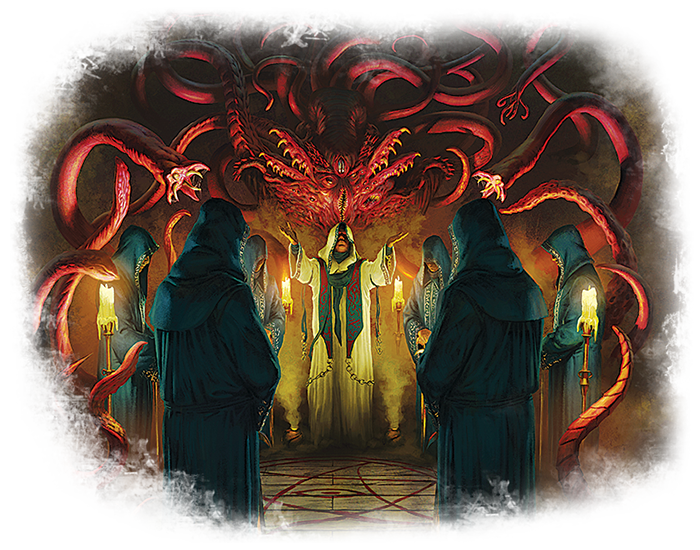 That of course brings us to now – the release of the full scenario pack means that all the players and fans of Arkham Horror: TCG can take a crack at this scenario and determine their own fate. This scenario is pretty difficult so I wouldn't recommend it for an Arkham Horror Rookie. But if you've got some experience under you belt and are familiar with how building a deck for a stand alone mission works, I'd say give this one a go! If you can complete the first scenario, I bet you'll be hooked enough to want to run the finale as well.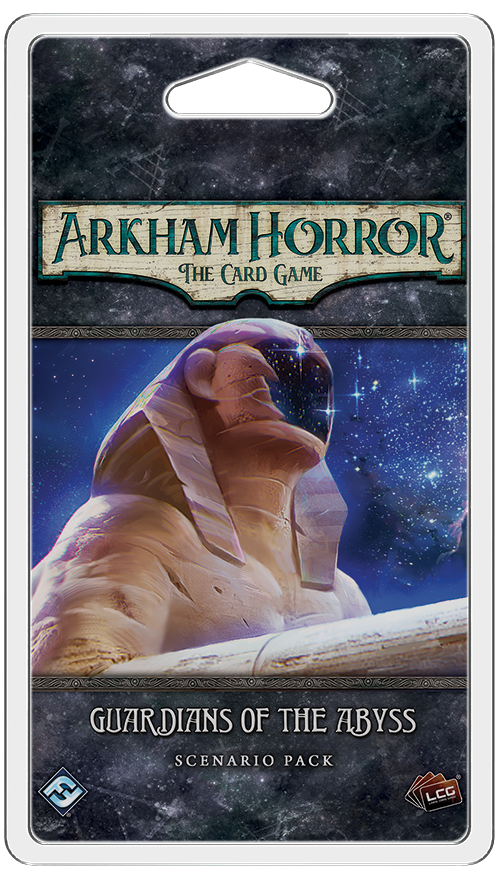 Witness the day of reckoning with the Guardians of the Abyss Scenario Pack for Arkham Horror: The Card Game! Called to Cairo to unravel a medical mystery, this pack throws you into the action of the linked scenarios, The Eternal Slumber and The Night's Usurper, first featured at Gen Con and Arkham Nights 2018, respectively. With 78 beautifully illustrated cards to immerse you in the peril of an investigation that takes you to the deserts of Egypt and beyond, this pack challenges you to determine fact from fiction, wakefulness from dream, and sanity from madness. Step into a realm beyond your imagination and stop an ancient prophecy from coming to pass!
Can you fight back the call of slumber long enough to break the spell or will you succumb to the darkness yourself…