Next week from GW, the Gloomspite Gits continue to roll out their release, while 40K gets a new boxed set to help any player build the epic campaign of their dreams. Find out more inside.
That's right friends, next week, there's a new set of Campaign rules coming out for 40K mixed in among the new Gloomspite Models, and we've got a look at all of them below. So scroll on and find out how you can jam pack your next games with rich narratives and strategic decisions, as well as what goblins are coming out next.
via Warhammer Community
First up there's the new Urban Conquest boxed set. This set contains everything you need to play out campaigns of urban, um, conquest. Expect lots of firefights in close quarters and the Cities of Death rules to help put you on the path to the campaigns of your dreams.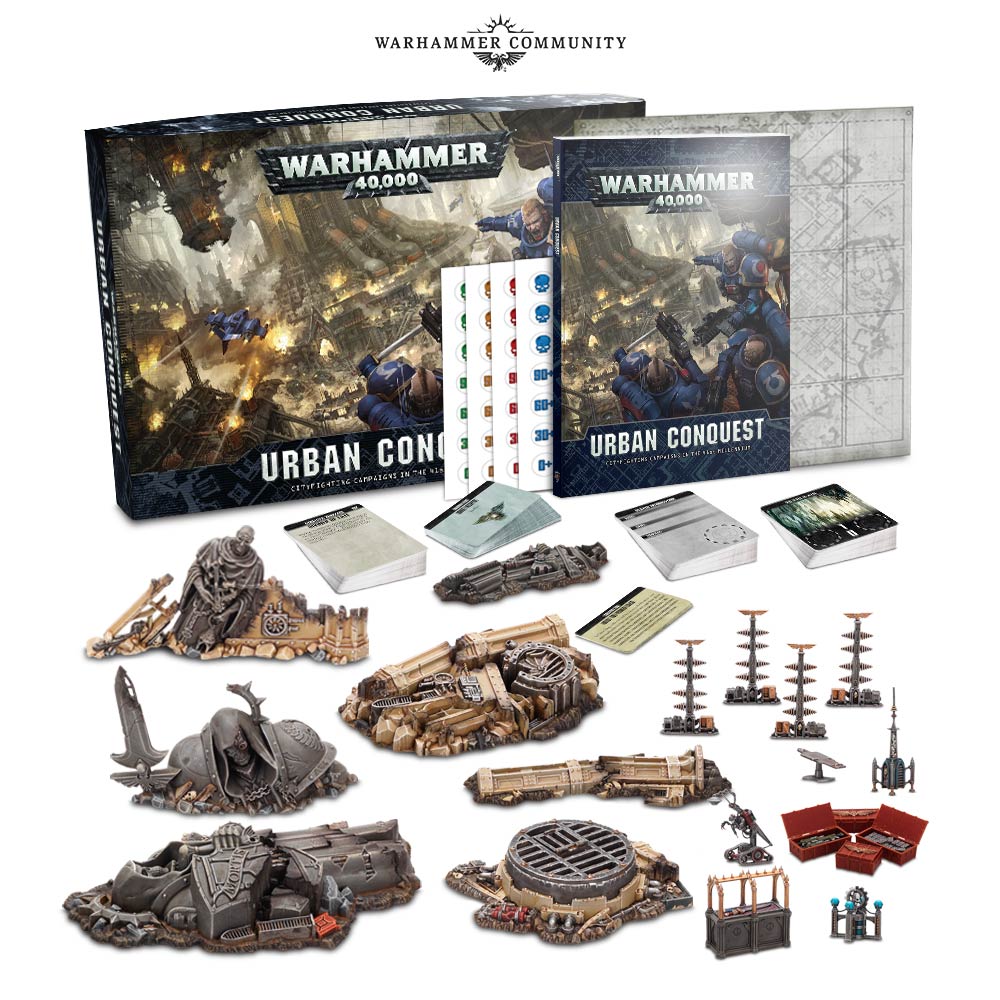 Urban Conquest makes it simpler than ever to set up and play campaigns of street-to-street warfare. This boxed set is designed to let any player build an epic campaign. By interlinking your games, you'll be able to keep your gaming group busy for weeks, with each battle seeing players gain territory and resources. You'll be able to create rich narratives, as well as testing your strategy skills as you plan your next move.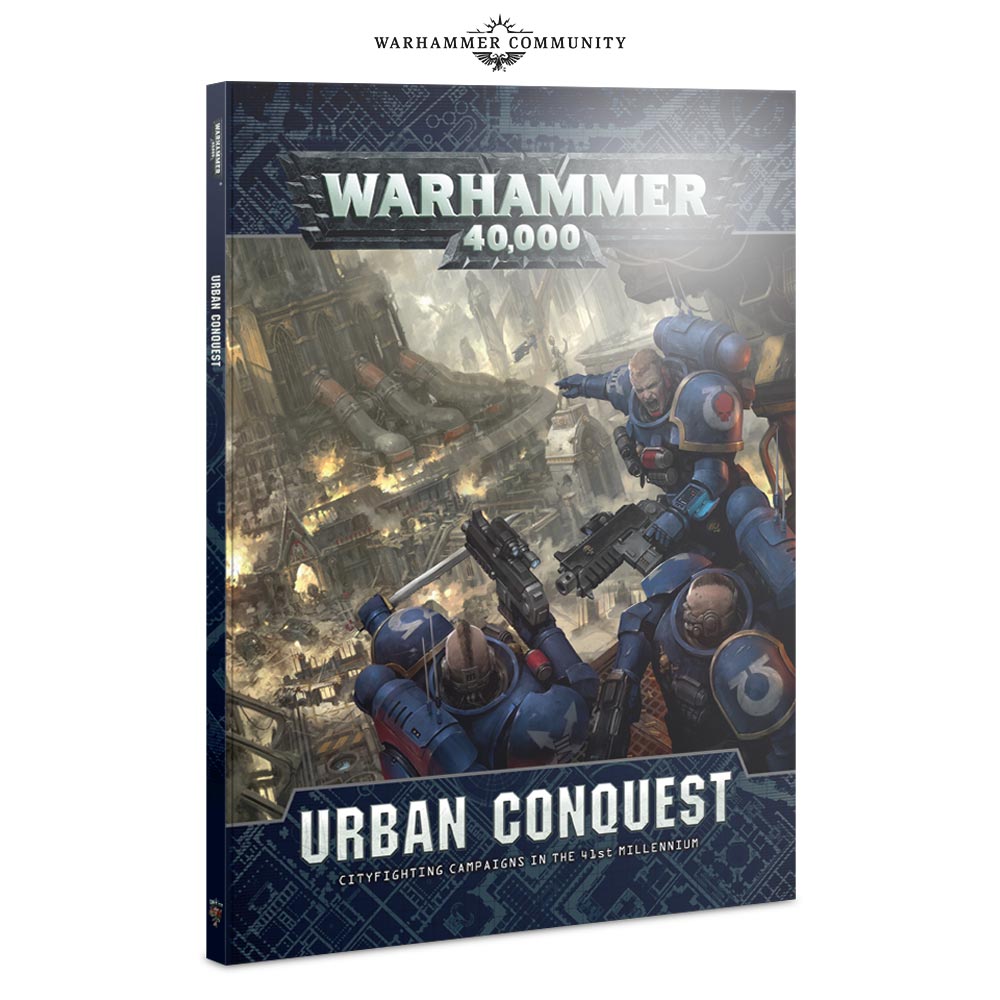 You'll find all the Stratagems, missions, and battlezones you need to give you rules you can use in your own campaign. You'll also get to see the Streets of Death Cityscape Map which gives you the tools you need to create a campaign map.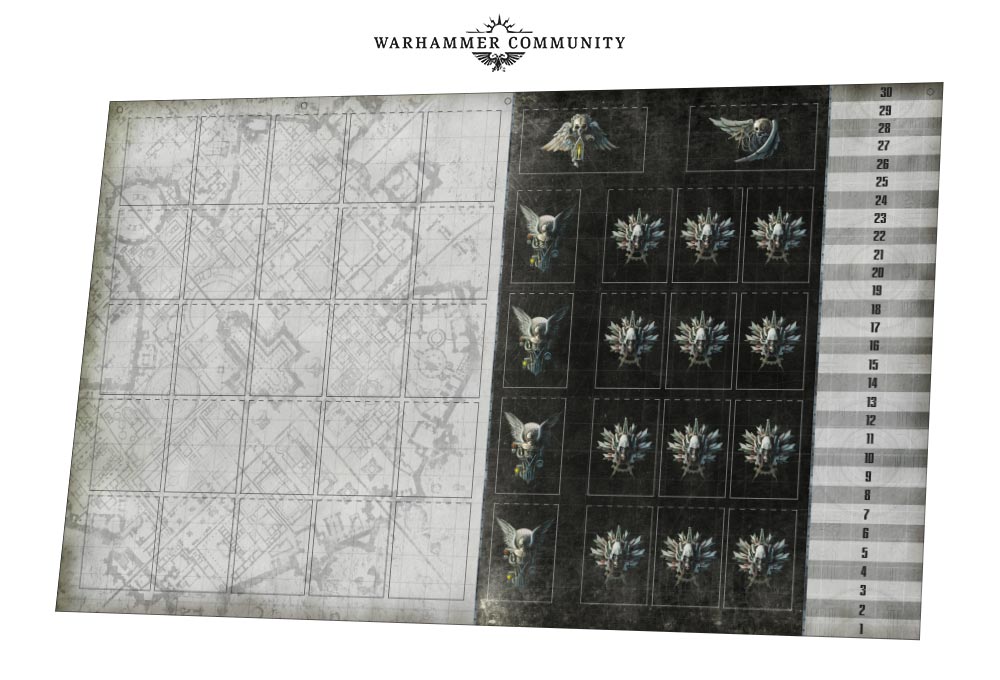 And alongside this campaign set, you'll find a new set of Sector Imperialis terrain: the Manufactorum.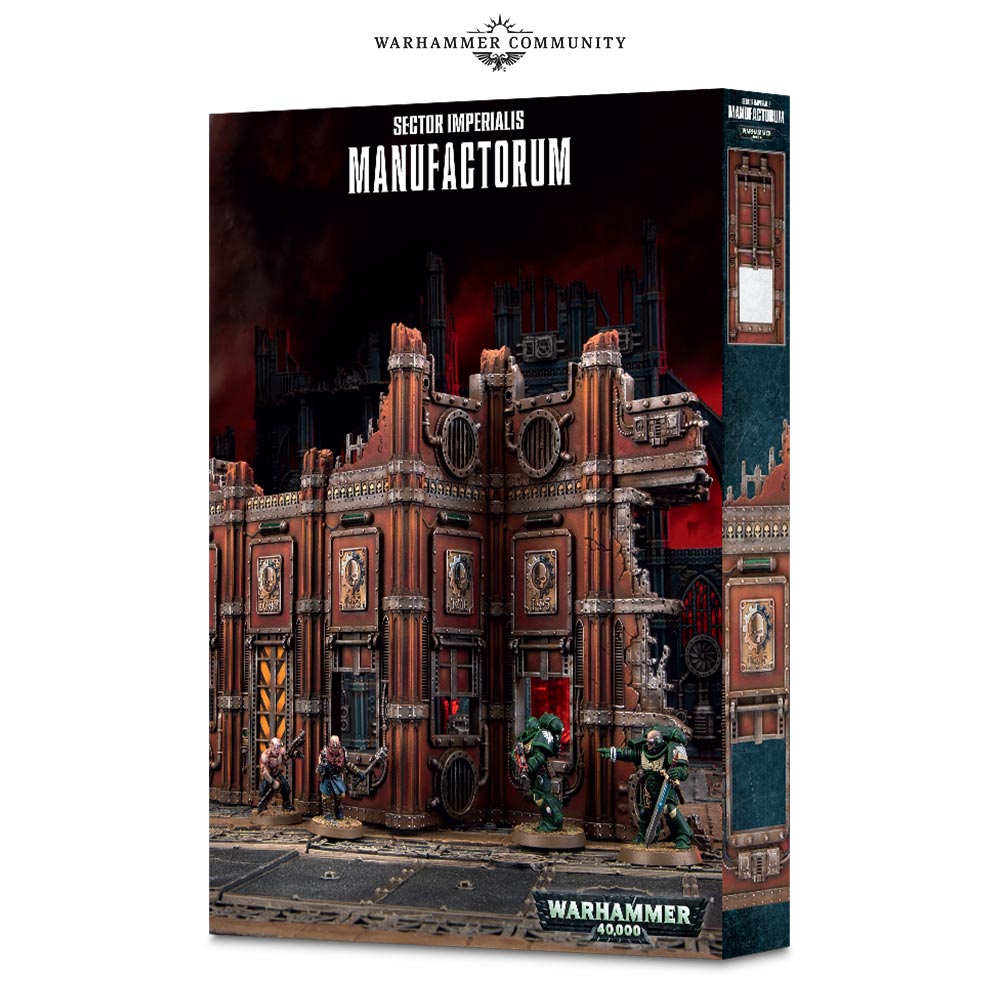 While the Sector Mechanicus and Sector Imperialis terrain sets are already incredibly compatible, the Manufactorum set is designed to make for an aesthetic bridge between the two, depicting one of the countless factories that dot the urban battlefields of the 41st Millennium. Featuring brand-new sprues exclusive to this set, you'll be able to build an impressive-looking Manufactorum right out of the box, or combine it with other sets to design your own constructions.
But that's not all. Because you'll also find the second wave of Gloomspite Gitz hitting, which gives you the new Troggoths:
Including the Dankhold Troggboss/Troggoth kit, the new Rockgut Troggoths, and Fellwater Troggoths, which can be Battleline troops alongside the Dankhold Troggboss, allowing you to field an entirely Troggoth army.
And there's the new Mangler Squig kit: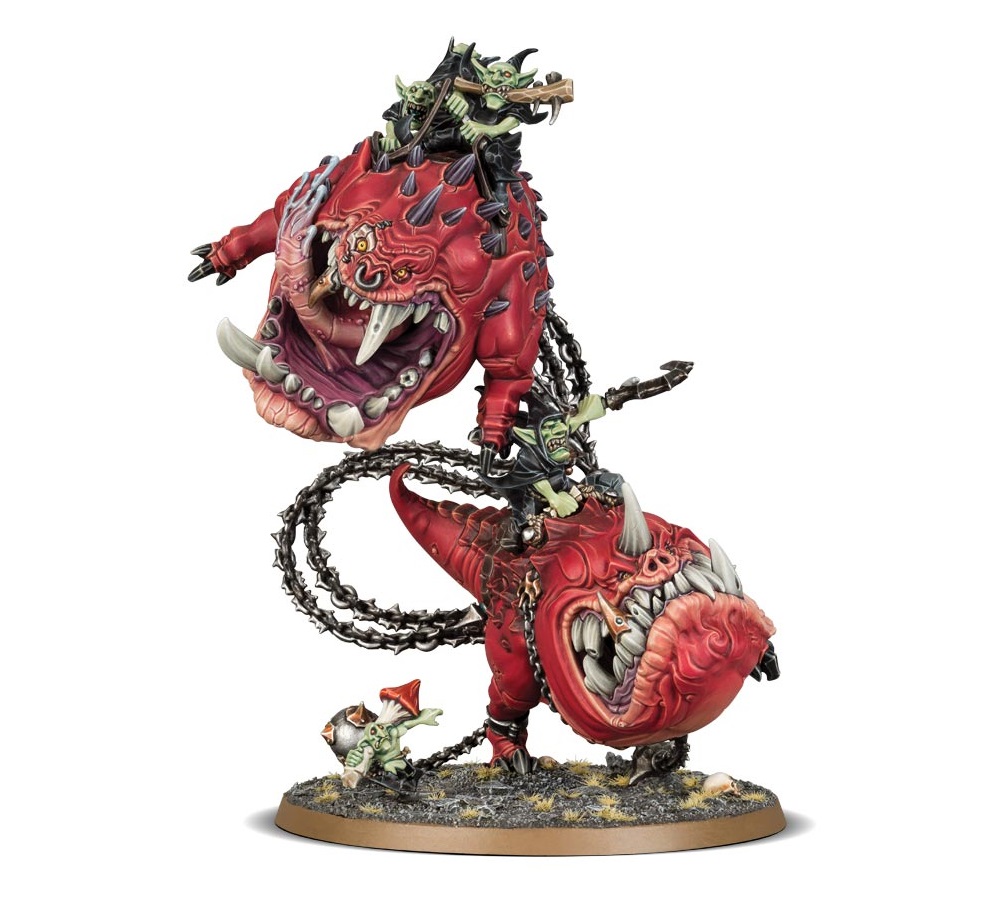 Which features the only thing better than one massive angry squig: two massive angry squigs. You'll also find the Gobbapalooza, which is a conclave of Goblin shamans, heroes, and skulkers taken as a single unit.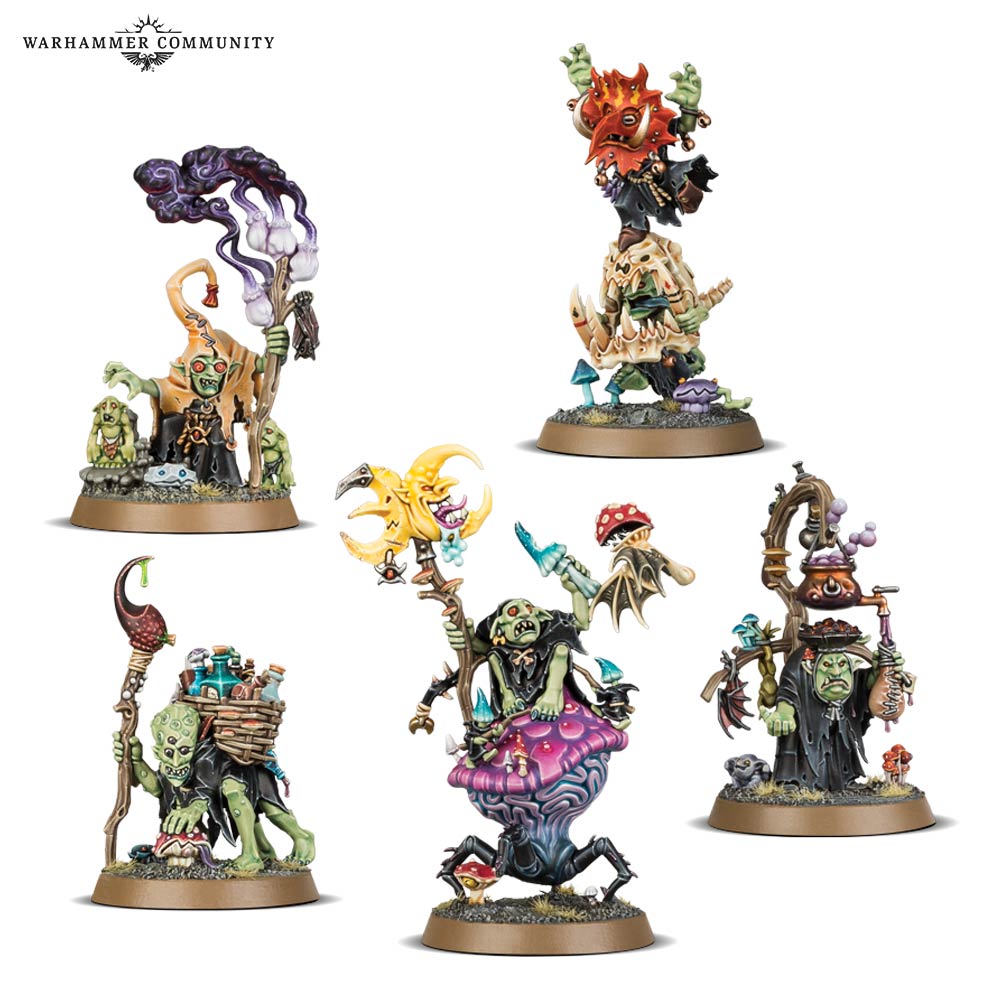 And finally there's the Loonboss, who has one of the best helmets in the Age of Sigmar and is a perfect complement to all the other Moonclan gitz out there.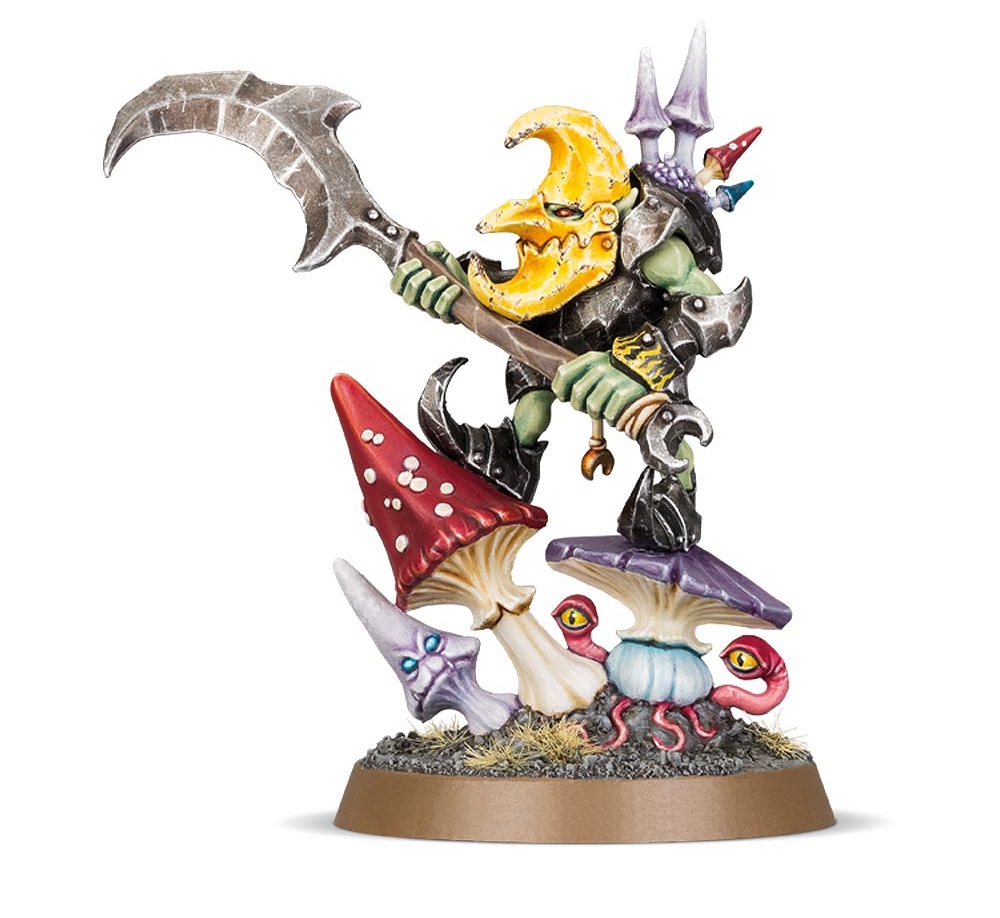 All this is coming next week