You say you want realism, but do you?
Good day, populace of Earth! I am the one they call Pimpcron, made famous by my commercials for Mother's Old Fashioned Chassis Lube. It didn't pay well, but now I have a lifetime supply of chassis lubricant, so it's not all bad. Gotta get your name out there somehow.
So are you one of those people who cry about Warhammer not being realistic enough? I actually fall into the same boat. I have long dreamed of designing and playing a deep and complex wargame where both players are unsure of where the enemy player's units are. Trying to simulate real-world warfare where both generals have very limited knowledge of where the enemy is. They are doing their best to manage supply lines, hold territory, and hatch schemes against the other. Sometimes I whine about the new Cover rules and how they are streamlined but unrealistic.
But of course there have to be concessions made in the name of speeding up the game, and the game can't be "realistic". If history has taught me anything, reality has been a pretty big crap shoot when it comes to luck in battle.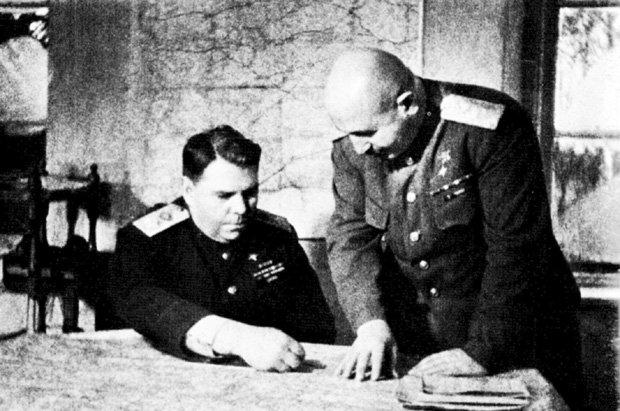 "That's clearly a 7″ charge, don't insult me by saying I need a 9."
Real Warfare Has Been a Lot of Guessing
As recent as a couple decades ago, there was no such thing as satellite technology to give generals a bird' eye view of the battlefield. Of course they had scouts, recon, and spies but that information is always sketchy at best. Speaking in generalities, most of histories "strategy" for warfare has been a lot of guessing and uneven match ups. It's funny how we as players complain when something isn't even or fair in our games, while the idea of an even match up in real life has almost never happened. One side surprised the other, or outnumbered the other, or one side was suffering from illness, and the list goes on. Everything from psychology of the troops, to technological failures have made battle hinge quite a bit on luck and guessing.
Of course, we want a balanced game because it's just a game and we want a fair chance to win. But looking at history, any soldier in the past would give anything to have a "fair" fight, because it basically never happens. Our brains love to try to sort and organize things into tidy little packages, and we naturally imagine battles in history as even and fair. That's not the case.
"As you can see, I plan to Deep Strike my Vanguard Vets right here, in the area clear of enemies."
Luck: A General's Most Important Lieutenant
Here are some hilarious examples of history being wonky and unbalanced.
The Battle of Agincourt during the Hundred Years War saw a much superior force defeated by rain. The French outnumbered the English anywhere from 4:3 to 6:1 and had managed to place the battle in a very favorable place. The English were starving, disease-ridden and exhausted, then luck happened. The English were able to win because of the weather. The rain brought mud that slowed the advancing French army and caused them to break down. Knights in full plate armor were stuck in the mud and some even drown in the mud when they fell backwards.
The Battle of Treton during the American Revolution was a fool's errand and a plan that was essentially banking your entire victory on rolling a 6. But luckily for them, there were several factors that made Washington's hair-brained plan work out for them. None of these factors were his doing. There was a massive snowstorm the night of the attack that prevented the Hessians from sending out patrols, which would have alerted the garrison of an attack. The Hessian commander was overconfident and didn't even bother reading the note a concerned Loyalist farmer gave him. This would have alerted him of the upcoming attack. Also, the American artillery support made good time on the roads which was key to the victory. A defeat here could have spelled failure for the entire revolution.
"Oh, you're completely right. I forgot all about that FAQ. Thanks man!"
You Don't Want a Game Like This
There are so many instances of luck and uneven match ups playing a role in changing the course of history that I could go on forever. But the point is, that wouldn't really be that fun to play. This is, however, the reason for playing narrative games. What people don't understand about historical battles and narrative gameplay is that they are almost always uneven. I think it's funny when people try to play a narrative battle and get mad over losing. At the heart of narrative play is the idea that sometimes you are in a no-win scenario and you just have to hang on until the end and mitigate your loses. It can be a really great feeling when you lost the game, but played your hardest, and knew you couldn't possibly make it out alive from the start.
Any historical battles you can think of that were won by luck? Any Warhammer battles won against all odds?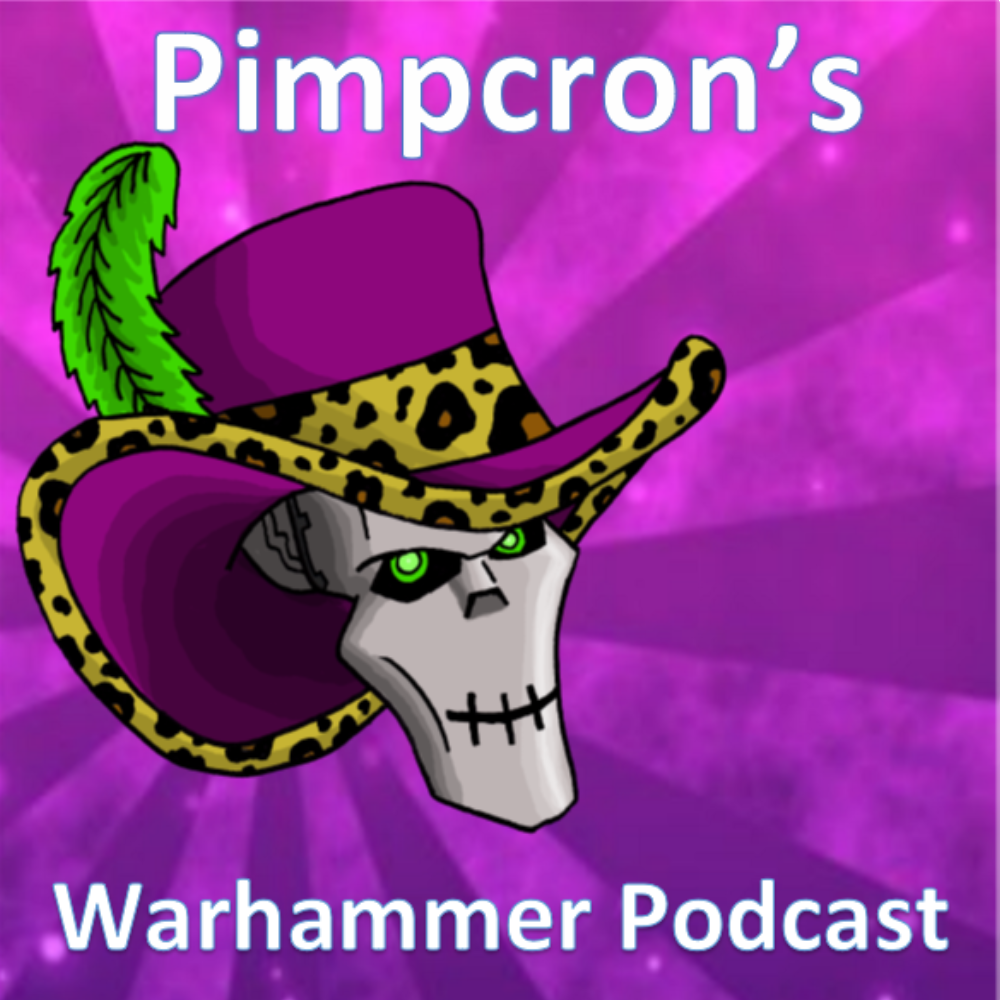 We're on Podbean, Stitcher, iTunes, Spotify and others!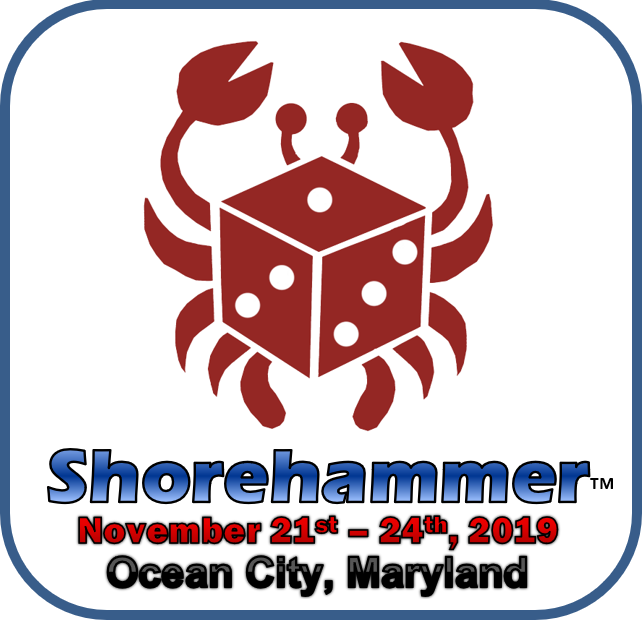 Pimpcron's Warhammer Convention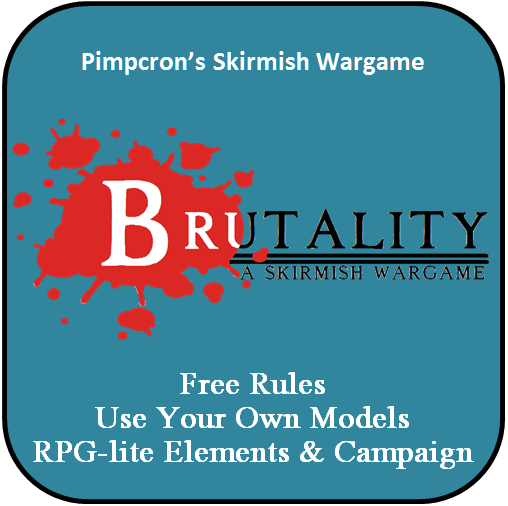 Or contact me at [email protected] for the latest rules if you don't do the Facebooks.