Lets take a look at the two new heavy units announced for Star Wars Legion.
The other week FFG announced two new heavy units for Star Wars Legion. The  TX-225 GAVw Occupier Combat Assault Tank and the  X-34 Landspeeder. Back in June I wrote about how we needed more tanks in Legion, and even suggested both of these be added to the game, so its nice to see my wishes come true. While we don't know everything about these two units yet, let's take a look at what we do know.
The TX- 225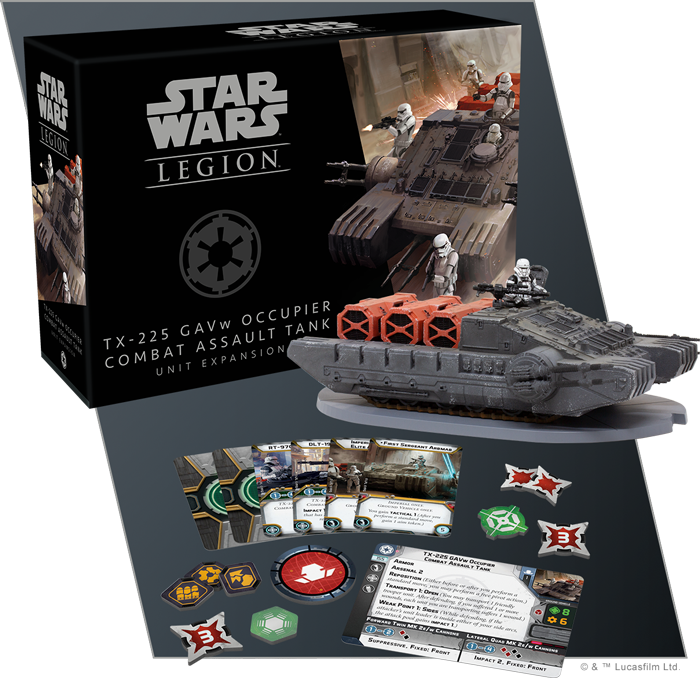 The TX-225 is a heavy ground assault and transport tank. It appears to be 155 points, 40 cheaper than the AT-ST, yet still deadly in its own right. Though it has 3 fewer hull points, its red defense dice helps make up the difference.  It's base forward attack, combining its two guns, is actually better, if shorter ranged, than the AT-ST. It lacks melee so that might be an issue for it. Though it only has speed one for its movement its super long base means that will actually get it pretty far. It can transport a unit and has some options for drivers and hard points.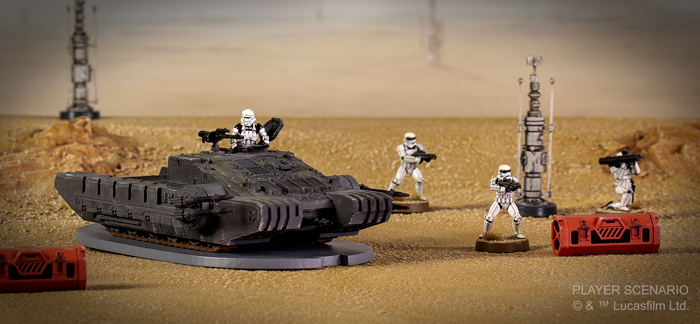 It'll be interesting to see how this tank fits into the Imperial meta. From what I've seen AT-STs don't get a ton of play currently, are are perhaps over priced. With a cheaper but still deadly options there Imperial armor may become more of a sight. Couple that with versatility as a transport and the TX-225 has potential. I don't think we quite know all the rules for transports yet, so hows those work will also end up effecting the usefulness of this tank. While I like the TX-225 a lot my main worry is that it will push the AT-ST out of use.  Since it looks like the pilot upgrades from this set can be used on the AT-ST we may get some kind of boost there.
The X-34 Landspeeder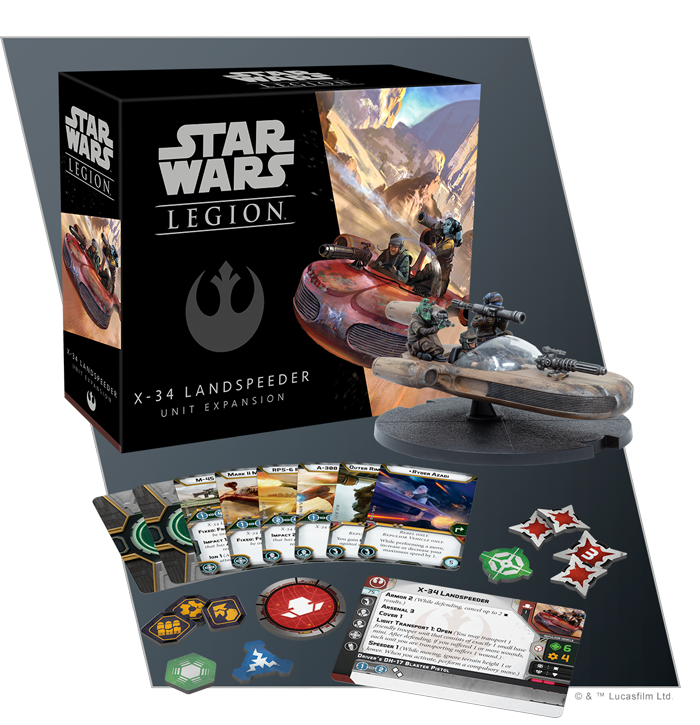 This iconic vehicles comes to Legion in a new and fun way. Luke's classic landspeeder has been turned into a rebel technical. In many ways this seems like a lighter, cheaper, version of the Airspeeder. That's not a bad thing at all. Like the AT-ST the Airspeeder doesn't seem to be getting a ton of play. It's 175+ pt cost is pretty steep in an 800 point game. The Landspeeders clocks in at a much more affordable 75 points base, making it much easier to fit into a list. The downside is that at the base cost it doesn't do a whole lot. It's got a single puny gun and can transport one model, where is the use it that?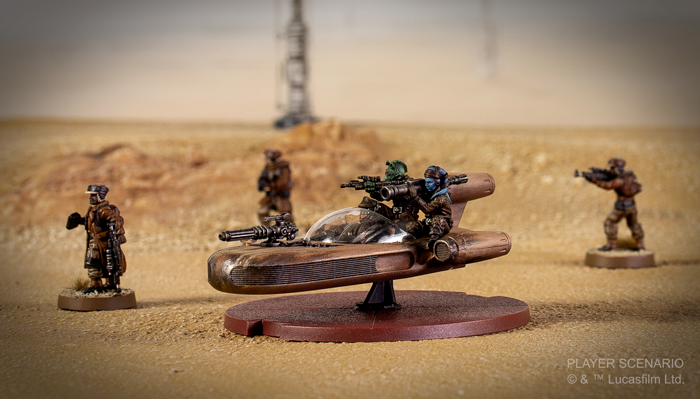 Like most Rebel units flexibility is key. With two passenger/gunner slots and a hard plot slot it looks like you'll be able to customize this speeder to your hearts content. On top of that the transport capacity is pretty nice. This seems tailor made to help with getting one of your heroes around. Maybe its going to be good at running Luke or Chewiee up into melee. How good this unit is will really just come down to its upgrades. 75 points seem high to give Luke some extra mobility with no other benefit. If it can pack a good punch as well we will be talking.
Awesome Models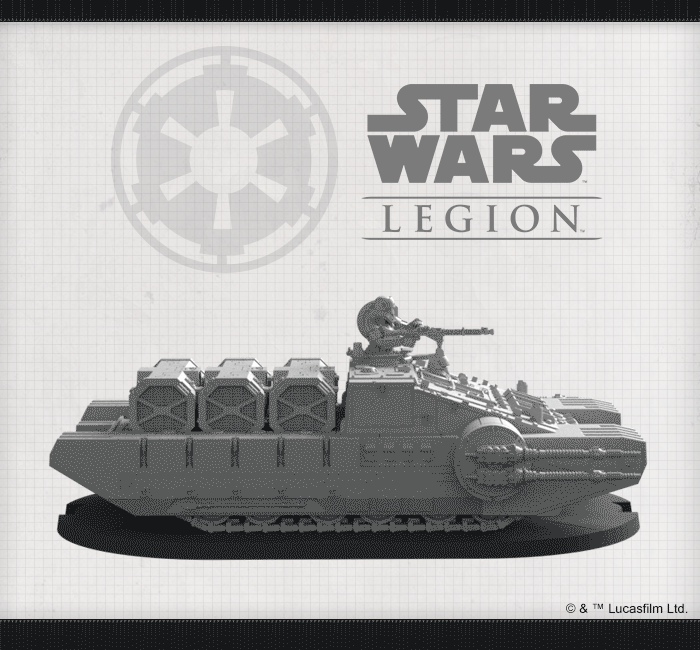 Lastly I just want to point out how amazing both these models look. FFG has kept upping their game with Legion models, and these two sets seem to be not only some of the coolest looking but also have the most customization of any we've seen so far. Both sets seem to come with multiply configurations for drivers, gunners and hardpoints. The fact that the Kyber crystal boxes on the TX-225 can be removed is really cool. I also really love the commitment to showing non-humans among the Rebel forces, with a Rodian and Twi'lek on the speeder. I can't wait for these units to hit the table.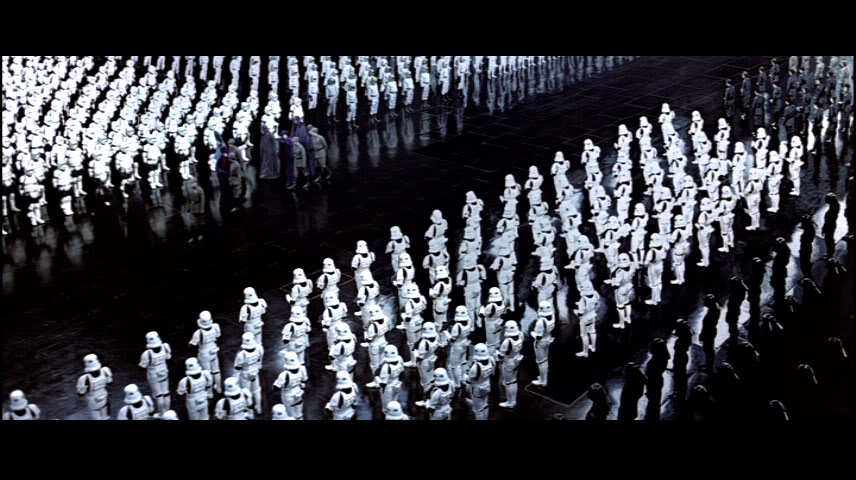 Let us know what you think about these new units, down in the comments!