Join Adam and Michael as we take a look at what to expect with all of the the latest Gloomspite Gitz kitz!
Gloomspite Gitz are the latest addition to the Warhammer: Age of Sigmar lineup. This new army "combines the Moonclan Grots, Spiderfang Grots, troggoths and even some gargants into a single madcap faction."
This is normally where we go over how the Spotlight feature plays and the mechanics.
But if you're already here, you don't need me telling you how to play Age of Sigmar. So let's just dive right in!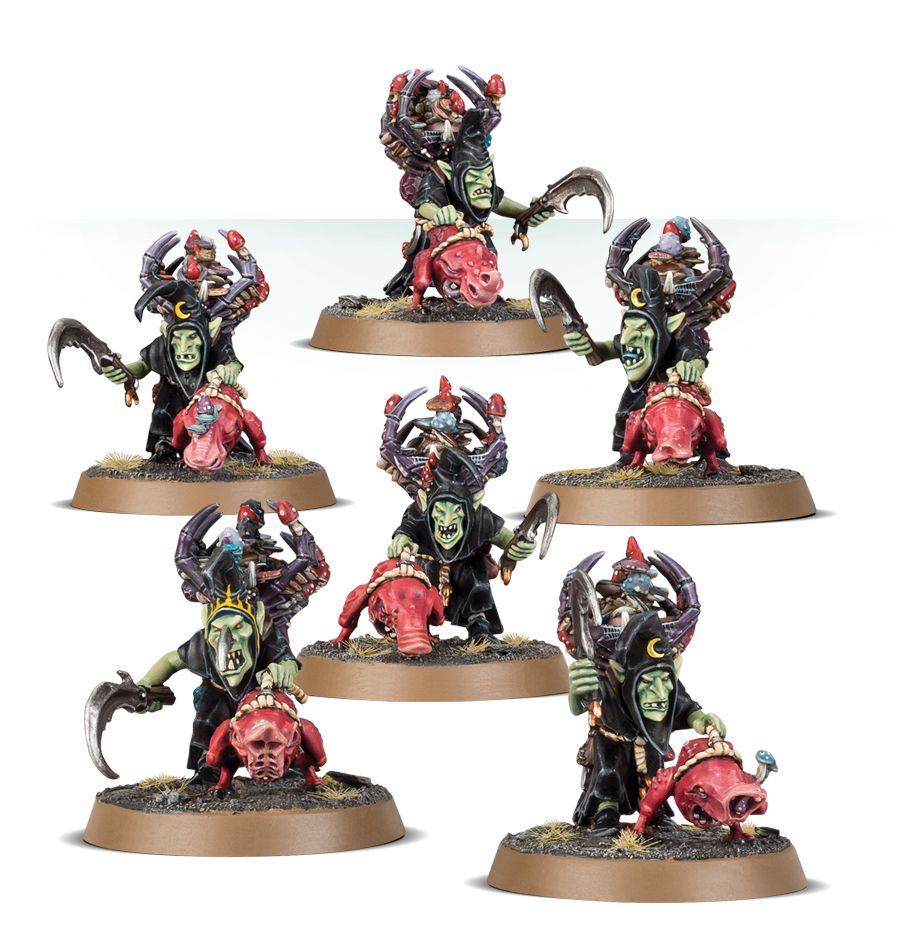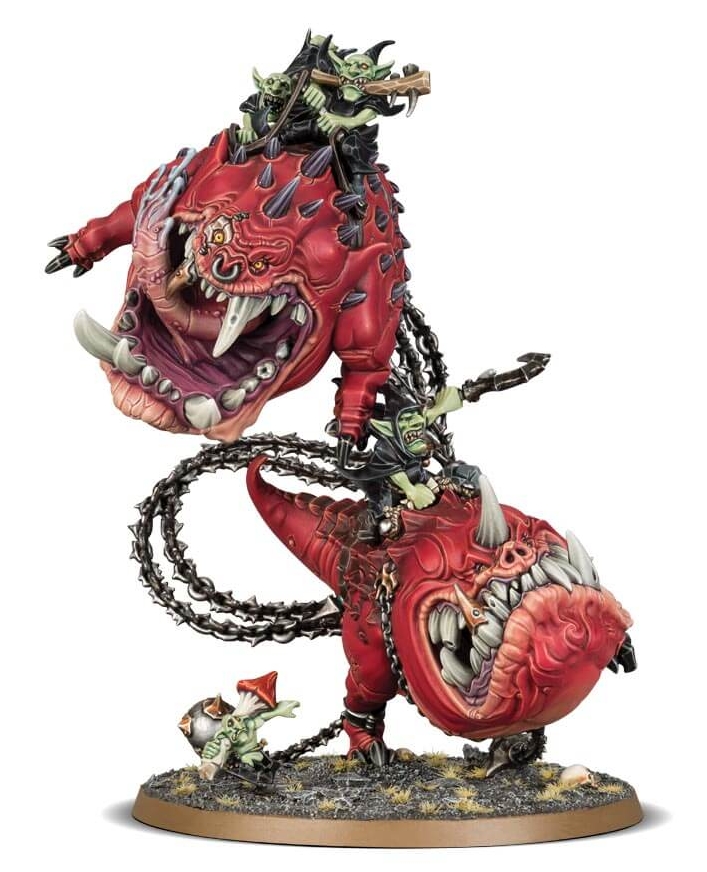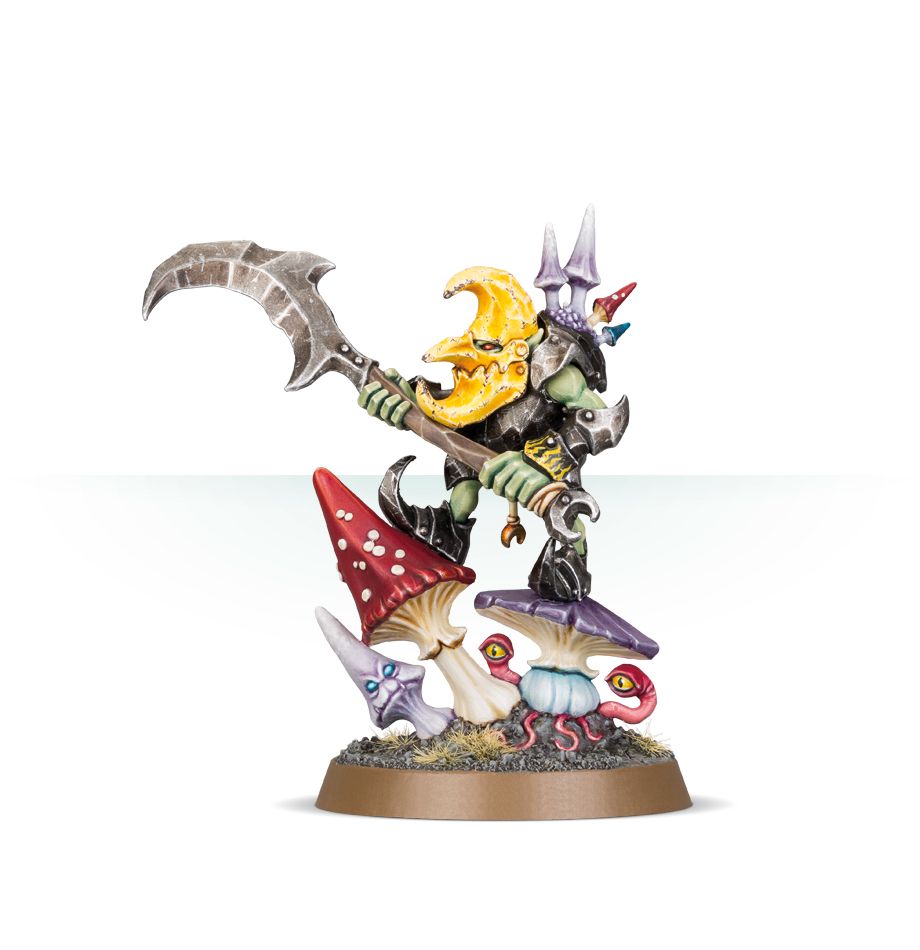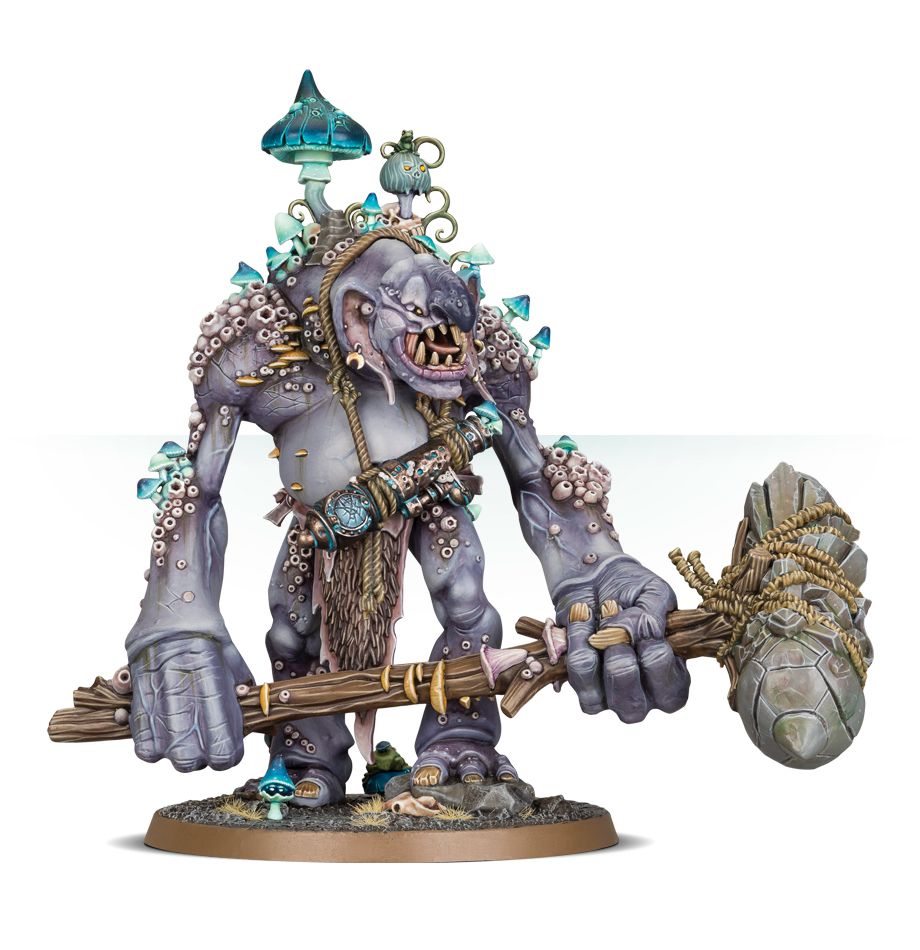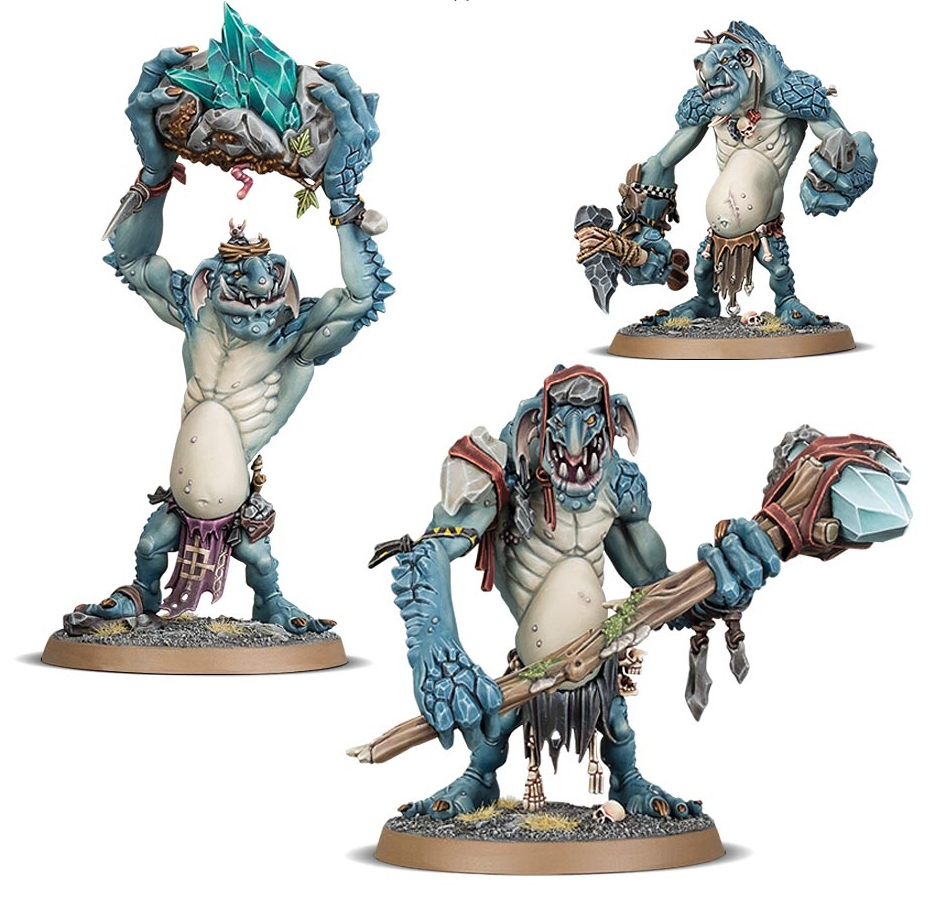 Thanks for watching!