Army Painter Starter Set & Hobby Collection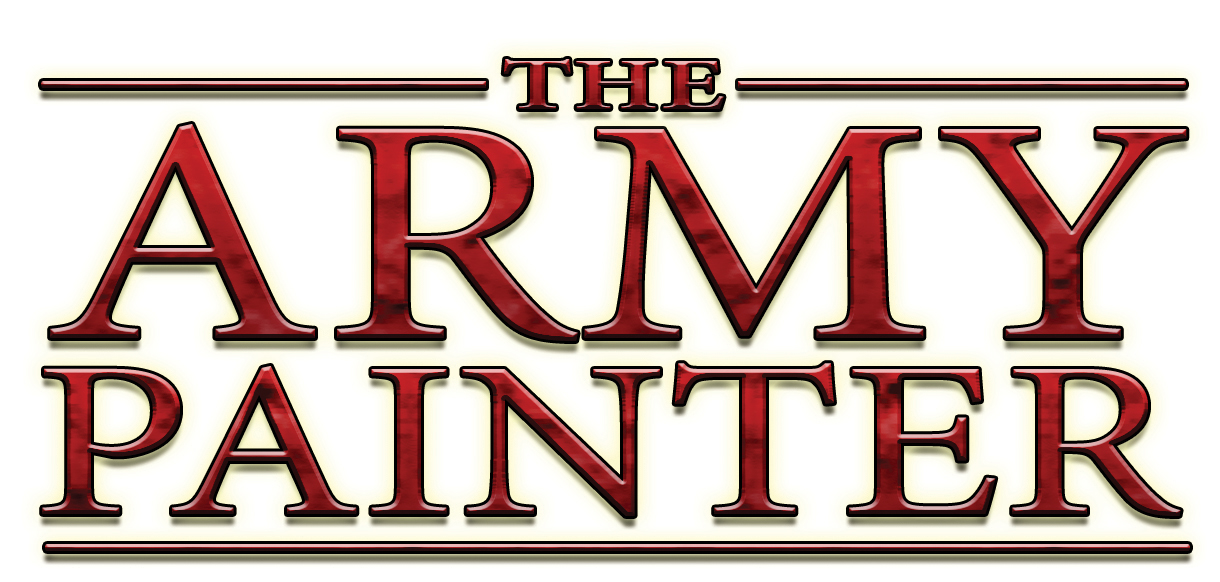 Come and take a look inside the Army Painter's 'Hobby Care Package' which features new hobby paint sets, basing sets, tools, and more.
The Army Painter makes some of the best paints and hobby kits out there. So much so that you can, in this very video, hear a living, breathing human get enthusiastic about finding tufts of grass. Little tiny tufts of grass–and with good reason too. I mean, have you seen them? Well take a look.
There's a lot of stuff to dive through, as you can see in the video, but it's enough to really help any hobbyist make their start. Some of these tools are tried and true: we found a few pin vises, brushes, "hobby blades" sprinkled in throughout the mix. But the two big stars of the box were the Hobby Set, and the Battlefield Basing Set.
Hobby Set (2019) – $50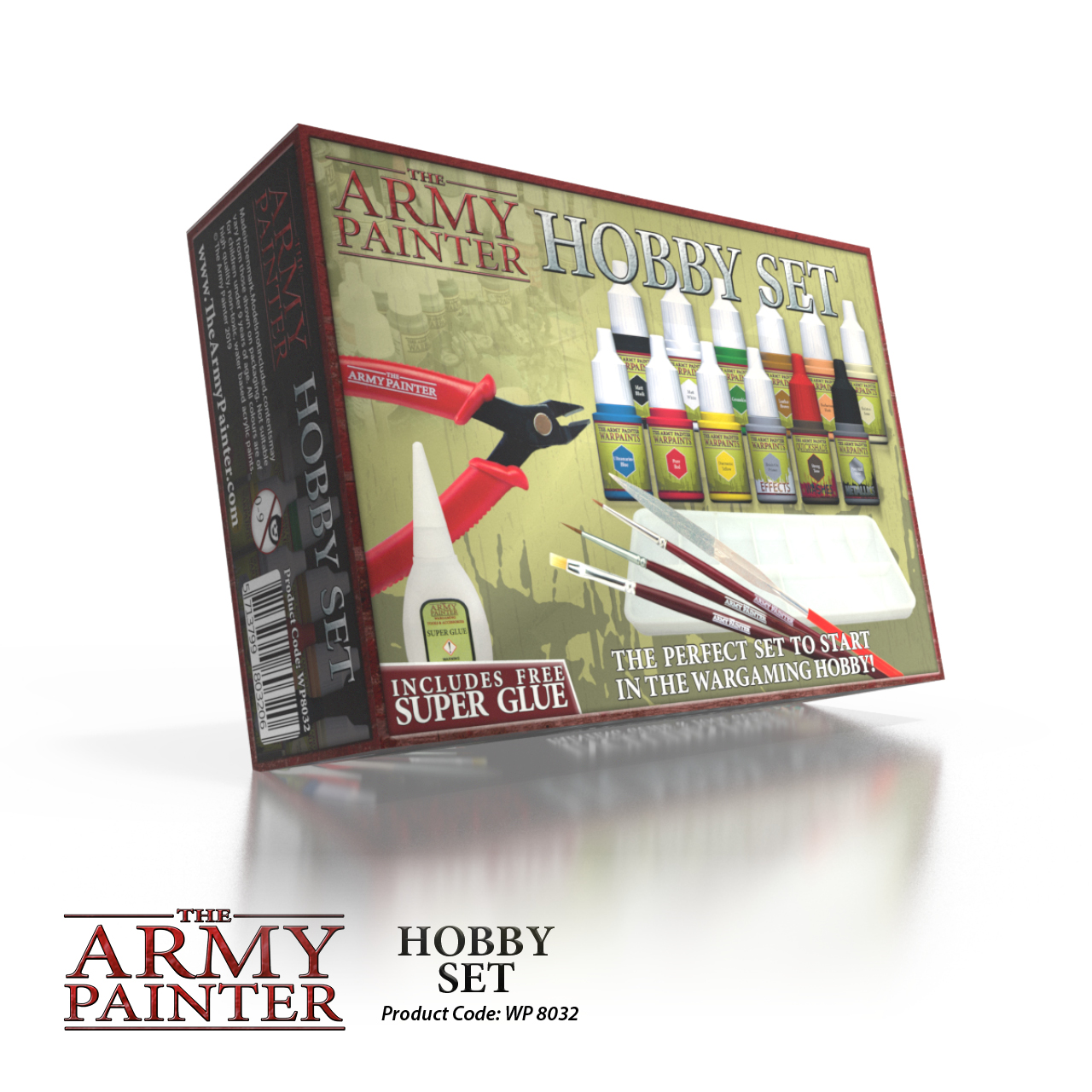 The Hobby Set has everything a wargamer and painter could want – all in one box. From assembling to painting this set can do it all. With The Army Painter tools, glue, paints and brushes – including a basecoat primer, you need look no further to get started with the exciting hobby of assembling and painting miniatures for both boardgames and wargames. Veteran or beginner alike – this high quality, high value set offers fantastic products to an unparalleled price, making it the best beginner hobby set in the industry.

• Everything you need to get started – in one box
• High quality products from the Army Painter
• A fantastic top value set for board gamers & wargamers

Includes:
• 12 Warpaints (12ml)
• 3 Hobby Brushes
• 1 Miniature & Model File
• 1 Plastic Frame Cutter
• 1 Paint Mixing Tray
• 1 FREE Super glue
• 1 The Army Painter Technique Painting Guide
• 1 Tool Safety & Assembly Guide
Battlefield Basing Set – $13.99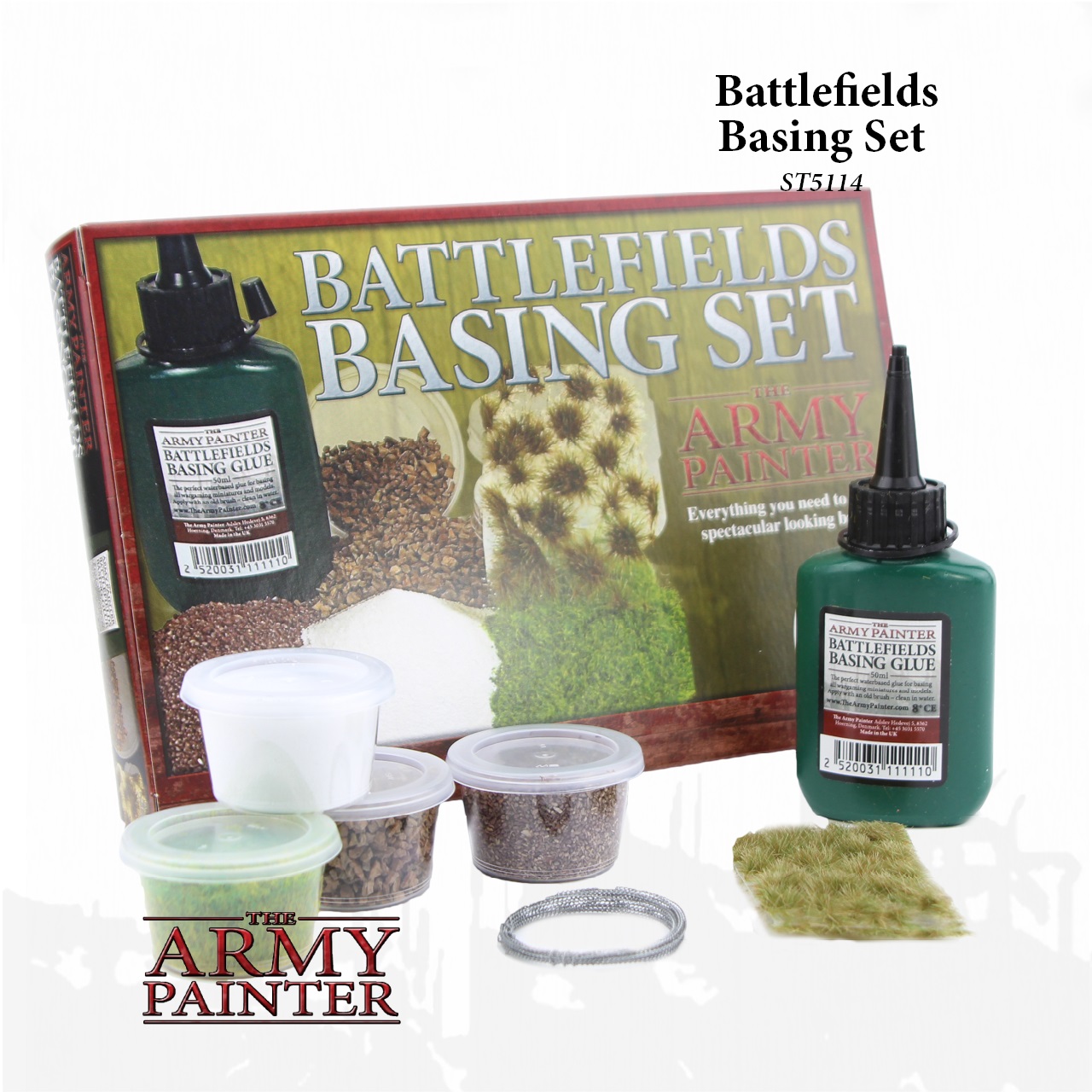 The Battlefields Basing Set is a spectacular value set, pumped full of the best basing materials in the industry. It contains everything needed to make spectacular bases in an almost endless variety. The set does not only include all the essentials to making bases, but also a FREE slice of Swamp Tuft to make your miniatures look extra cool.
Subscribe to our newsletter!
Get Tabletop, RPG & Pop Culture news delivered directly to your inbox.