BREAKING Age of Sigmar: 5 New Battletomes, Warcry & More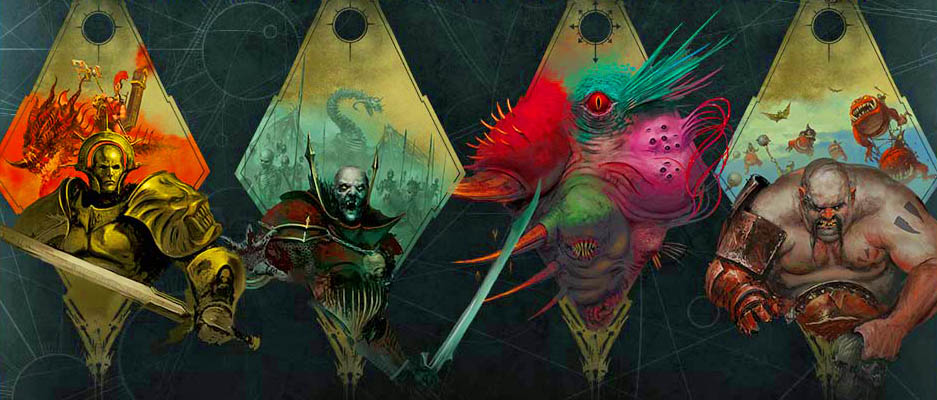 There's a new Battletome for each Grand Alliance and a lot more coming this year for Age of Sigmar:
Battletomes: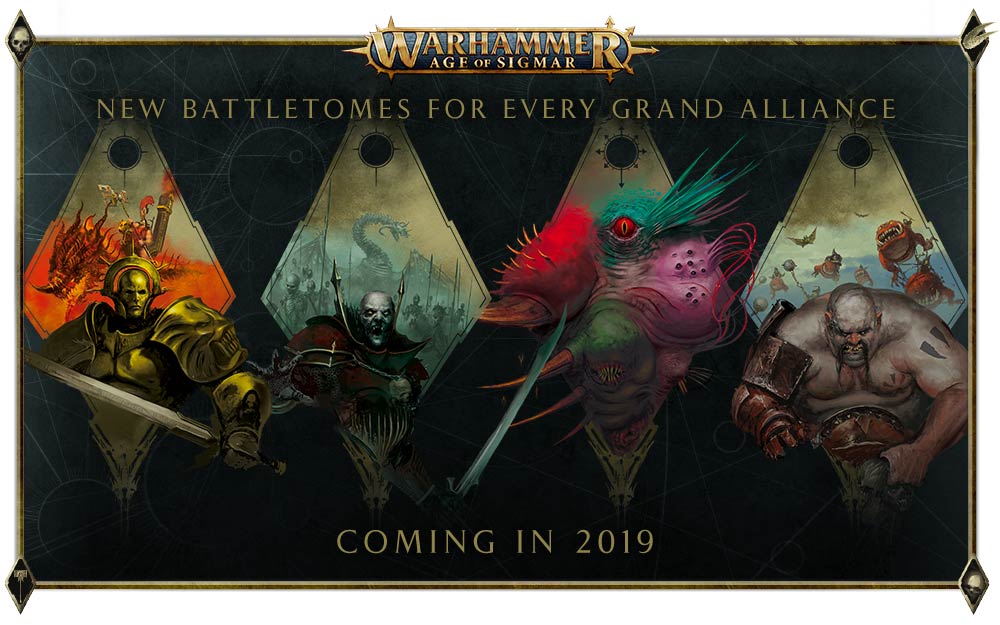 That looks like:
Stormcast Eternals
Vampires
Tzeentch (maybe??)
Ogors
We also get a new shot of an updated: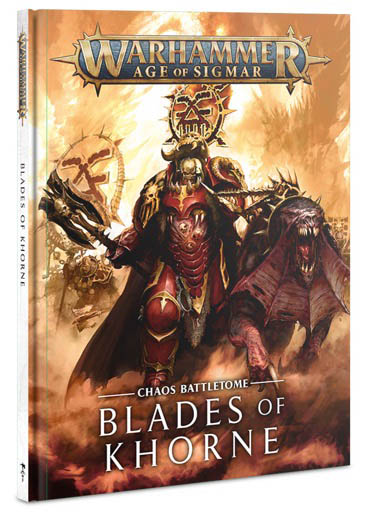 Blades of Khorne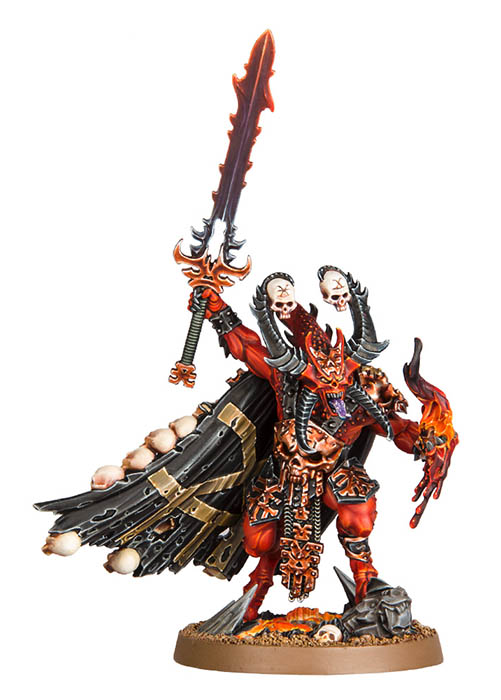 Skulltaker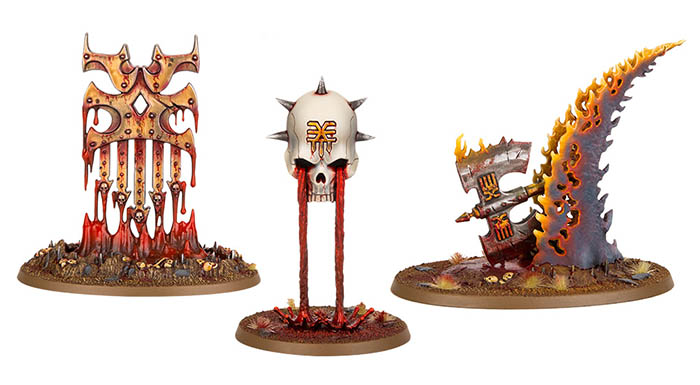 Khornate Eternal Spells
Warcry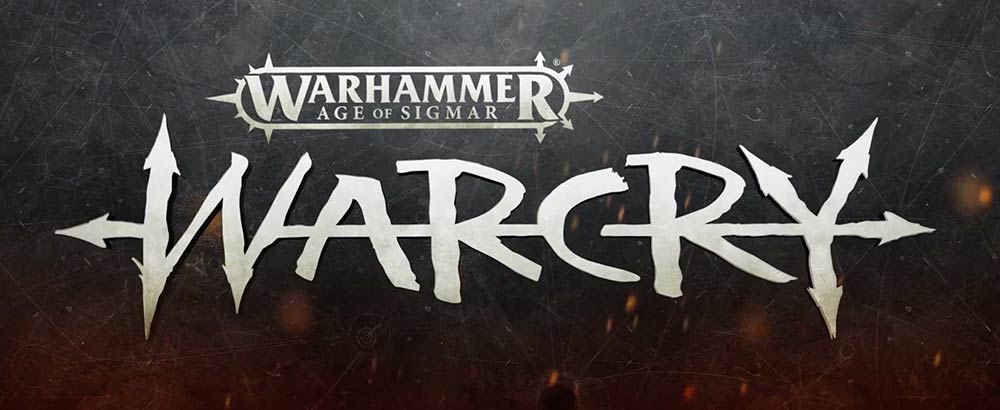 Next we see a new supplement of some type called Warcry.  Not a lot of detail, but some solid art and multiple factions. This could be something along the lines of 2018's Malign Portents.
Subscribe to our newsletter!
Get Tabletop, RPG & Pop Culture news delivered directly to your inbox.
Warhammer Underworlds
Finally, the Sylvaneth grow unto the blighted city: