Horus Heresy Weekender: Big Necromunda Reveals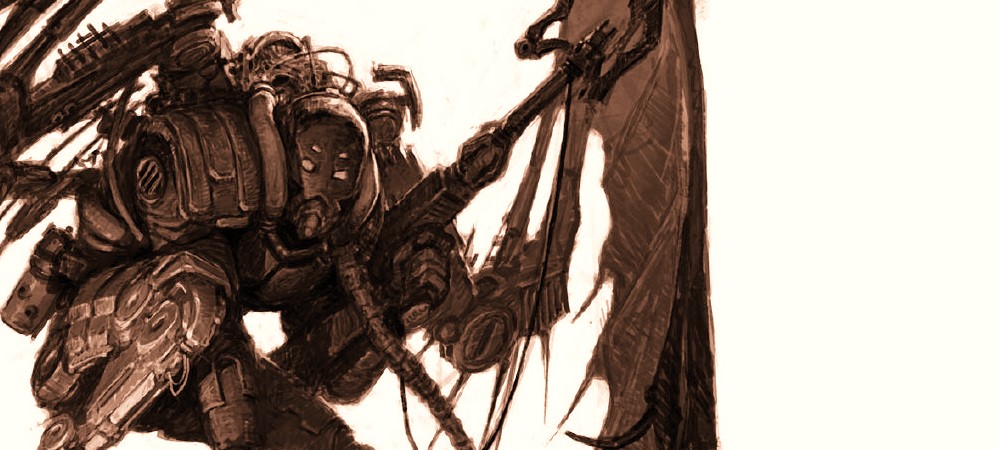 The Horus Heresy Weekender had some big reveals for Necromunda – come take a look at all the new stuff on the way – and hints at what's to come!
Games Workshop is showing off a LOT of new models coming soon. Mercs, Hangers-on, weapon options, head swaps and a whole lot more are coming to a tabletop near you for Necromunda!
via Warhammer Community
While most of the Weekender has been about the Horus Heresy, but we've also learned of some exciting upcoming rules and models from the depths of Hive Primus…
New Mercs, Bounty Hunters & A Squat!
Baertrum Arturos III (center) with wyrds Ortruum 8-8 (left) and Thaetos (right)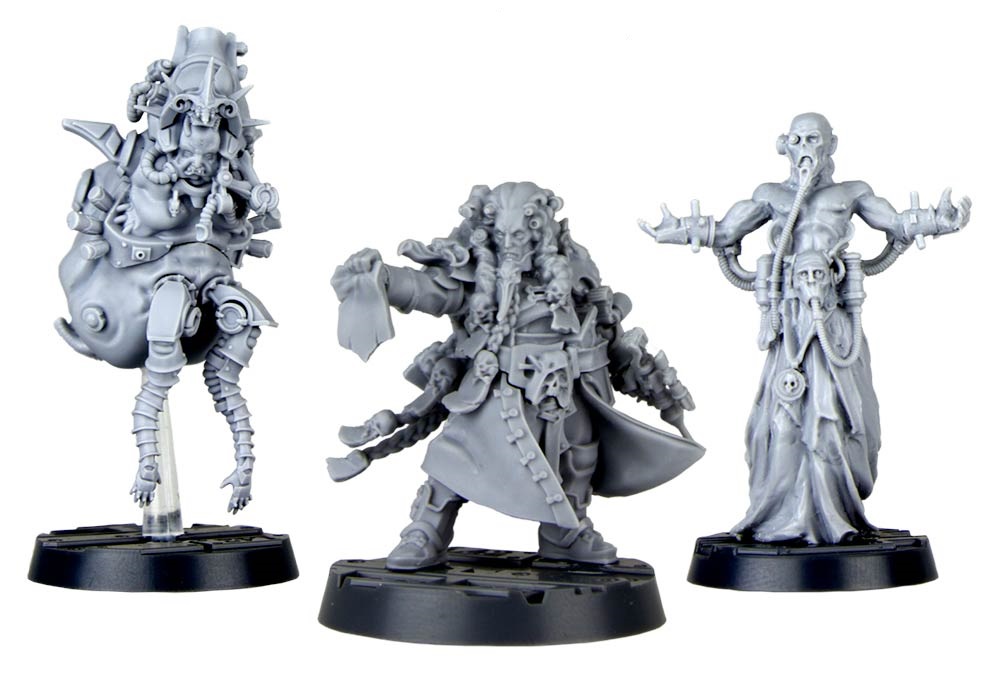 Bounty Hunter Yar Umbra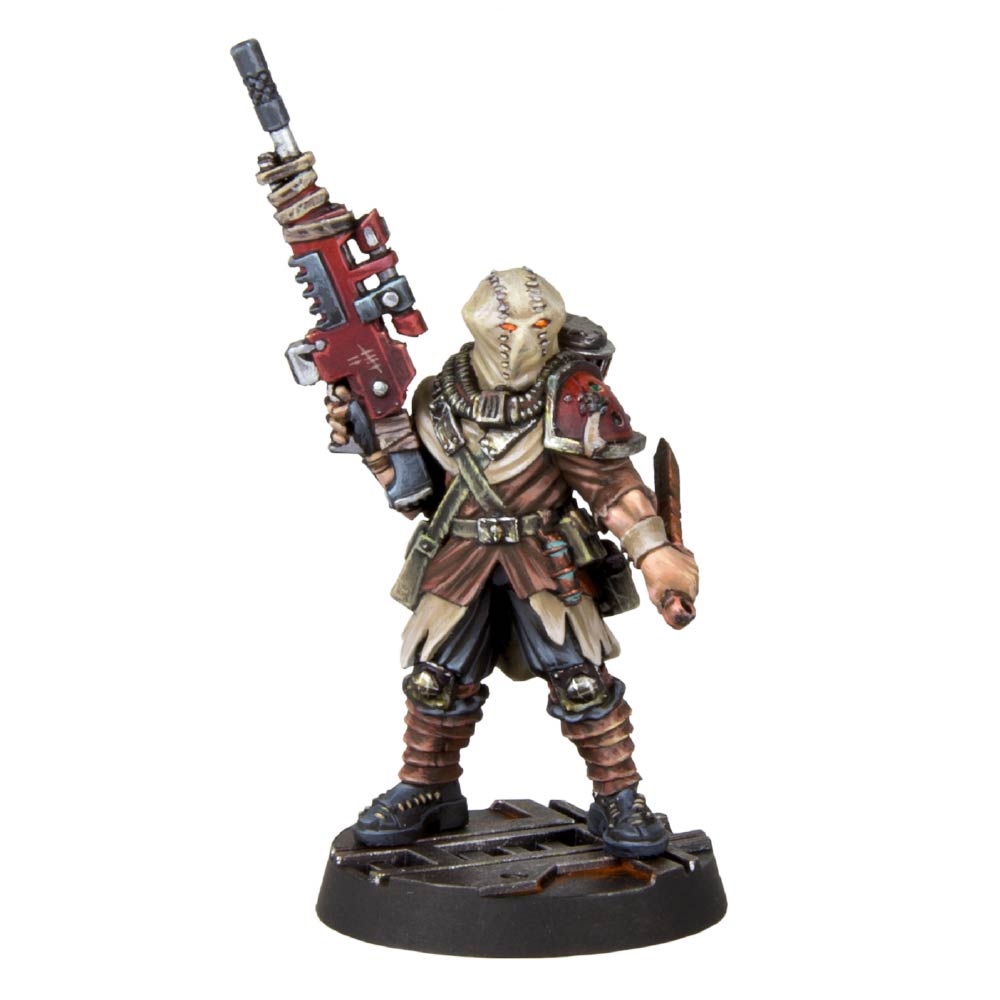 Bounty Hunter 'The Deserter'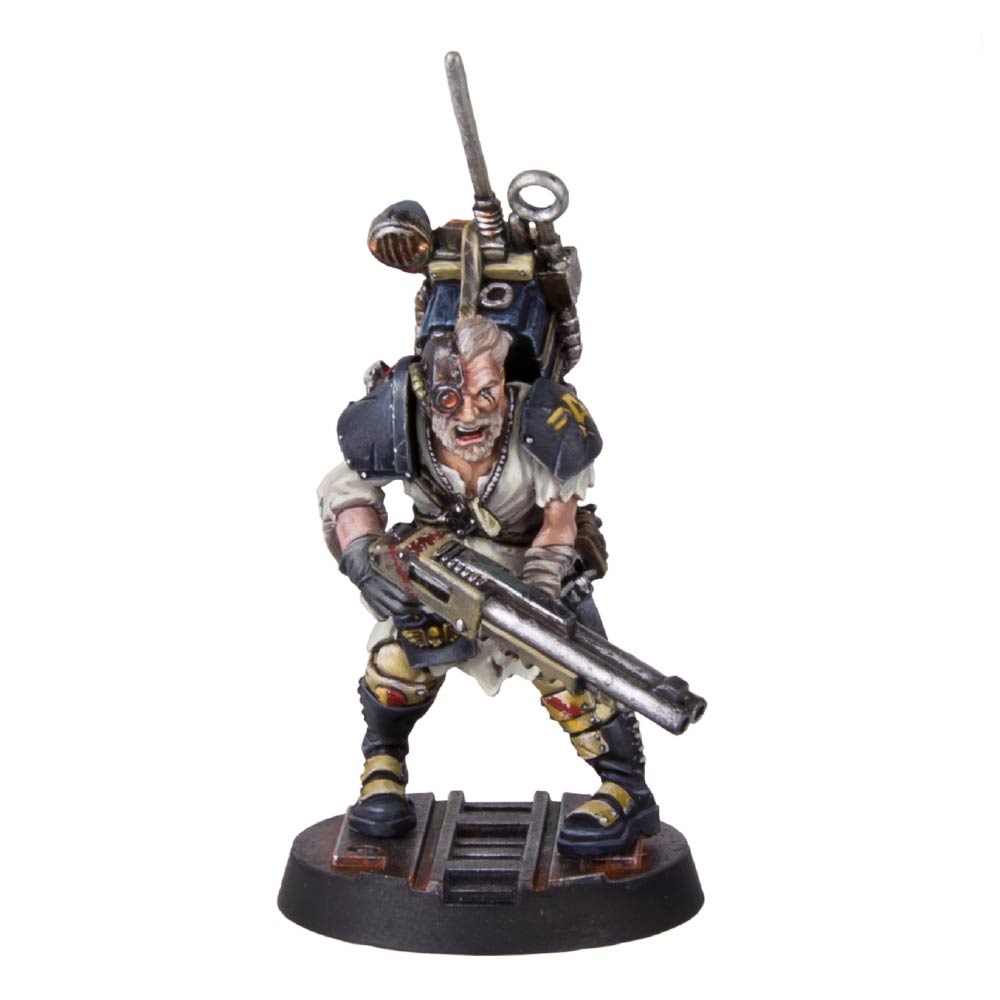 Dome Runner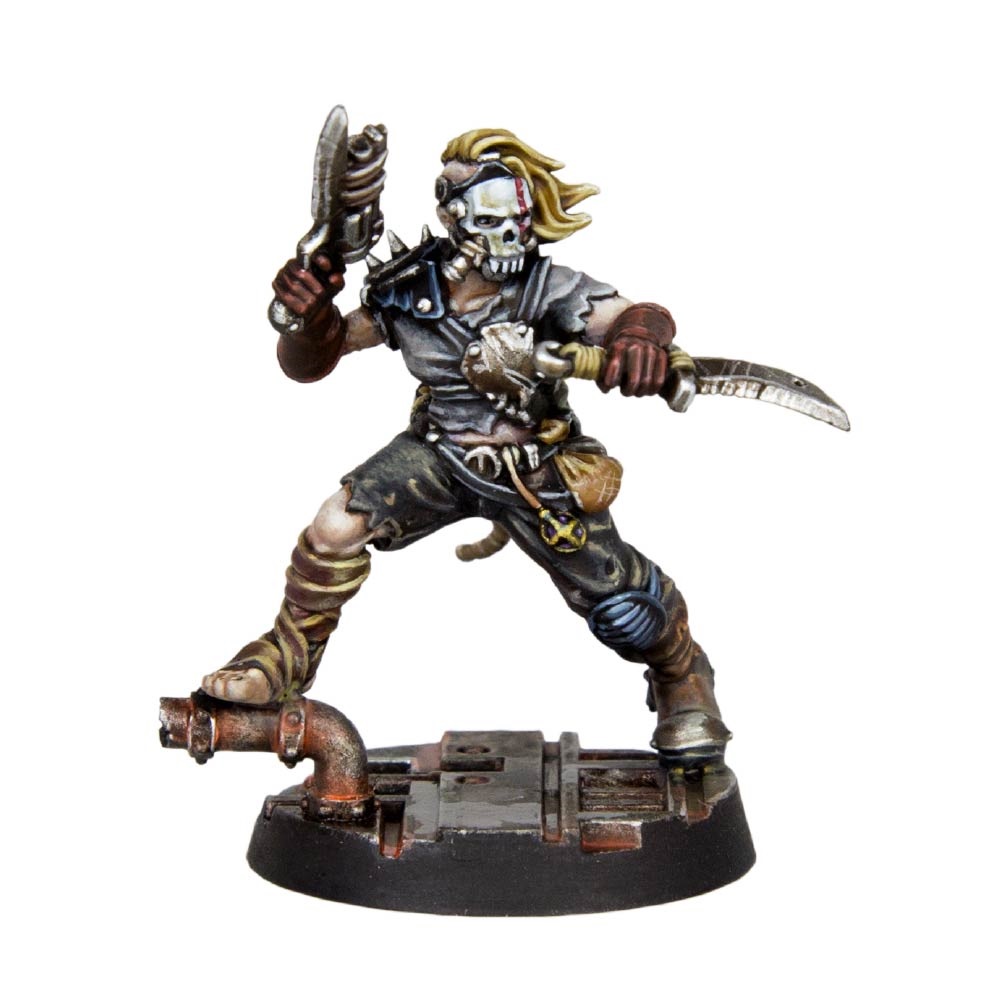 Subscribe to our newsletter!
Get Tabletop, RPG & Pop Culture news delivered directly to your inbox.
Ammo Jack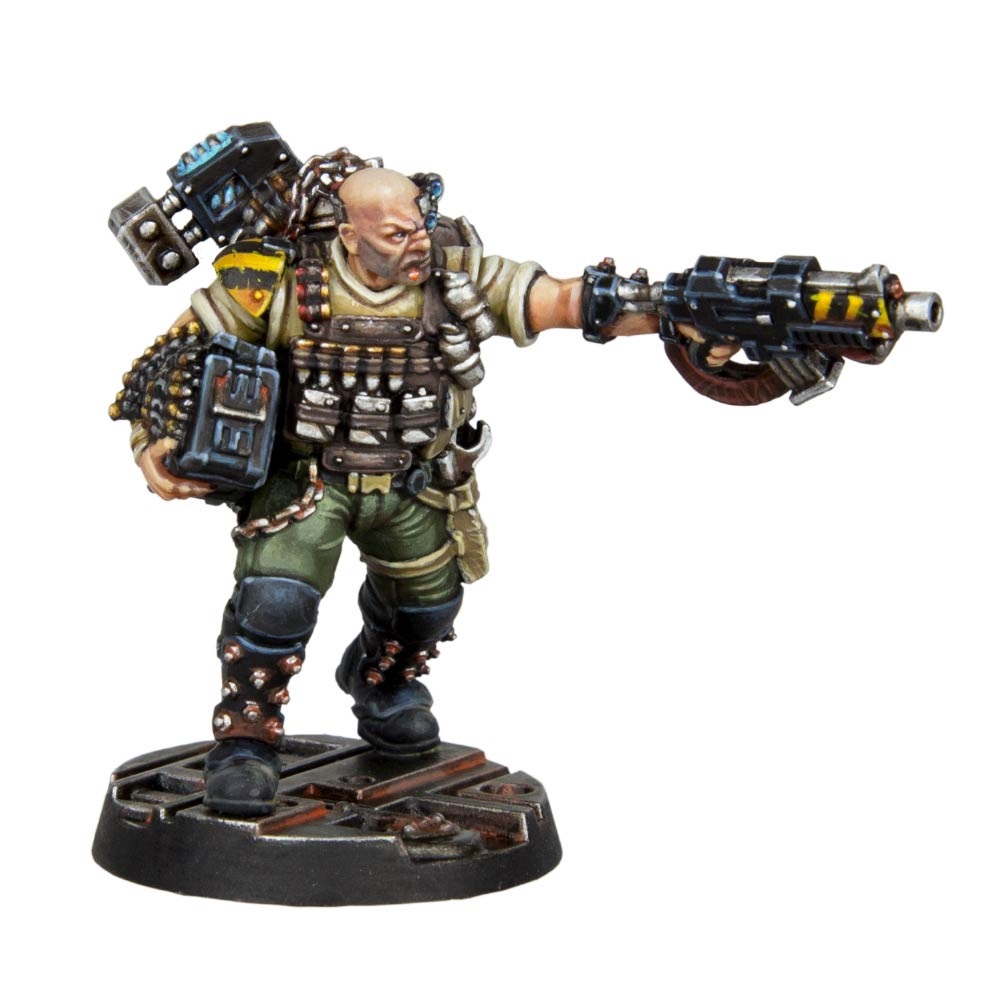 Ragnir Gunnstein, Ammo-jack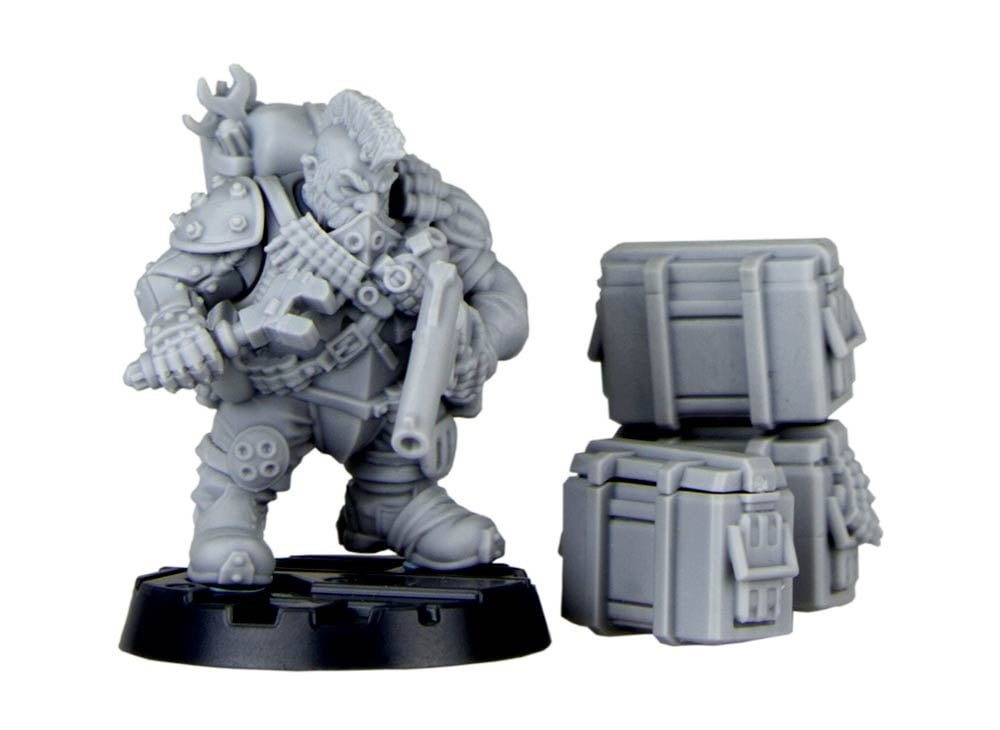 New Gang Upgrades & 'Pets'
House Delaque Heads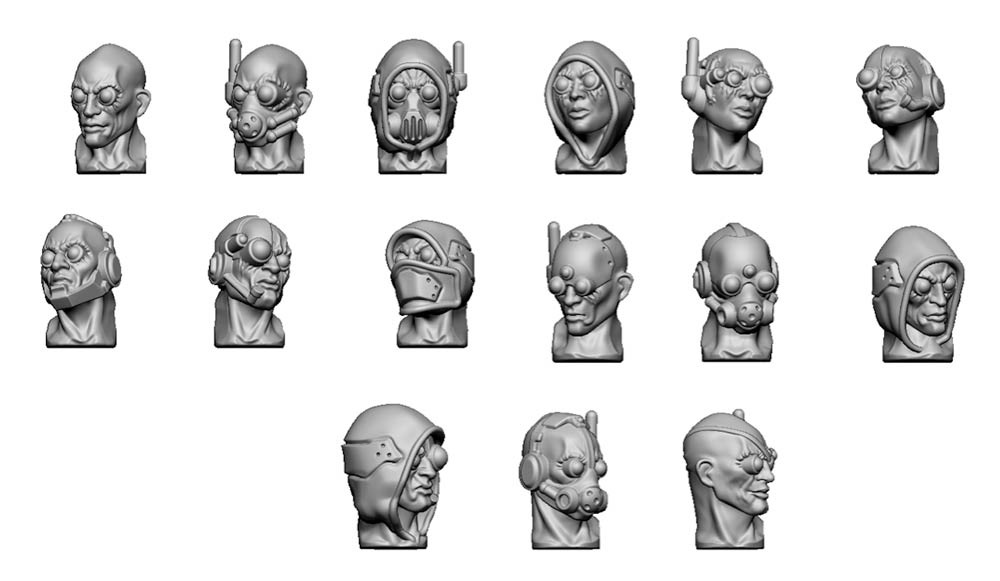 House Delaque Weapons
House Cawdor Rat Bombs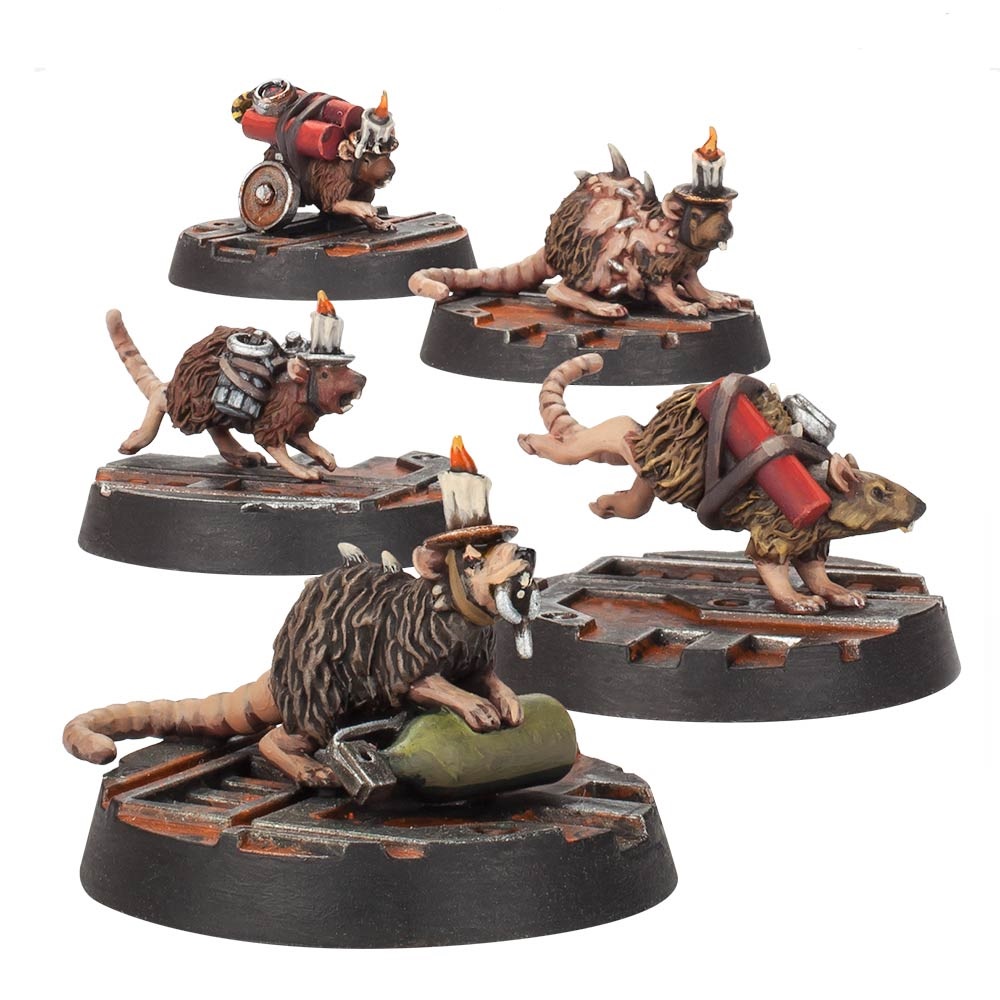 Future Plans
With the six Clan Houses now on tabletops worldwide, the possibilities for the future of Necromunda are pretty much endless. There's an incredible wealth of new stuff on the way, including new plastic kits, Bounty Hunters and even more gangs. From old favourites reimagined for a new era to models you've never even dreamed of, exciting times are ahead…
Exciting Times for Necromunda fans! I'm very curious about those Necromunda Guilds that have been teased again…