Some Board Game YouTubers You Might Not Already Know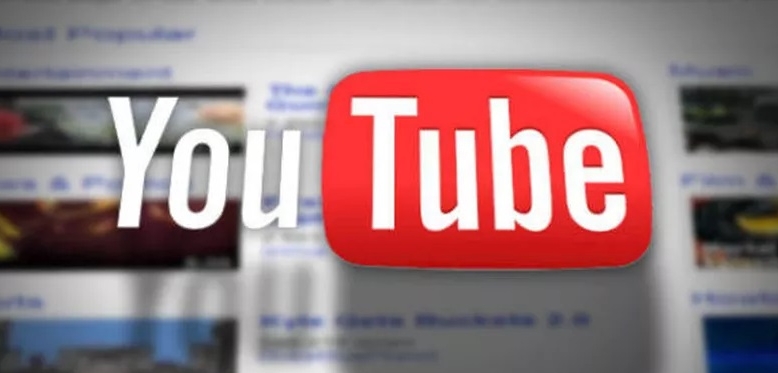 YouTube has many channels devoted to each and every topic. But the less popular channels still deserve just as much attention!
If that fact that my job as internet writer weren't evidence enough, let me be clear: I spend a lot of time on the internet. I'll browse through reddit and Twitter for some unbiased news, hop over to Instagram to see what my celebrity friends are up to, I find more often than not I eventually come back to YouTube for most of my entertainment. Checking out the latest game retrospectives, random science vids or dunkey is just my internet happy place.

My actual YouTube dashboard. Someone's YouTube dashboard says a lot about who they are as a person.
Despite what my dashboard shows, I watch a lot of board game channels. For research, instructionals, or just enjoyable gameplay, there's a lot to watch. So I thought I should share this knowledge with you so that you may also enjoy these lesser known channels.
I figure everyone knows Dice Tower, Watch It Played, Shut Up & Sit Down, rahdo, and others. I wanted to focus on channels that had a smaller following. Also, if you don't know those channels and want more board gaming content in your life, give them a sub! They are all great and quality content creators.
This list is in no particular order… except for the first entry, which is undeniably the greatest entry in the list by a wide margin.

Each and every week, we here at Bell of Lost Souls team up with our friendly local game store, Dragon's Lair Comics and Fantasy, to bring you the latest in board game releases.
The videos are really free form, giving a more casual and friendly tone. There's often a sight-unseen unboxing element for fully unedited reactions. But still also a dive into the game, explained as though you were talking to a buddy. We give a good close up look at the game's contents and components while going over the game's general mechanics and rules.

Broken Meeple leans a lot more towards to review side of things than the instructional side. Each video still discusses the gameplay and such, but there is much more of a review aspect to it than the others I've mentioned here.
This is what I like about Broken Meeple. Having someone show how the game works is certainly all well and good, but they take the time to really break down the game and discuss the deeper layers. Again, if my job as internet board game writer weren't evidence enough, I like gameplay mechanic discussions and Broken Meeple does a great job of that.
Subscribe to our newsletter!
Get Tabletop, RPG & Pop Culture news delivered directly to your inbox.

No Pun Included bridges the gap between comedy and gaming. Admittedly, it's a gap I didn't really know existed, but they bridge it all the same! They throw in skits and bits as they review their games. It's goofy, silly and fun but still wholly informative.
The reviews are so casual you'd swear you're in their house and chatting right along with them. While I can't be sure, it certainly feels like No Pun Included is (mostly) unscripted, which gives a really easy-going tone to the reviews that can be really hard to achieve otherwise.

Coffee table. Hat rack. Trash can. Isn't it nice when something's name gives you an idea of what it is?
Such is the case for 3 Minute Board Games. Every board game review is at least 3 minutes, but never more than 3:59. It's the best way to get a quick overview of a game without getting bogged down by the nitty gritty details. If you wanna get an idea of what a game is and how it plays, I can not think of a better avenue.
Final Thoughts
Every so often, I'll hunt around YouTube and try to find some new channels that I don't know. One of the very few things that's great about today's day and age is that anyone can create content. So, next time you find yourself board (eh? eh? Get it?), search your favorite keyword and find some new, small channel and give them a sub and a thumbs up. It'll make their day.
AND DON'T FORGET TO SMASH THAT LIKE BUTTON!