Let us talk about some ways we might fix soup once and for all.
If you pay much attention to 40K talk a topic you see come up over and over again is soup. Soup, mixing several factions or sub-factions in a list, is one of the most contentious and often disliked parts of 8th Edition. Not only does it hurt game balance, some factions have many options for soup, others have none, but it dilutes individual armies and leads to a sameness across armies as the best units from each faction rise to the top. I'm going to spike talking about why I dislike soup, you can find plenty of articles on that, and below offer a few ways I think you address the problem and make a better game.
Goal:To fix soup in the most simple and elegant way without rewriting the book. This fixed would be aimed Matched or Competitive play only.
Not A CP Fix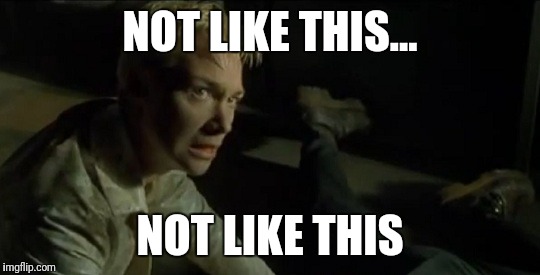 One thing I'm not focusing on is directly fixing CPs in anyway. Many soup fixes I've seen proposed do something along the line of either limiting CP generation or creating separate CP pools. I really dislike the idea of separate CP pools as it is extra bookkeeping (and doesn't really "make sense"). Anyway, I'm not going to propose those fixes.
Limited Detachments: Option A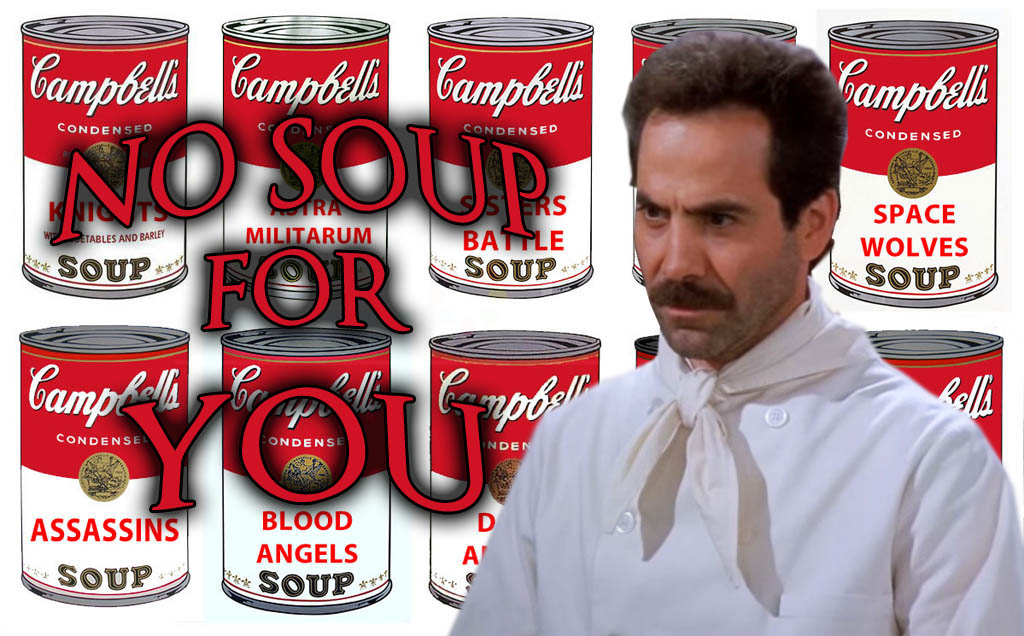 One very easy way to fix soup would be to simply limit players to a single detachment. This is a draconian fix, but also may favorite. This would entirely remove soup lists from the game, limiting each player to a single army. It would also largely remove Lords of War from matched or competitive play, with the exception of all Lord of War lists (really just Knights).  It would force each book to stand on its own. In addition it would have the side effect of limiting the CP cap since you could only get one detachments worth of CPs.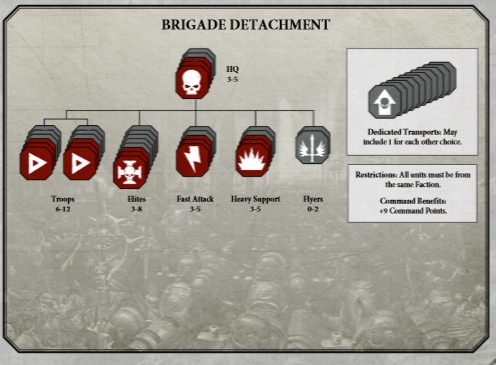 I think most players would end up either with a Battalion  or Brigade and this would force more diversity as not only would there be some limitation to in each slot (only 2 flyers) but as more players would try to take Brigades you'd see more stuff used. Drukhari should also get an exception allowing them to take up to 3 Drukhari detachments (maybe only getting CP from one of them to keep things fair) as their book is based around mixed forces. This would be a fairly large change to the game, but would end up removing or curtailing many of the things I personally don't like in the game. It could pretty easily be implemented by events. I also understand it might not be to everyone's liking.
Limited Detachments: Option B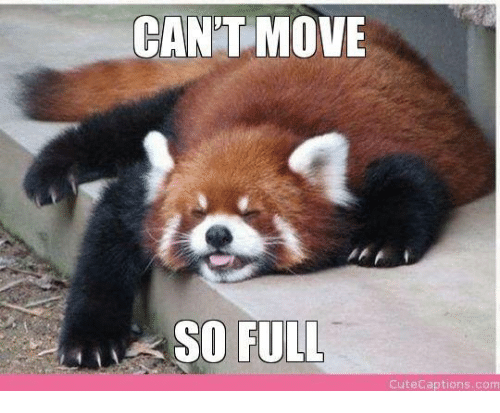 Players are not limited to 1 detachment but may only take an additional detachment when all prior detachments have been completely filled. This is kind of a throw back to the old Force Org Chart from 3rd edition and onward. Though you were limited to a single Org Chart/Detachment some editions had a rule saying if you completely filled the chart you could take a 2nd one. This was pretty hard to do in 1750-2000 pts and came up pretty rarely. This fix would work in a similar manner.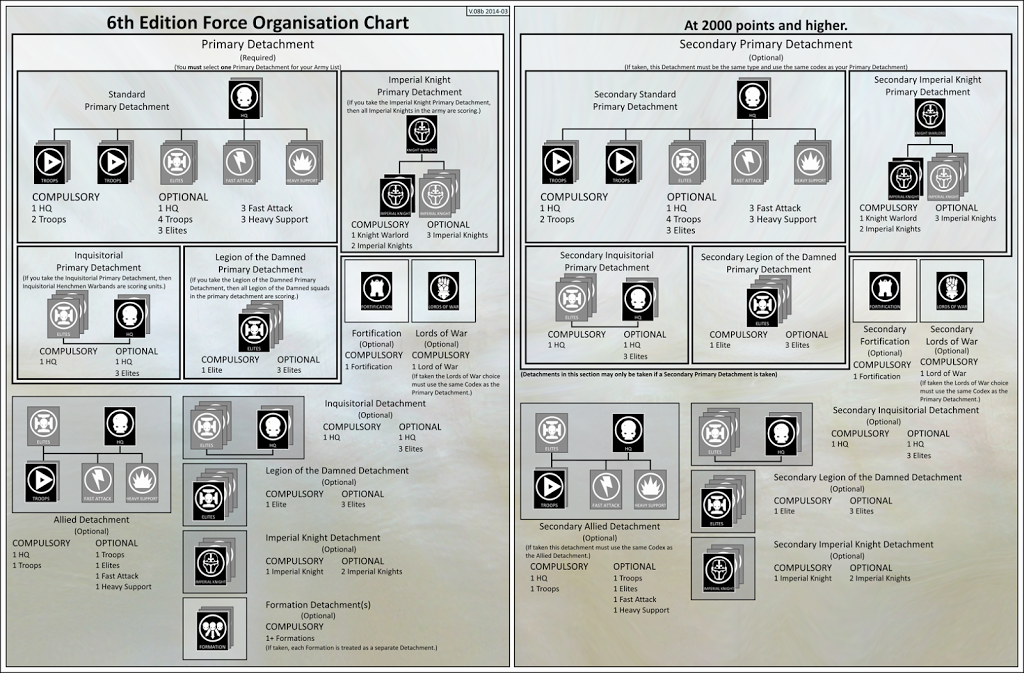 While it's effect would be similar to limiting to only one detachment it would allow for some soup. You could for instance still take Lords of War, since a Super Heavy Auxiliary Detachment is filled by a Lord of War. Likewise you could make use of the Auxiliary Support Detachment, at the cost of a CP, becuase it is also easily filled. Outside of that most of the detachments are very hard to completely fill in 2000 pts, since they all include either A Lord of War or 2 Flyers (or more). Even if you fill one you won't have many points left for a 2nd detachments, heavily limited soup. Patrols are the easiest way to do it, but in doing so you'd be severely limiting how many CPs you take.
Percentage Based: Option A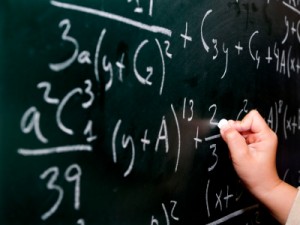 Another way to compete soup is limiting options based on a percentage bases. One way to do this would be to make a rule that said: No more than 25% of the total points of your army may be spent on units from detachments that do not contain your warlord. OK I know this wording is a little crude (and it could be refined) but the general idea would be that in a 2000 point game, 1500 points would have to be spent on the Detachment with your warlord, and up to 500 could be spent on other detachments.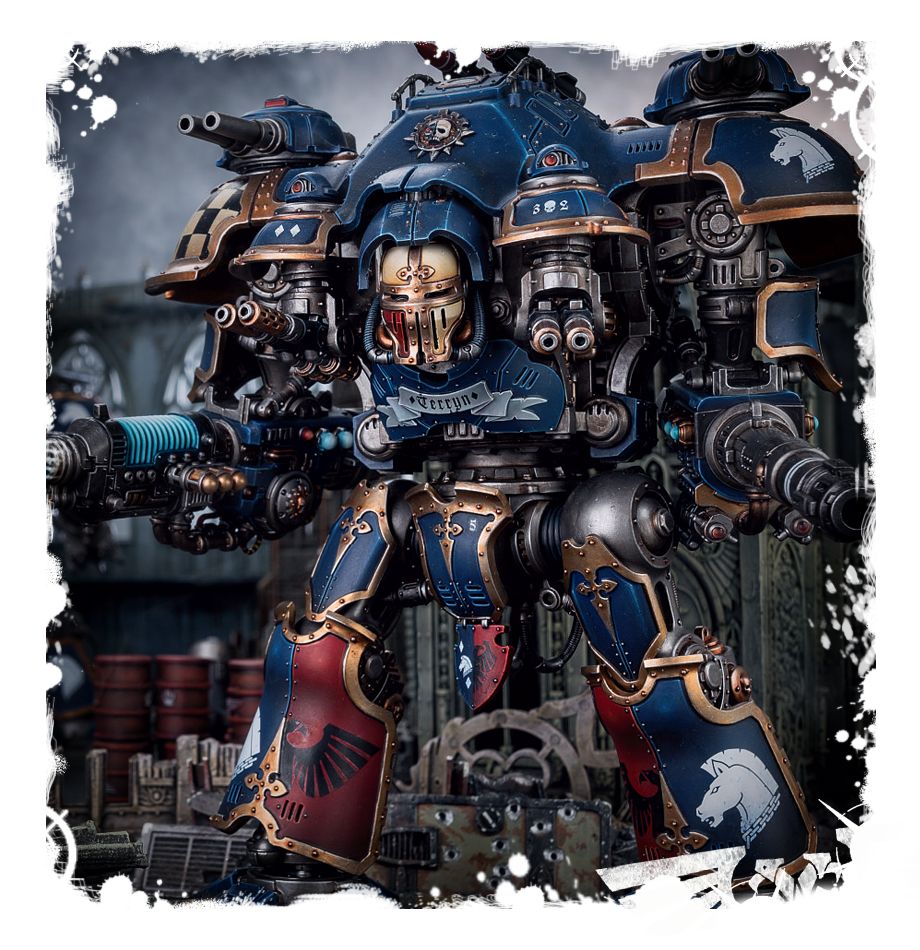 This would have the main effect of making it clear that you had a primary army/faction and an allied group. It would allow some souping but curtail some of the worst abuses. It would also mean that outside of a Lord of War army, the larger, over 500 pts, could not be taken. This would still allow players to ally in a regular Knight, or Baneblade, but would cut out Castellens and the other more powerful super heavies, which I think would be good for the game.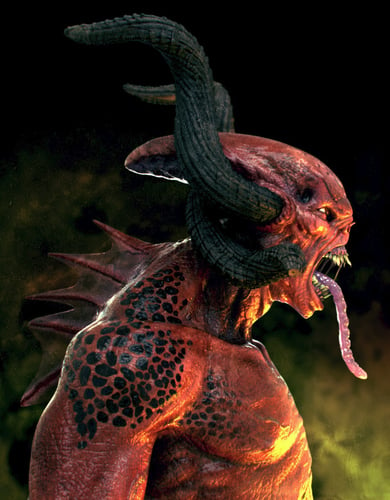 I also worded it how I did to allow players to leave as many points as they wanted unspent for reinforcements. I didn't want to cut into, for instance, CSM ability to summon units (something not really done in competitive play much so I don't think it breaks anything). This rule would also cut down on sub-faction souping since the bulk of your forces would have to come from one detachment.
Percentage Based: Option B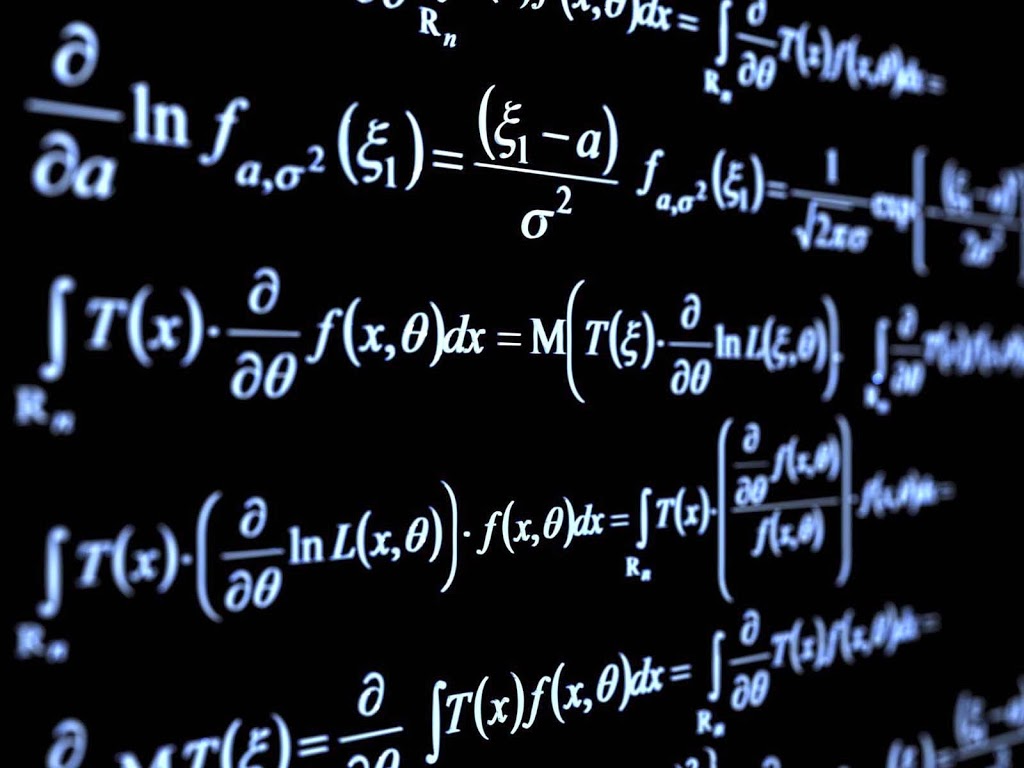 A variation on the above rule would be something like: No More than 25% of the total points of your army may be spend on units that only share the Imperial, Chaos, Aeldari, Ynnari or Tyranid Keyword with your Warlord. Again, could use refinement. This would have a very similar effect to the first rule however it would allow for more freedom in taking detachments in a mono-faction army. It would allow you to take 3 Space Marine Battalions with no issues, something that would be harder under Option A. This would do noting to curb sub-faction soup, but would work the same on cross-faction soup as the above rule. I don't like it as much, but I can see why some would.
Final Thoughts

No more of this.
I think that anyone of these ideas could go a long way towards fighting soup and would make the game better. My personal favorite is the first one, but its also the most restrictive and I can see why many players would not like it. I think these rules could be easily implemented with either a simple Matched Player/Competitive Play FAQ (like the rule of 3) or directly by events. I also acknowledge that there are doubtless ways to abuse even these changes, no rule is perfect. Ultimately I've love to see big events try out these rules options to see how they change the meta.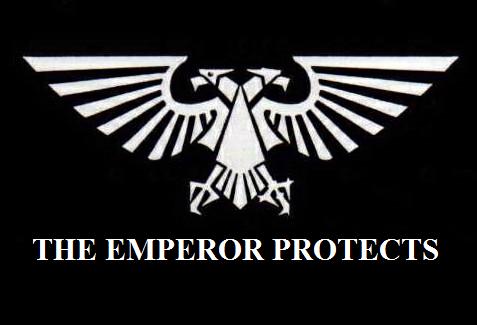 Let us know how YOU would fix soup, or if you like one of these fixes, down in the comments!