With Ghosts of Saltmarsh on the way in May, the folks at Beadle and Grimm (who brought you the premium collector's edition version of Dragon Heist) have announced a "Sinister Silver" edition of the book. Come see what's inside.
Beadle and Grimm–the same folks that put out that $500 version of Waterdeep Dragon Heist are back with another collector's item release for the Ghosts of Saltmarsh, D&D's upcoming aquatic adventure compendium that recasts classic D&D adventures into the 5th Edition ruleset. And this one's coming in at a comparatively moderate price, with many similar bells and whistles to bring your game to the tabletop.
If you aren't familiar with what's in one of these box–it's a bunch of pre-rendered handouts, separated encounter cards, jewelry, props–basically it's the prep-work a dedicated dungeon master might do for their game, but done for you, and with high-quality materials that you might otherwise not be able to make. For Waterdeep: Dragon Heist, they made a bunch of gold coins, custom pins, and other things from the world that the DM could just present to players.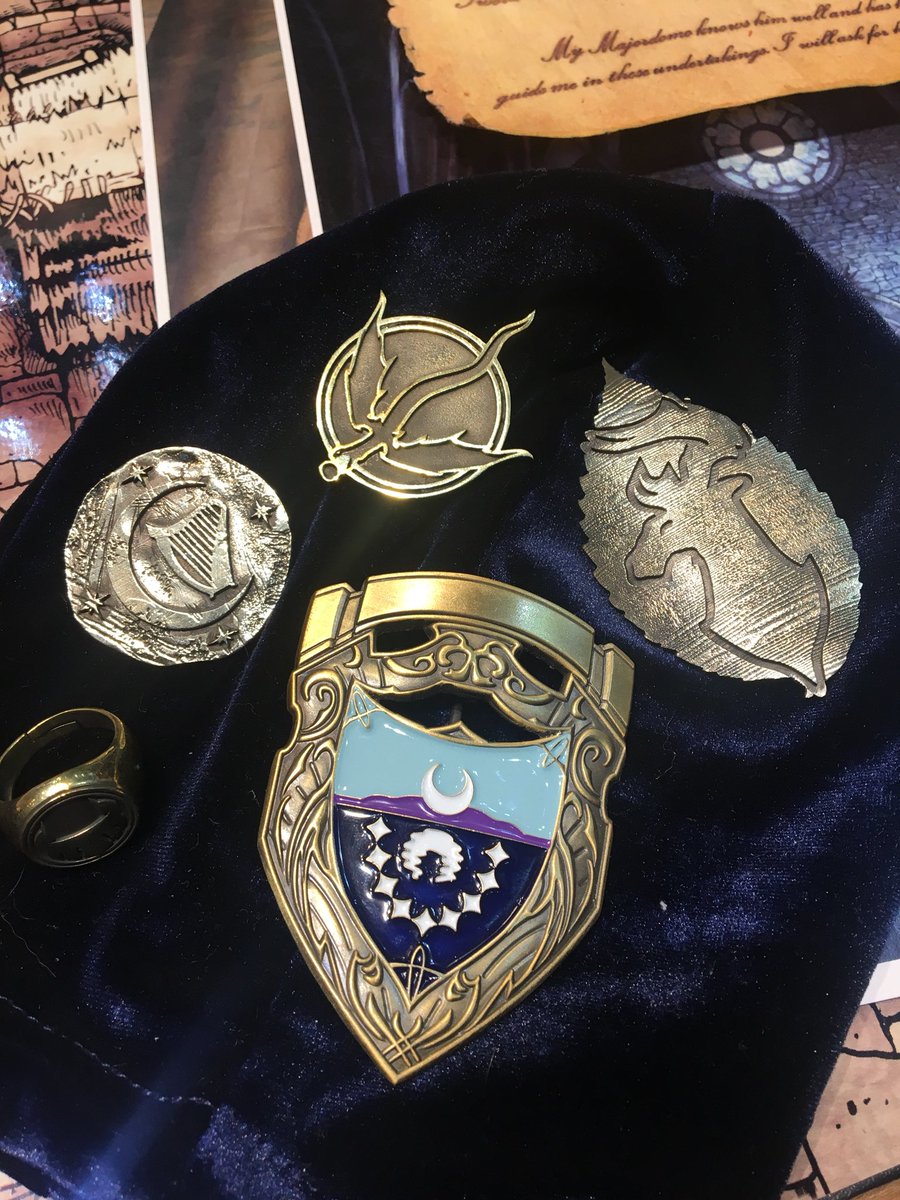 And if you enjoy fancy maps, this is also the collector's edition for you. But let's dive on in and see what exactly is in the Sinister Silver Edition of the Ghosts of Saltmarsh.
via Beadle and Grimm
Here's a quick overview of what you'll get:
Printed illustrations designed to be hung on a DM Screen
A custom DM screen with unique art for this edition
Bonus Encounters and Characters
A Shark Amulet
Cult of Tharizdun pin
Encounter Cards with monster info
Custom area and battle maps
Player Handouts–letters and documents from the adventures
Now let's take a closer look.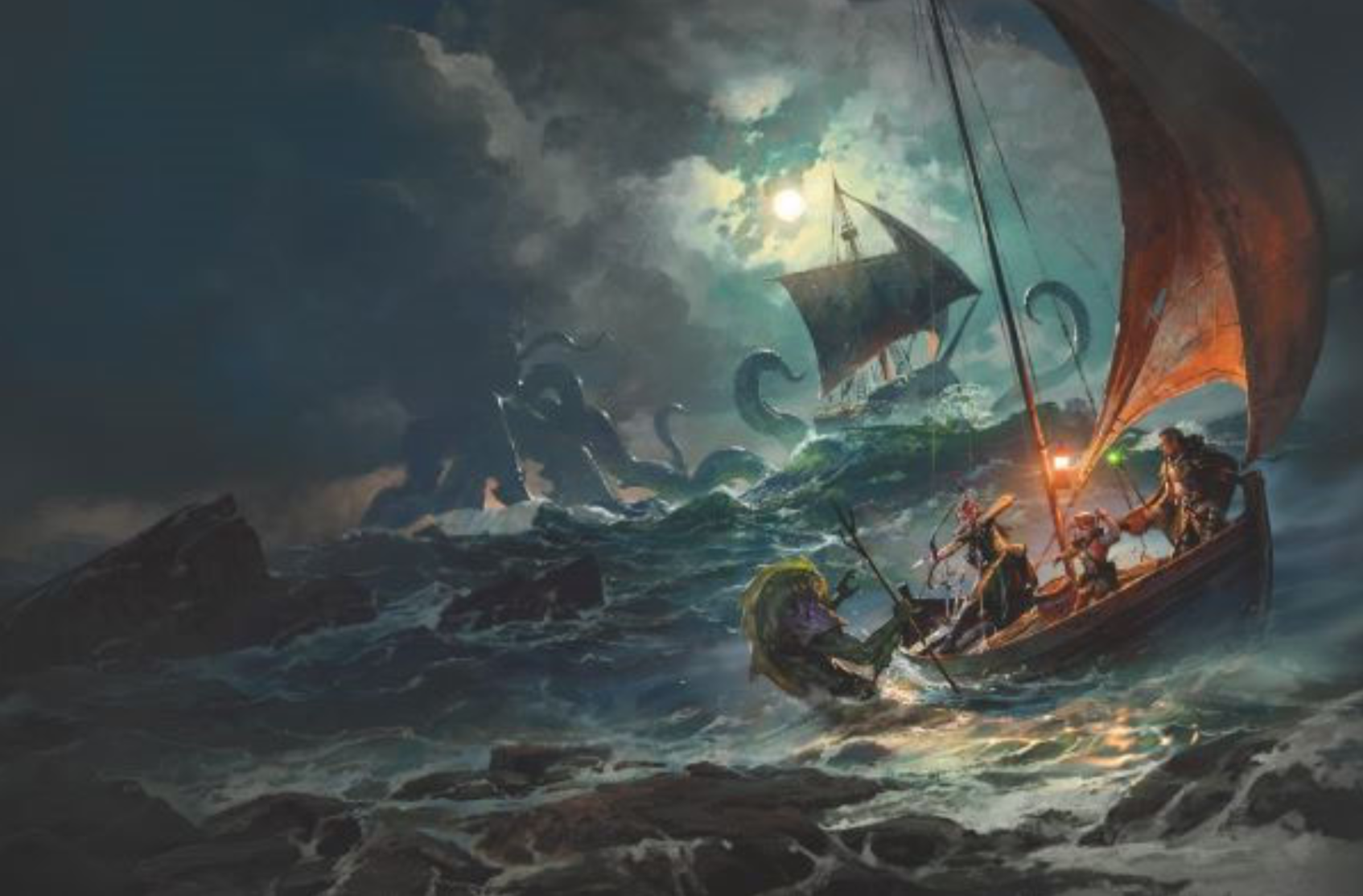 Ghosts of Saltmarsh is a reissue of seven related modules, so we break these out into several separate booklets for the Dungeon Master to make it easy to concentrate on the encounter at hand.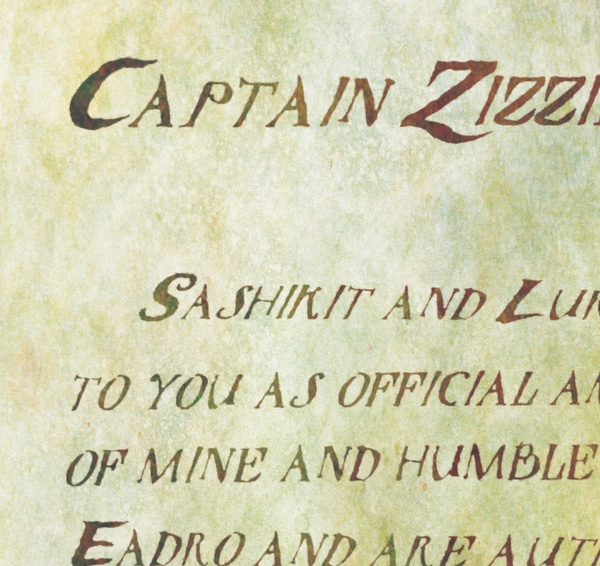 Most of the illustrations have been put onto separate pages and designed to hang on your DM Screen to make them easier to reference or show your players during the game.
In addition, we'll include several DM aids, including special maps for the DM to use to keep track of moving monsters, alerted guards, and all the things that go bump in the marsh.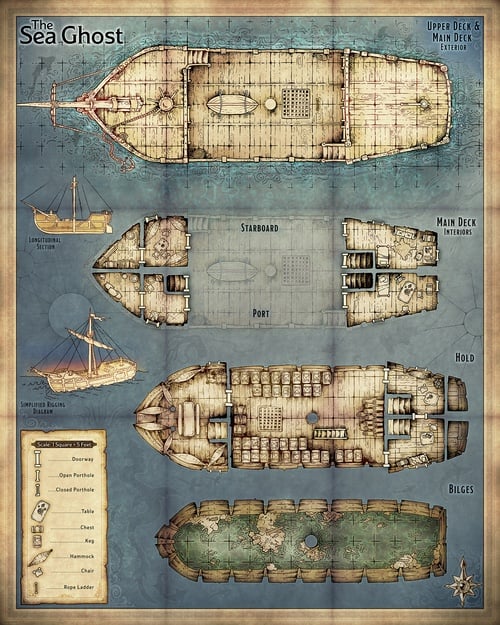 Ghosts of Saltmarsh takes place on or near the sea, so we thought we'd give you a couple of ships, including the Sea Ghost, a fully detailed ship map, and a more generic ship map that allows you to fill in the details on its laminated surface so you can use it both for Saltmarsh, and for all your sea-faring adventures in the future.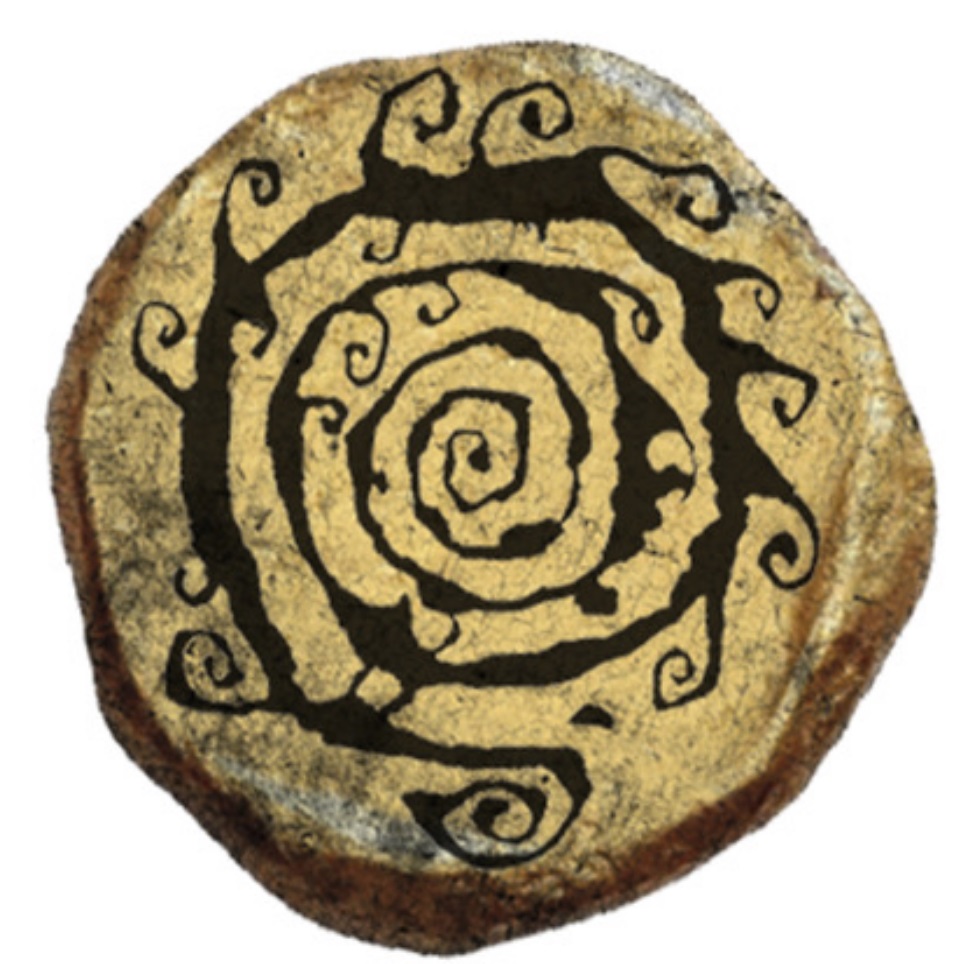 Real, physical in-world items that you can hand your players. Crafted by Han Cholo, these are items that will thrill your players.

Don't describe it, produce it. Beautiful, high quality handouts you can give your players to enchant, educate, or intrigue. All handouts are on high quality paper and fit to be handed out to the players or displayed prominently in your gaming den.
All of that, plus a list of all the encounters and cards to make running them easier. It's basically a box you can open up and start playing–and while it is an expensive toy, if you're just grabbing one of these with your group, that's a decent way to get in on the action.
This is the second foray for Beadle and Grimm after their Waterdeep: Dragon Heist box–it remains to be seen how well they do, but there's the Silver Edition, you can pre-order it now and receive yours once the Ghosts of Saltmarsh is released.
In the meantime, Happy Adventuring!