D&D: Inside The Stranger Things Starter Set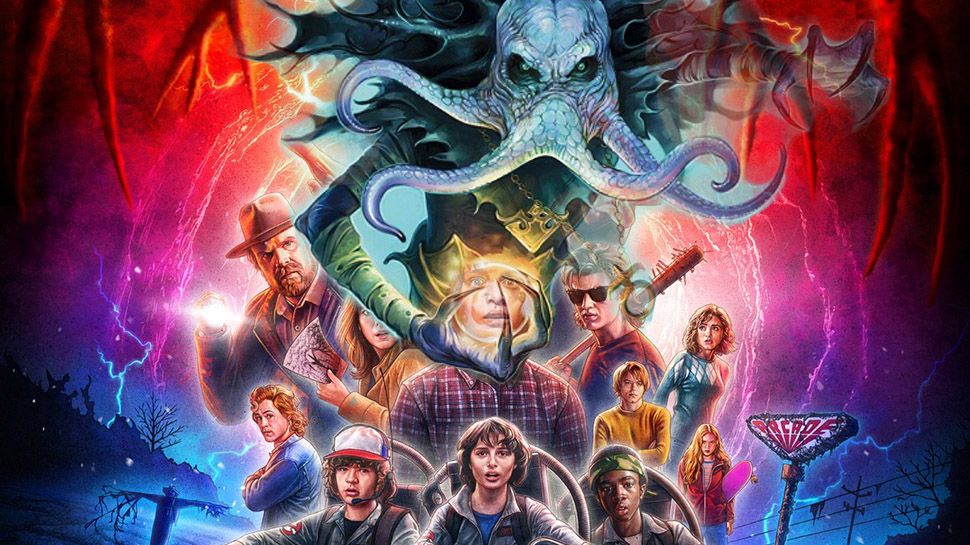 Come take a look inside the new D&D Starter Set and find out what sort of Stranger Things await you in the Hunt for the Thessalhydra.
Last month, D&D announced a new Stranger Things themed starter set that would bring to life the D&D Campaign of the characters in the Netflix show while also introducing a whole bunch of people to the world of D&D. Today we've got a look inside the box itself–come take a first look at the Demogorgon Minis, the in-fiction adventure: Hunt for the Thessalhydra and some sweet 80s artwork.
There's a lot to look forward to in here. And worth noting is that the box comes with the basic rules, so you can play through more than just 5th level. These rules are also the most current, up to date version, so you can dive right in to the roleplaying game once you've finished the included campaign. It's such a great move too, it allows new players to do one of the best things in D&D, make the characters their own as they level and grow.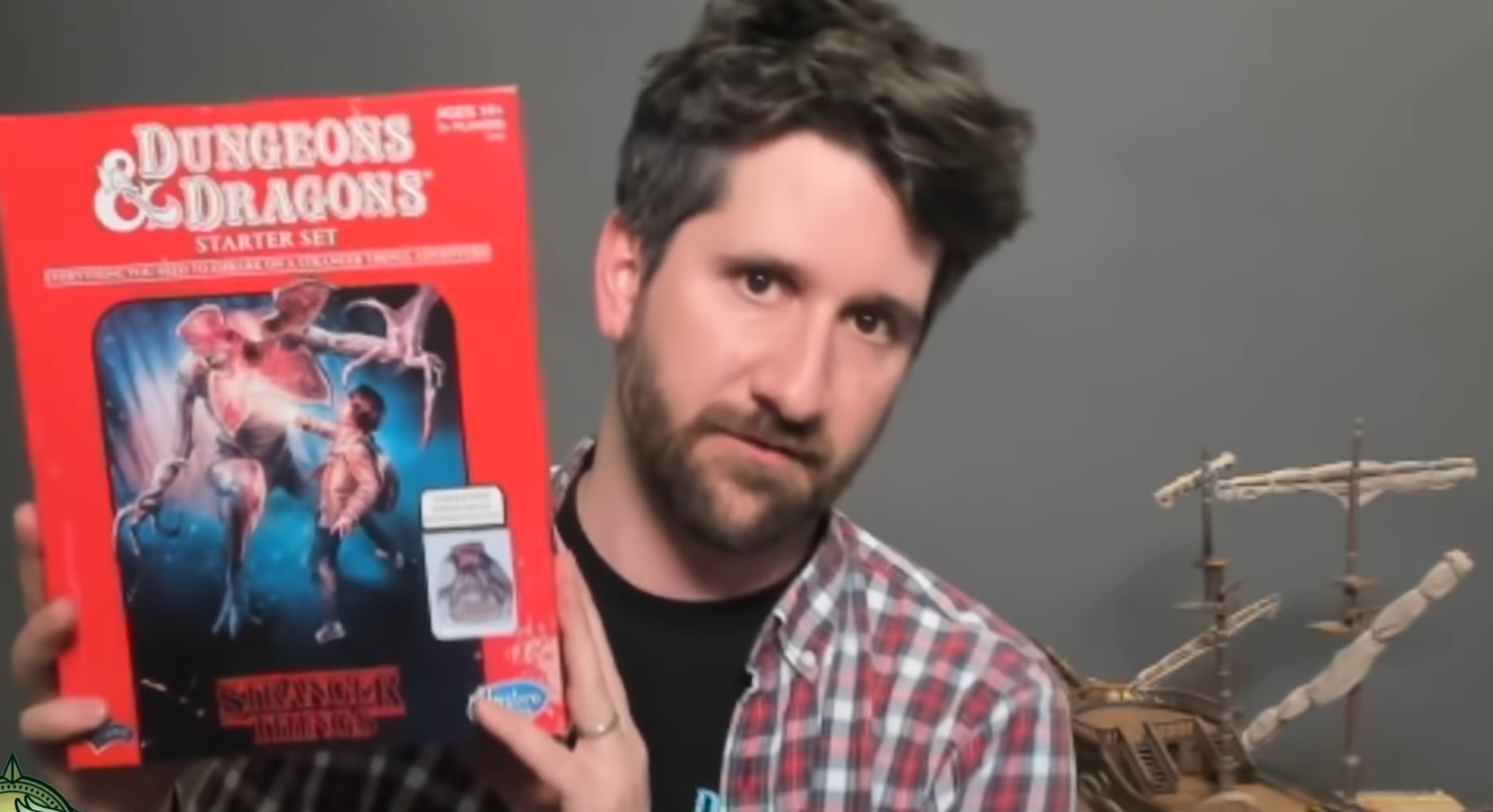 The set contains a lot of Stranger Things Flavor, from the box art–which evokes that Red Box feel but features a scene right out of the show–and art and typeface from the show appears throughout the rulebooks…
The thing we're real excited to dive into is the included adventure, designed by the D&D team but inspired by the world of the show: Hunt for the Thessalhydra.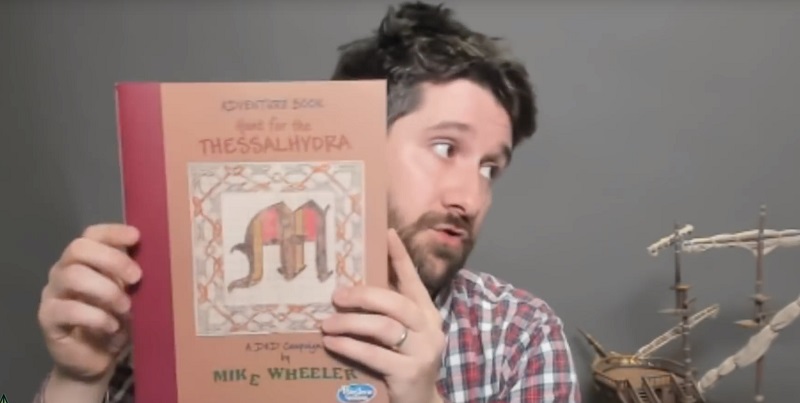 This adventure takes players off on a hunt for the Thessalhydra (and as you can see they'll encounter a Demogorgon, if not the Demogorgon) that will take them through a new lair, fight a new monster and of course give players plenty of opportunities to roll a 13 when casting fireball.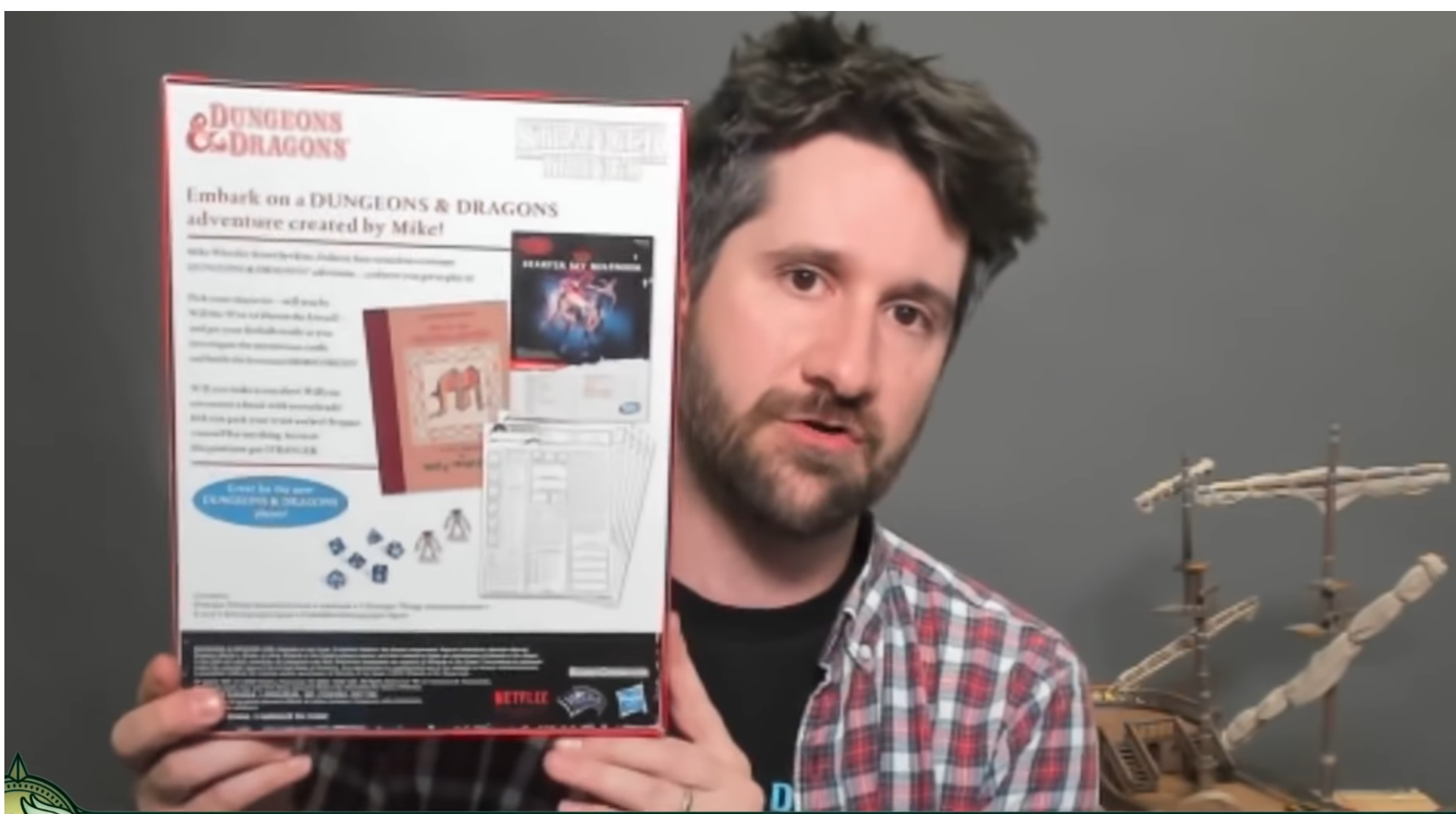 Subscribe to our newsletter!
Get Tabletop, RPG & Pop Culture news delivered directly to your inbox.
You can pick up the book on May 1st, or pre-order it now from your favorite retailer/FLGS.
Until next time, Happy Adventuring!