Make Your Yellows Yellower With These Painting Tips From Privateer Press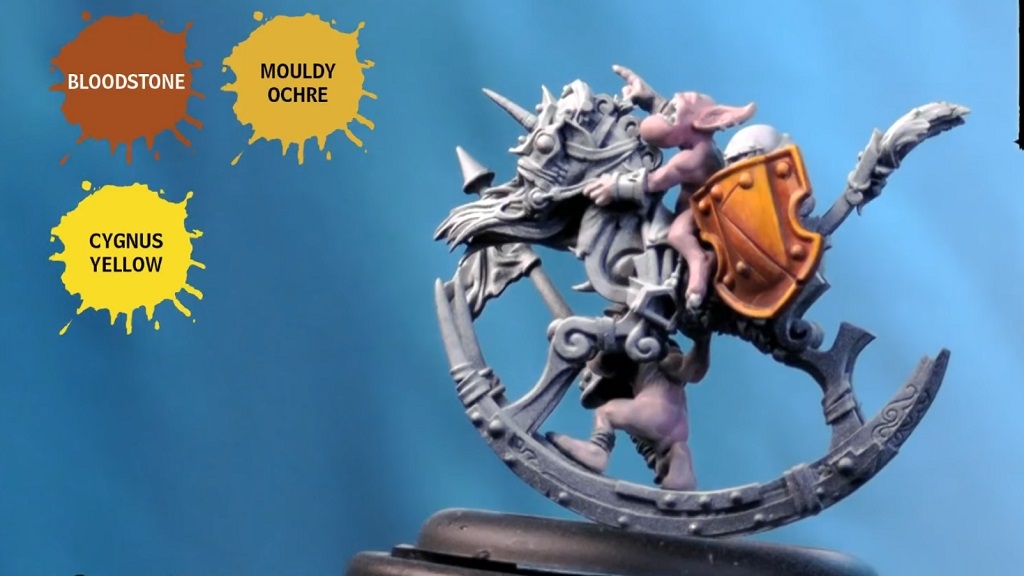 The Privateer Press painting team is back with some advice on painting yellow with an in-depth look at how to make your yellows rich, easy to paint, and actually yellow.
Grab your brushes, set your watch, and get ready to paint along for the next half hour with the Privateer Press studio painters as they take you through painting the yellow on some of their miniatures. Find out how brown and orange are the secrets to the yellows of your dreams. If, y'know, you dream about yellows painted on miniatures, so it's a weirdly specific dream, but I won't judge you.
These kinds of painting videos are great to throw on in the background while you work your way through getting your own minis painted up.  And of course, you can stay tuned every week for more hobby tips, tricks, and projects.
Happy painting!
Latest News From BoLS: