Welcome back to Outside the Box! This week with news from Corvus Belli, Raging Heroes, Dark Sword Miniatures,  Para Bellum Wargames, Artel W Miniatures, Mad Robot Miniatures, Warlord Games, Perry Miniatures and much more!
A new expansion for Aristeia! is coming from Corvus Belli: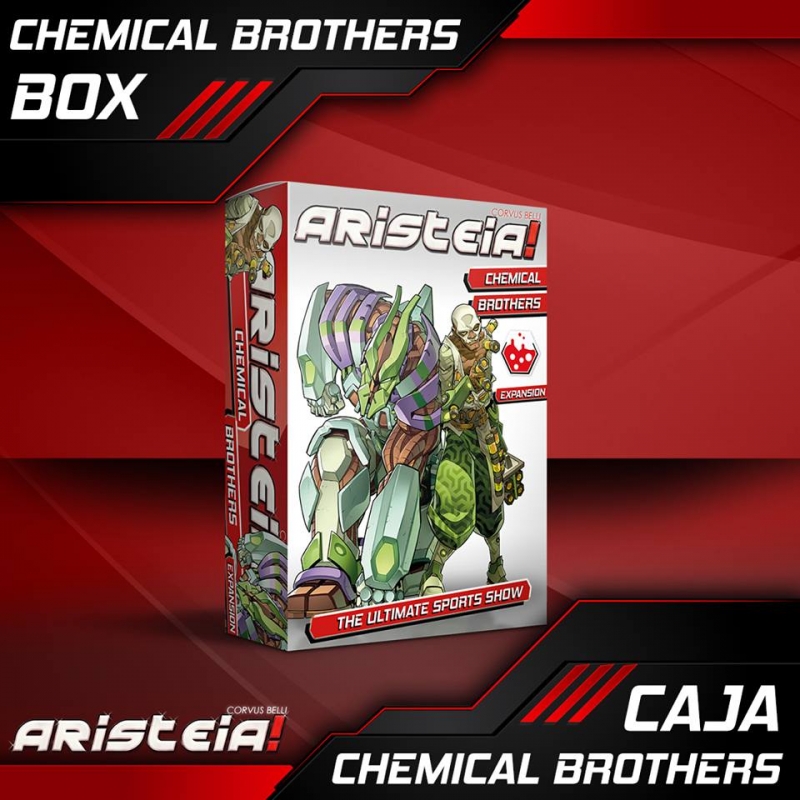 –> More Corvus Belli News
Raging Heroes released Asharah on Pegasus: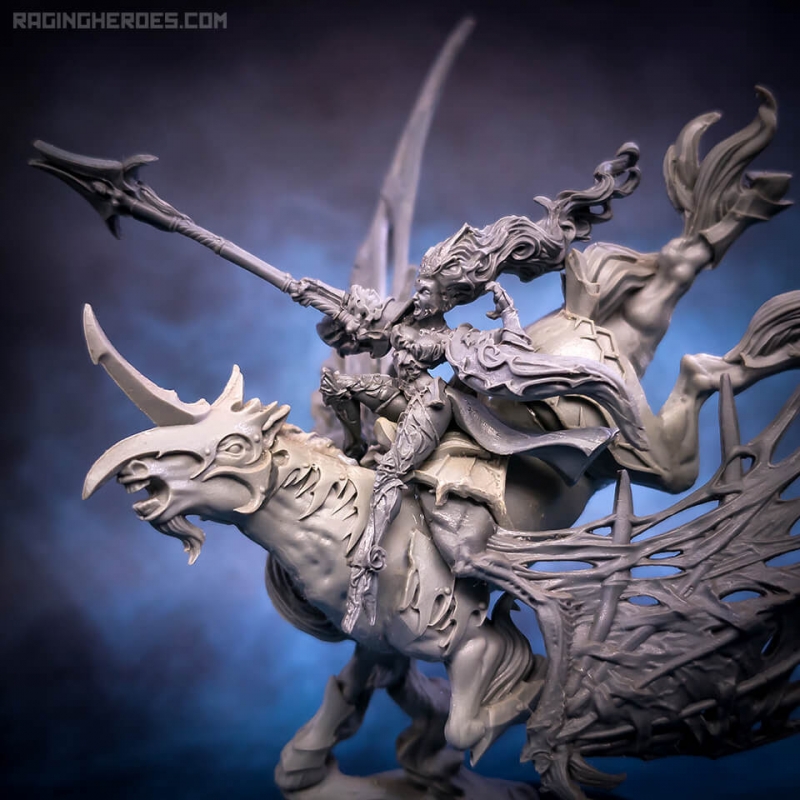 –> More Raging Heroes News
A new wave of miniatures is available from Dark Sword Miniatures: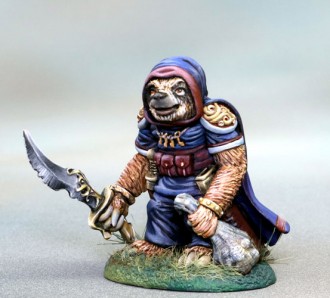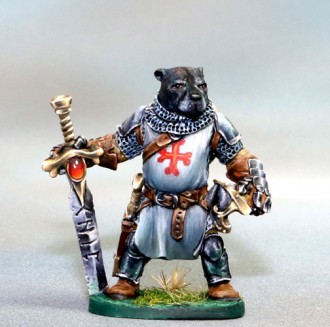 –> More Dark Sword Miniatures News
 Para Bellum Wargames published new pictures of their Mercenary Crossbowmen::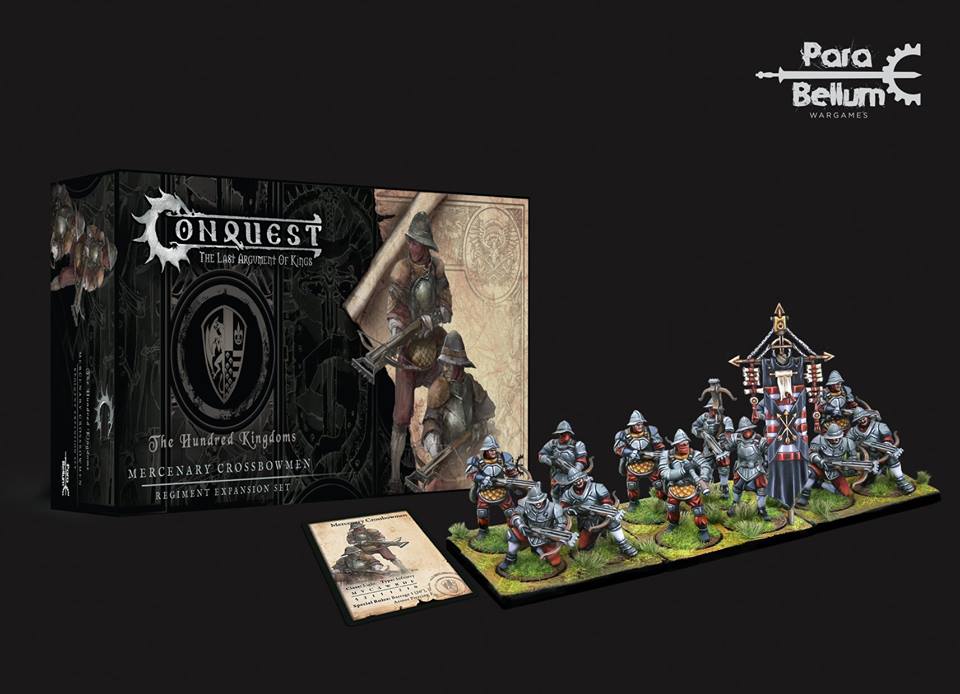 –> More Para Bellum Wargames News
New Barbarians are in the making at Westfalia Miniatures: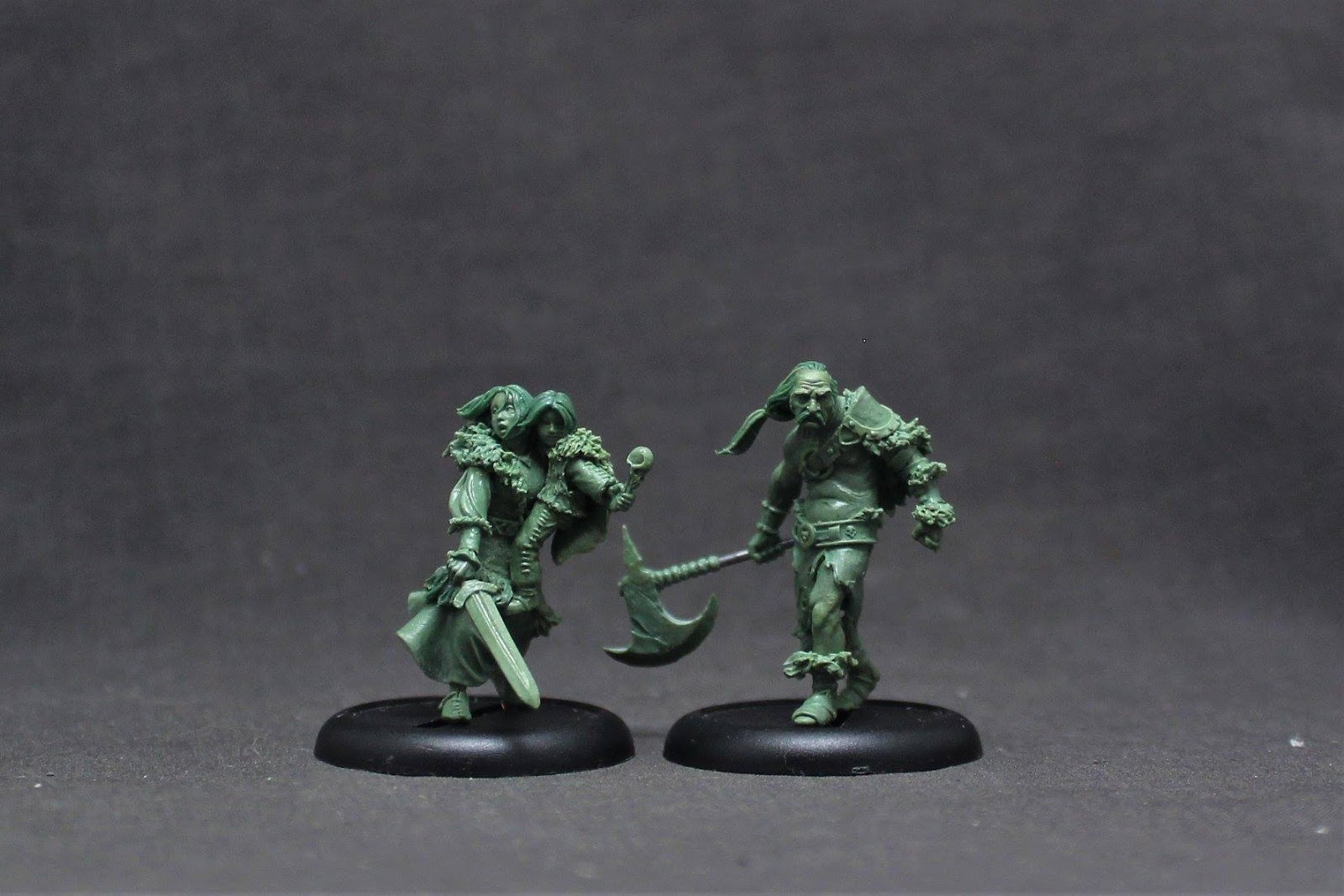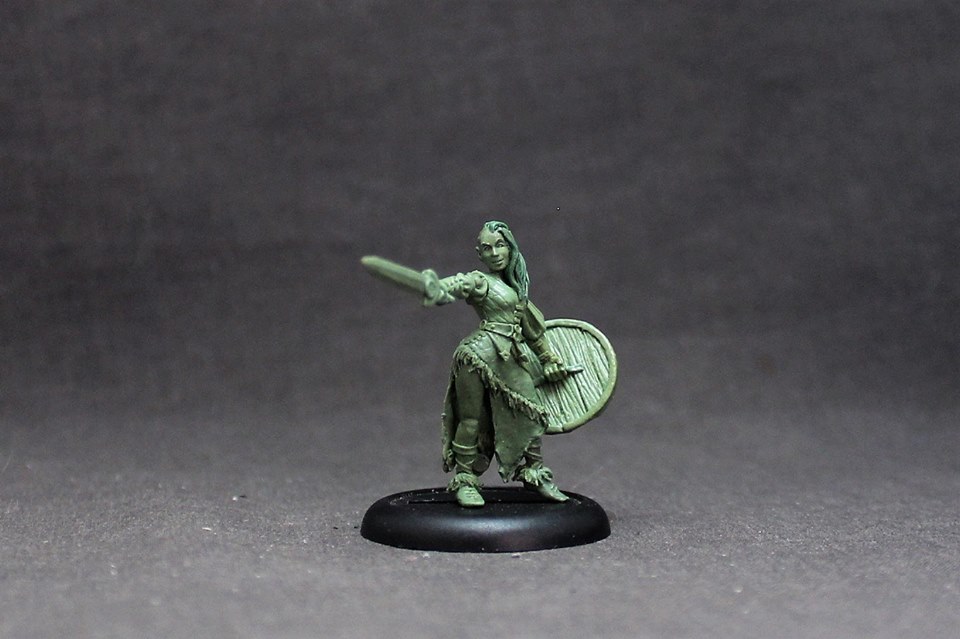 –> More Westfalia Miniatures News
Zenit Miniatures presents a new preview of their upcoming new faction for Kensei: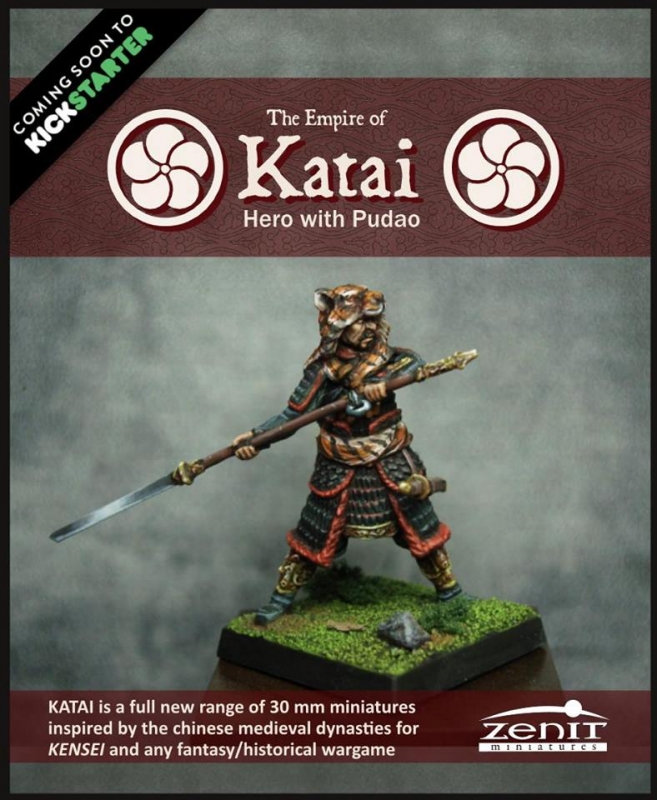 –> More Zenit Miniatures News
More Gothic terrain is coming soon from TT Combat: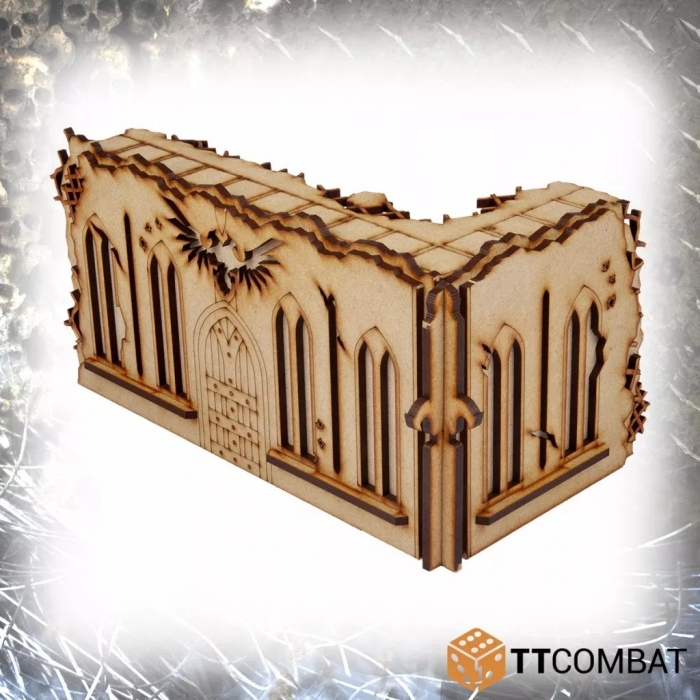 –> More TT Combat News
Artel W Miniatures published new previews: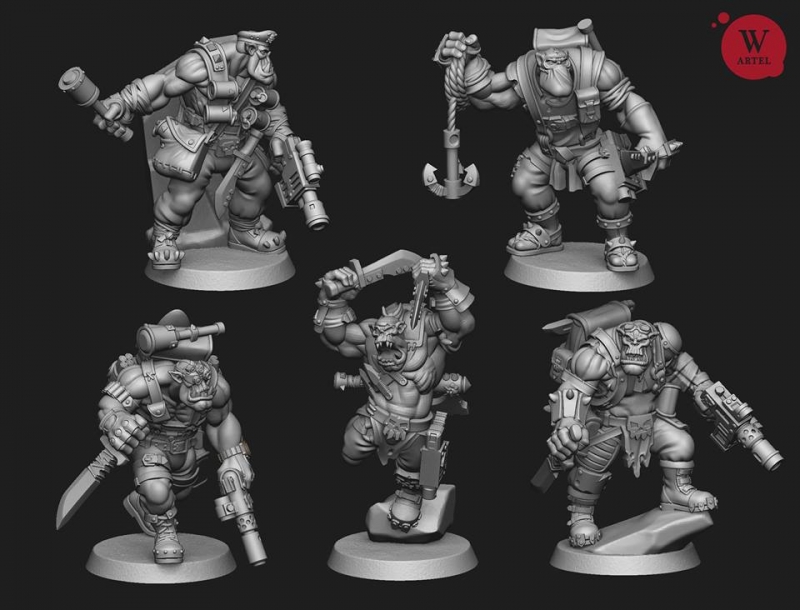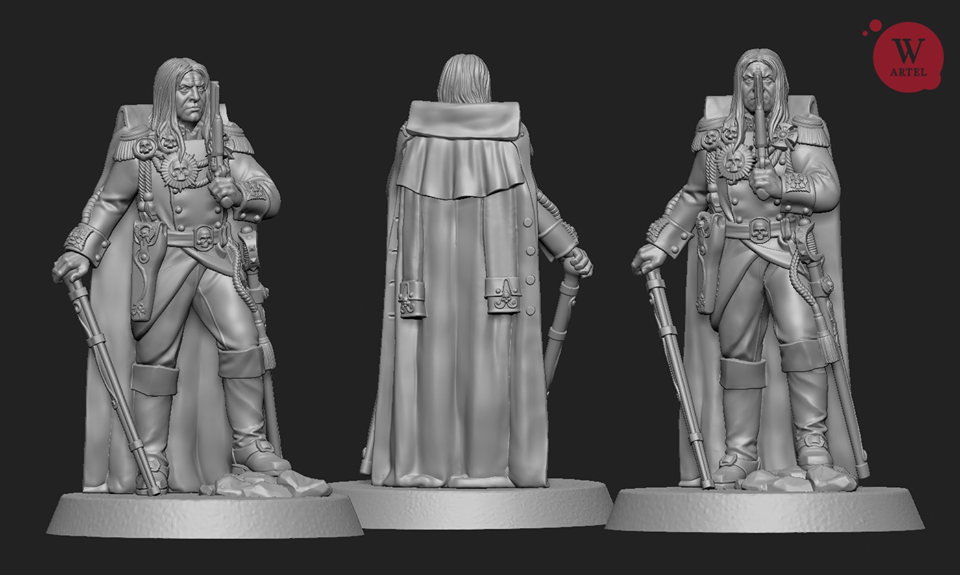 –> More Artel W Miniatures News
New 3D-printable High Elf Terrain is available from 3D Alien Worlds: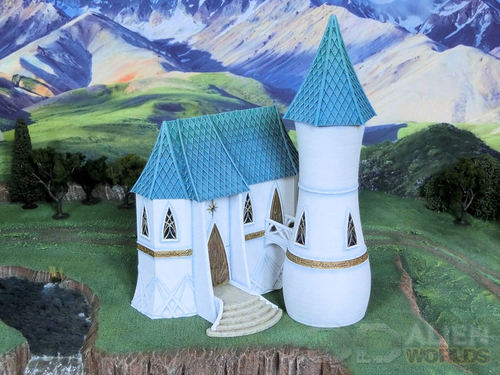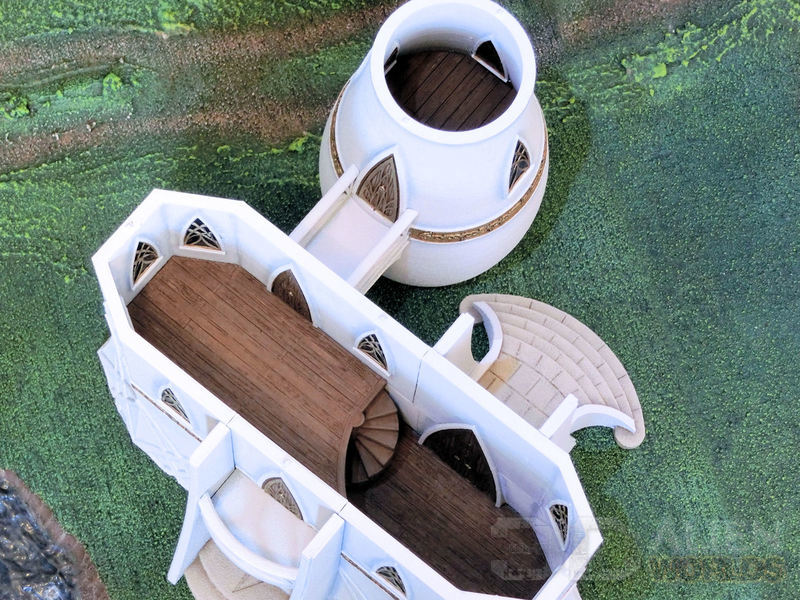 –> More 3D Alien Worlds News 
Wyrd Miniatures announced a new version of Misaki: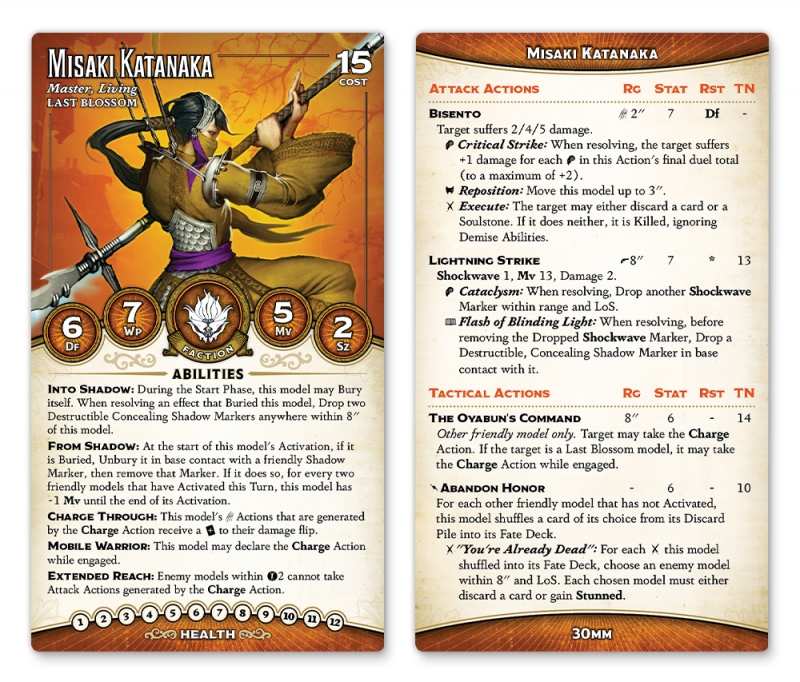 –> More Wyrd Miniatures News
A lot of new Bolt Action sets are available from Warlord Games: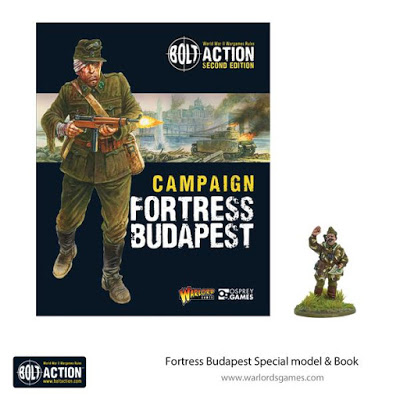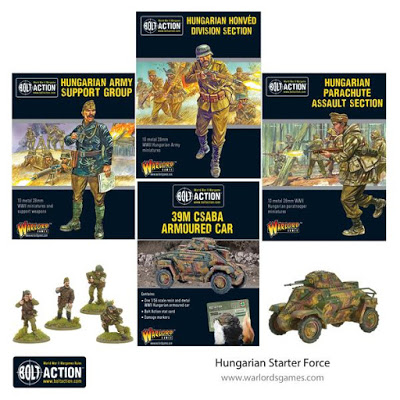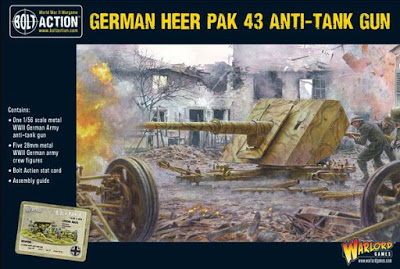 And the new D-Day campaign book is coming in June: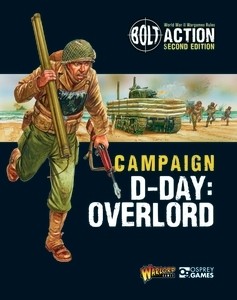 –> More Warlord Games News
Scale 75 released new Fallen Frontiers miniatures: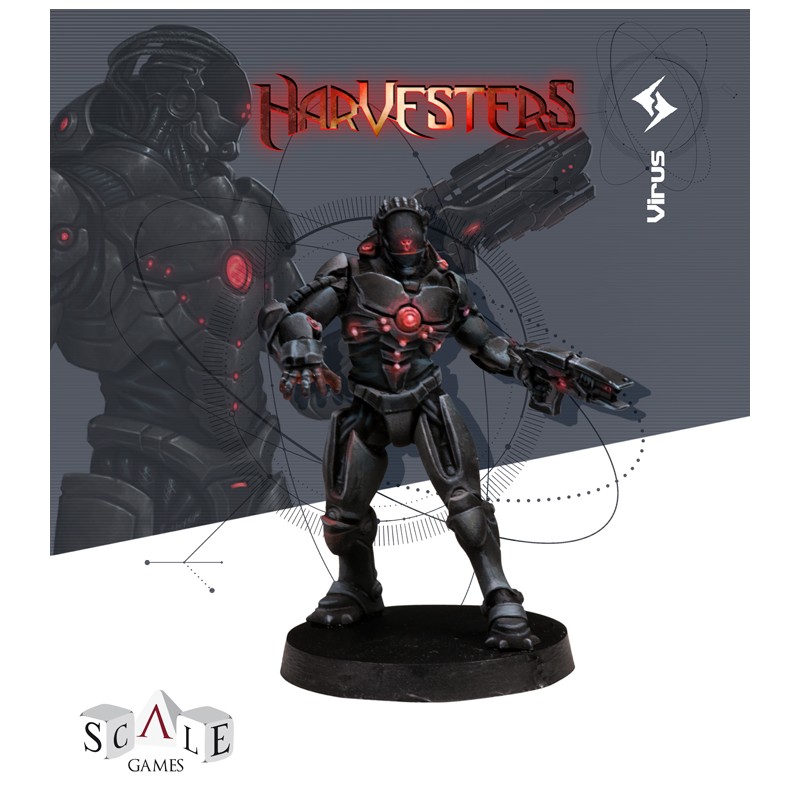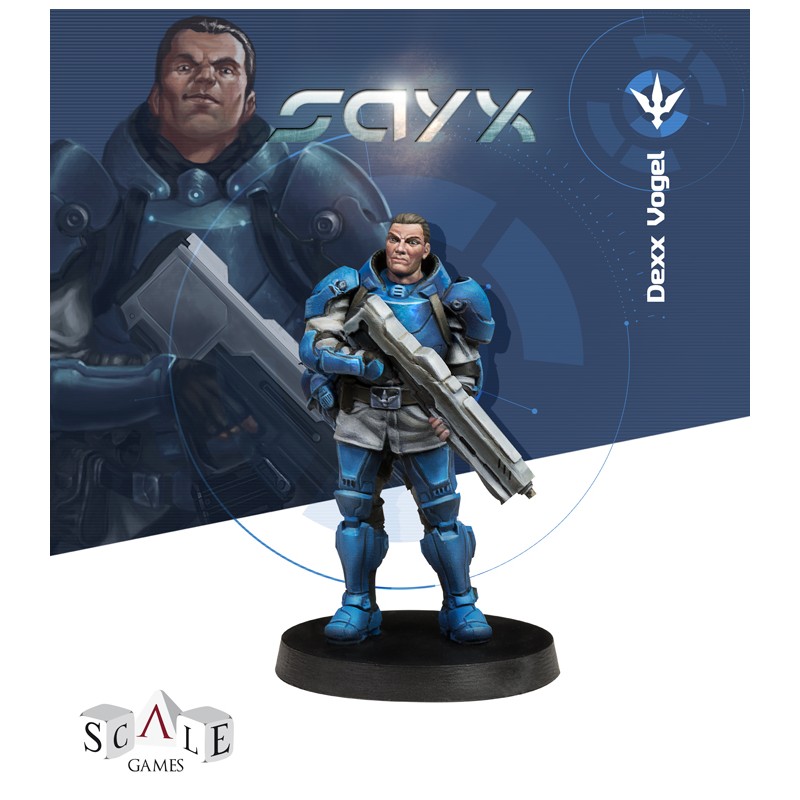 –> More Scale 75 News
New Jovian Hammers miniatures are coming from Mad Robot Miniatures: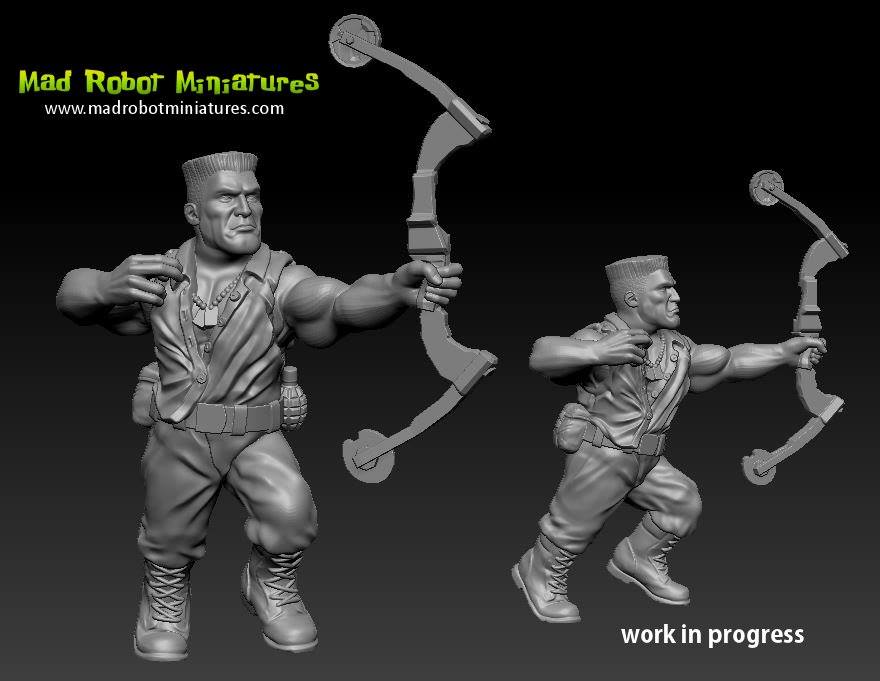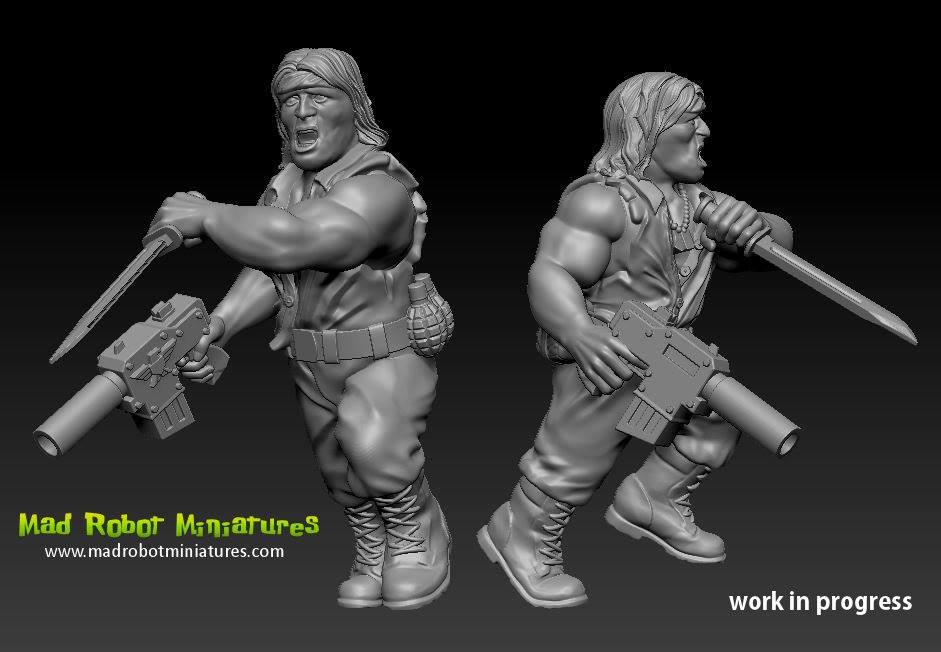 –> More Mad Robot Miniatures News
Perry Miniatures added new sets to their Peninsular War range:
–> More Perry Miniatures News
A new Orc veteran unit has been released by MaxMini: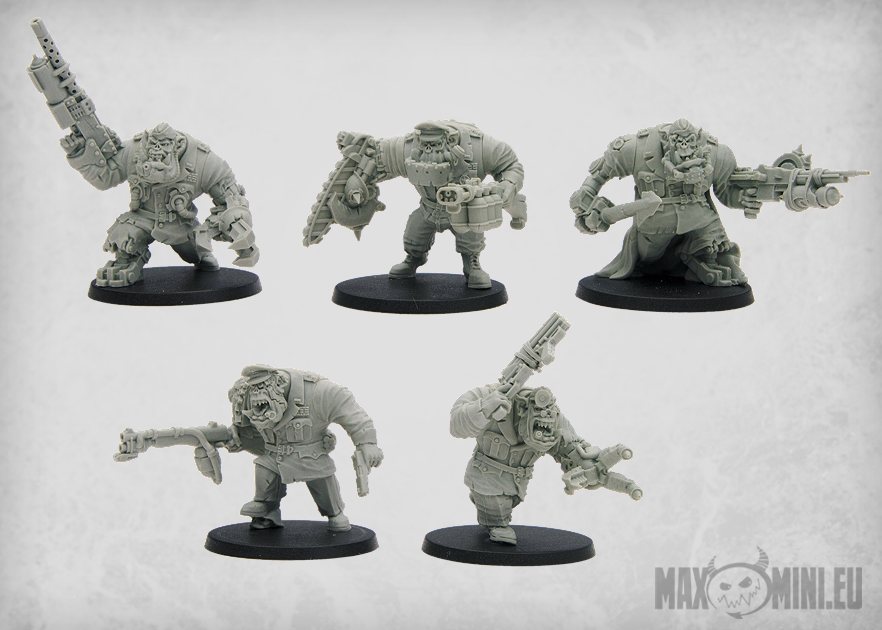 –> More MaxMini News
Puppetswar presents new bits sets: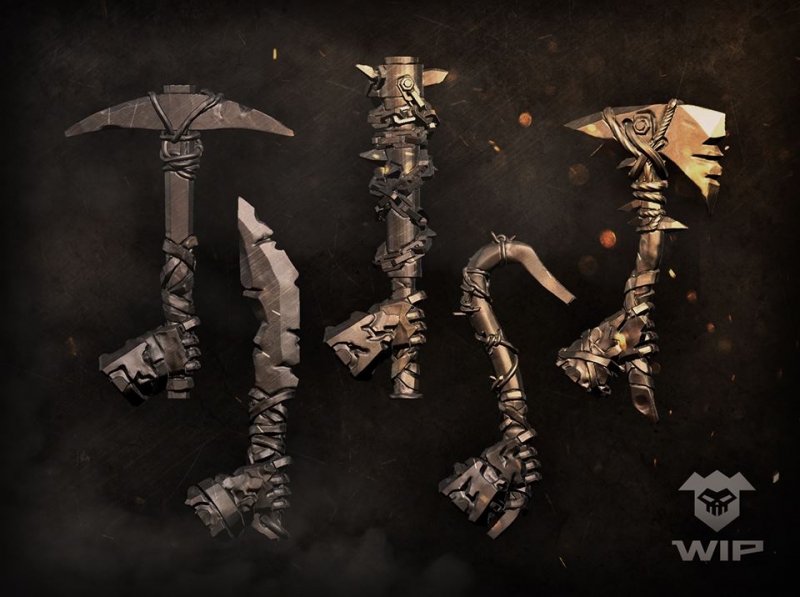 –> More Puppetswar News
New releases are available from HiTech Miniatures: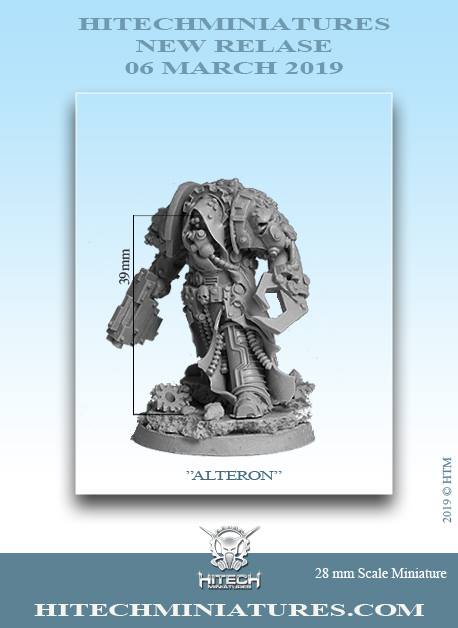 –> More HiTech Miniatures News
4Ground released the first sets of their new Lost Archipelago terrain, developed in cooperation with Things from the Basement: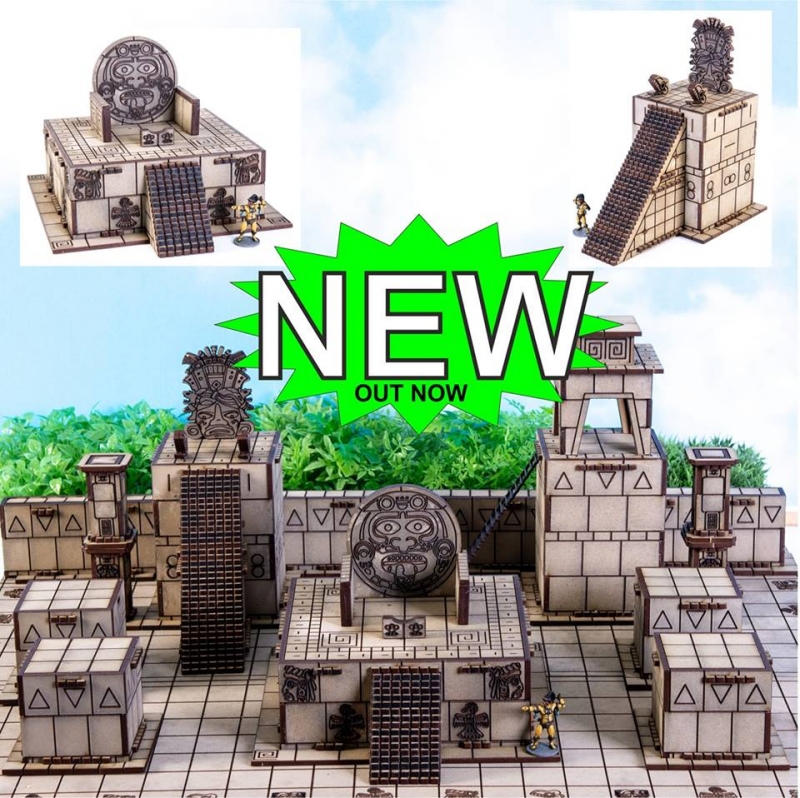 –> More 4Grounds News
And Rubicon Models published several new preview pictures: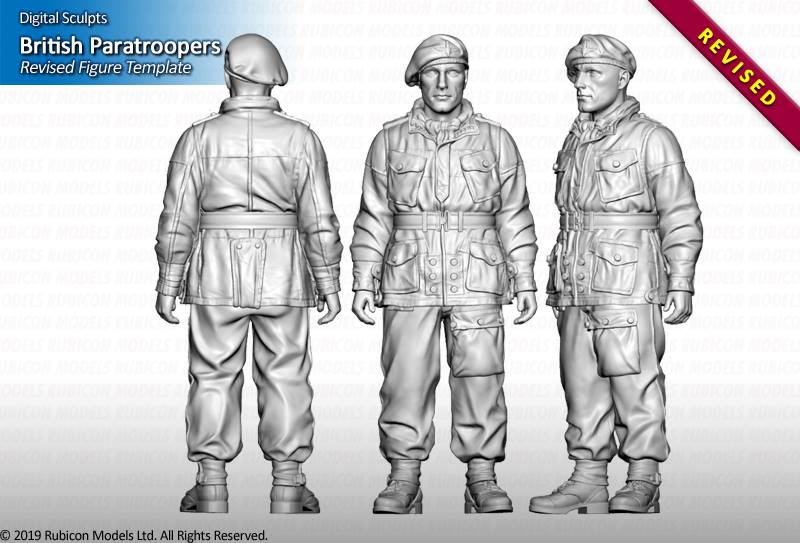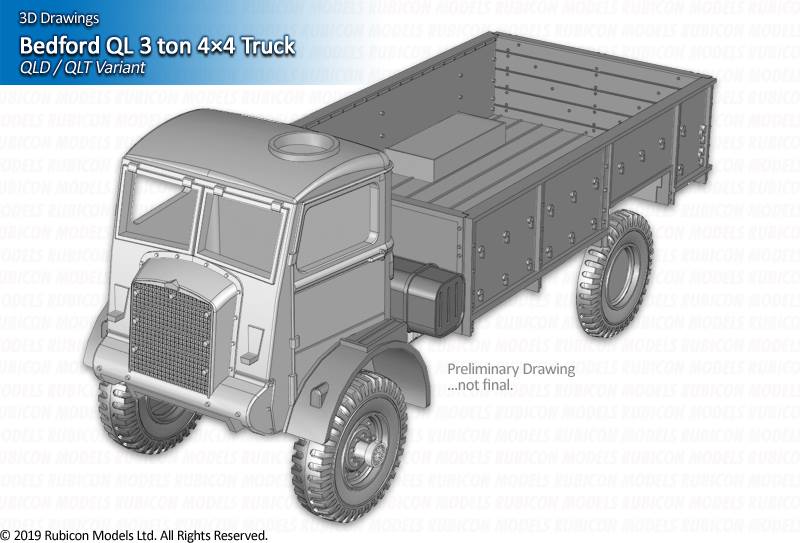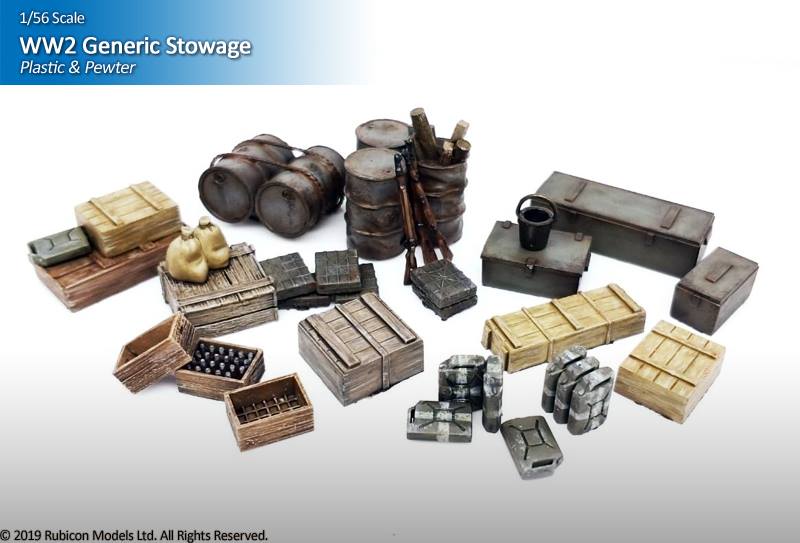 –> More Rubicon Models News
And we got quite a few new Kickstarter campaigns:
Feldherr – Warband Shelter and great foam trays for tabletop miniatures
3D-Printcraft – City of the Hobgoblin King: 3D Printable Fantasy RPG Terrain
War Scenery – Sci-Fi Desert Trading Post 3D Printable Terrain
Fabio – 3D-Printable Towers
King Games – Dunkeldorf 28mm Fantasy RPG Townsfolk Miniatures
9th Gate Miniatures –  The Day & Night at Tortuga Island, 75mm Resin Figures
Moonkraft Games – 28mm Orc Defense Turrets
Watcorp Design – Modurail 3D printable Future Monorail for 28mm Wargames
9th Gate Miniatures – The Day & Night at Tortuga Island, 75mm Resin Figures
Old School Miniatures – 28mm Fantasy Miniature Mix, Men, Dwarfs & Monsters
Corvus Corax Miniatures – Clansmen of Caer Loch
Ra-April – MULTICOLOR SIMBOL DICE
Oracles Game – Hybrid Augmented Reality Board Game
Alexandros Stamateas – Sci-fi/PostApocalyptic 3d printable playsets for wargames
MY DUNGEON – 3D Modular System Dungeon
Dryad Gaming – The Dryad Dice Chamber & Dryad Essential Chamber
Djinn Studio – Monstro
Florent1223 – Catakombes Dark Reign RPG
Shield Wall Gaming Terrain – Dungeon Set
AW Miniatures – 28mm AMERICAN CIVIL WAR
Moonmares Games – HARE Dice: The Devil Easter Bunny
Popcorn Marshmallows Game Studios – Soldier of Fortune Customisable Miniatures
GAME START – Fantasy World Creator + APP: Modular tiles for TABLETOP RPG
Mirliton Miniatures – Dragon Lords: Grenadier New Edition
and
Greebo Games – Cutiemals: Northern Clans
~And if you want to stay up to date visit The Tabletop Fix for daily updates!