ToyLand: Crush Your Enemies with this New Comic Inspired Conan Fig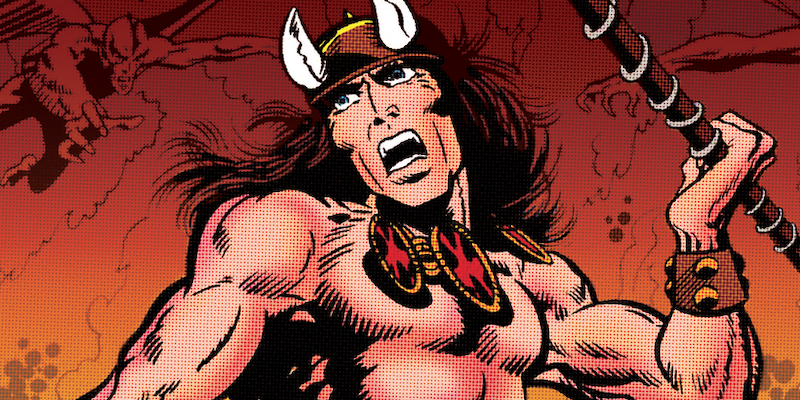 Celebrate the return of Conan comics with this new action figure – with He-Man inspired proportions – from Super 7.
Roy Thomas was the sole author of Marvel's Conan the Barbarian in from 1970 to 1980. It was a bit of a risky title in the 70s – its stories contained no superheroes, and its setting wasn't connected to any of the other Marvel books. It also lacked the humor and morality tales the publisher was known for at the time. It was initially only published every other month to avoid financial risk, but ended up becoming one of Marvel's most popular books during that decade and it ran for 23 years before being shelved in the early 1990s. It was picked back up very recently with author Jason Aaron and artist Mahmud A. Asrar – the first issue came out in January.
This new fig celebrates the art from the 70s era book. His look is inspired directly by the cover of the first issue…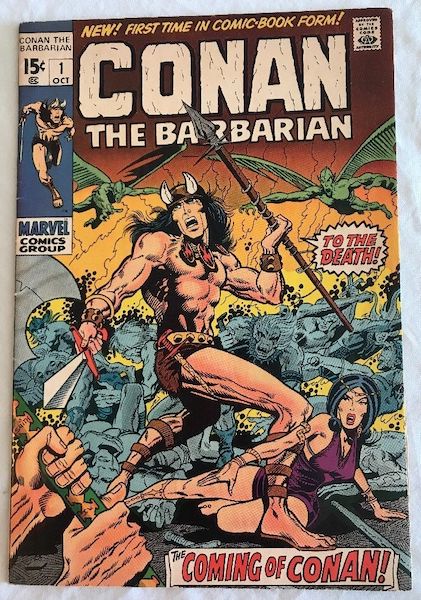 The Conan the Barbarian Deluxe Figure – $35.00
7″ tall
Highly articulated and fully poseable
Includes 2 head sculpts
Includes spear, sword, dagger, and necklace accessories
Sculpted by the Four Horsemen
Packaged in a slip case-style box featuring art from the original comics
Available for pre-order from March 1st – 31st