AT LAST! See the Infernals new unit rules and hear from the Development team at Privateer Press.
Will, Oz, & Jeff are on the case, going over the latest unit changes and tweaks.  Take a look Warmahordes fans:
The current CID schedule is below: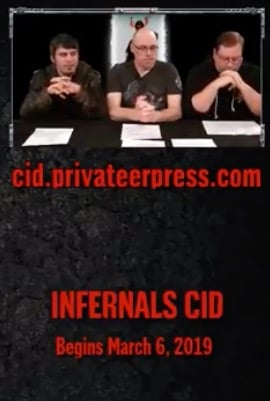 Units & Rules Overview
Now onto Infernals Units & info talked about (there's a LOT):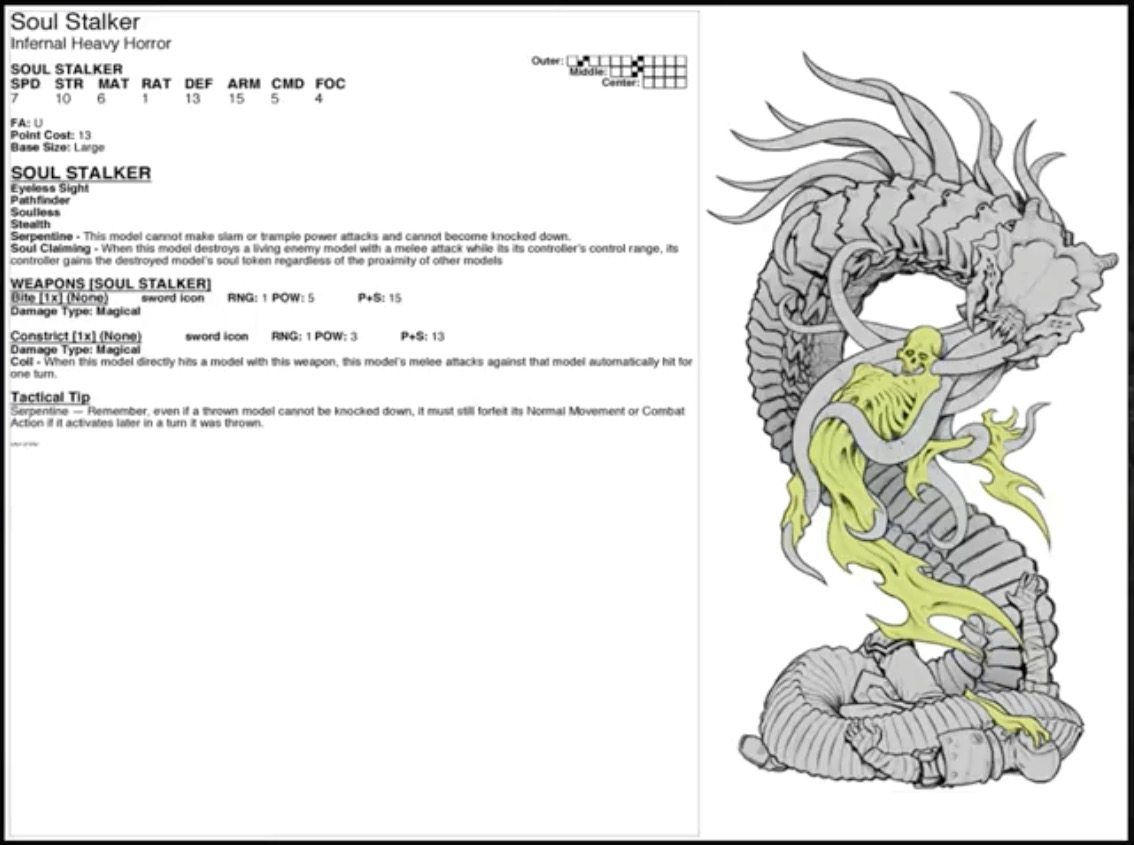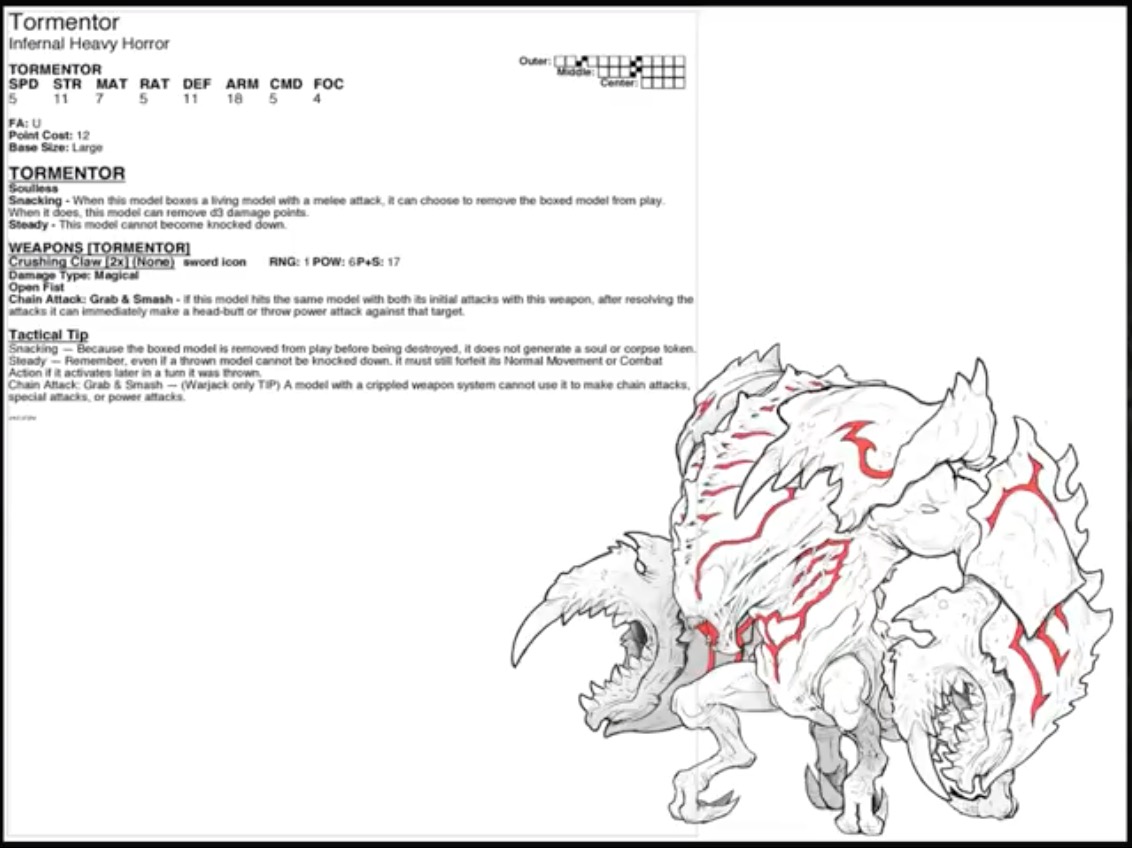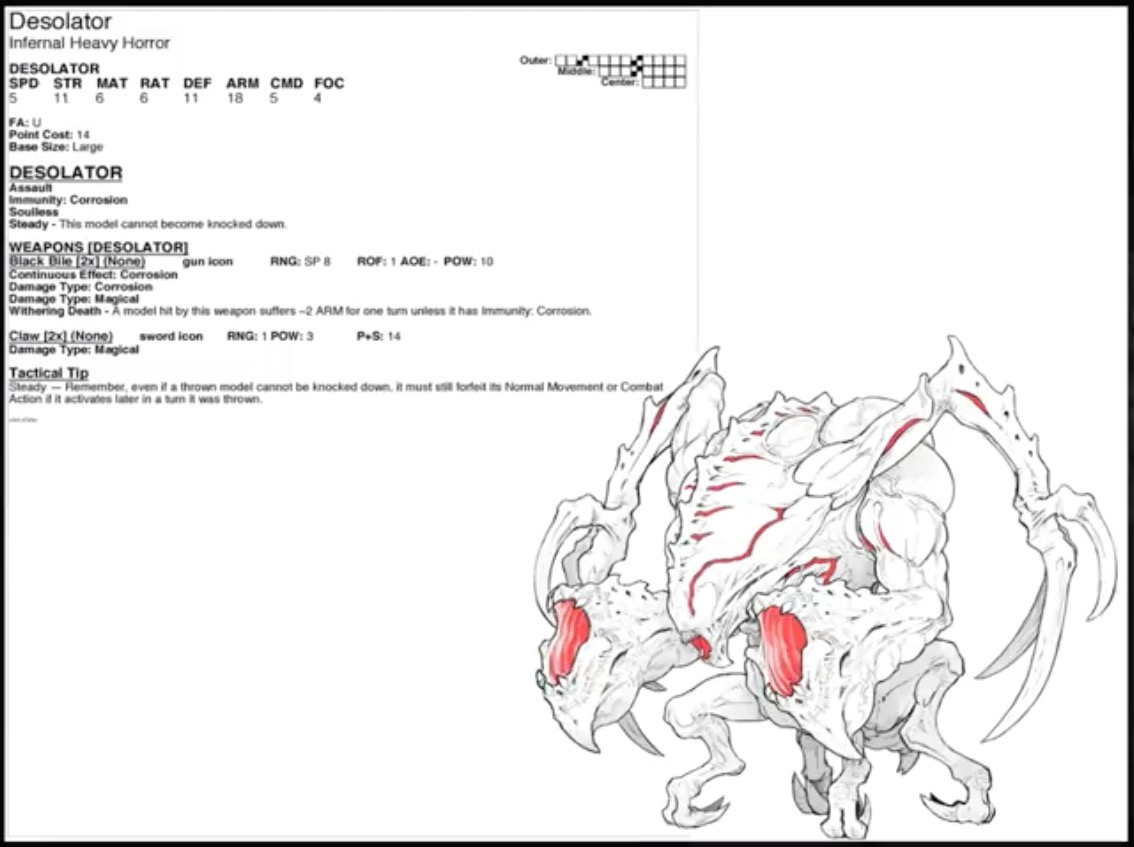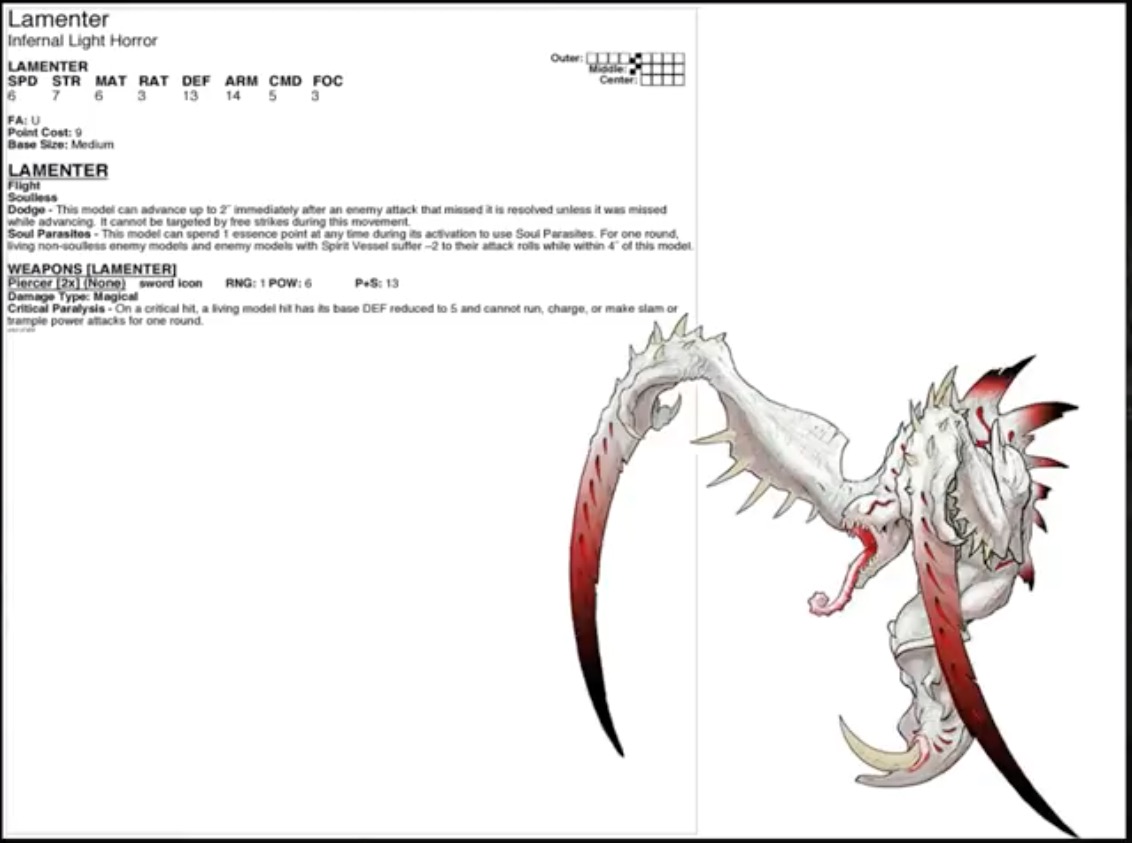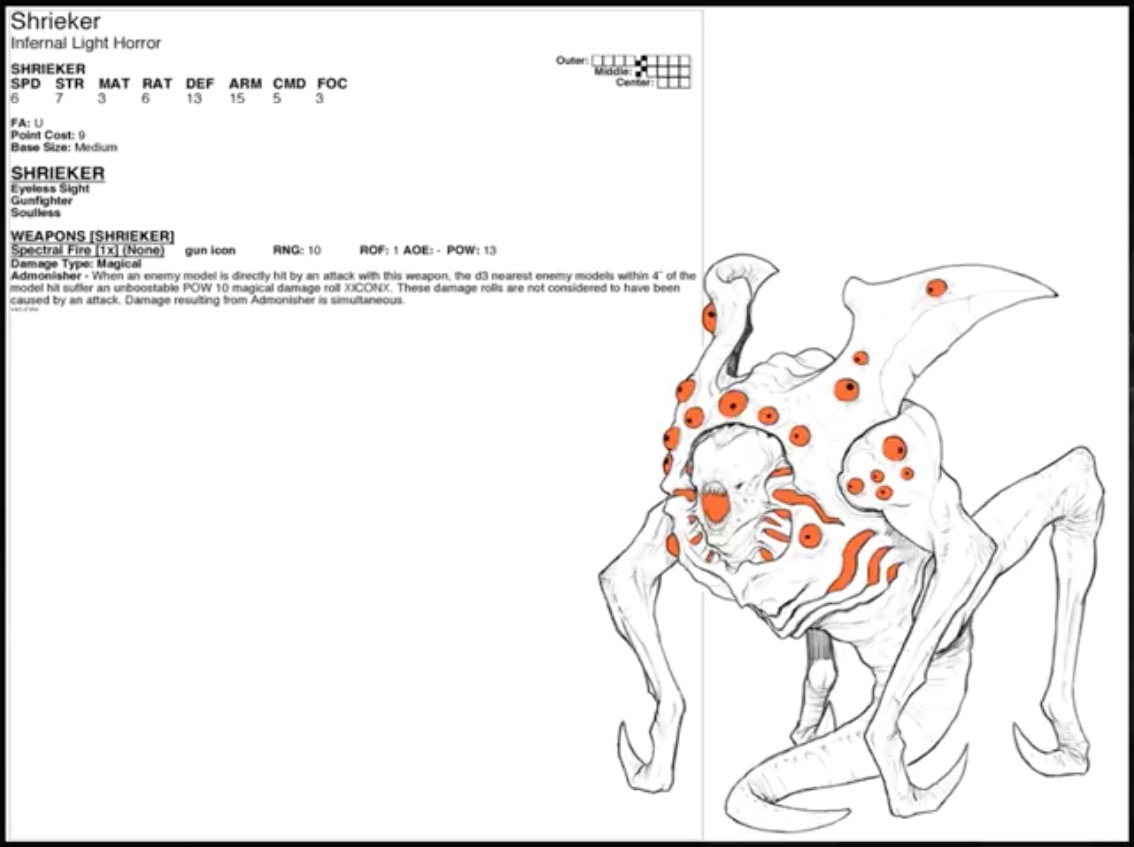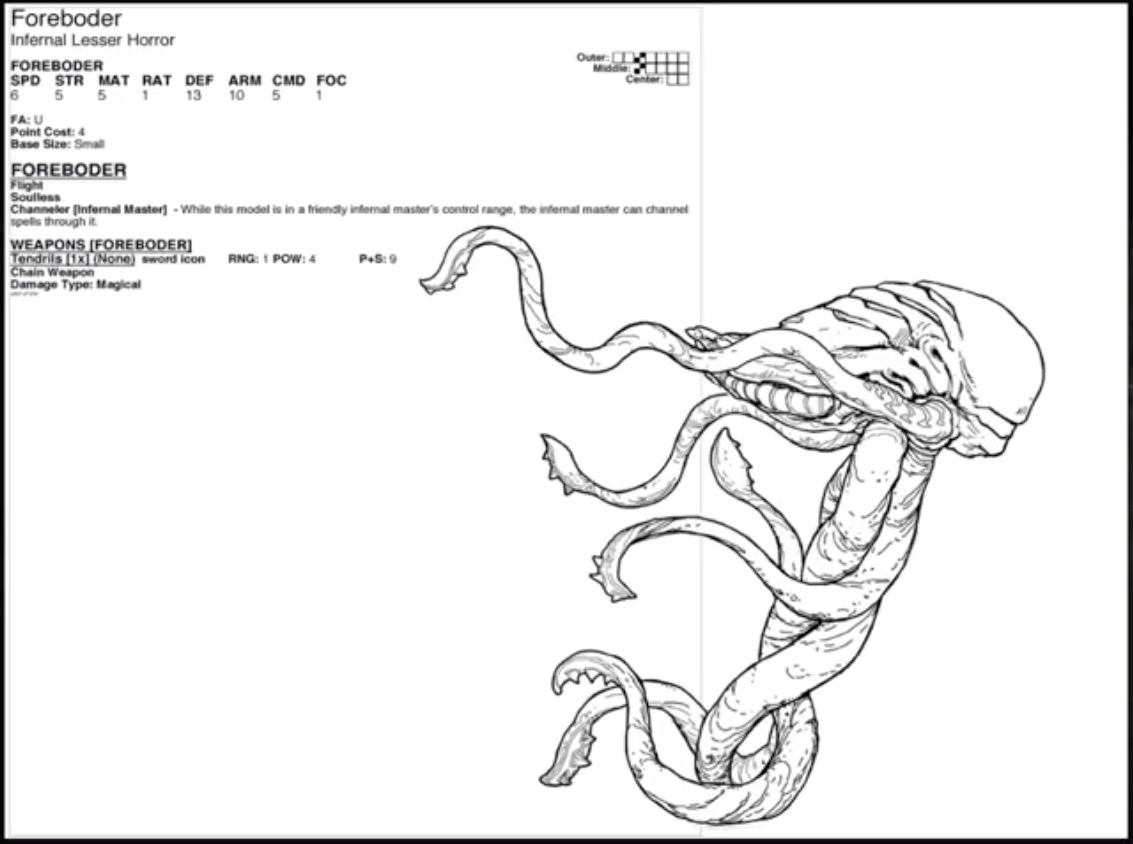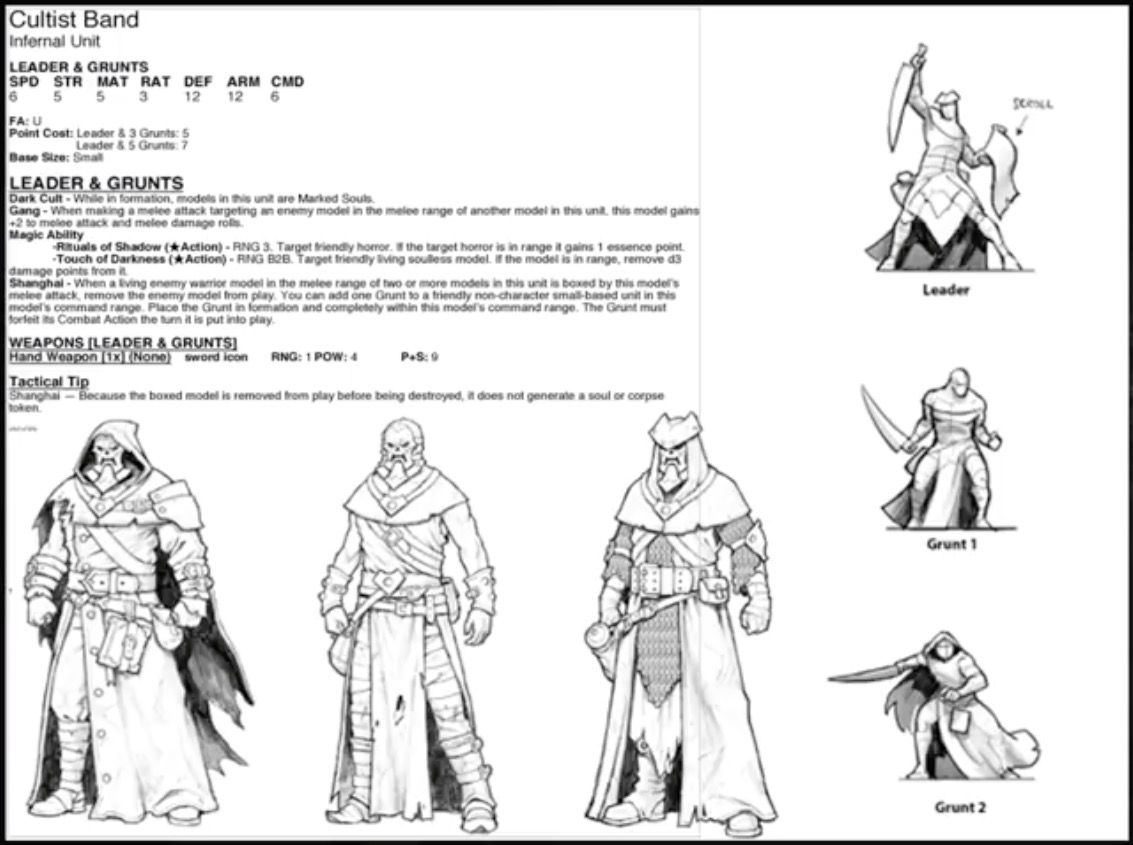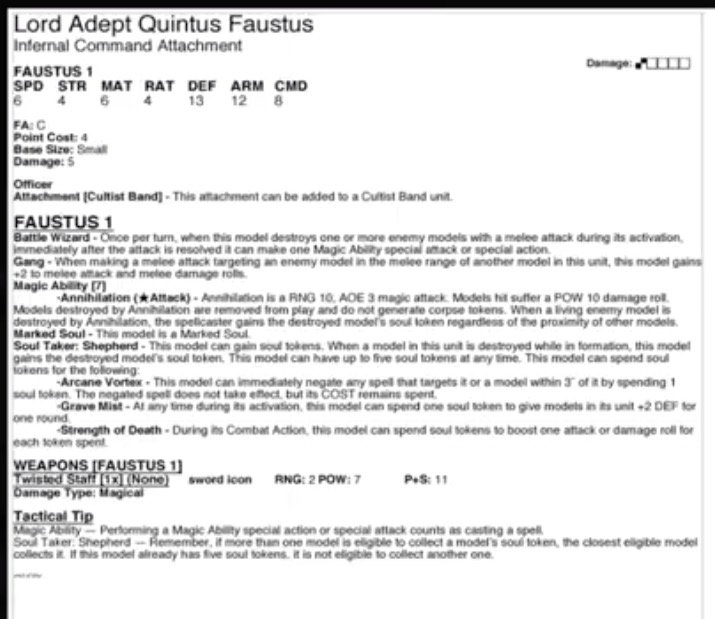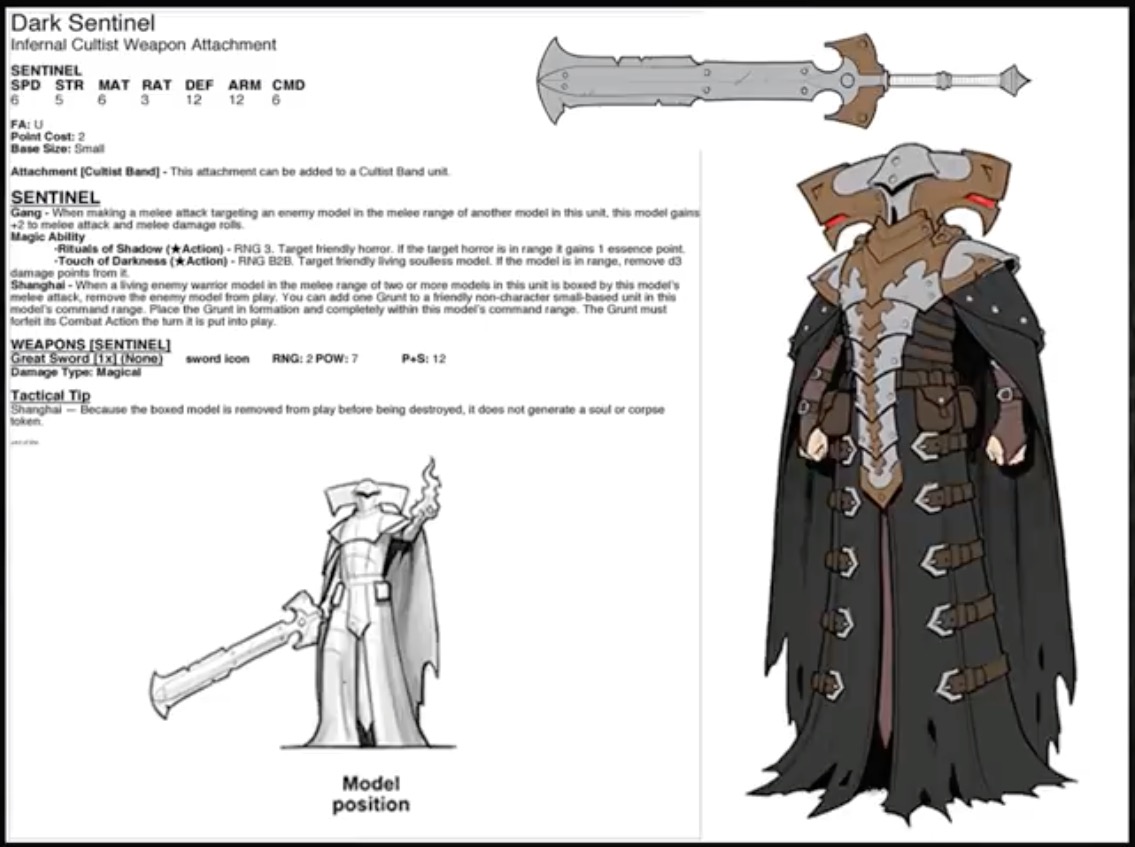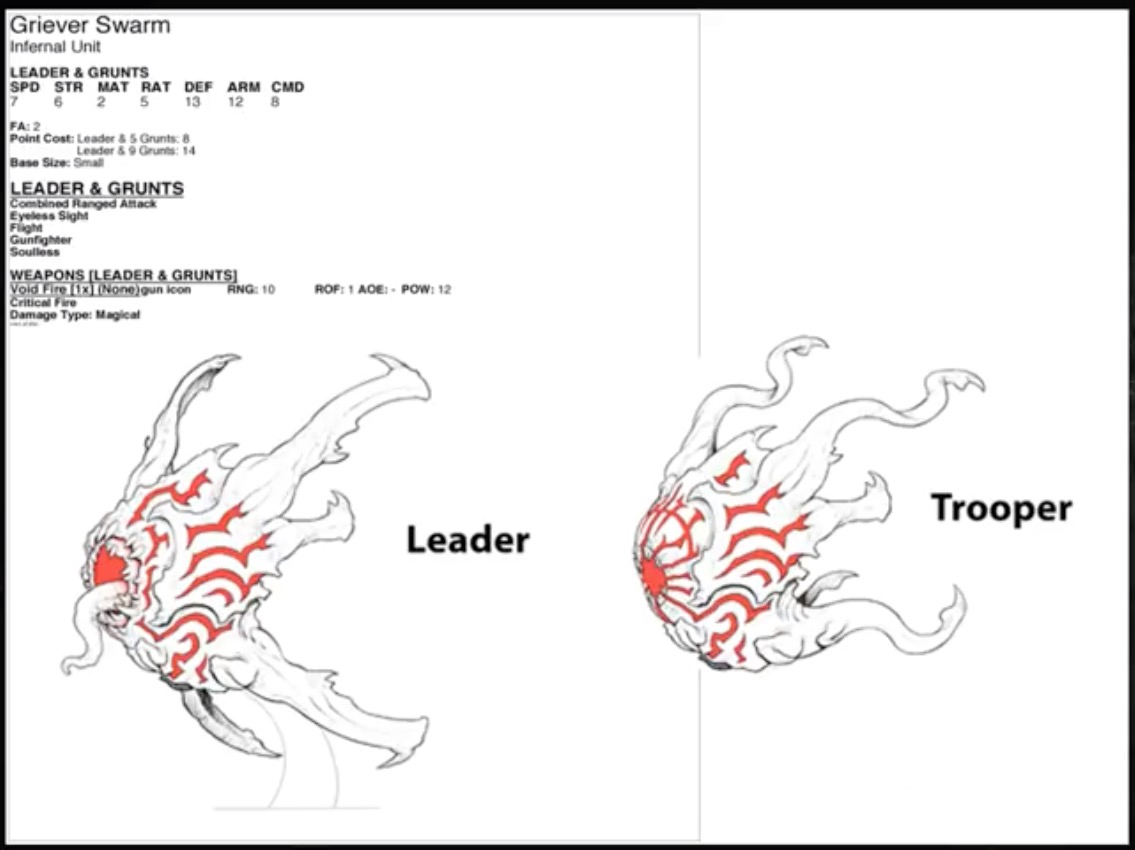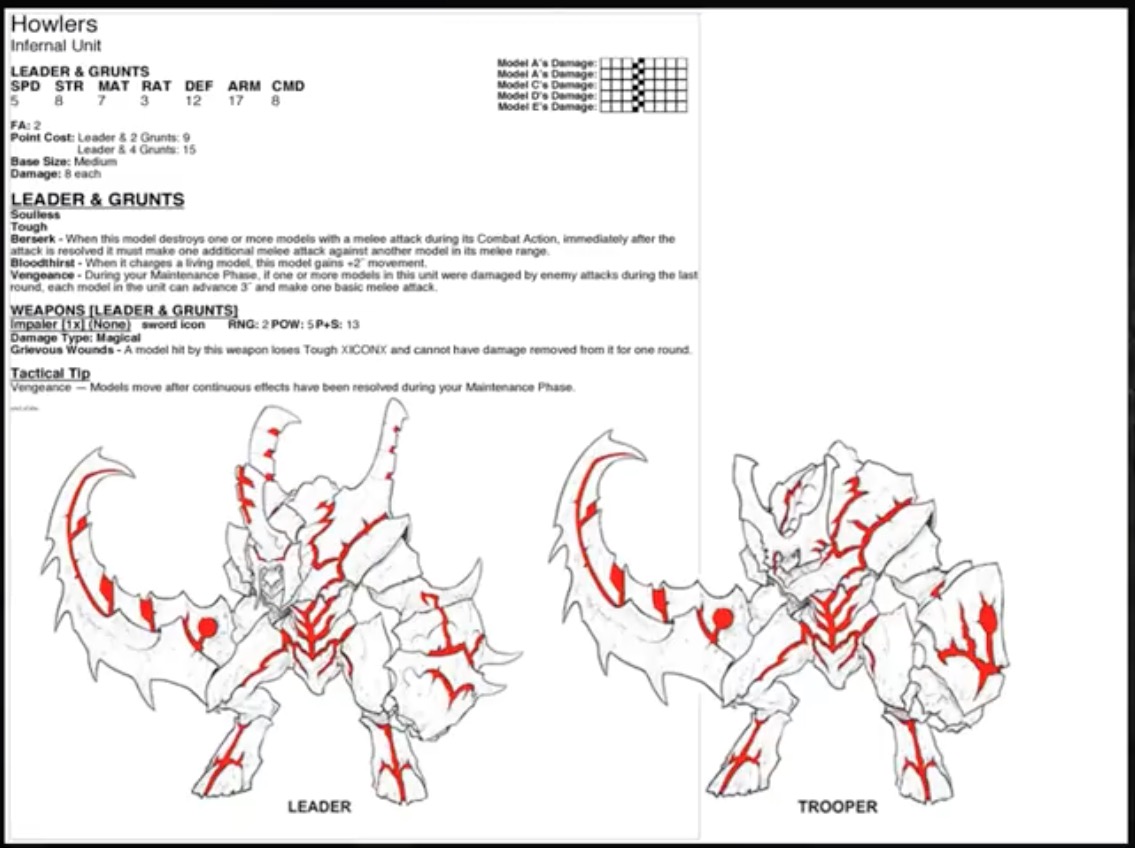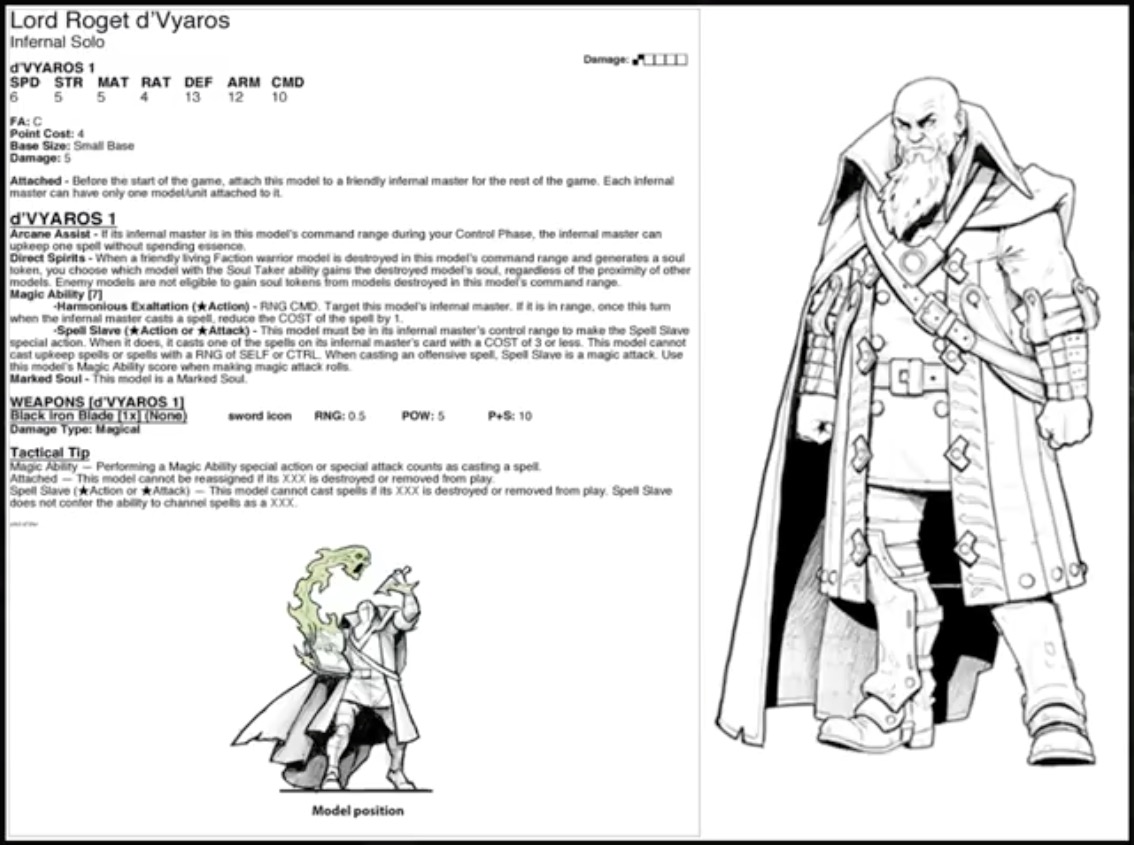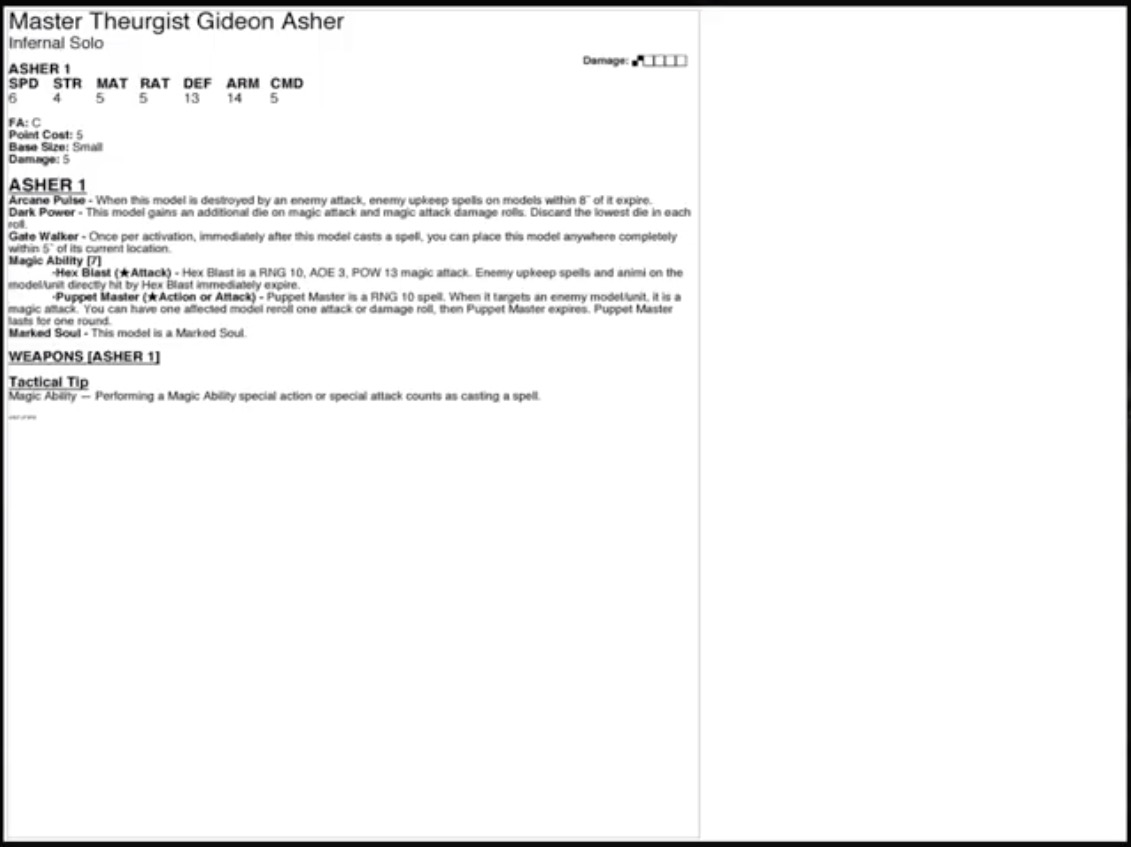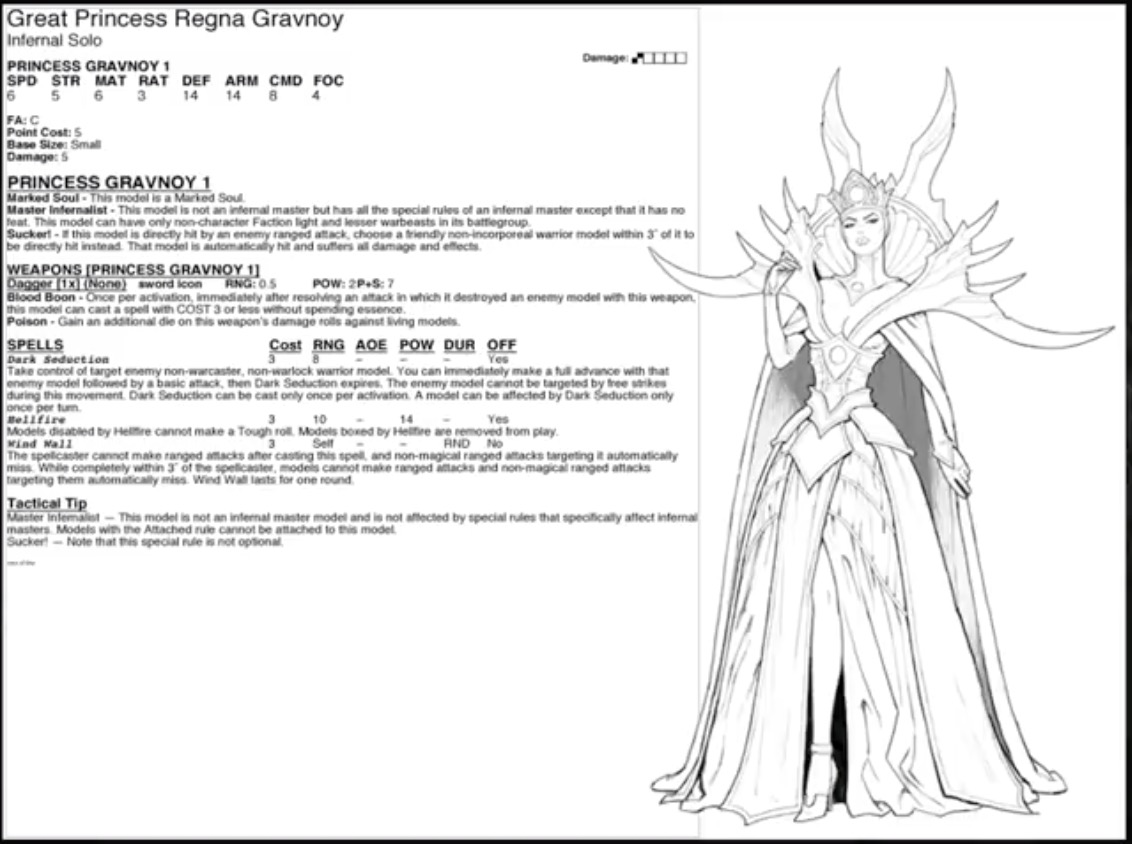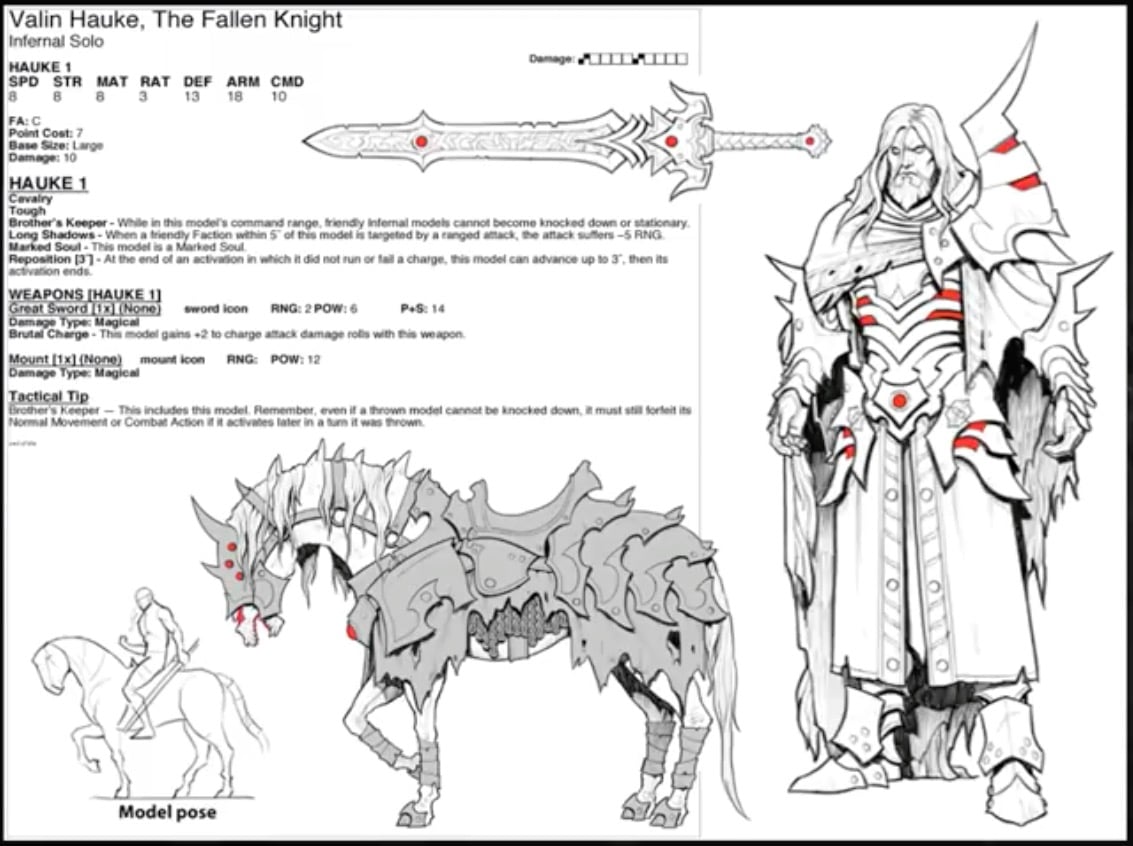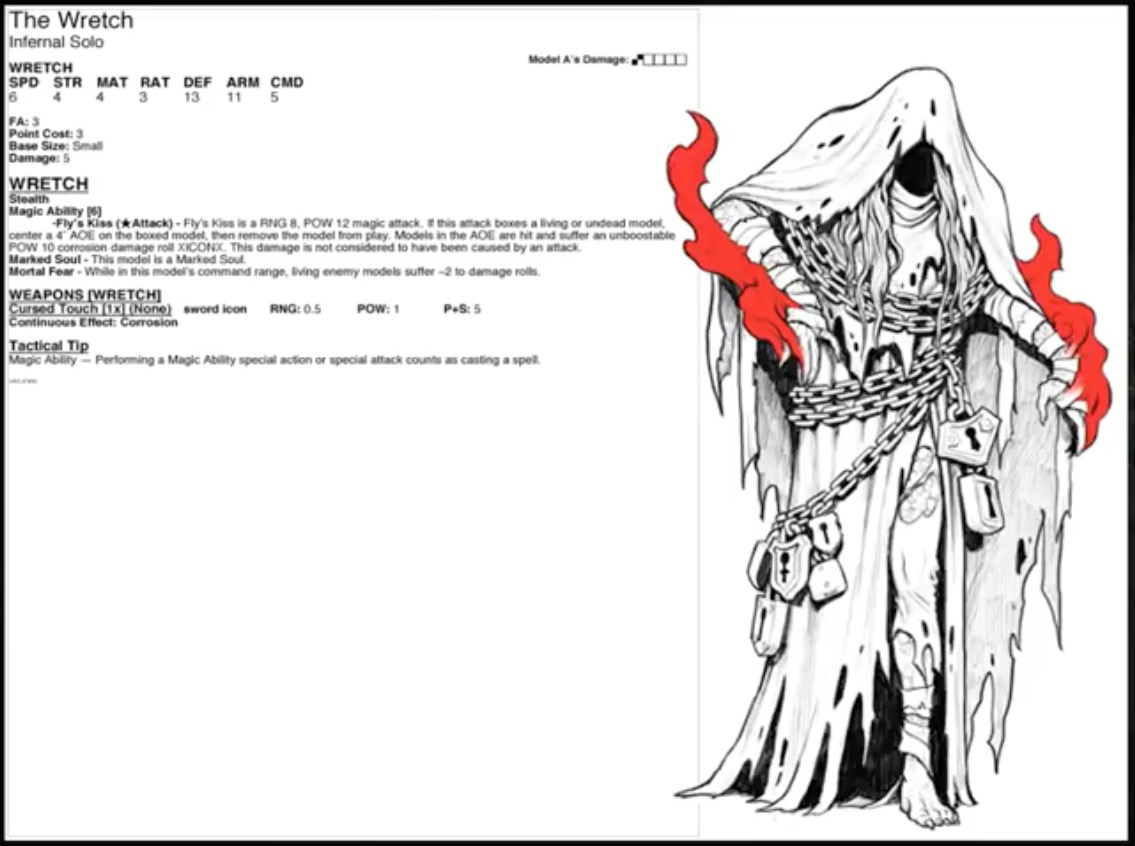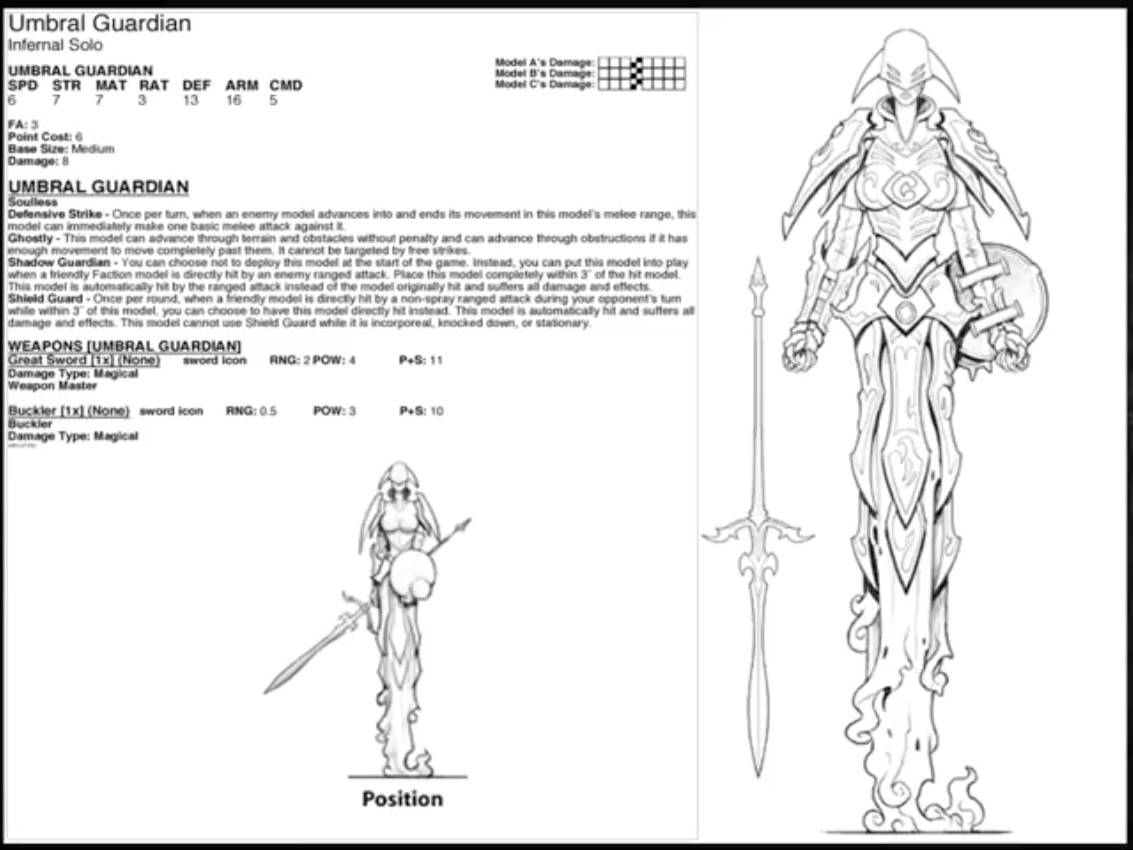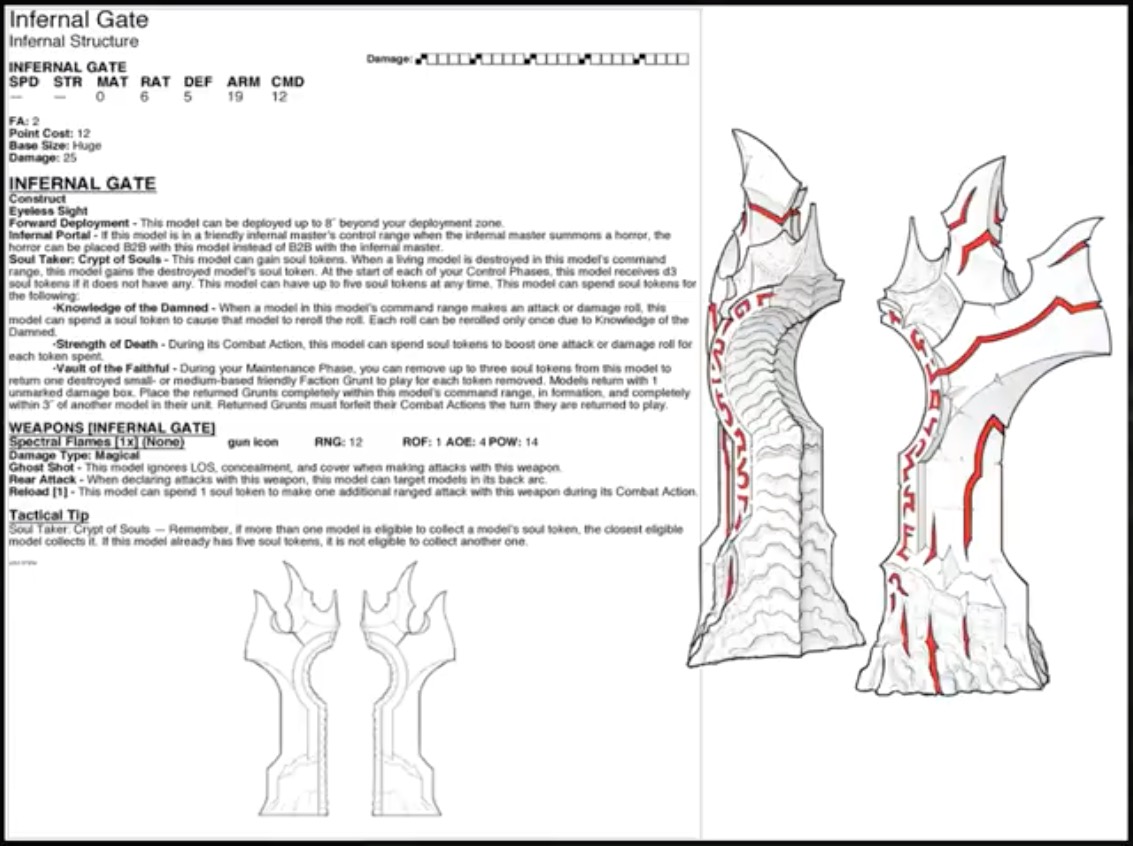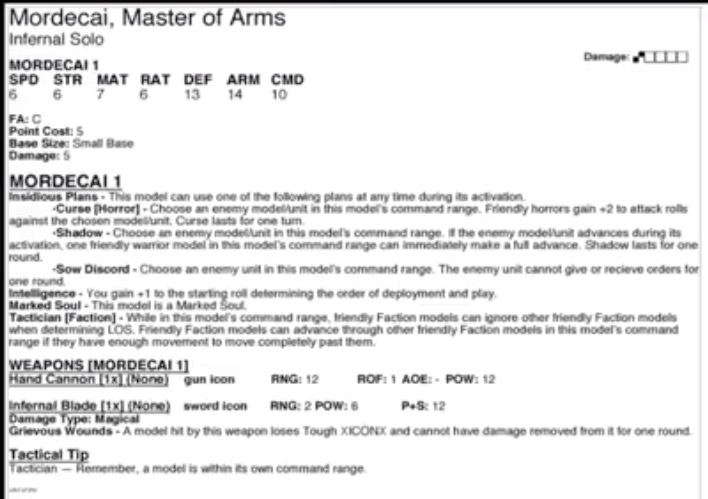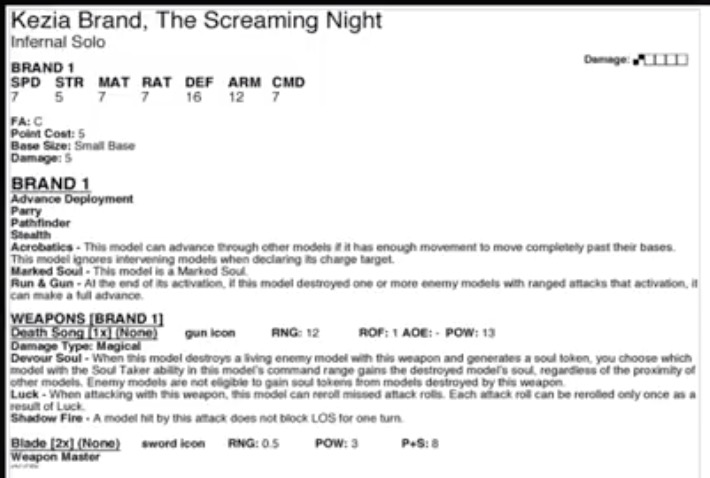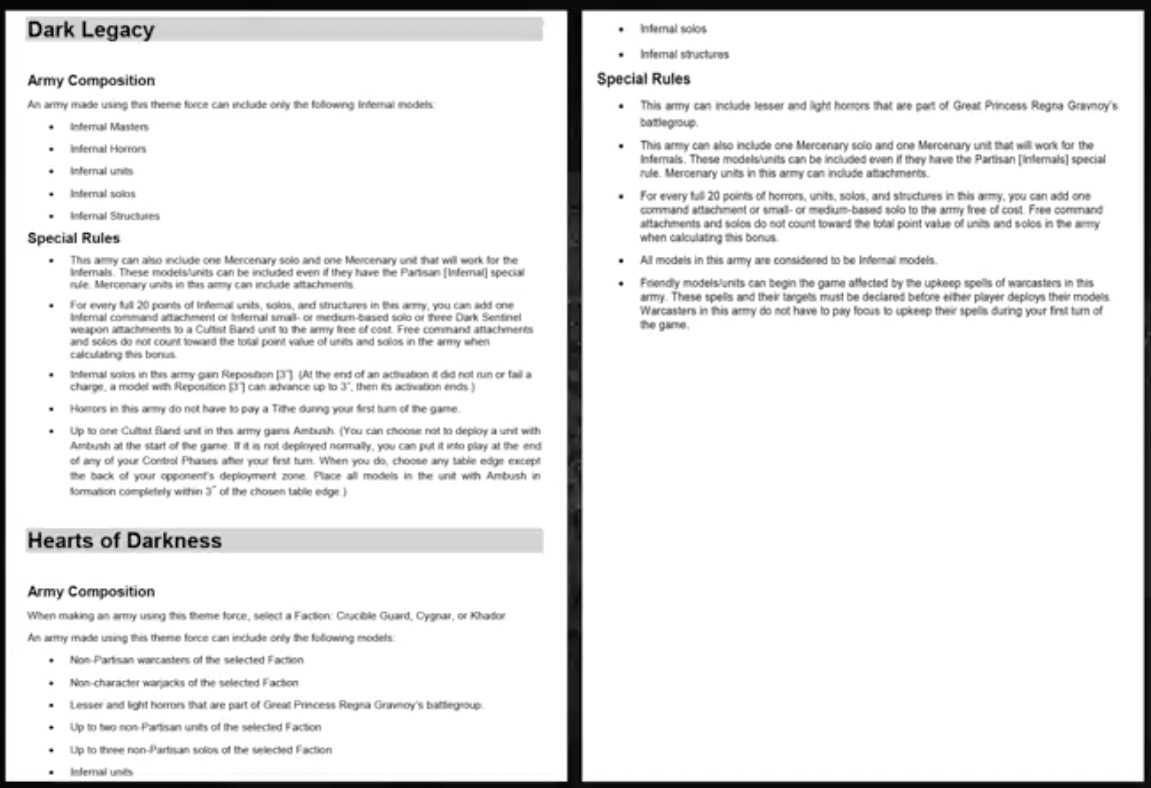 ~ Have at it, what do you all think of the new faction so far?