40K: Battlefleet Gothic Armada 2's Huge New Expansion Adds Necron Ships, Co-Op, And More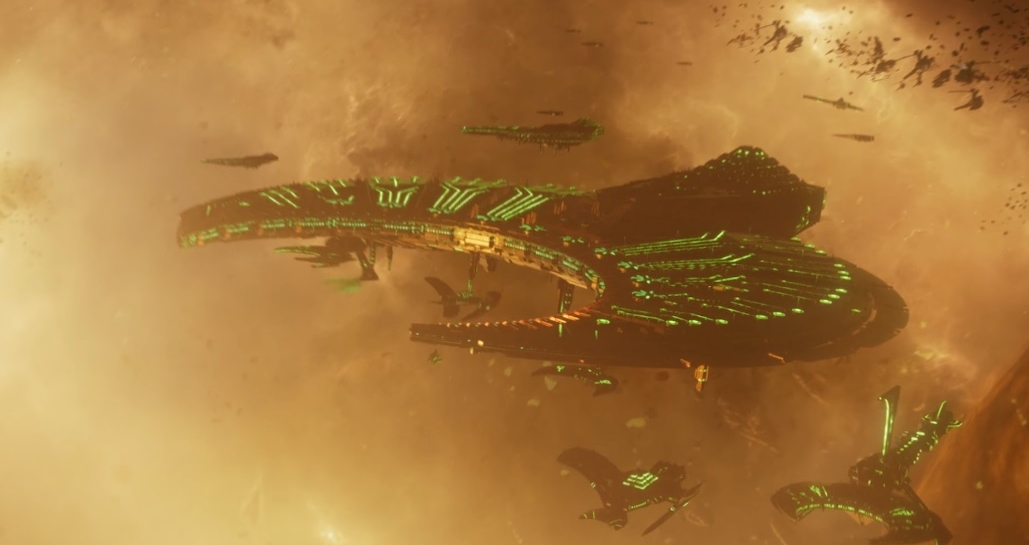 Battlefleet Gothic Armada 2, the game of space combat in the grim darkness of the distant future, has received a massive update that adds new Necron Ships, a campaign co-op mode, and a host of other new features. Details inside.
If you haven't checked out Battlefleet Gothic Armada 2 yet, you're missing out on some of the most epic space combat in the grim darkness of the 41st Millennium.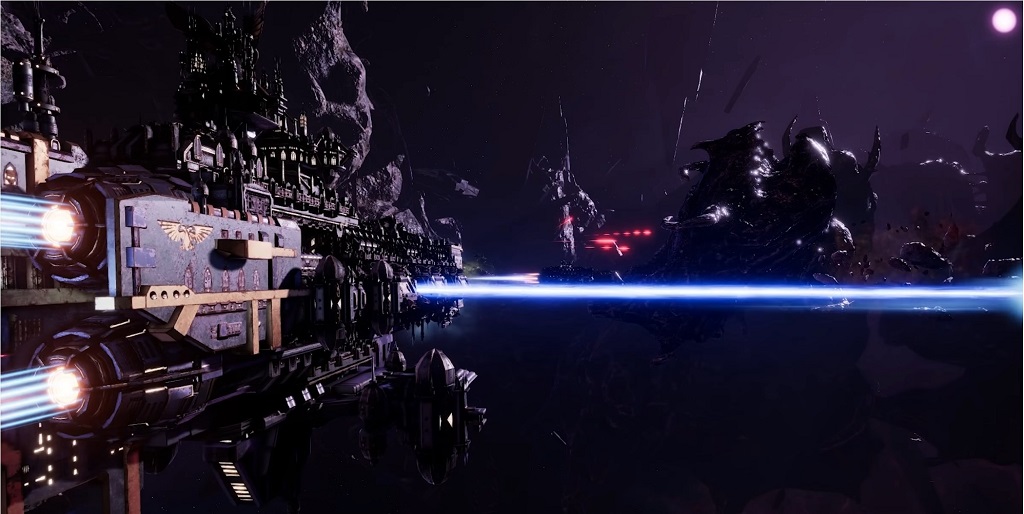 But–now's the perfect time to jump in, as its third update, it's third update brings a lot to the game. First of all, there are the new Necron Ships:
via Focus Home Interactive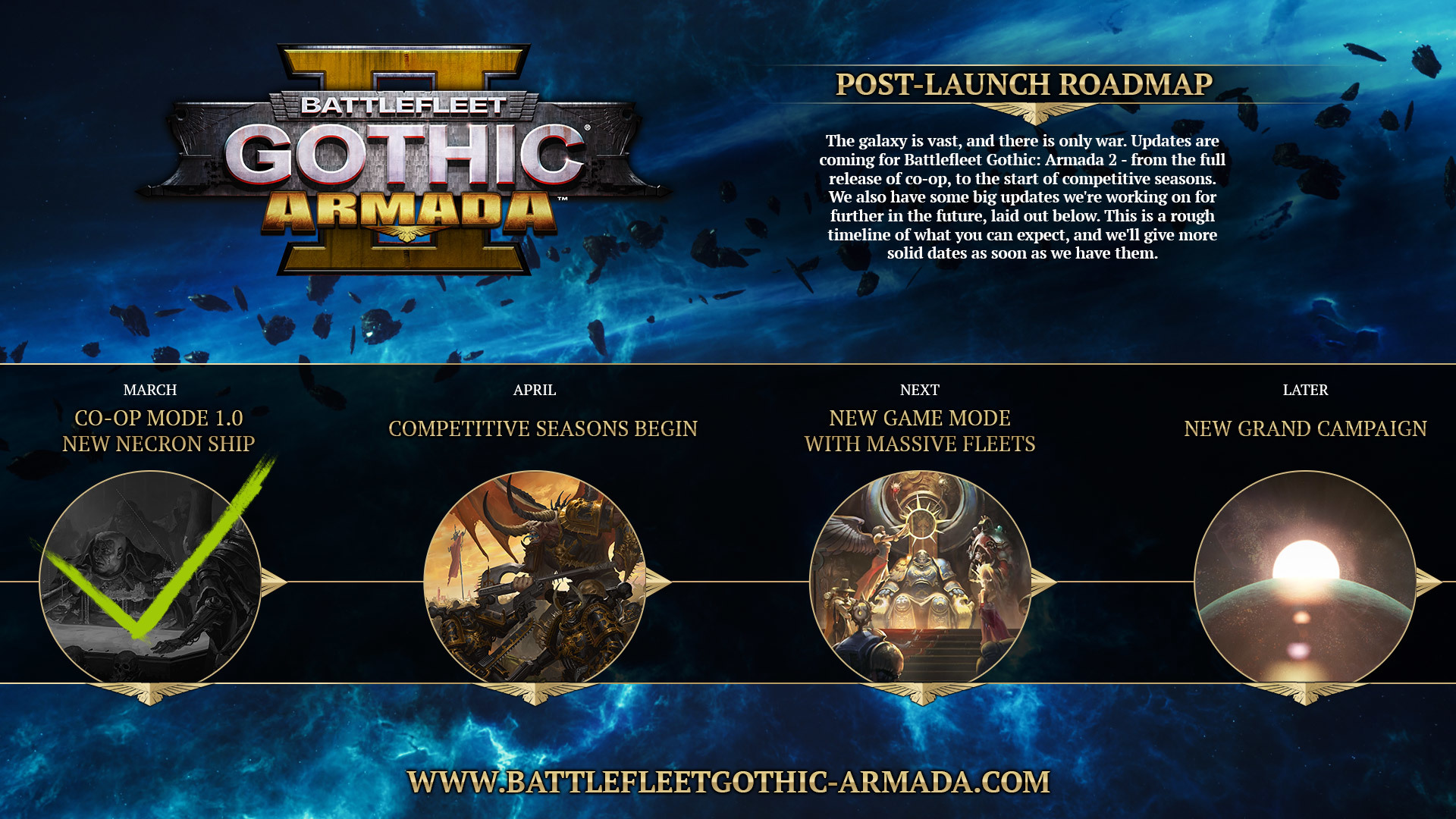 We're happy to release our third major update for Battlefleet Gothic: Armada 2 today!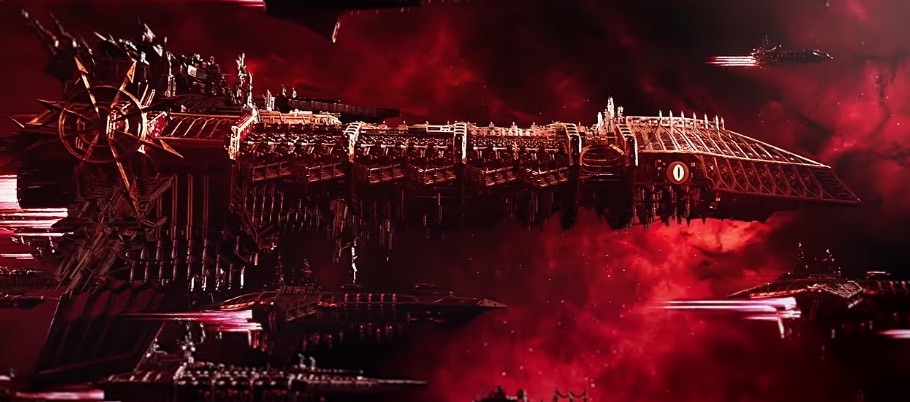 It features the full release of the campaign co-op mode, new Necron ships, including a brand new one that will breathe terror into even the most battle-hardened admiral, and a massive number of bug fixes and balancing tweaks based on your feedback.
It's been two months since the release of the game and we'd like to thank you once again for your enthusiasm! This new patch is an important milestone in our post-launch support. You can read more about the past updates here, and find our post-launch roadmap below as a reminder of what's to come.
New Necron ship: Grand Cruiser Scourge
New Necron ship: Cruiser Scythe Ruiner
New Necron ship: Cruiser Scythe Harrower
New Necron ship: Light Cruiser Sekhem
The AI should now show its flank when front weapons are destroyed and show its front when lateral weapons are destroyed.
---
The most exciting feature, at least around the BoLS office, is the campaign co-op mode. It does exactly what you'd think, splitting up the forces in each mission so that two commanders can assemble their fleets and set out on the campaign map. It's a great way to play–the game is at its best with a buddy. You can check out more right here.
Good luck Admirals!
Subscribe to our newsletter!
Get Tabletop, RPG & Pop Culture news delivered directly to your inbox.