Cosplay: The Visarch Emerges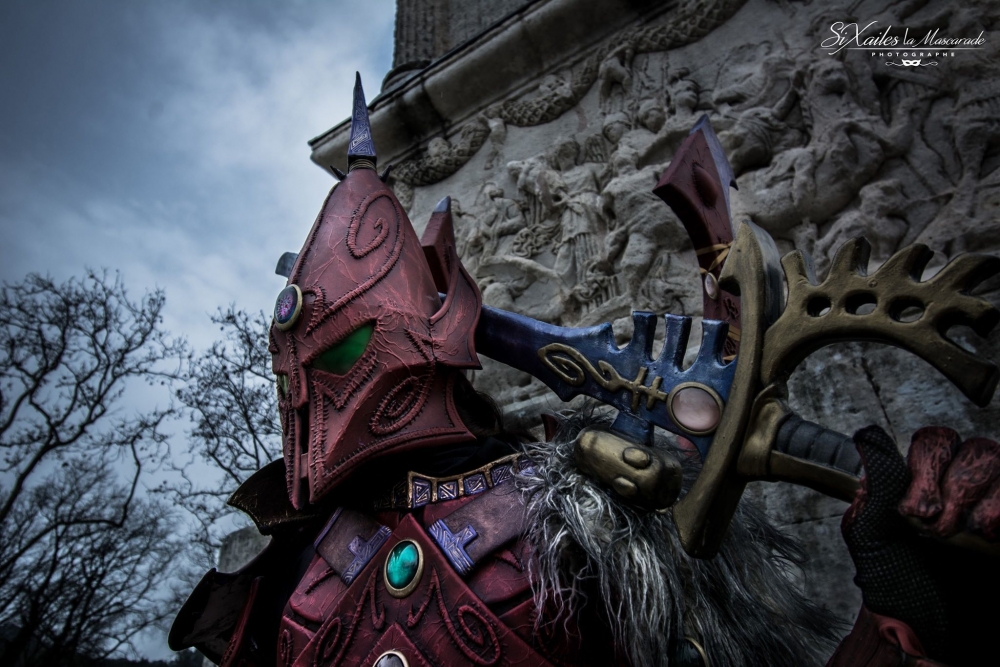 Last December we were introduced to a stunning crafter of details and armor work. This season, she's back with a bigger, better, BADDER Cosplay- The Ynnari Visarch.
While many artists focus on creative license with their projects, Arboreal Keyboard is a Cosplay Artist who makes exceptionally accurate armor constructions and cosplay weapons. You can see our interview with here HERE. Her detail work and attention to detail in the painting and shading create pieces of armor that jump off the pages of our source books and breathe new life. Enjoy these images of her finished Visarch Cosplay. Next week, we'll be diving into the creation process!
The Visarch
The Sword of Ynnead
The Ynnari      
Image Credits
SixAiles La Mascarade: https://www.facebook.com/La.Mascarade.de.SixaIles/
Elkashir-san: https://www.facebook.com/Elkashir/
Tof2Stars: https://www.facebook.com/Tof2Stars/
~Join us next week for more Cosplay! Coverage~
Have a Cosplay question you would like Mayhem's Muse to answer?  Know a Cosplayer you'd like to see featured? Send an email here!