D&D: Gaming For A Good Cause – LGBTQ Youth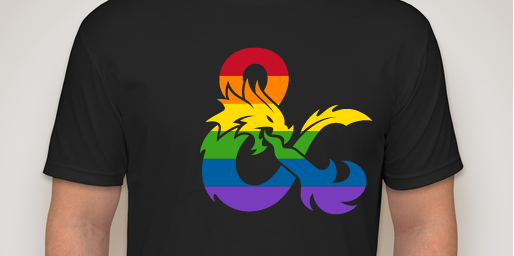 For the next 17 days, you can show your gaming PRIDE and support the Lambert House charity, LGBTQ Youth, and D&D–and look good while doing so.
Being a hero has never been easier–in order to kickoff Pride season, D&D is once again partnering with Lambert House, bringing you D&D and MTG-themed clothes so you can show your support for the LGBTQ community and rep your favorite game.
You too can look good as a bonus action while wearing one of these awesome tshirts, or show your support at Instant Speed with these tanktops, sweatshirts, or hoodies.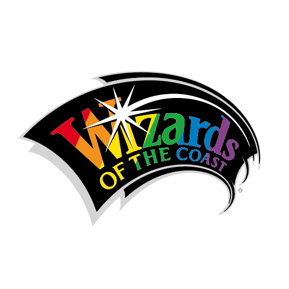 Wizards of the Coast and Lambert House are partnering to kick off PRIDE season. We have a bigger selection of items to choose from for you to show off your PRIDE this year. Net profits of this sale will benefit Lambert House, a center for lesbian, gay, bisexual, transgender, and questioning youth. The Lambert House empowers youth through the development of leadership, social, and life skills by offering over 20 programs, activities, resources, and services on an on-going, year-round basis. Funds will go towards helping the Lambert House buy a permanent home for the LGBTQ youth community. Their goal is to continue to provide services to LGBTQ youth and expand their outreach and we want to help! Thank you for your support!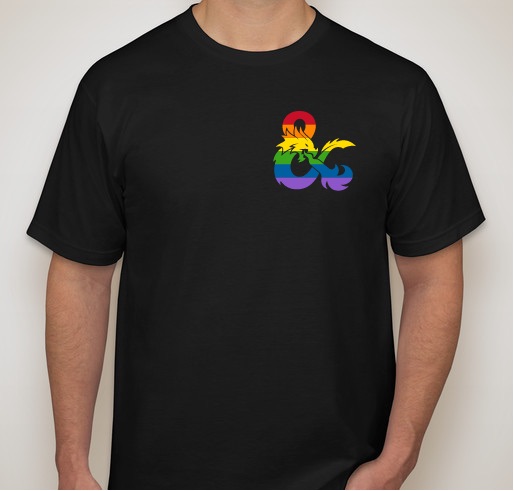 At Wizards of the Coast we value all people and perspectives inside our walls, among our players, and in our games. We are excited to partner with Lambert House! Celebrate PRIDE with us by supporting an awesome cause! Don't miss out!
About Lambert House
Lambert House is a safe place for lesbian, gay, bisexual, transgender, and questioning (LGBTQ) youth ages 22 and under. Our calendar is packed with fun activities, support groups, planning meetings, dances, and other events. Lambert House is where LGBTQ youth make life better for each other.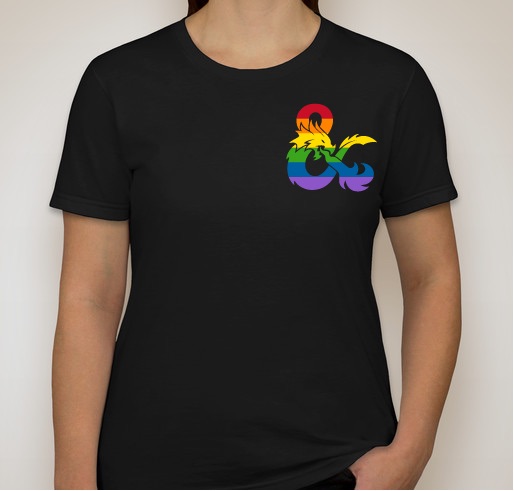 Subscribe to our newsletter!
Get Tabletop, RPG & Pop Culture news delivered directly to your inbox.
Lambert House serves a diverse group of youth. Over 50% of the youth who come to Lambert House are youth of color, and youth come to Lambert House activities from all over the region representing more than 130 zip codes equally distributed to the North, South, East and West.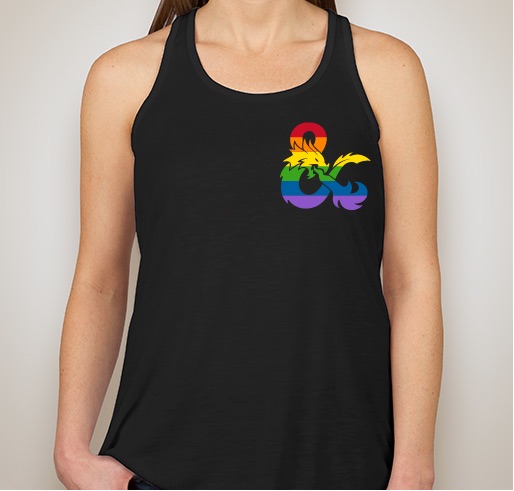 Wizards of the Coast have been doing a stellar job of promoting inclusivity and diversity of late, especially with 5th Edition's art and ethos. You can find support and appreciation for trans and non-binary folx in Waterdeep Dragon Heist and that's just one of the more recent examples.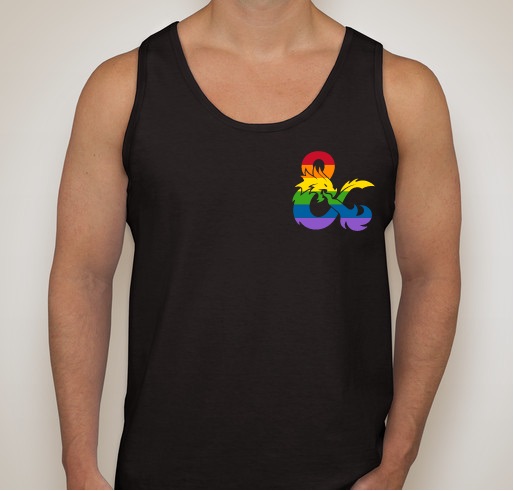 It's an issue that continues to shape the tabletop gaming scene. Conversations in the community have run towards more and better representation, not just in the art, but by and from creators as well. In spite of the recent controversy surrounding harassment and worse in the industry, it's great to see Wizards–arguably the biggest voice in the tabletop rpg industry–supporting a good cause. Plus that tanktop looks amazing. It's a win-win situation, so grab your garment of choice in D&D or MTG flavors.
And happy adventuring!