Finance: RPGs And Miniatures Games Are Holding Up The Industry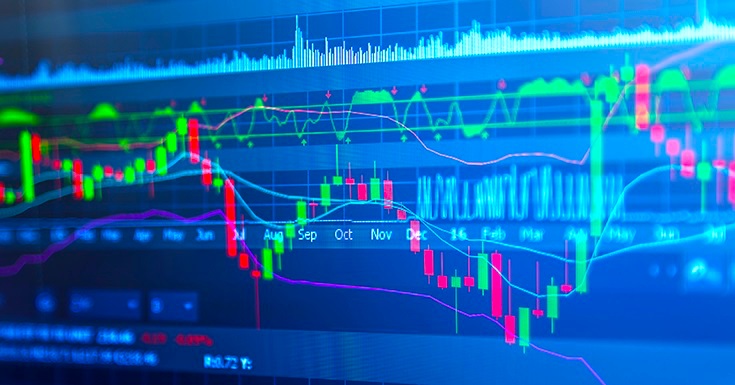 In a year where the hobby games industry shrank overall, tabletop RPGs, Miniatures games, and board games were the few areas that are growing.
2018 was a rough year to be in the Hobby Games industry, according to data gathered by IcV2, unless you were publishing RPGs, miniatures games, or hobby board games. In the wake of a year that saw the industry lose about 3%, these three submarkets prove to be some of the only ones growing steadily. This comes along with news that GW posted a massive bonus, and D&D continues its meteoric rise to the top. Let's take a look at the numbers.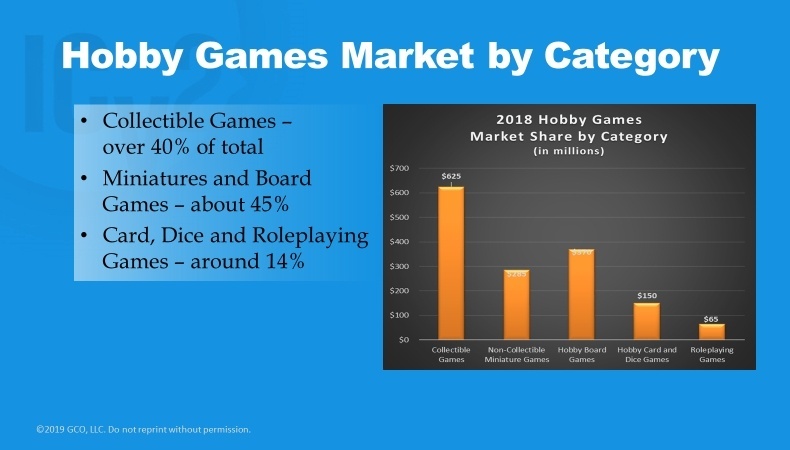 Hobby game sales in the U.S. and Canada totaled $1.495 billion in 2018, down 3% vs. the year ago period, according to a new estimate compiled by ICv2.  The decline was driven by a 14% decline in collectible games.

Collectible Games, the largest category, shrank 14%, from $725 million in 2017 to $625 million in 2018. Hobby Board Games, the second largest category, grew 7% from $345 million in 2017 to $370 million in 2018. Non-Collectible Miniatures were up again in 2018 after a big year in 2017, growing 7% from $270 million in 2017 to $285 million in 2018. Hobby Card and Dice Games were flat in 2018 at $150 million. Roleplaying Games, the smallest category, had the biggest move, up 18% from $55 million in 2017 to $65 million in 2018.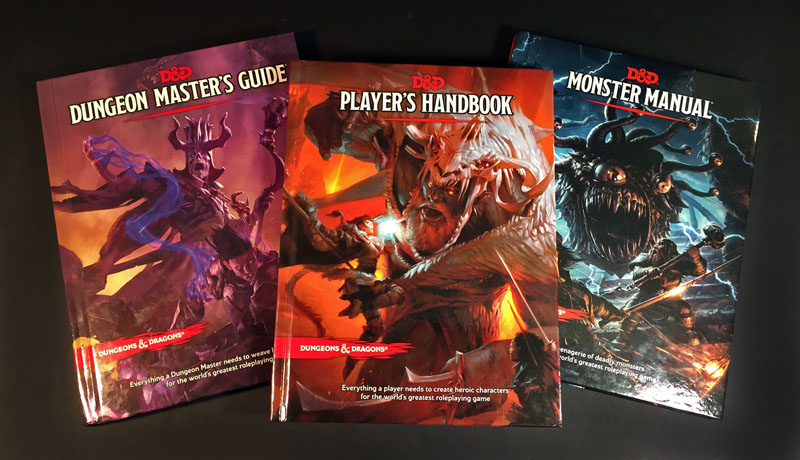 The smallest category is showing the biggest growth, while the Collectible Games category, which according to IcV2's categorization is things like Magic the Gathering, Pokémon, and Yu-Gi-Oh!, showed a massive decrease over the last year. There are undoubtedly a number of contributing factors, but the popularity of D&D and 40K and Age of Sigmar are on the rise.

And if you're wondering what they mean by hobby games–these are games that are targeted specifically at gamers, so if you have to go to your FLGS to buy it, it's probably a hobby game:
We define "hobby games" as those games produced for a "gamer" market, generally (although not always) sold primarily in the hobby channel of game and card specialty stores.  We define the "hobby games market" as the market for those games regardless of whether they're sold in the hobby channel or other channels.
At any rate, that's the state of the industry going into 2019. It looks to be another big year for the industry, but what does this trend mean? For that we turn it over to you, armchair analysts.
Subscribe to our newsletter!
Get Tabletop, RPG & Pop Culture news delivered directly to your inbox.
What do you think of the news? How will this affect your game of choice? What steps would you take to keep your favorite game growing strong? Have at it in the comments!