GW: Free Your Models – 'Contrast' Is Coming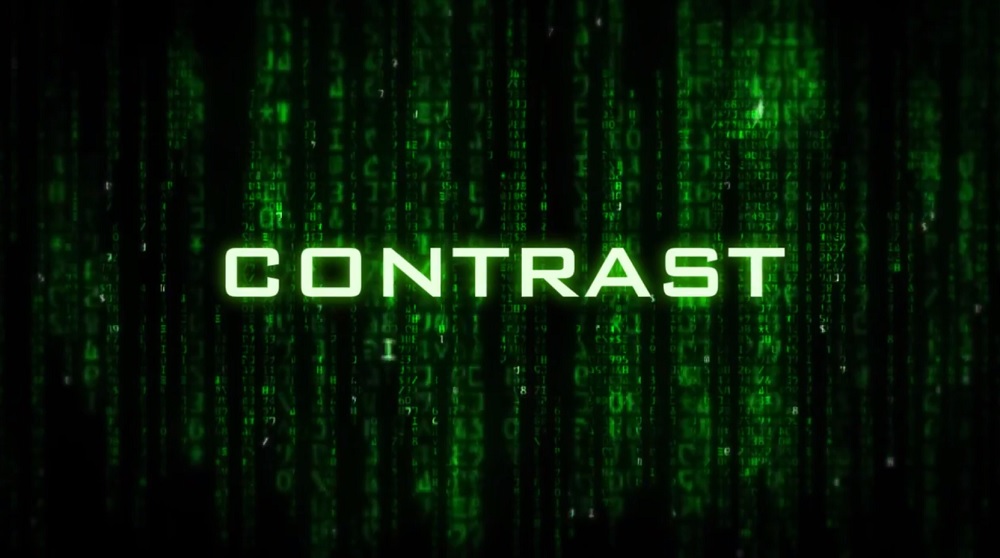 Contrast is coming. It's time to free your models. Check out the new cryptic teaser from Games Workshop.
Someone at GW is having WAAAY too much fun with the movie parodies. The newest one comes courtesy of Warhammer Community and it's pretty good:
Something big is coming for paint – something we've been hinting at for a while now.

At this stage, we can reveal that Warhammer Fest will be your first opportunity to get hands-on experience with this awesome something-ness – and trust us, this is something you're going to want to check out in-person.
This is clearly in the same vein as their Fifty Shelves of Grey video from a few weeks back:
Clearly, GW has something for the aspiring hobbyist planned. The question is what exactly is heading our way? Some folks thought that it could be the return of a branded airbrush – except GW has tried that before:
It's no longer available. However, they do have their Citadel Air paint line. I'm getting very curious to learn what, exactly, is GW cooking up. The clue in the first video was that it was going to be something that would help you tackle painting lots of models. In this video, we've got a name – or at least something to do with "Contrast" – that could be a lot of things.
Honestly, the last big revelation for painting for many hobbyists was the introduction of the Shades. Nuln Oil and it's predecessor Badab Black became known in many painting circles as "liquid skill" – that's because it felt like you just cheated at painting your model somehow when you applied it.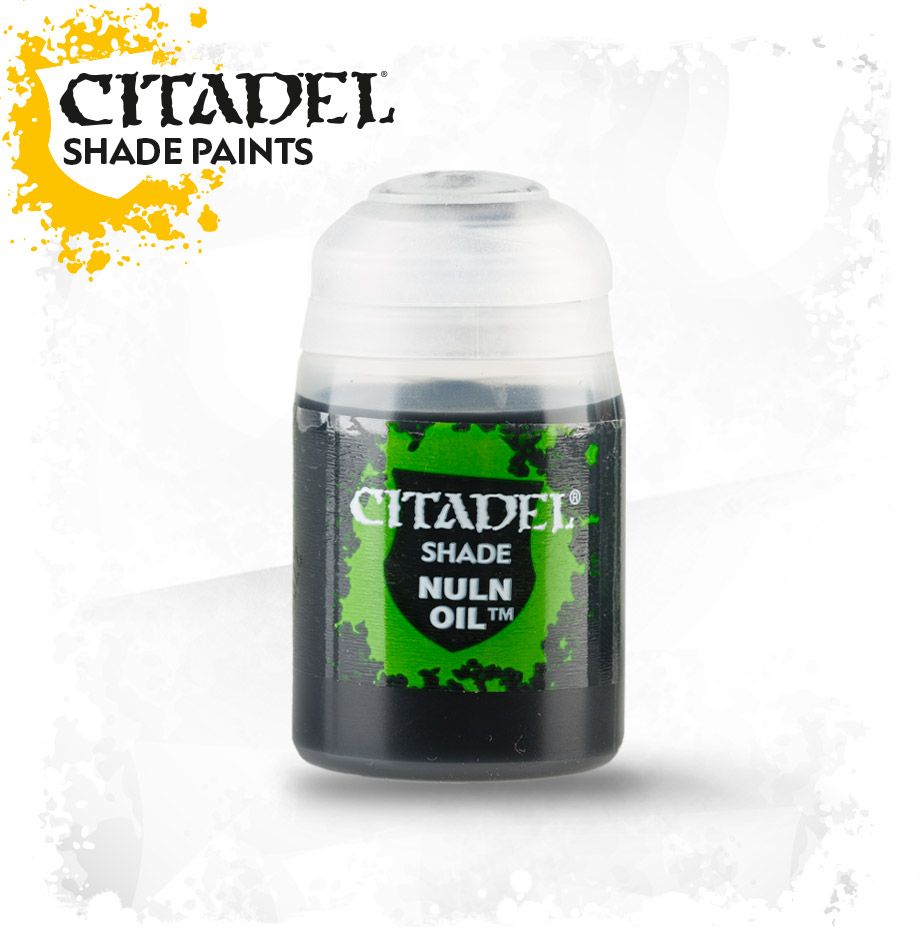 Subscribe to our newsletter!
Get Tabletop, RPG & Pop Culture news delivered directly to your inbox.
Now, Airbrushing is the new* hotness for painting miniatures. Unfortunately for GW, there are many other high-quality Airbrush manufacturers out there with strong brands. They tried to step into that market and the results speak for themselves.
If GW is looking to shake up the hobby side of the game again with a product that is going to make painting lots of miniatures quickly with good results, color me curious. There I know I'm not the only hobbyist out there with projects sitting on my paint desk waiting to get completed. So, GW, bring on the Contrast!
What do you think this product will be? Do you think they are getting back into the Airbrush game? Is it another paint type? Or do you think it could be both/something completely different?
*Airbrushing isn't new – it's been around for a long time but it's migrated its way over to tabletop miniature painting and has become a popular way to paint miniatures.