Outside the Box – April 5th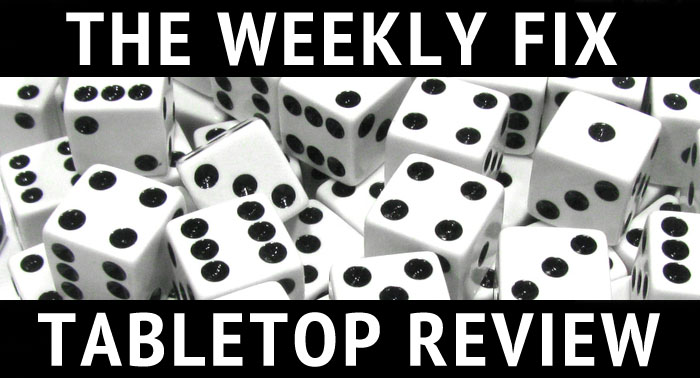 Hello again and welcome back. This week we have news from Fantasy Flight Games, Perry Miniatures, Team Yankee, Artel W Miniatures, Aristeia and more!

"Hello there!" Fantasy Flight Gamesa announced new sets for Star Wars Legion: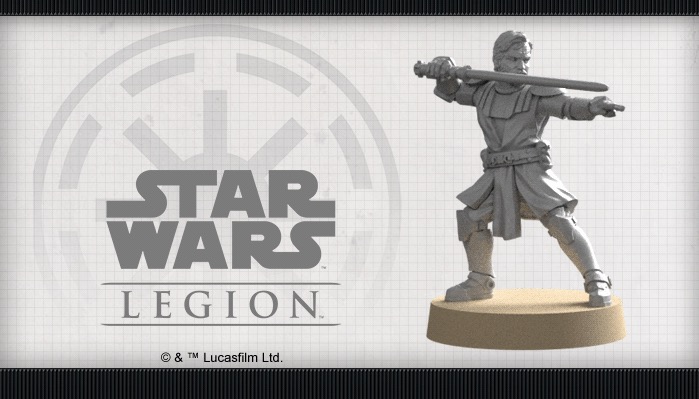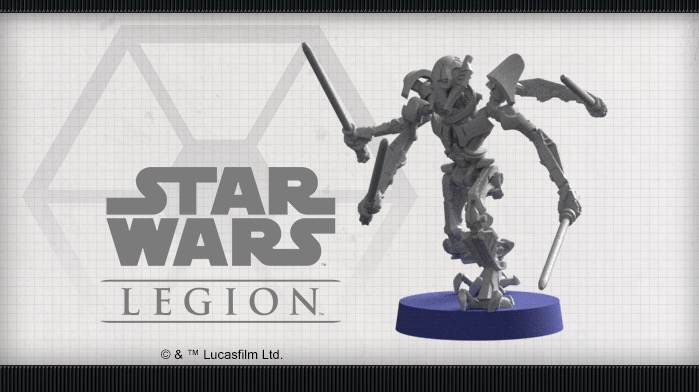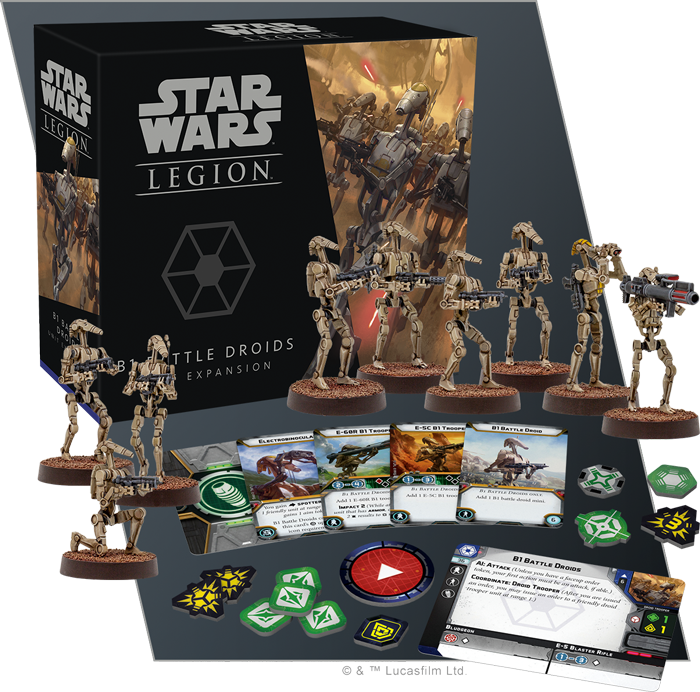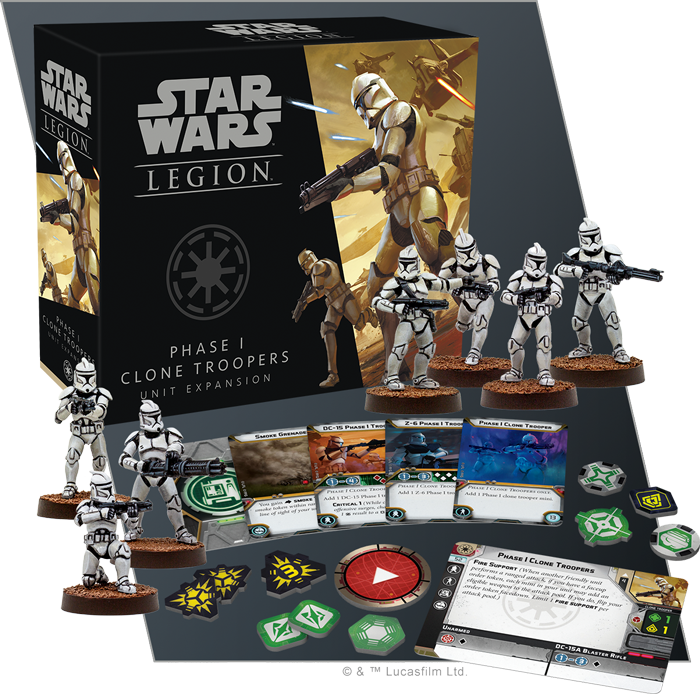 –> More Fantasy Flight Games News
Perry Miniatures published pictures of painted examples from their new plastic WW2 US infantry: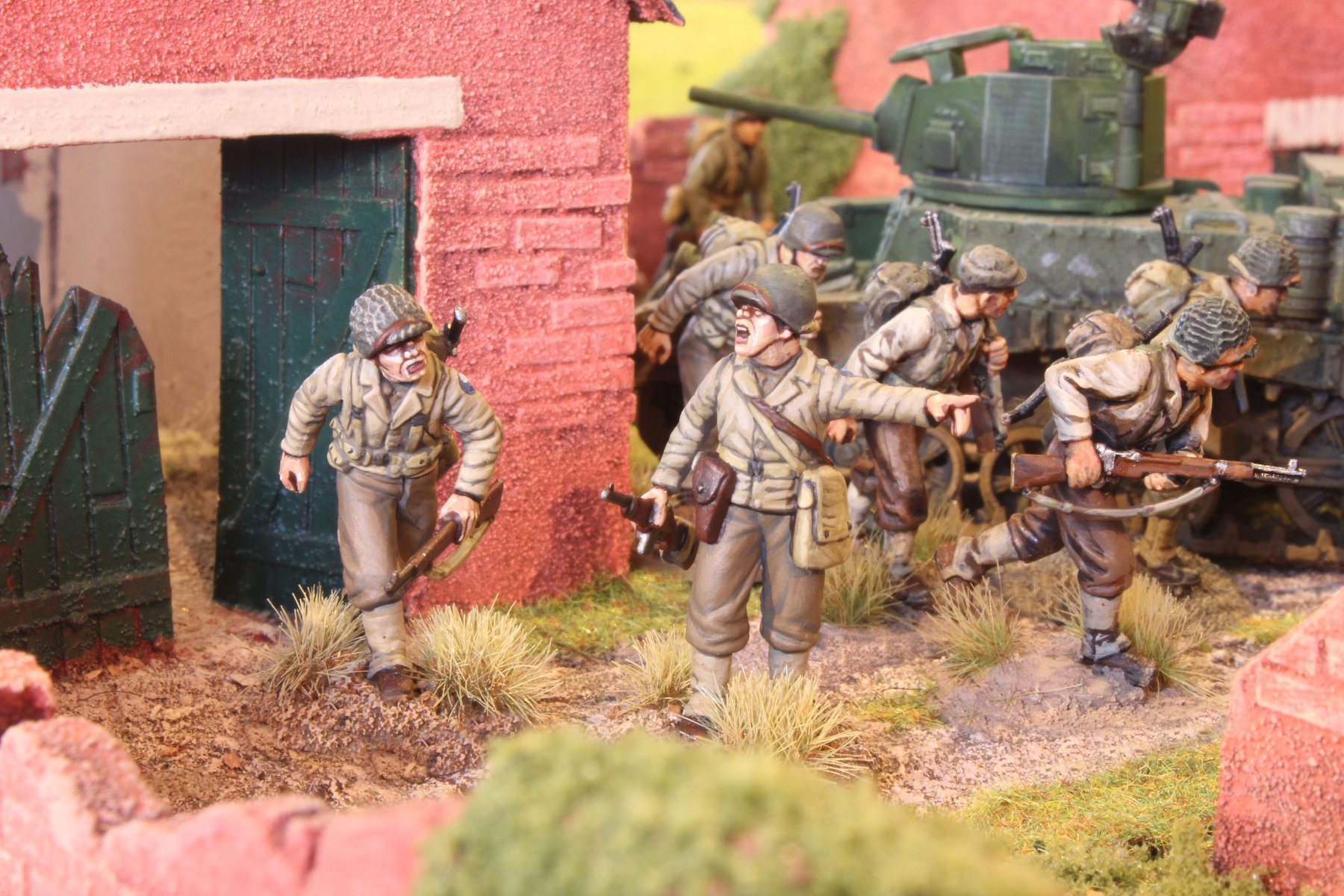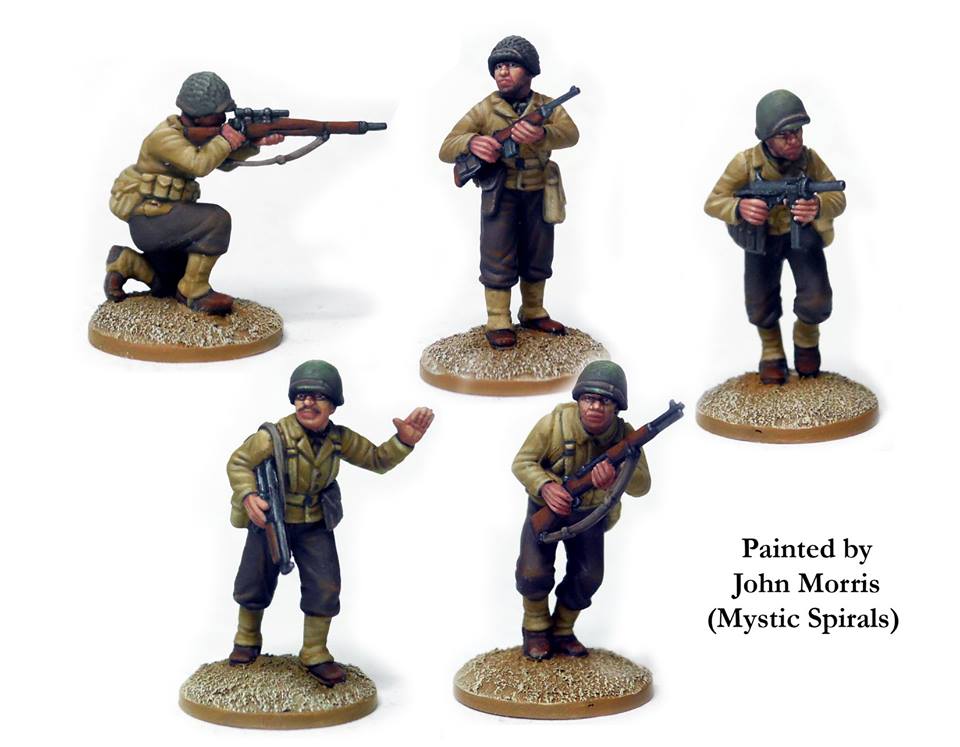 –> More Perry Miniatures News
A new Aristeia! skin is coming soon from Corvus Belli: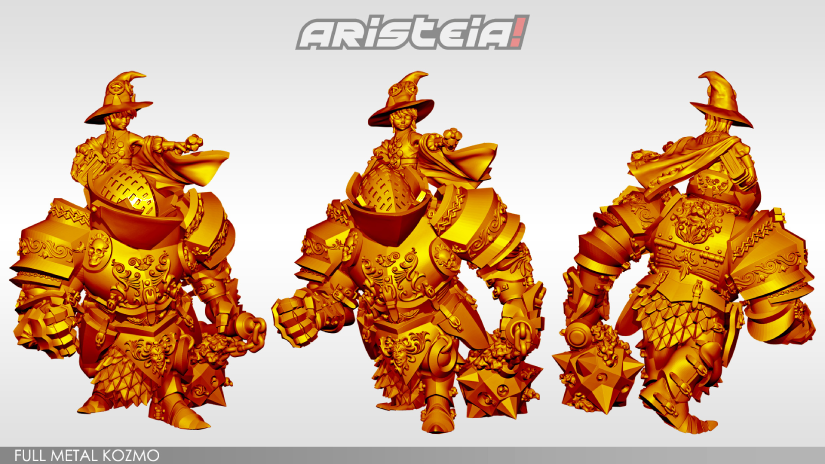 –> More Corvus Belli News
Artel W Miniatures published new preview pictures: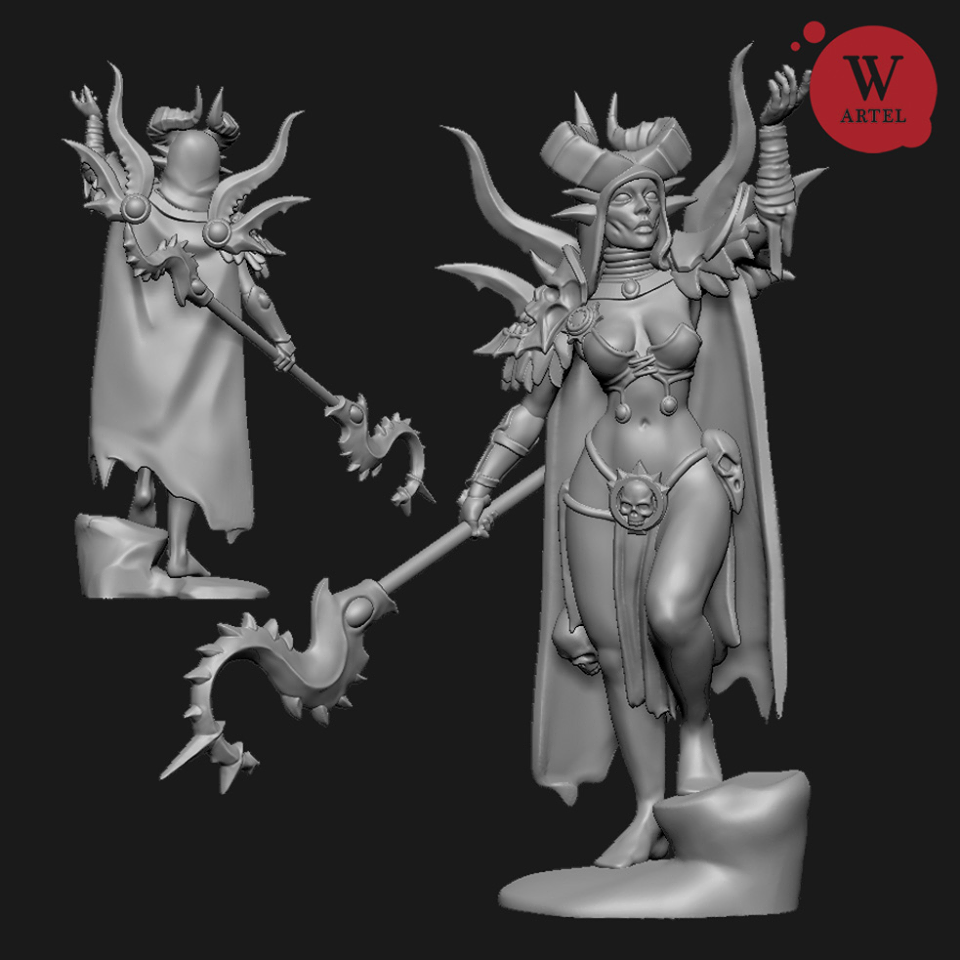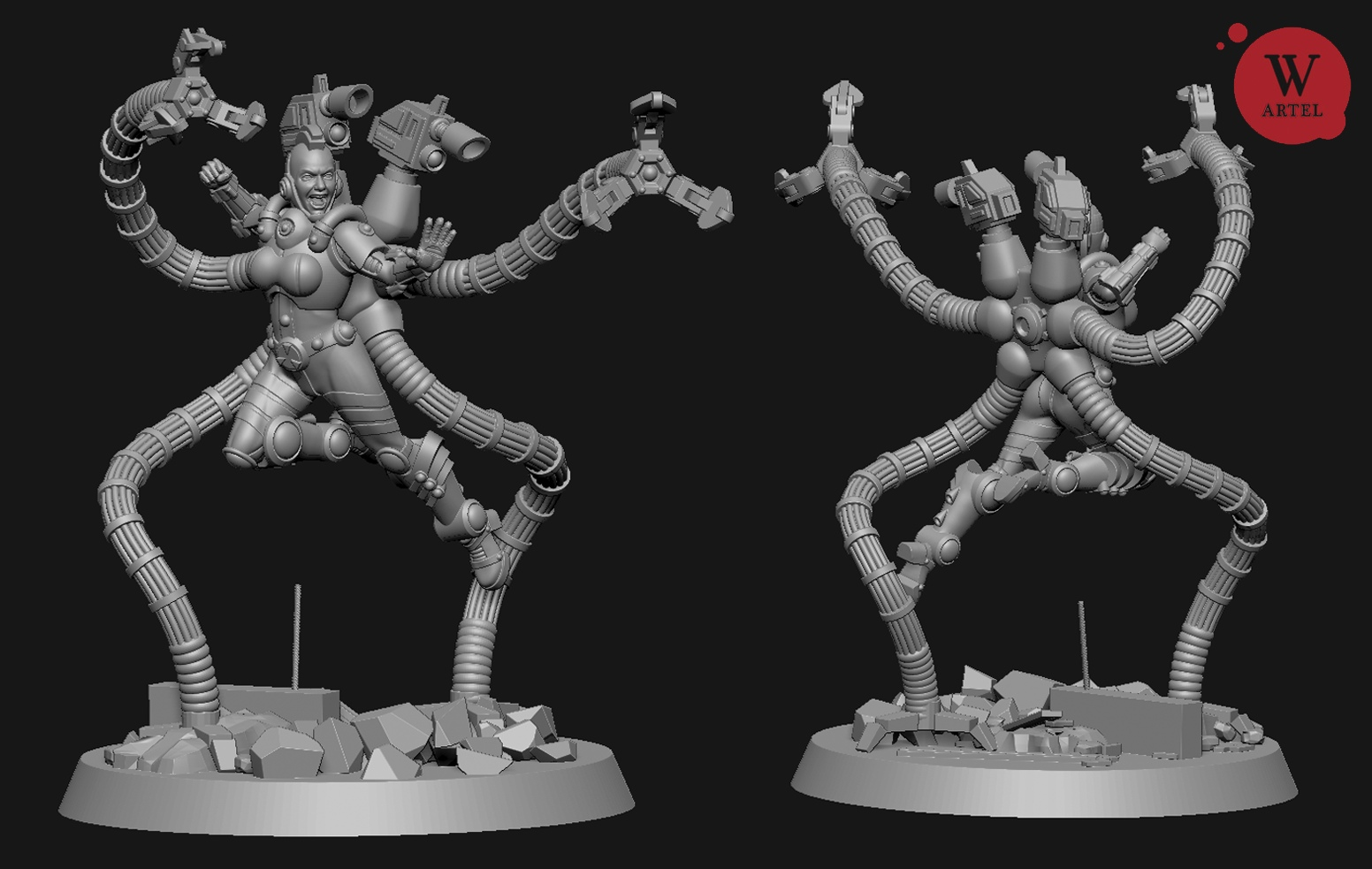 –> More Artel W Miniatures News
The first sets for Team Yankee Oil War can be pre-ordered from Battlefront Miniatures: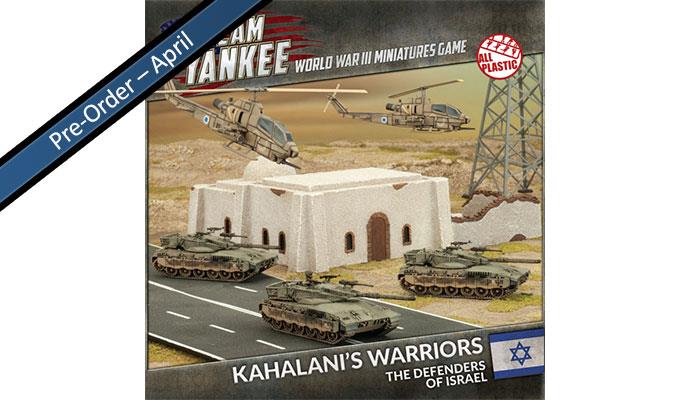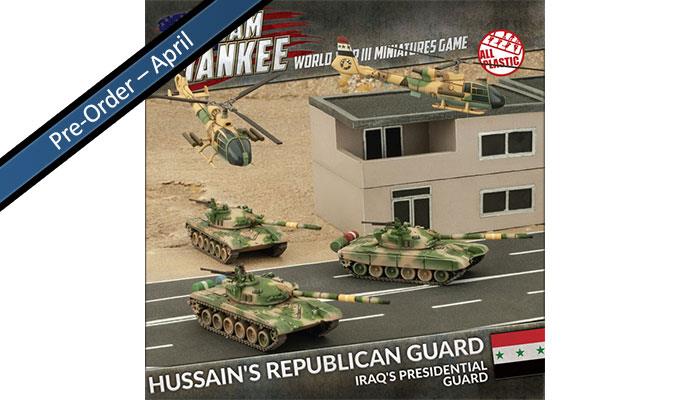 –> More Battlefront Miniatures News
Victrix released their Roman generals: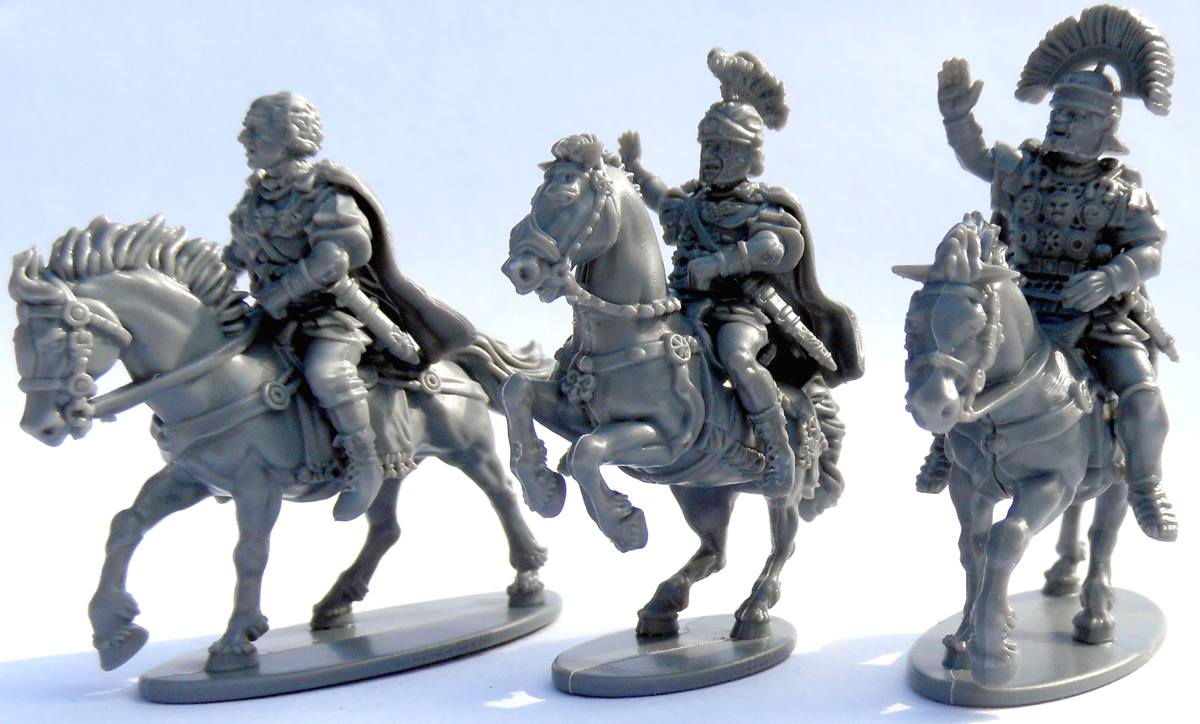 –> More Victrix News
The Temple under Construction set is now available from Sarissa Precision:
–> More Sarissa Precision News
Antediluvian Miniatures released their Conquerors of Mictlan range: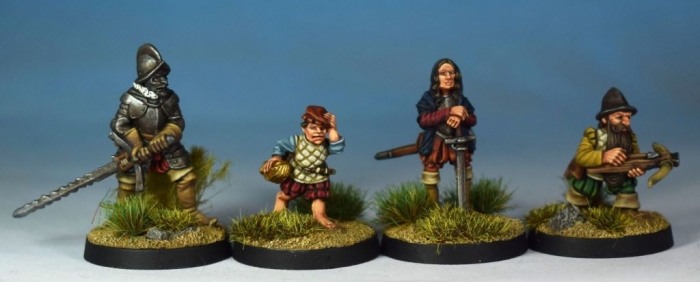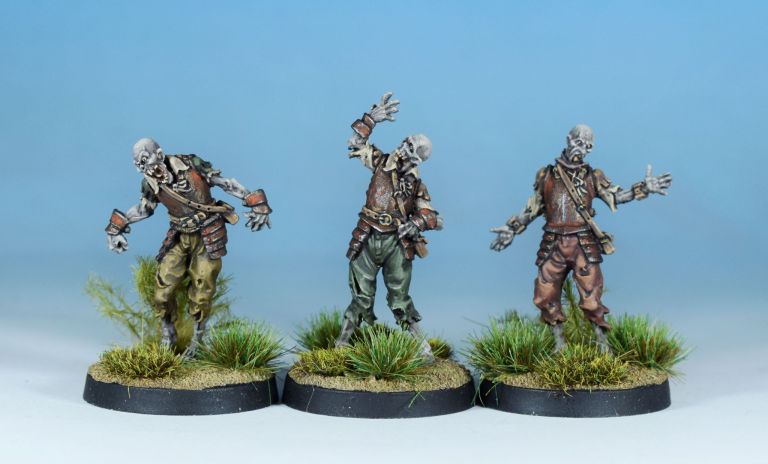 –> More Antediluvian Miniatures News
New Konflikt '47 sets are available from Warlord Games: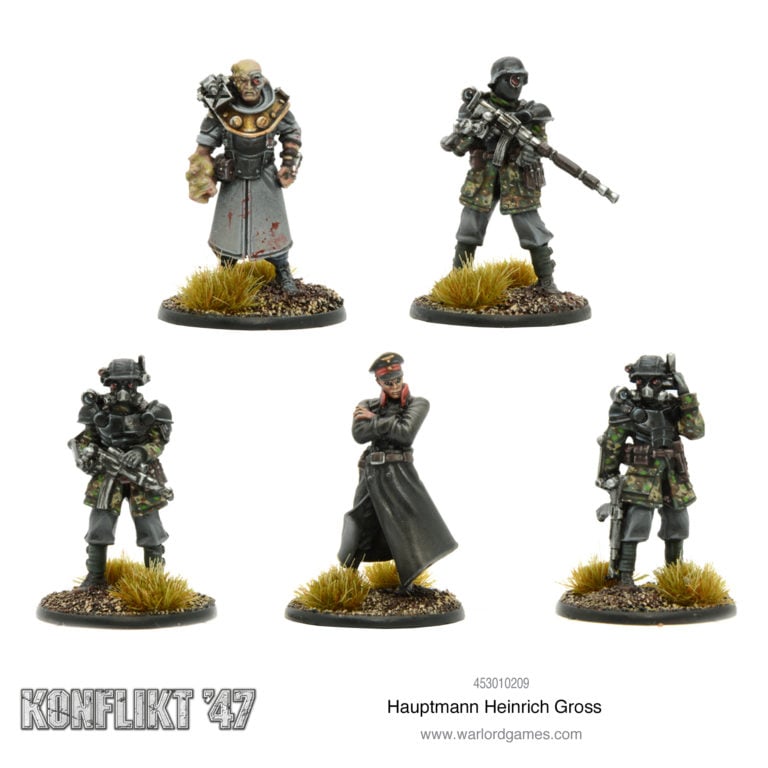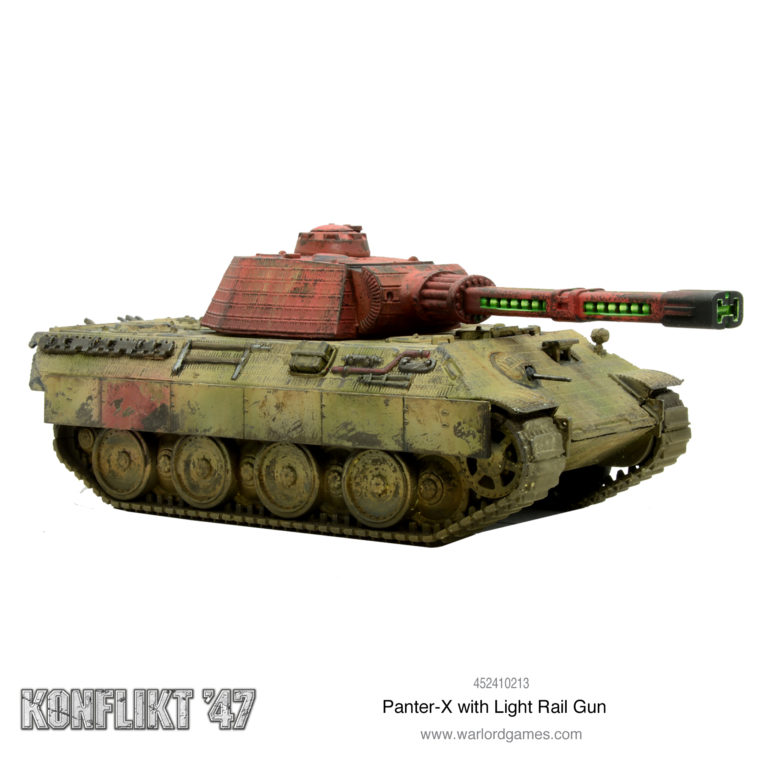 –> More Warlord Games News
TT Combat released new 25mm terrain: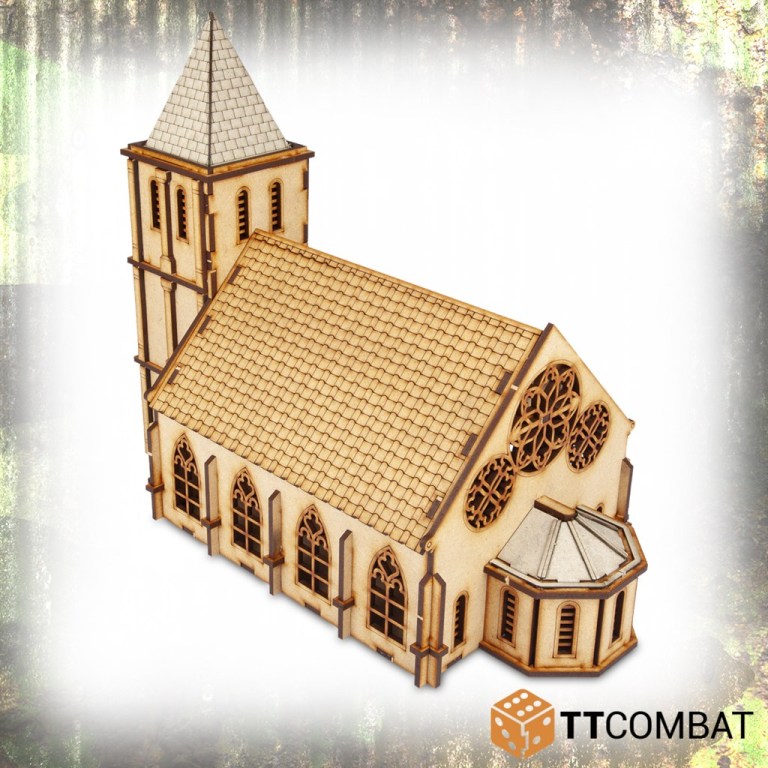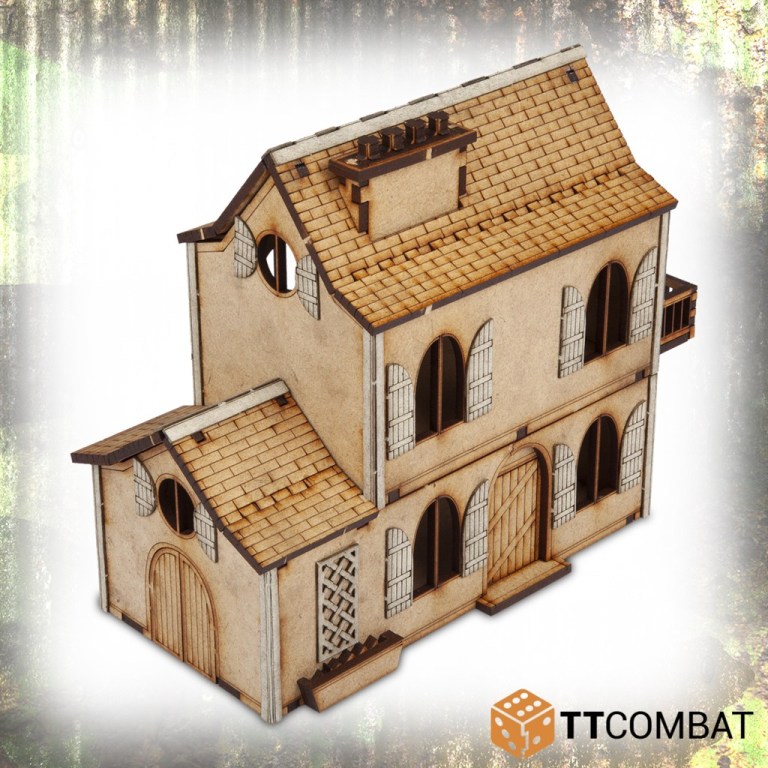 –> More TT Combat News
A new Gothic tank is coming from Mad Robot Miniatures: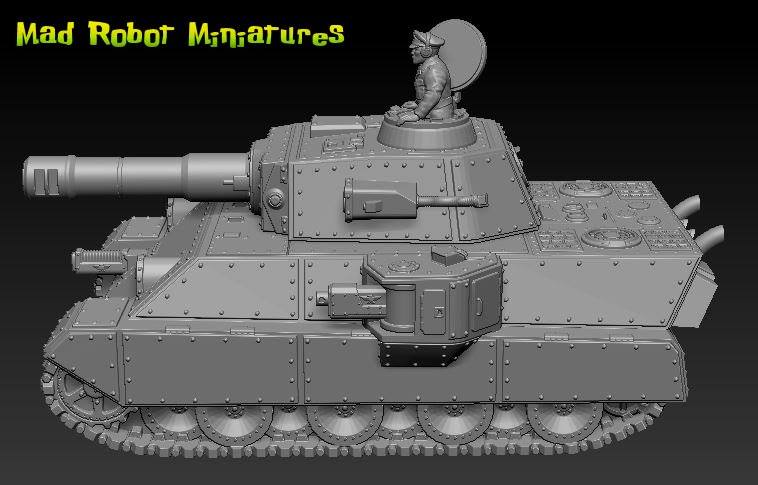 –> More Mad Robot Miniatures News
Studio Miniatures published the first previews of their Dead Through Time range: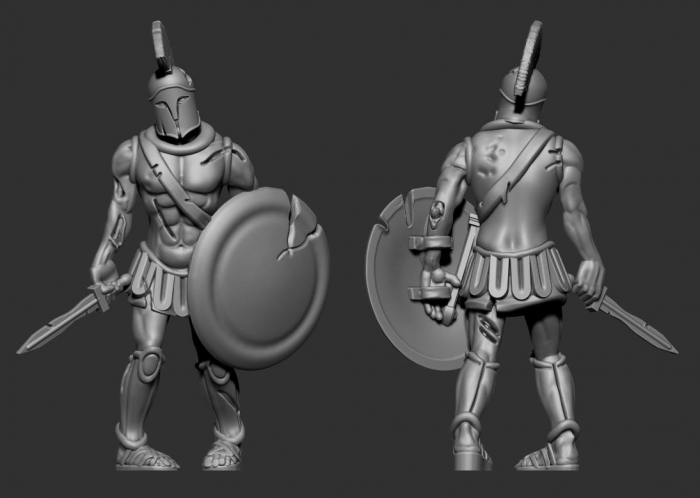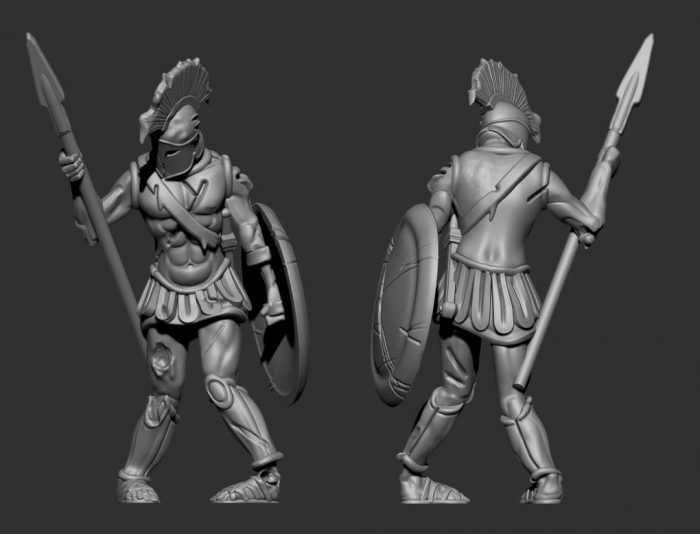 –> More Studio Miniatures News
The Veteran Stalkers are now available from Puppetswar: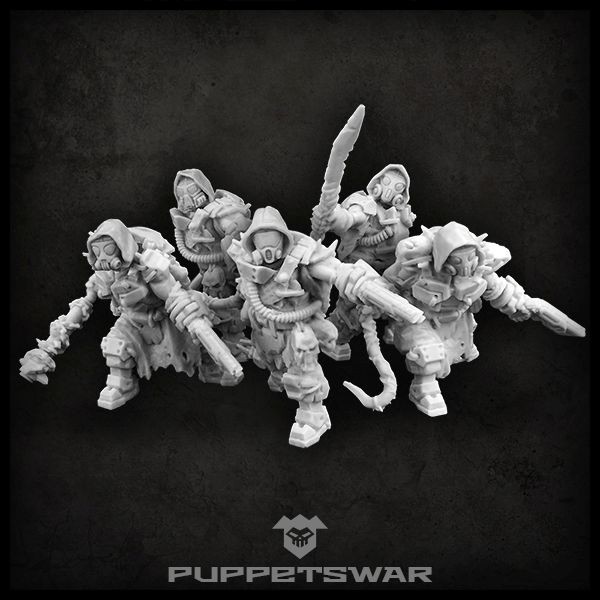 –> More Puppetswar News
Subscribe to our newsletter!
Get Tabletop, RPG & Pop Culture news delivered directly to your inbox.
And Rubicon Models published a new preview pictures: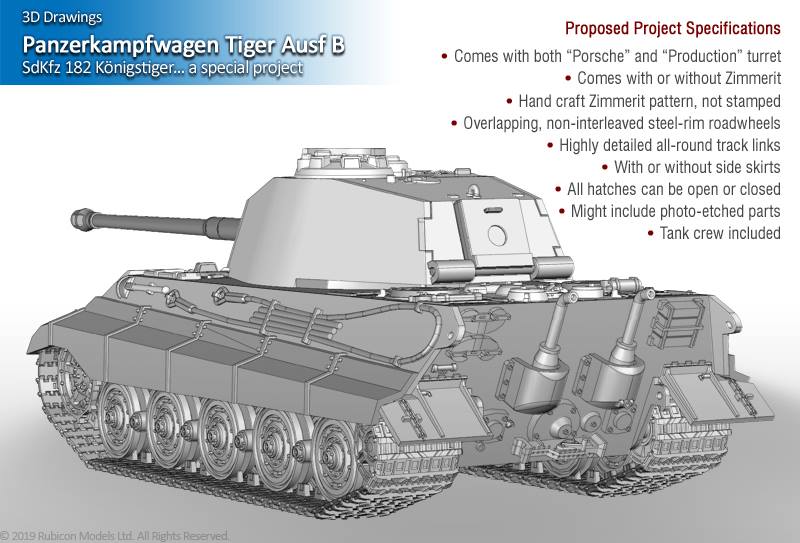 –> More Rubicon Models News
Of course there are new Kickstarter campaigns:
M3 Studios – Hangar and Bulwark Wargaming & Skirmish Printable Terrain
Ginger Snap Gaming – Ignite Tabletop Miniatures Boardgame
Valhalla Gamecraft – Viking Vices Buckskin Dice Bags and Cups
3DArtDigital – The War Demons
William Chamberlin – The Green Tide
Satanic Panic Miniatures – 'Old School' 28mm Multi-Part Great Gnolls
Orcansee Game Works – Retro Dice
Knightmare Miniatures – Pantheon of Chaos 3 Rise of the Beastmen
Medusa Miniatures – Thirteen 3D Printable Gothic Props 
Columbia Games – Hammer of the Scots
3 Caterpillars Design s – Dynasty Porcellain Dice
Red Box Games – Warbands of the Dark Beyond
Legendary Pants – Final Upstart: Polyhedral Dice
Studio Daviuss – CHIBI-TECH SD : MODULAR MECHA 
Hayland Terrain – 3D Printable 28mm Fantasy Scenery 
Florent1223 – Catakombes Dark Reign R.P.G.
Terrains4Games – TABLETOP VILLAGE Collection
Mean Gummy Lizard – SciFi Desert Town
Mini Paint Lab – Halflings Hungry Hungry Army
Game Decor – DungeonWorks: Monstrous Encounters
Tyto Games – GladiGala: a 2-4 player full skirmish INSYNC party
Iungo – $1 Model Miniatures Viking Warriors
Timber Alchemy Gaming – Morgan and Pendragon dice tray designs
Printed Obsession – Hell Hath No Fury 3D Printable Table Top Miniatures
Steeple Hat Studio – Bloody Horror Dice
and
Meridian Miniatures – Biomech Overlord Miniature
And as a reminder, please check out Operation Good Cause, our charity project! We revealed a lot of new units.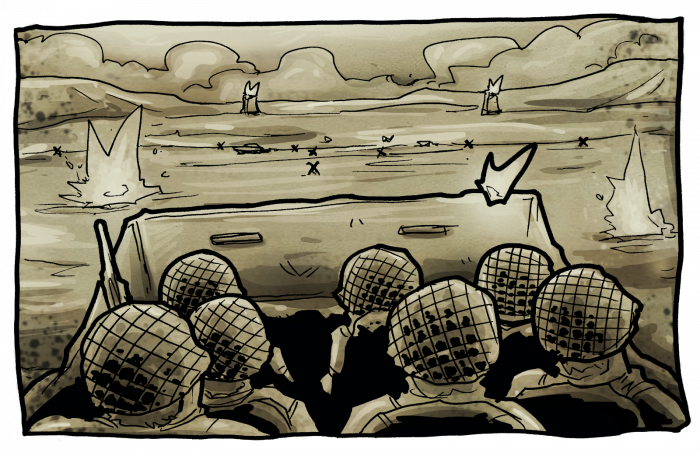 ~And if you want to stay up to date visit The Tabletop Fix for daily updates!