Star Wars: Armada Lives!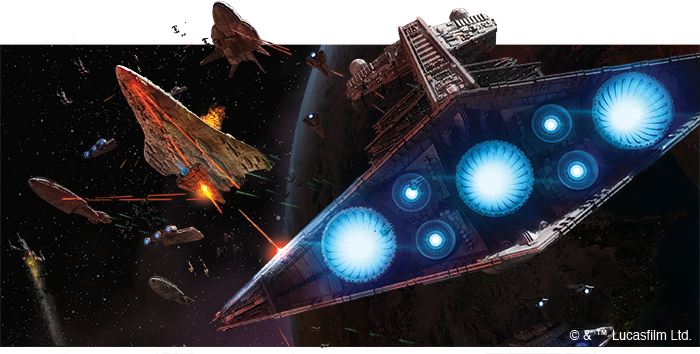 New support brings a new hope to players of Star Wars: Armada.
For the past year or so some people have worried about the future of Star Wars: Armada, FFG's game of big fleet battles. While the game has gotten seven expansion waves and a campaign, a lot of support, there had been little news for some time. Recent news, however, seems to have turned that around. Let's talk about whats been happening.
Uncertain Future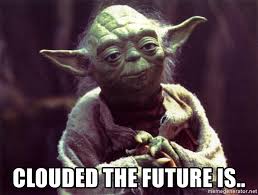 For the past, almost two years Armada news has been pretty sparse. Wave VII, the most recent wave, released in February of 2018 and after that, there was no news for six months. No news of releases and very little communication on future plans. Between August 2017 and August 2018, a full year no new releases were announced. Then in August of last year, at GenCon FFG announced that a Super Star Destroyer was coming to the game, Though this was a huge announcement and the first in 6 months, it was also only a single ship for a single faction, some predicted it would be a final coda, a way of finishing off the game.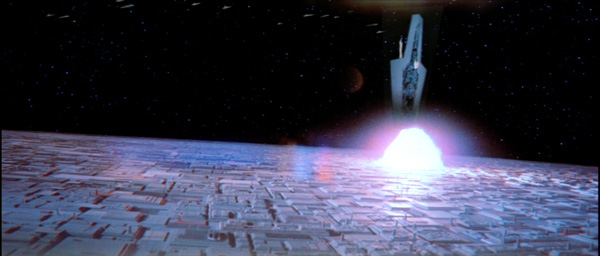 Following the announcement of the SSD FFG once again went dark on the Armada front. Between August 2018 and February 2019 the only posts from FFG on Armada dealt with organized play. No news on new resales and almost total silence on the SSD front, though some spoilers got out. While FFG eventually added some more posts on the SSD things started to look bad when right before Adepticon FFG announced the SSD,  originally supposed to come out in Q1, was being pushed back to Q3. All of this looked bad, however, in a few short days things seemed to have turned around.
Glimmers of Hope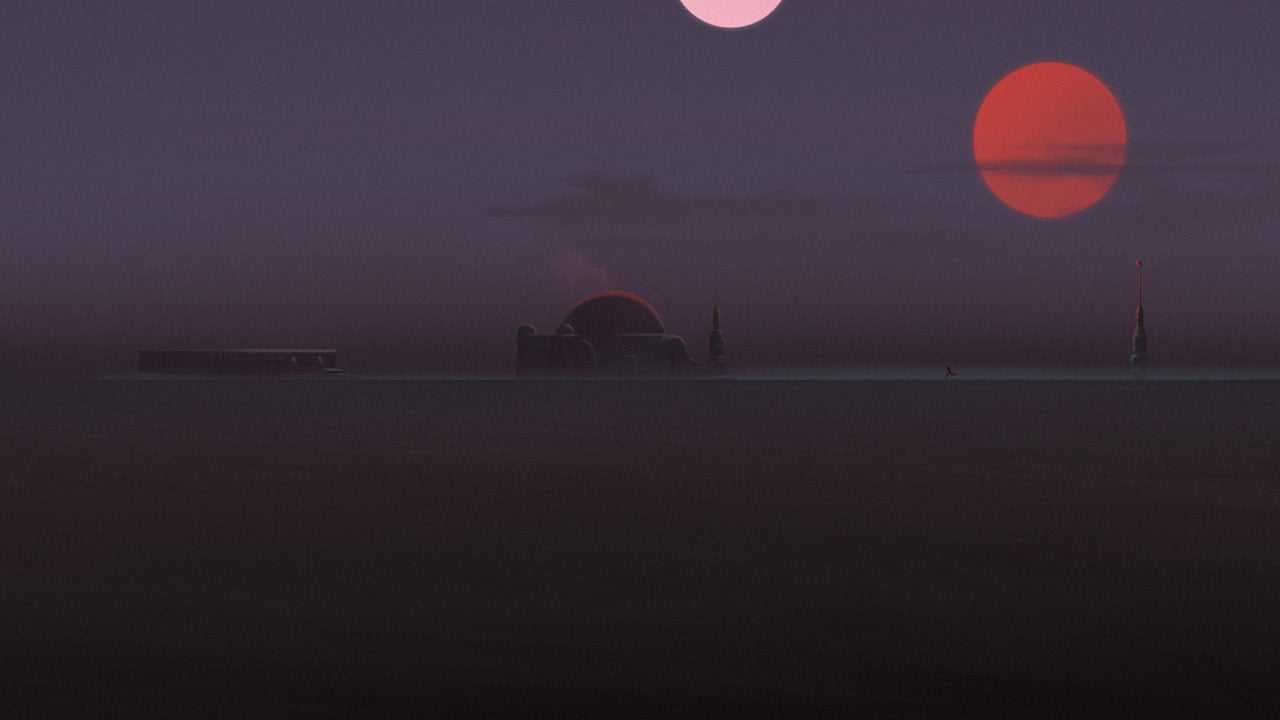 We got some glimmers of hope back in February.  On the 5th FFG published new rules for larger battles, called sector fleet battles. These rules, clearly aimed at allowing players to use SSDs, might not have contained new models or cards but did show the design studio was still thinking about Armada and supporting the game. On top of that Armada has continued to get competitive play support, with some announcements about that coming out over the past few months.
A New Rebellion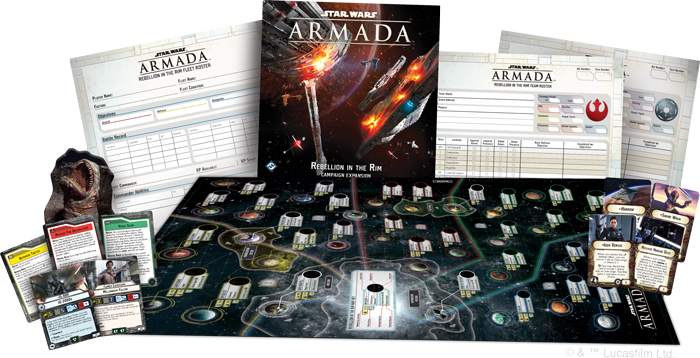 Following on the downer of the SSD's delay we got the first real news in a long time for Armada. The announcement of a new campaign expansion, Rebellion in the Rim. Like the Corellian Conflict, Rebellion is a map based campaign system that allows teams of players to fight out epic battles in the Outer Rim. Also like the prior campaign, this one introduces new mission objective and squadron cards that can be used in regular and competitive play. Rebellion in the Rim promises to shake up the game and add new life to it. The Corellian Conflict was very well received play players, who've been clamoring for another campaign for more than a year.
New Ships?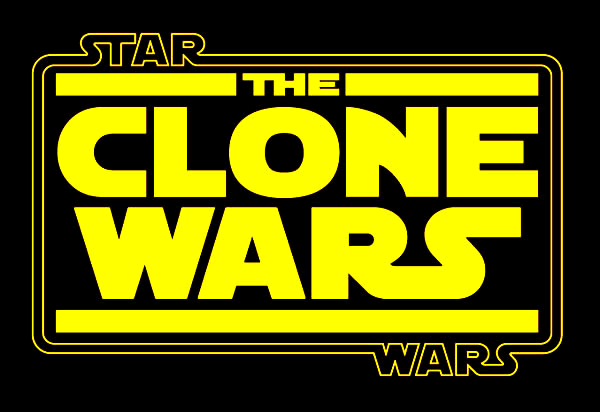 While Rebellion in the Rim doesn't come with any new ships or models, there are few hints at things to comes. At their Adepticon seminar, FFG was asked if Clone Wars Era ships would be coming for Armada.  Legion and X-Wing are getting the prequel treatment, and Armada could use it also. While FFG would not confirm or deny if they were going to make Clone Wars ships, they did apparently say they were working on new ships for the game. If we couple this with the fact that they've described the SSD as the "first" of a new class of huge ships, and there's a lot pointing towards new Armada ships on the horizon.
Subscribe to our newsletter!
Get Tabletop, RPG & Pop Culture news delivered directly to your inbox.
Rebellions Are Built On Hope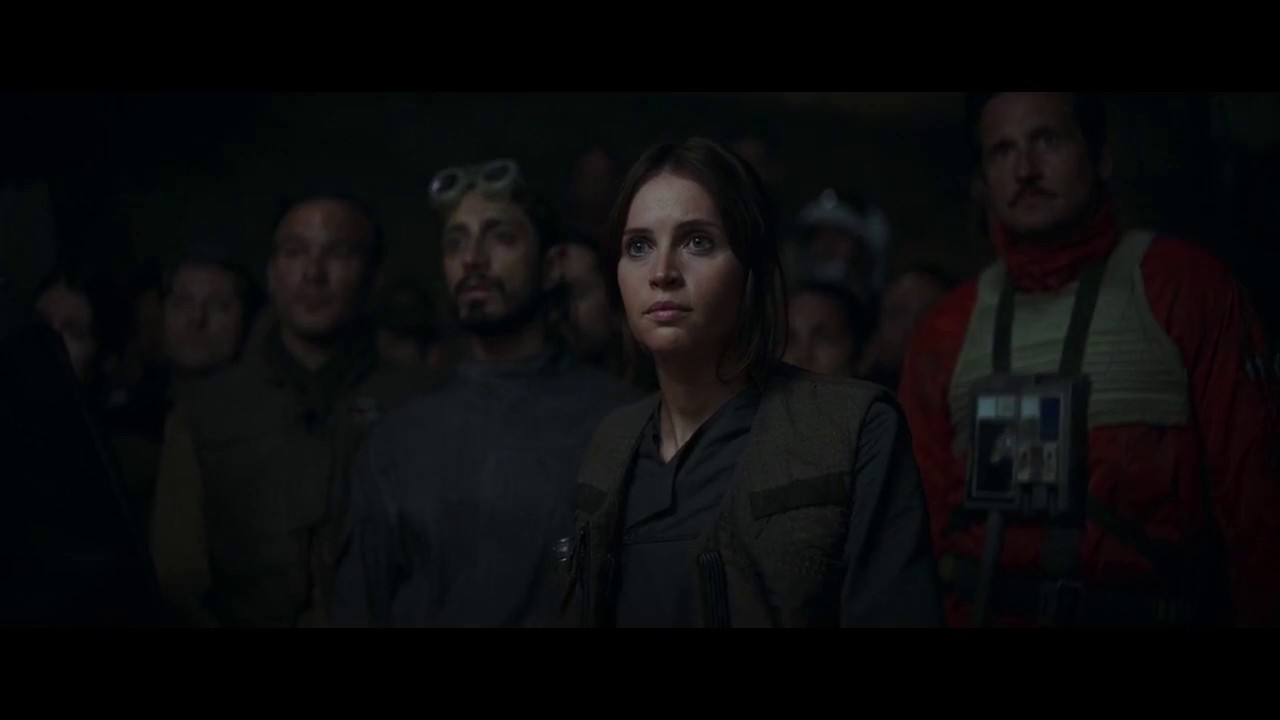 Overall I think there is a lot to be hopeful for the future of Armada as a living breathing supported game. The last year has seen both X-Wing 2.0 and Legion come out. Both of these are significant events for FFG, and no doubt took a lot of their resources. I think it's natural that with all that going on Armada, a valuable but less critical game, got put on the back burner. Now that both Legion and X-Wing 2.0 are fully established I'm hopeful Armada will get more love. Right now we've got new rules in Sector Fleets, organized play support,  a new larger ship and campaign coming out this year, and hints at more ships beyond that. Those are all the things you want for your game.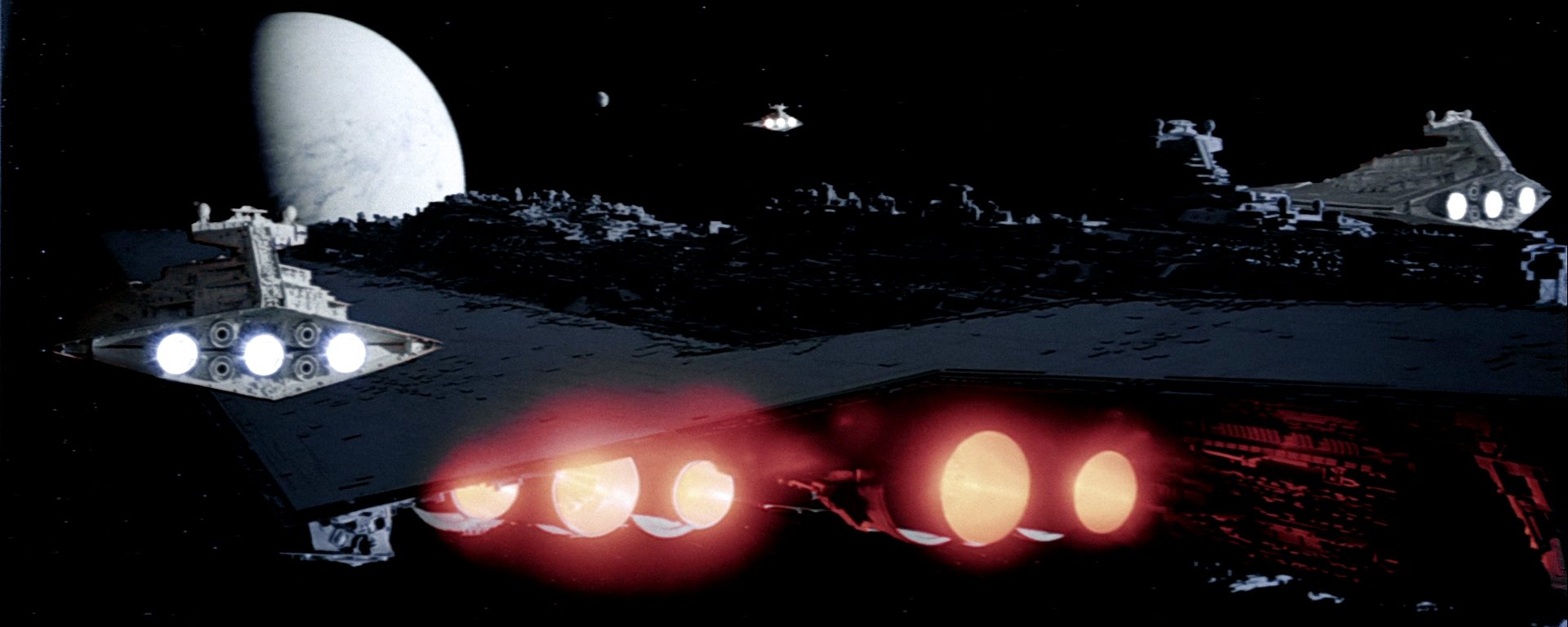 Let us know what you think of the future of Star Wars Armada, down in the comments!