A Whole New Cosplay World- Fan Expo Dallas

It's that time of year again-Time for the annual Fan Expo Dallas. This year, they're going above and beyond to broaden their Cosplay coverage. Check it out!
Fan Expo Dallas Details
This year the Con will be held May 1-5th, 2019 at the Kay Bailey Hutchison Convention Center.  Many of its lobbies and concourses are decorated with terrazzo images telling the story of Dallas and its diverse inhabitants. Address:
Kay Bailey Hutchison Convention Center
650 South Griffin Street
Dallas, TX 75202
www.dallasconventioncenter.com 
You can access the convention schedule HERE:

International Cosplay
This year the Expo is broadening its horizons, adding cosplayers from Around the World:
"Meet your favorite cosplayer or discover a new favorite from another part of the globe! Masters of Cosplay International is uniting the world unlike ever before. We've invited some amazing cosplayers from around the world to make their North American debut! Because it doesn't matter if it's the US, Canada, Brazil, Italy or The Philippines…we all love to Cosplay! "-Fan Expo Dallas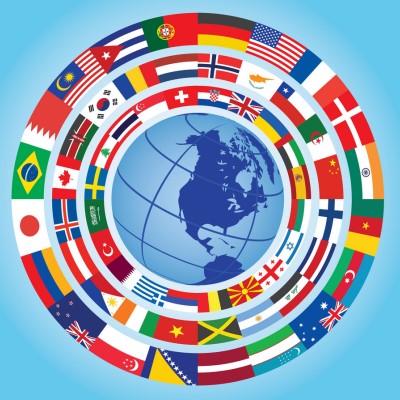 Masters of Cosplay
This year marks the second annual Masters of Cosplay Competition Circuit. This is the Central Qualifier for Fan Expo's second annual Master of Cosplay Grand Prix.
"The Master of Cosplay Grand Prix will be the "not to be missed" event of the year. Set to take place in Toronto on August 24, 2019, the Master of Cosplay Grand Prix will bring together "Best in Show" winners from each of the qualifying rounds for their chance to compete for the ultimate prize of $7,500 and to be crowned as Fan Expo's Master of Cosplay International Champion.
Looking for something more casual? The Walk-On Costume Contest is for you! Click here for more details!
Cosplayers from around the globe can pre-register for the qualifying round contests to be held at FAN EXPO Dallas, Calgary Expo, MEGACONOrlando, FAN EXPO Boston and FAN EXPO Canada for a chance to win some amazing prizes! Registration closes April 11, 2019."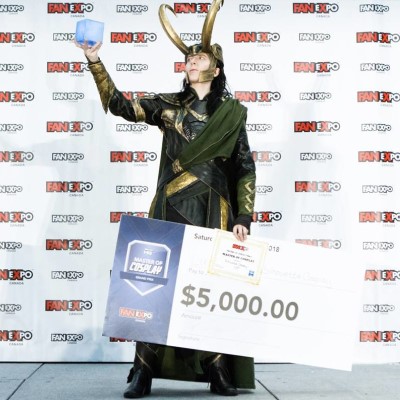 Subscribe to our newsletter!
Get Tabletop, RPG & Pop Culture news delivered directly to your inbox.
New Arrival-Cosplay Alley
This year, a special Cosplay Artist Alley will be available to the public. This is a fairly unprecedented occurrence in the Cosplay Community!
"Are you a Cosplayer? Looking for a place to sell your photographs, autographs and other cosplay related items? This is your opportunity to show off your costuming skills, meet your fans, make new fans, and grow your social media following! Purchasing a table in Cosplay Alley will give you the ability to enter into a brand-new market! "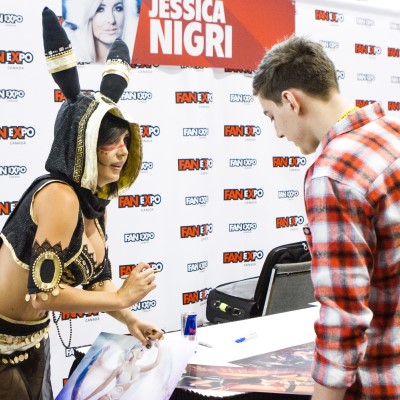 Cosplay Red Carpet
Looking for that Oscars feel of showing off your newest costume? They have you covered:
"New this year! Strut your stuff on the red carpet. No sign up, no competition, no stress! Just come and show off your costume to your fans! Get your photo taken by professional and amateur photographers! If you love cosplay – this is your chance to get THE best pictures of some amazing costumes!"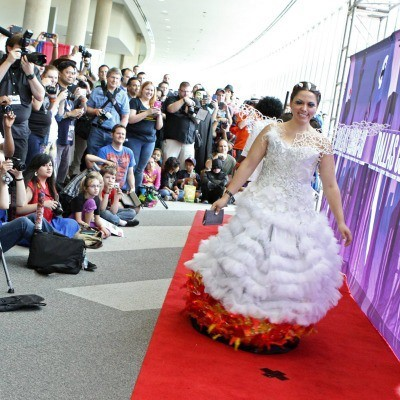 Planning on attending Fan Expo Dallas?
Shoot us a comment below with your cosplay plans, Must-Sees, and previous experiences with this amazing event!
~Join us next week for more Cosplay! Coverage~
Have a Cosplay question you would like Mayhem's Muse to answer?  Know a Cosplayer you'd like to see featured? Send an email here!