Come take a look at some old familiar daemons with fresh new faces. Join us as we unbox the Infernal Enrapturess and the Fiends and Masque of Slaanesh.
It's all about Slaanesh today as we give you a look at the Fiends, Masque, and Infernal Enrapturess. The Masque, in particular, is such a graceful mini–but how do they hold up? Are they all worth it? Find out for yourself!
 With Fiends Like These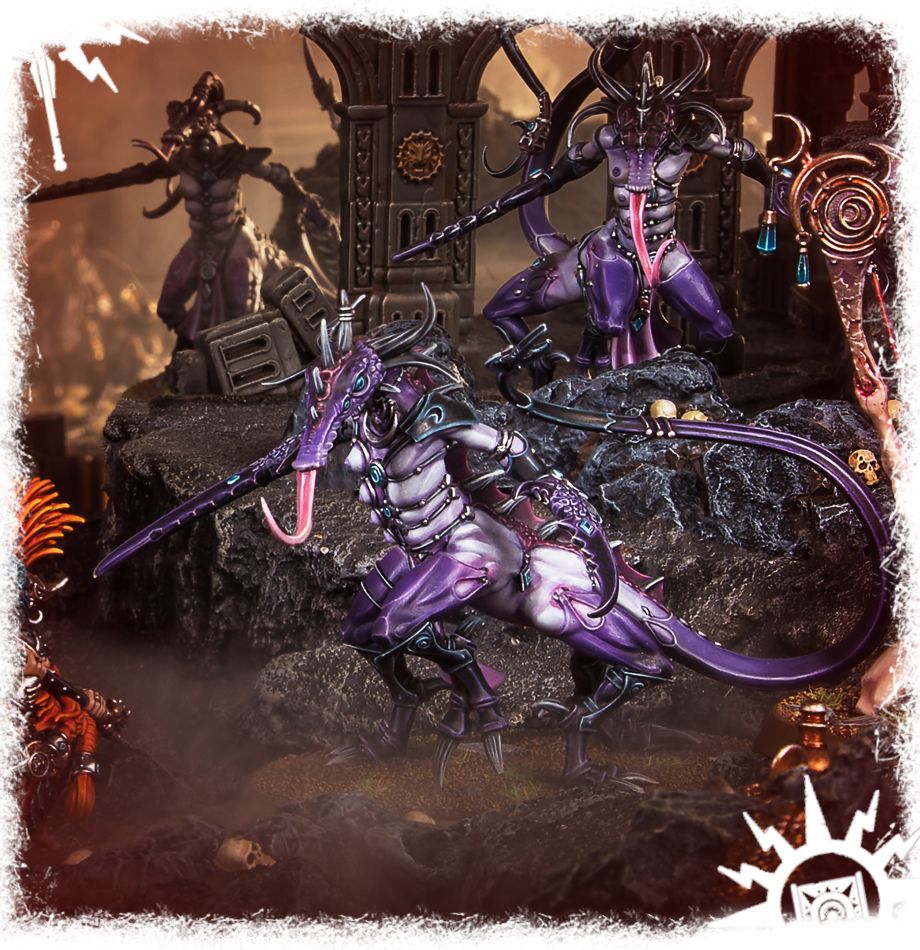 It feels like we've come a long way since we first saw the Fiends of Slaanesh last year. They were just a hint of things to come–back before we knew that Wrath and Rapture was coming, back when the Ork buggies were still racing towards release, we saw the Fiend. A revitalized, sleek new look for Slaanesh that made everyone sit up and take notice.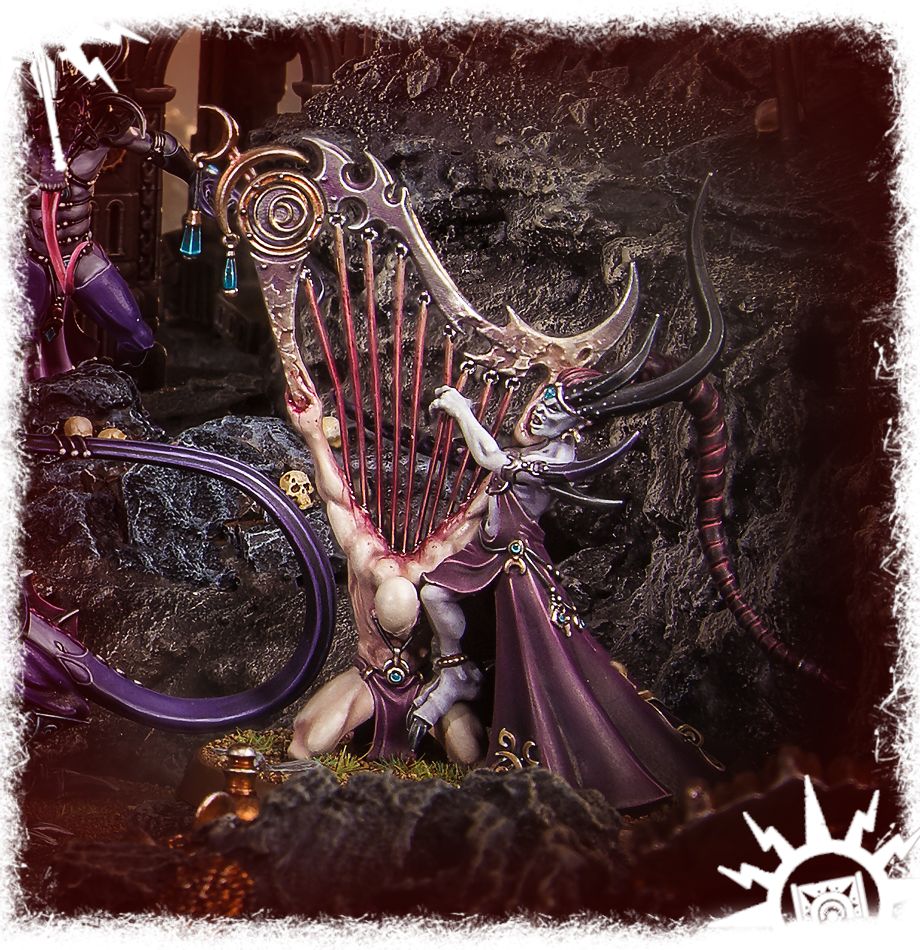 Then along came the Infernal Enrapturess, who was literally playing someone like a harp. Her spellbinding song was gruesome enough to capture the hearts of many an enemy, as well as many a Slaaneshi general. Then we had the Masque of Slaanesh, who looked very much like a Harlequin. In fact, you could probably do an amazing conversion of a Solitaire out of this kit.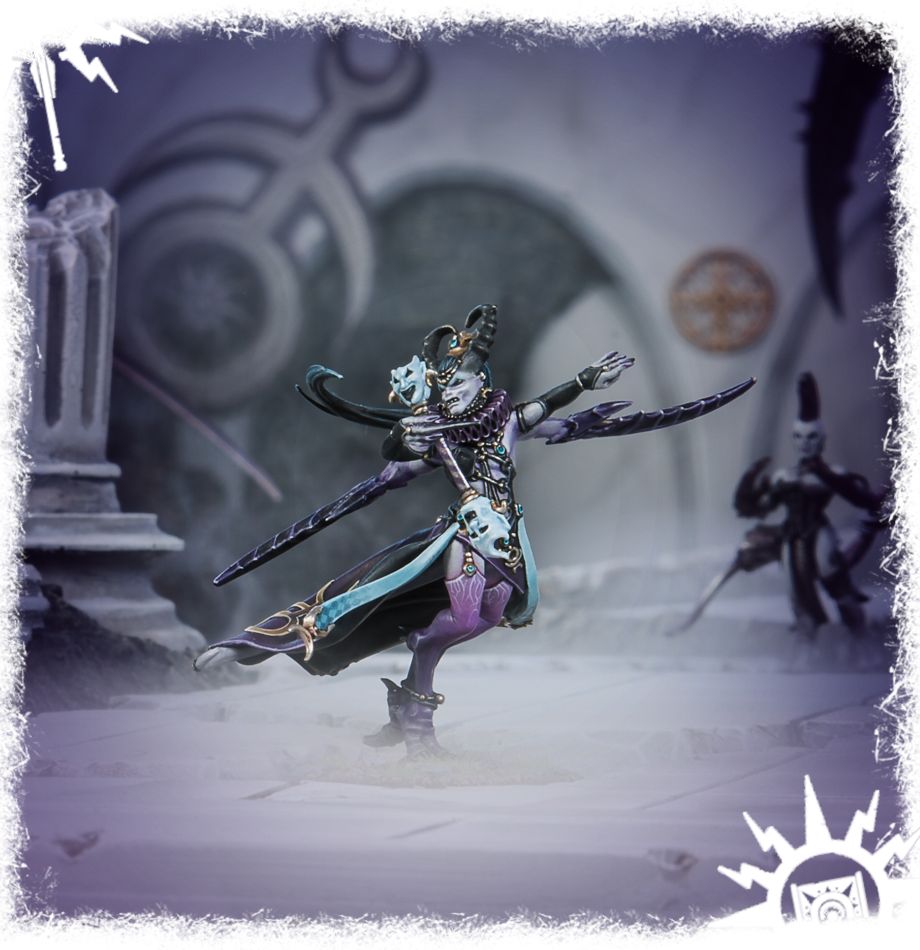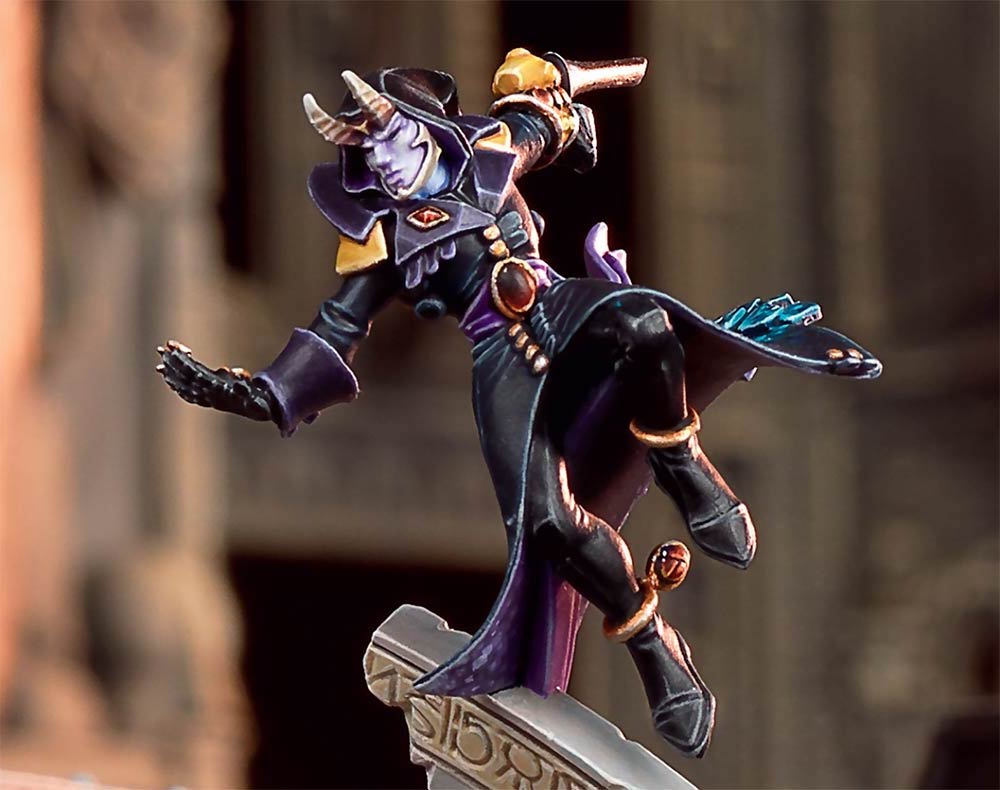 The pieces are all there. All you have to do is figure out how to mash them together. It's sure to be a banner day for the Daemons of Slaanesh with these releases now available individually. Now that the Battletome and Rules are out, what will you be adding to your army? What flavor of grace and speed will help you flense your foes? Are you all about Slaanesh solidarity, or will you mix these forces with other, Slaanesh aligned allies like the Emperor's Children?
Which brings me to the most exciting thing about the journey from that Fiends of Slaanesh reveal to where we are. It all started with one model and now look at what we have. Well, it wasn't that long ago that we got a look at "just one model" for a Noise Marine…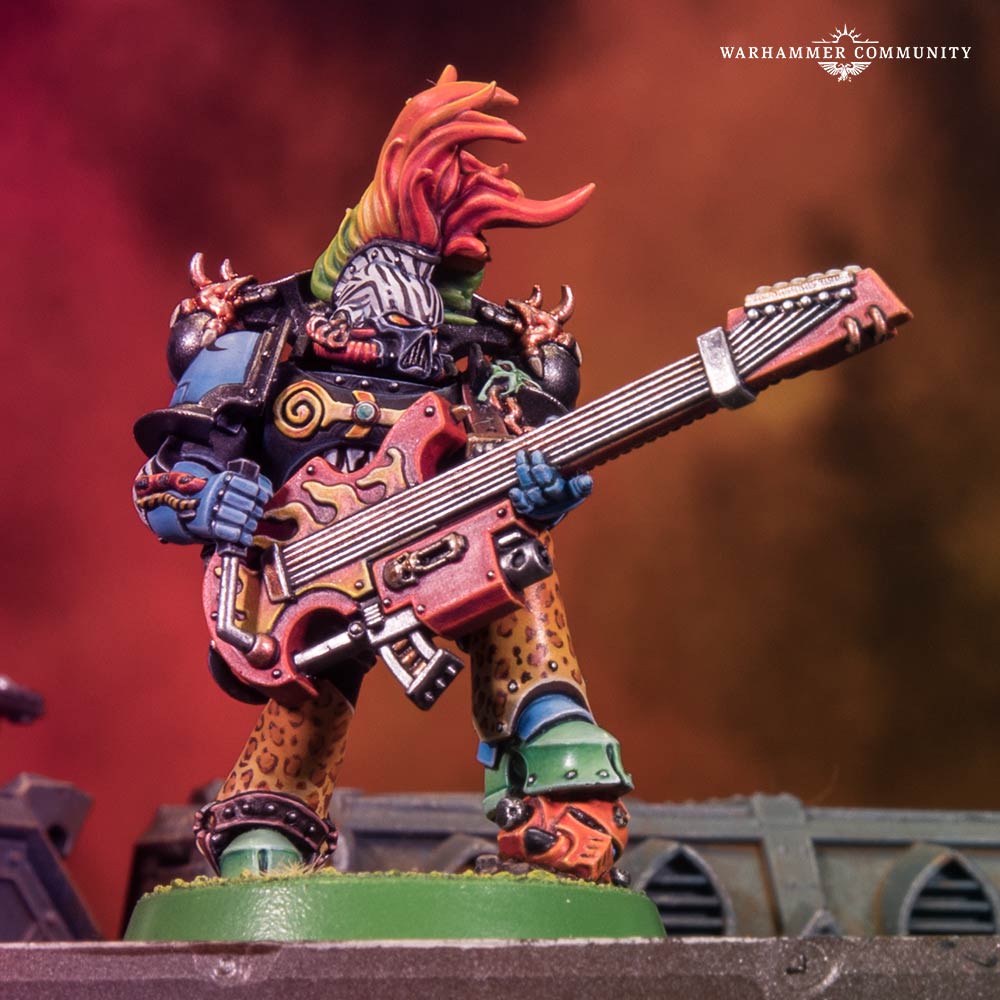 Wonder where we'll be later this year.
Let us know what you think in the comments, folks!